Career Advice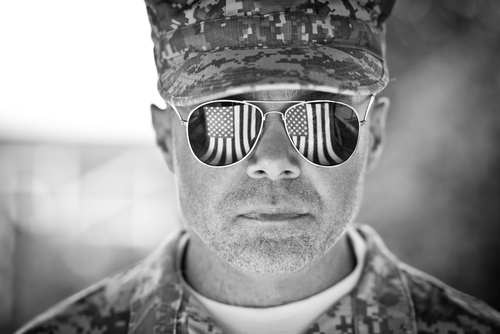 There is no doubt that Uncle Sam wants to hire Veterans.  Special hiring programs are in place, and the relatively new Category Rating hiring process gives additional impetus for agencies to identify and hire qualified Veterans.  Veterans' preference does not require an agency to follow a particular type of hiring methodology; agencies have the flexibility … Read More »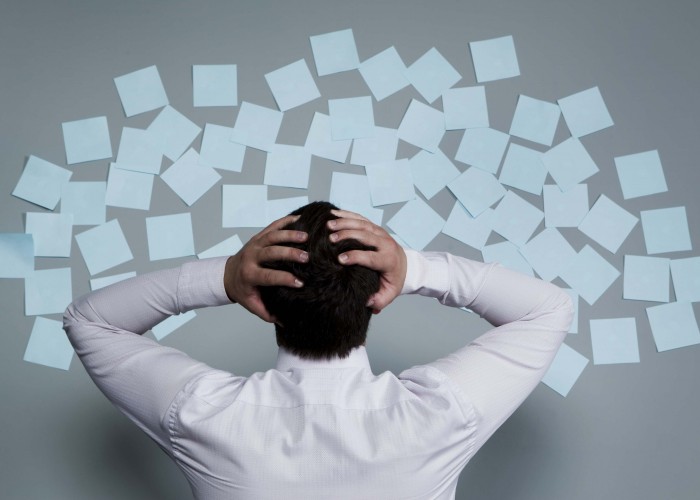 It is important for professionals to have an understanding of the skills necessary within 3Ps as they are increasingly employed. Project management is an important component within public-private partnerships. A project can be defined as a specific set of operations designed to accomplish a singular goal and not a routine operation. A project team typically … Read More »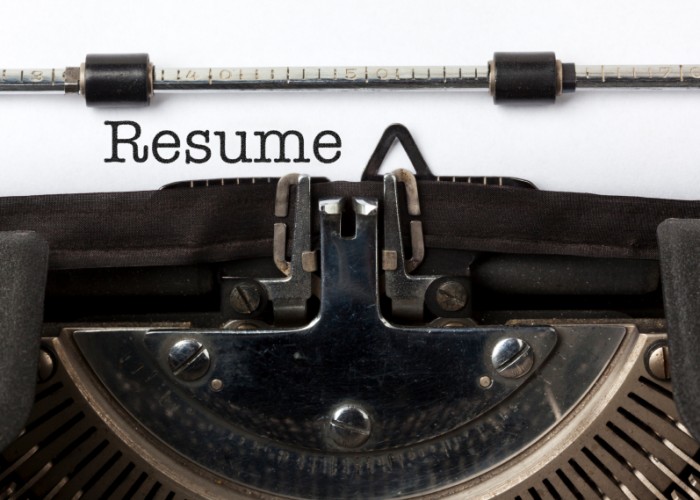 Each year, thousands of job seekers are affected by OSP. Simple online searches will provide countless cases that OSP has spread far and wide across job search and career advice forums. It starts out harmless, but then slowly begins to infect and control vital aspects of the job search, and then, the entire resume writing … Read More »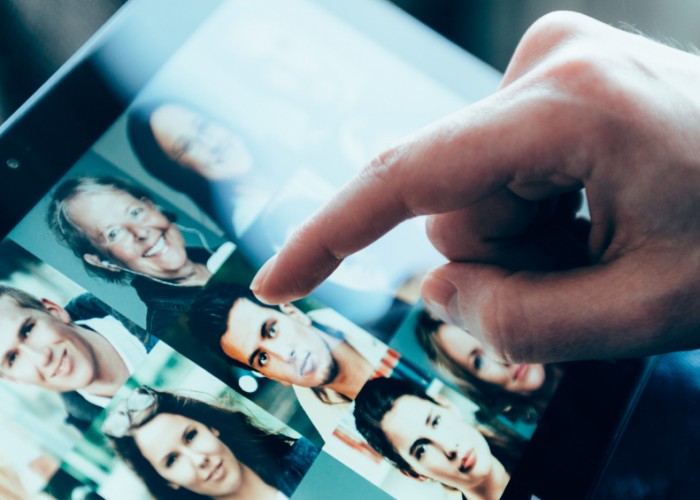 We hear it constantly. "You need to network".  "Networking is what you need to do in order to secure employment".  "You must network".  And so on, and so on, and so on……  But what really is networking?  When asked to define "networking", most people don't have a single definition.   I don't believe the value is … Read More »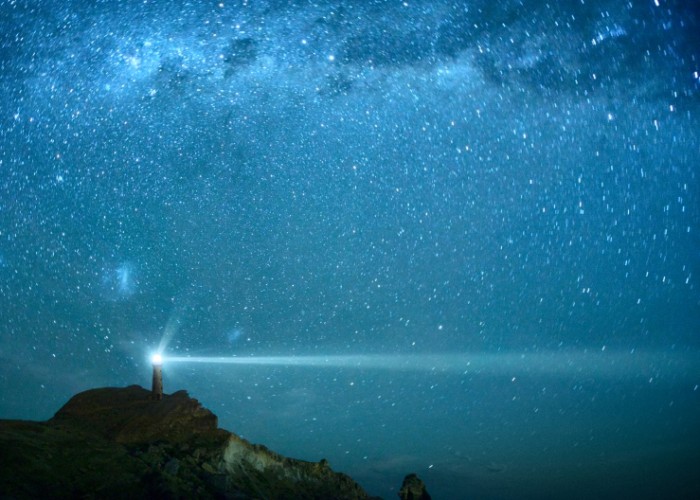 I really only told half a story in my Life: The End or Just the Beginning? .
"Death" and "What do you think happens next" are located pretty close together in the human brain filing cabinet. You can't really access one without accidentally opening up the other too. So as soon as I had braved the "You … Read More »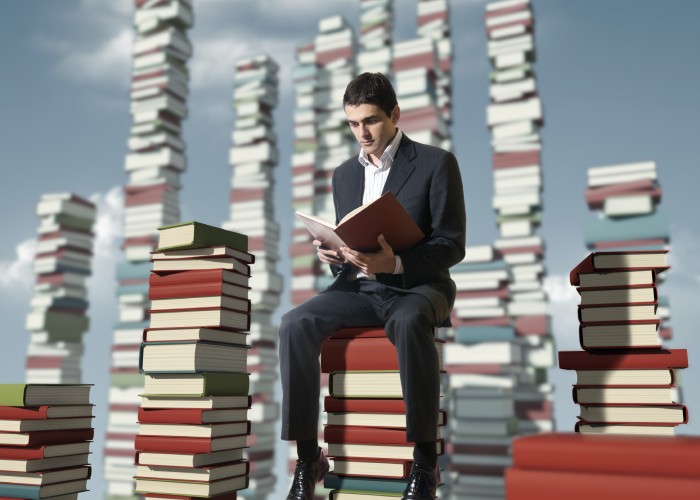 When a job seeker receives a call from a company about a potential interview a common reaction is to research the company via their website. Depending on the quality of the website, this may give the candidate a good idea of the work the company conducts. In great websites, candidates may get an idea of … Read More »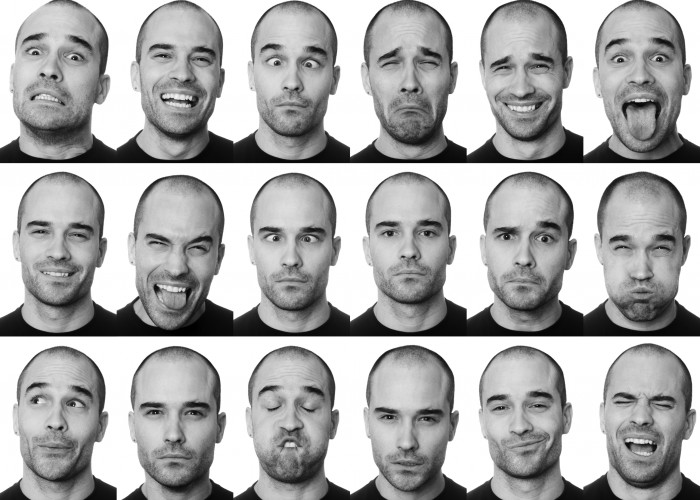 Have you ever had really exciting news you wanted to share with a friend…maybe you were planning on asking the girl you love to marry you, or you just got a big promotion at work? Then when you tell your friend, they say congratulations and that they are incredibly happy for you—except they don't have … Read More »
How accountable have you been in your career thus far? Have you taken your career by the reins or just let it happen? These may seem like strange questions but the reality is that many people often leave their professional fates in someone else's hands, simply sitting on the sidelines and hoping for the best.
Successful … Read More »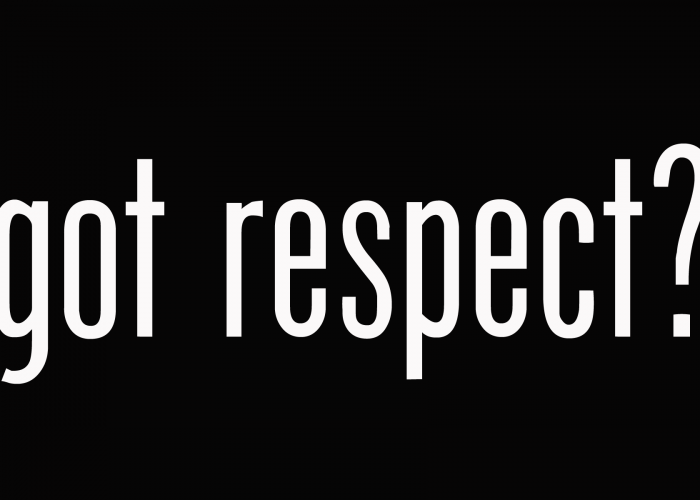 There's quite a bit of chatter about candidate experience these days, and rightfully so. For far too long, candidates would be treated more like a number or a task than a human being, in essence, it's about respect.
However that has begun to change, and the change is evident by the rise in awareness by recruiters and organizations. So, while this … Read More »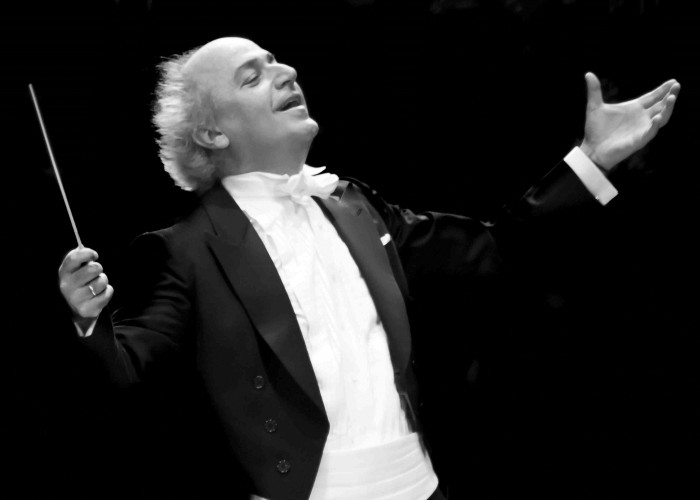 The ability to manage groups and organizations effectively and responsibly is one of the most important and most valued skills in society today. But good management is rare. If you think of the really good managers you have had in your career, the number will probably be small.
There are plenty of ways to manage poorly … Read More »
---