Career Advice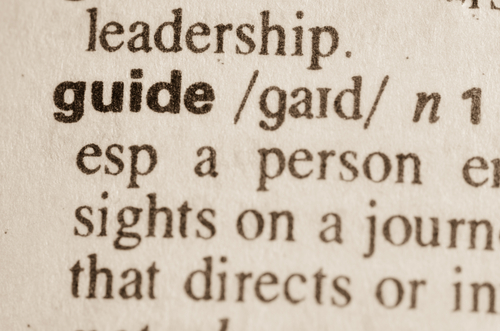 Personal relationships are the best way to make connections in a career and to learn about specific professions and jobs. If you have a personal connection with someone higher up in your field, that kind of mentor-mentee relationship can be invaluable – but only if you make the most of it.
But how can you squeeze … Read More »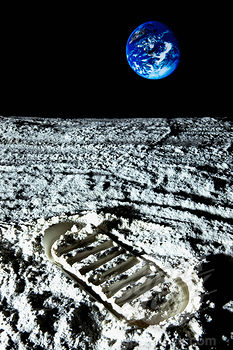 Changing jobs and careers, starting a new adventure in your working life or returning to work after a prolonged absence can all feel like being a trapeze artist. Taking a leap into the unknown feels risky. How can you leap into the unknown with more confidence?
Imagine you are a circus trapeze artist. You have climbed … Read More »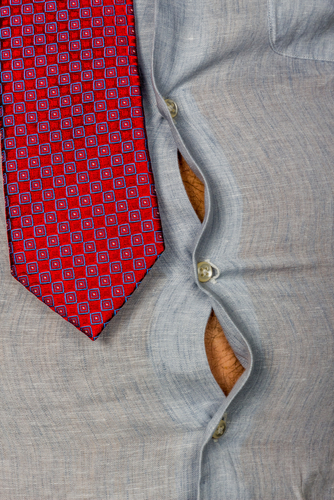 As many of you can attest the mindless paperwork that accounts for the majority of the work we do as civil servants is a must in order to prove we worked and deliver the transparency required of people working in the public trust. Not sure about the rest of you but I have found this … Read More »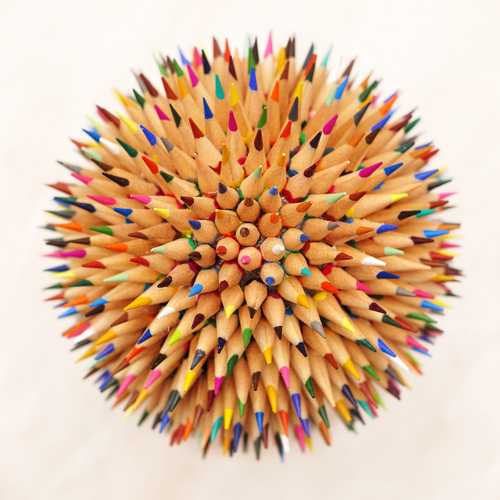 Being at the top of your game in your current profession or position is fantastic. In fact, it's the best to seek new employment. After all, your confidence is soaring, your results are spot on, and your successes are easy to reference.    Having a balanced and realistic perspective of seeking your next opportunity is much … Read More »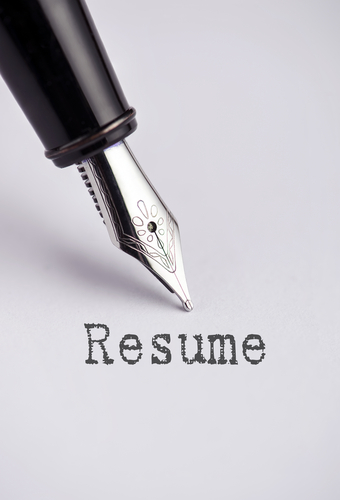 It's no secret that government budgets are stretched thin these days. Couple this with the 2014 report by the Freelancers Union that found 34 percent of the nation's workforce qualify as freelancers, and you have the recipe for a burgeoning job market.
So how do you break into a role as a freelance government contractor?
Your Resume … Read More »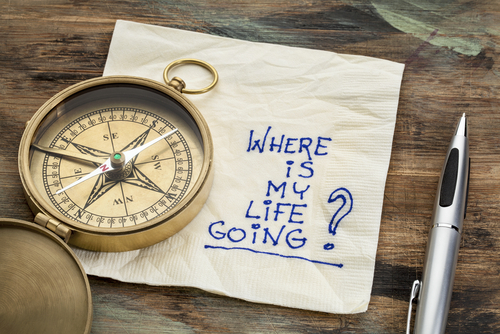 People often call me up and ask me to help them find a job or to help them brainstorm on the best job for them. I ask this simple question, "Do you just want a job, or do you want a purpose filled career?" Often times, they will ask me to explain to them the … Read More »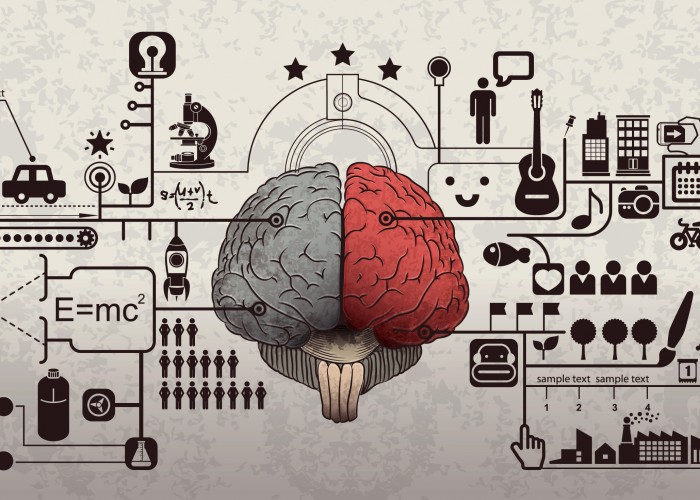 Have you read much lately on "Mindfulness"? Mindfulness has been around for a long time but often associated with meditation and quiet reflection time. Most people think of it as being "aware" of what is going on within and around you. A more tangible way to think about it is "being present in the moment", … Read More »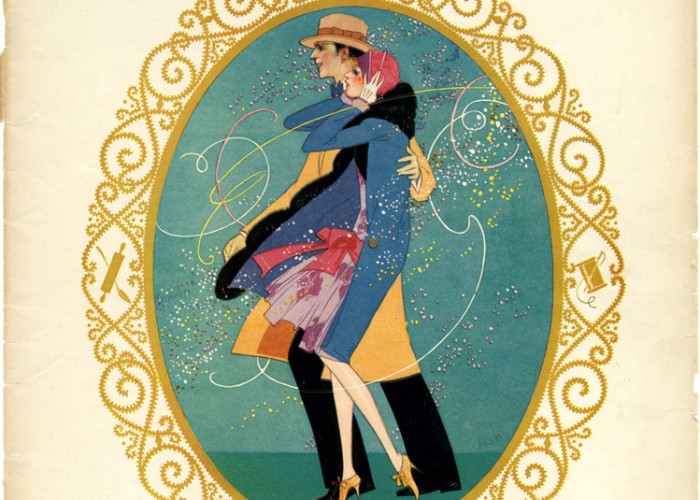 Most of us use email so often now it's like we were born doing it. I'll admit when I chat to my friends over email I don't always construct a complete, grammatically correct and spelling-error free piece of writing. I use abbreviated web phrases like 'Lol' or 'Brb' and don't always sign my name at … Read More »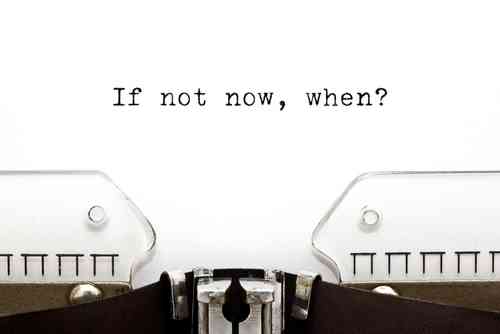 Does your organization have formalized performance standards in the form of KPI's – key performance indicators? You may not call them KPI's but it is likely that you have performance expectations defined in specific, measurable terms.
Those standards might include project completion or budget analysis or customer service targets or reduction of expenses, etc.
Leaders have a vital responsibility to … Read More »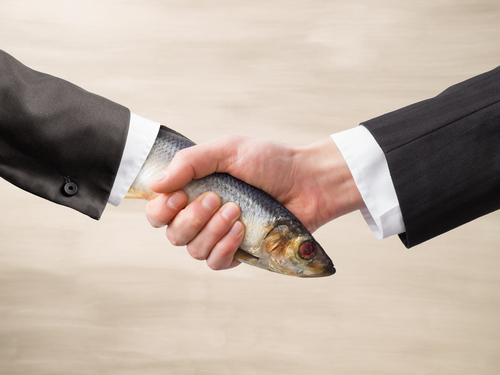 After months of unemployment, it finally happened – you got a new job! You worked your butt off for this one, so you've decided to enjoy it… which unfortunately is a lot harder than you anticipated.
When you got the interview you were so excited that you spent all of your energy selling yourself to the … Read More »
---