Career Advice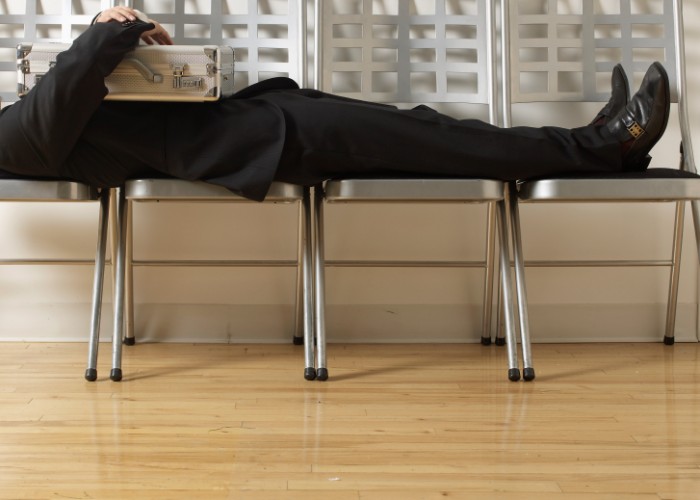 Scenario #1: The person you were originally scheduled to meet with is stuck in traffic, and now you're meeting with one of the managers on her team—and he doesn't have a copy of your resume.
Scenario #2: The hiring manager unexpectedly asks 3 members of his team to sit in.
Scenario #3: Your first interview goes so … Read More »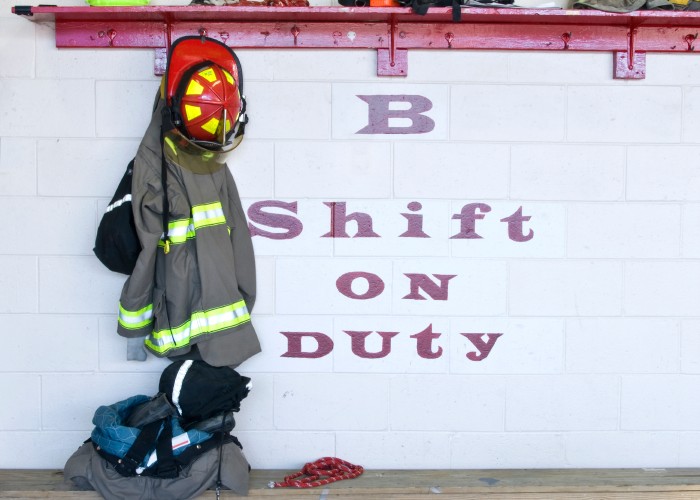 I am constantly asked this question; "Chief, How do I present myself?" Well, this is a loaded question. In response I ask, where, when and for what purpose? What follows is… "for the oral interview of course!" The reason this is a loaded question is because there are many times in the firefighter hiring process … Read More »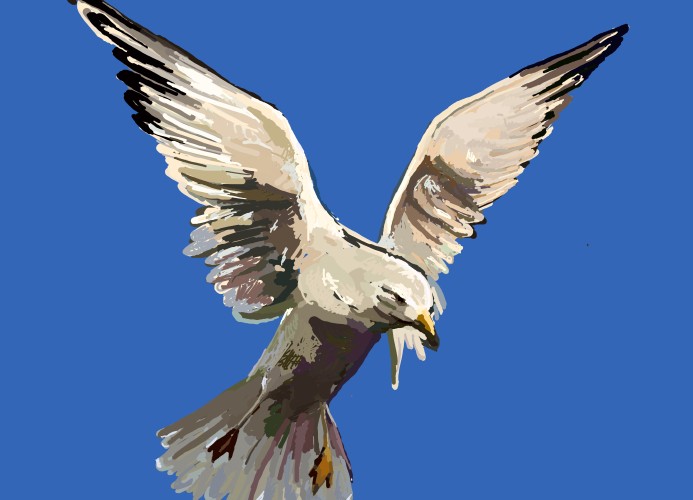 I hated those moments. Every time one of my team members passed me a ball my heart started to pound, my legs got weak and movements became awkward. Every single time I had the same feeling: a mixture of fear and confusion. In those moments the  only question occupying my mind was: "How to get … Read More »
Oh boy I bet this one caught your eye!
Sorry to bait and switch you but this is about the job, or what I refer to as the mistress.  I say this because, as with many of you, the job seems to get the better parts of me sometimes.  It calls in the middle of the … Read More »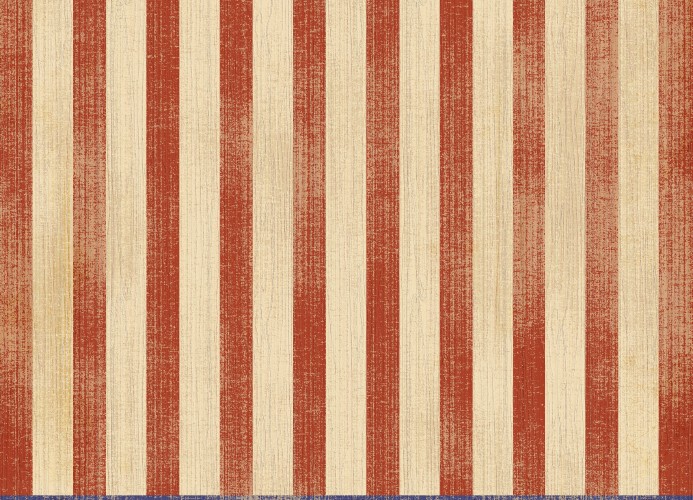 When people find out that I landed my government job on Twitter, they are usually shocked. Aren't government jobs only searchable on horribly confusing government job websites? Don't you usually have to go through a lot of bureaucracy before starting the job? That is all typically true, but as companies continue to perform Human Resources … Read More »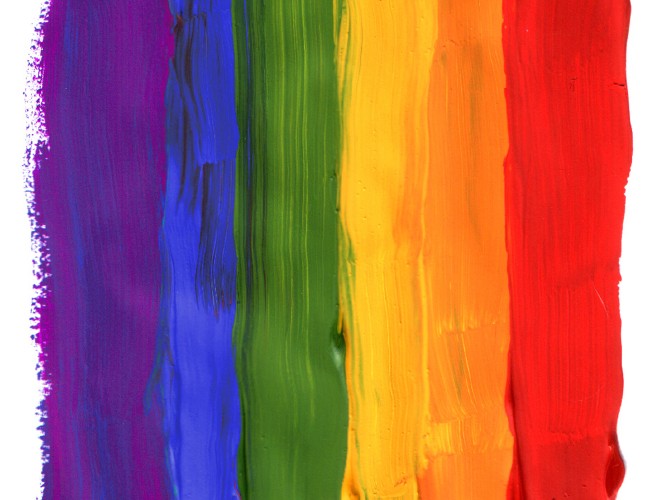 Advancing in your career comes with the requirement of making more decisions. Those decisions impact employees, customers and financial results. Your ability to make good decisions in a timely manner can make or break your career. Given that, I thought it might be helpful to outline a process and options to consider.
Step 1: Understand the … Read More »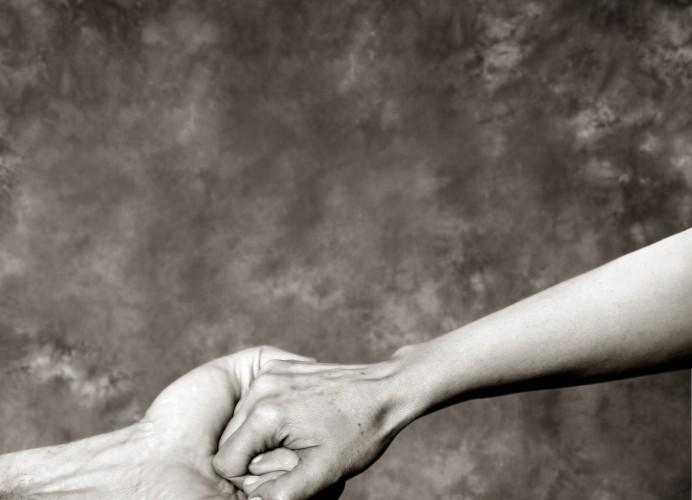 When you were applying for colleges and scholarships, it's likely that someone probably told you to include any volunteer work you'd done on your resume. Why? Because colleges know that volunteering for something can teach you a number of valuable skills that are transferable to college and the world beyond.
But if you're like a lot … Read More »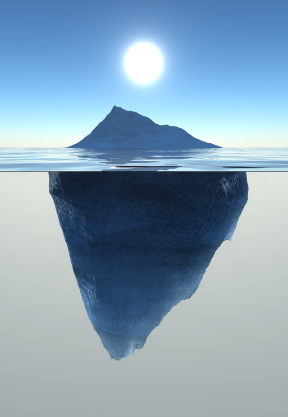 Did you know that each year coconuts falling from trees kill about 150 people? Your reaction to this might range from 'you're kidding?', 'how awful, it's no laughing matter' and 'let's cancel our holiday' to 'I've never even seen a real coconut tree' and 'I'm unlikely to be passing under one for the foreseeable future'.
I … Read More »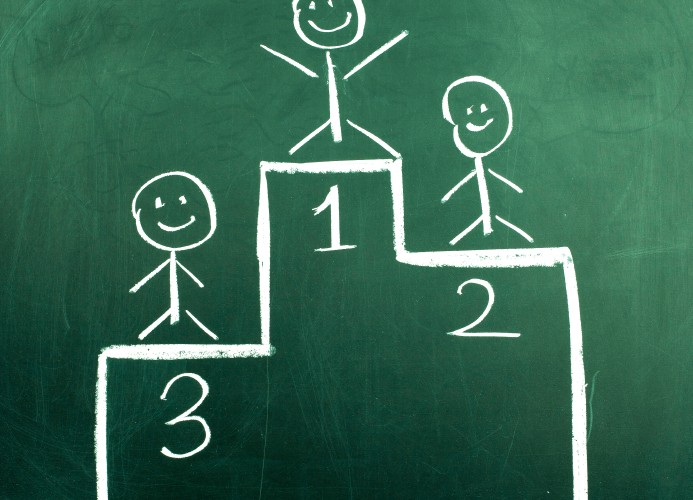 For every leader of an organization that seeks a higher level, accomplishing significant milestones can be a powerfully reaffirming process.  Team members or groups selected for achievements draw an understandably renewed and deepened intrinsic value and worth to the organization; and purpose to the organization's mission.
As we know, these achievements can be measured and memorialized … Read More »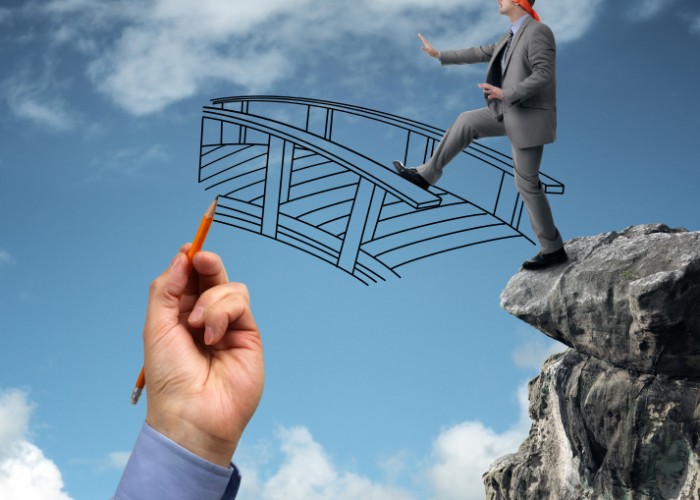 Do you feel that you are doing work that matters?
As you lead your team or guide your department, do you ever ask yourself "Is it worth it?" Are we making a difference in the lives of the people that we serve? 
Every day when you arrive at the office, there is always a long to–do list. … Read More »
---