Career Advice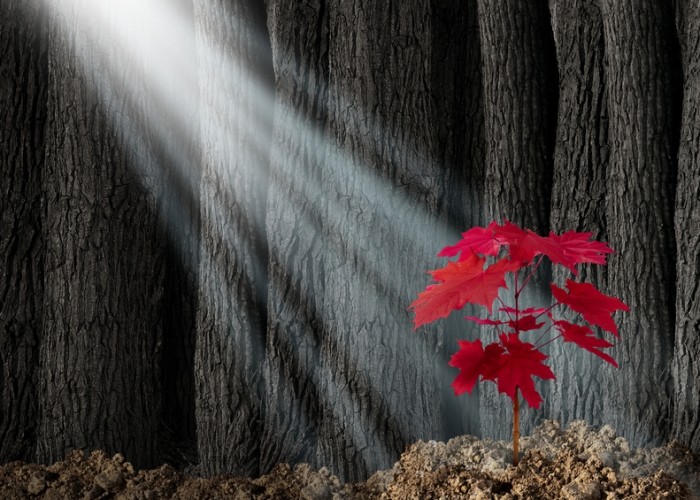 Your resume should be written with the reader in mind, and that means you need to understand who the reader will be. Therefore, beyond the usual advice on avoiding writing mistakes, you need to aim for a resume that will be read easily, give a professional impression, and influence a favorable outcome.
Most resumes will be filtered by … Read More »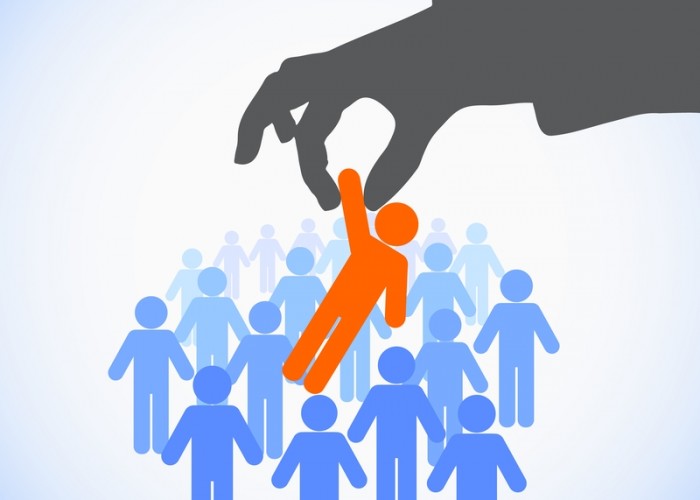 I consider myself fortunate to have had some great bosses over the years. Even when I was 18 or 19 and working for a large telecom company during the summers, I had someone that I felt was looking out for me and would "show me the way". But good bosses come in and out of … Read More »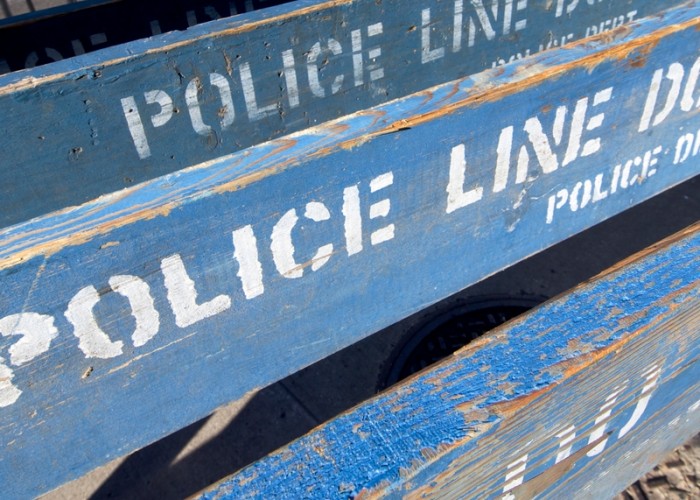 At the end of a police chief selection process, decision-makers should have done their best to select the best person to fill the vacancy.  For those of us who have climbed the promotion ladder toward executive-level positions, the distinction between 'best person' and 'most qualified' may be difficult to comprehend. Here's why:
Commonly, police … Read More »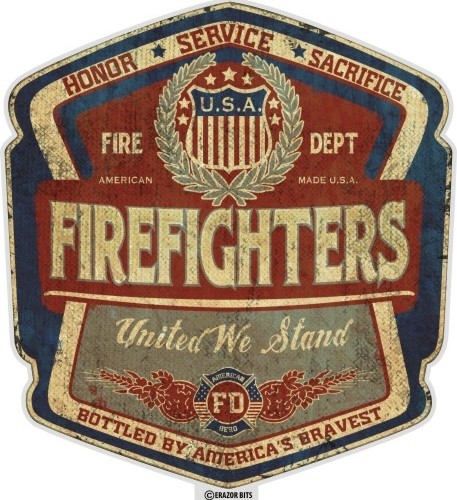 You will start many projects during your lifetime and only be able to finish a handful of them.  The best you can do is think, plan, develop and execute…!
In our last installment (Pt. 4) we covered Certifications and Qualifications.  These designations and essential attributes that you have acquired over the years are very important.  They … Read More »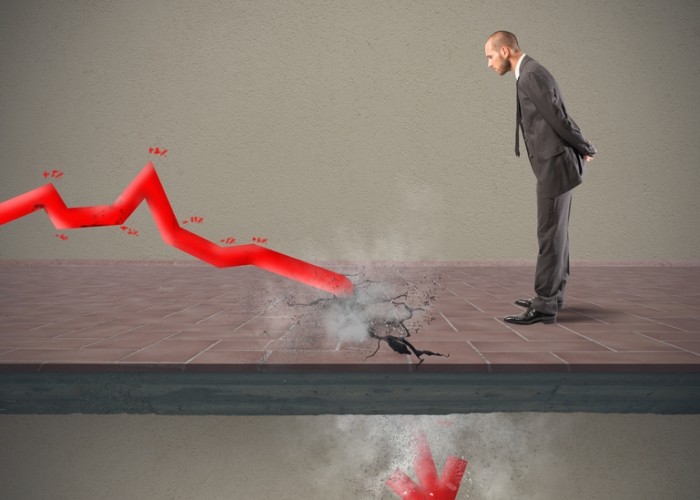 No matter how careful you are when looking for your next role, in spite of all of the questions you ask and the conditions you negotiate with your future employer, you can never fully eliminate the risk of making the wrong choice.
So what do you do when your new job was a mistake?
Of course I … Read More »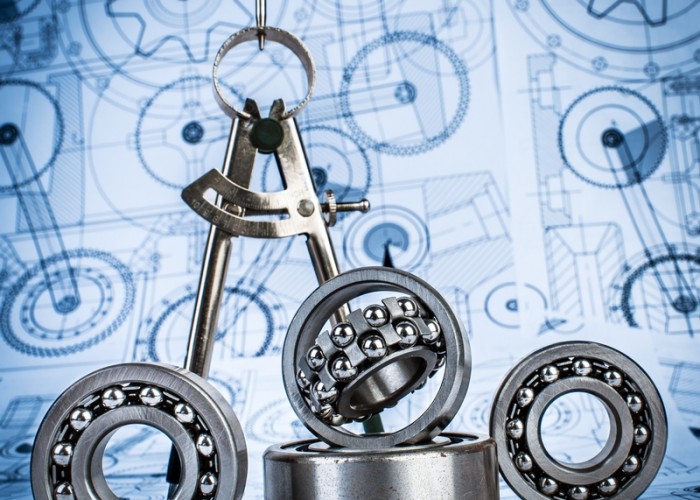 We are all known for something. Whether we realize it or not, we have qualities that set us apart from the next person in our respective fields. To accentuate those qualities in order to advance your career is how you develop your brand. Maybe you are consistently one of the hardest working or most knowledgeable … Read More »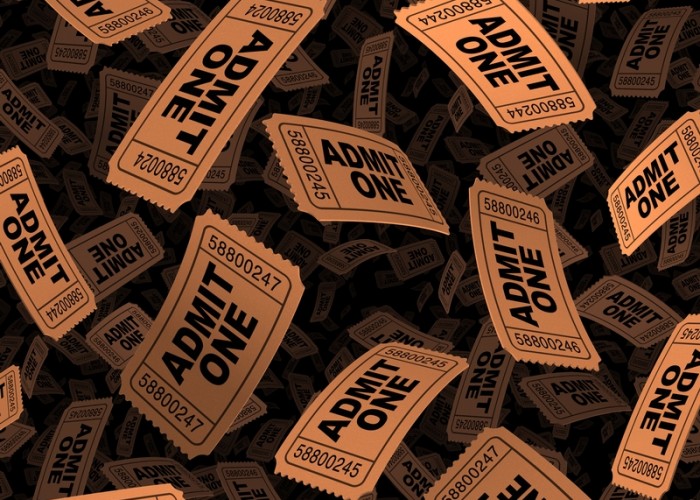 At one point or another, we've all been on the lonelier side of the interview table, our work experience all crammed onto a resume that didn't really look quite the way we wanted, worrying if the cover letter was too pushy, or even correctly addressed.
But what about the other side of the table? Have you … Read More »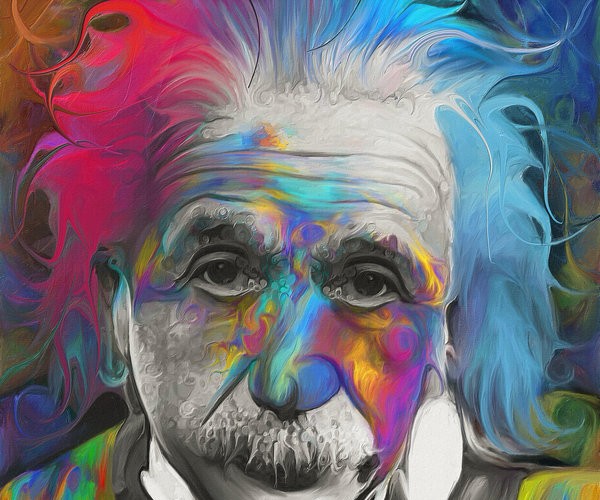 Inspired by Albert Einstein, there are three fundamental lessons that you are encouraged to start, stop and continue where your resume and career overhaul is concerned. Sure, it's easier said than done. The key is breaking down the steps to simplicity as you shift gears from government to private sector, military to civilian, or corporation … Read More »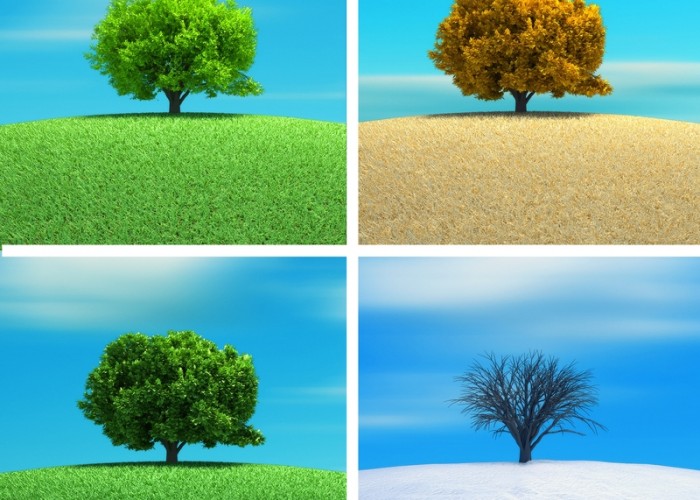 Most of us tend to begin the search for a new job when we're either retrenched, about to graduate, have just been passed up for a promotion or absolutely can't stand our boss anymore. You typically want a job immediately if any of these things have happened to you; however the best time to look … Read More »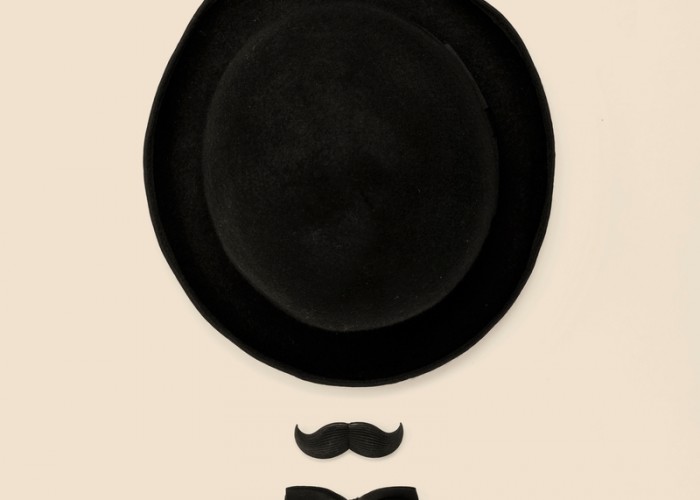 This is the second article of a five part series. The first article focused on 'Writing Styles' of organizational leaders; this will article ponder the Dress and Appearance of the men and women who actually lead and transform organizations.
As stated in article one, I had a fantastic opportunity, early in my career, to work with … Read More »
---