Career Advice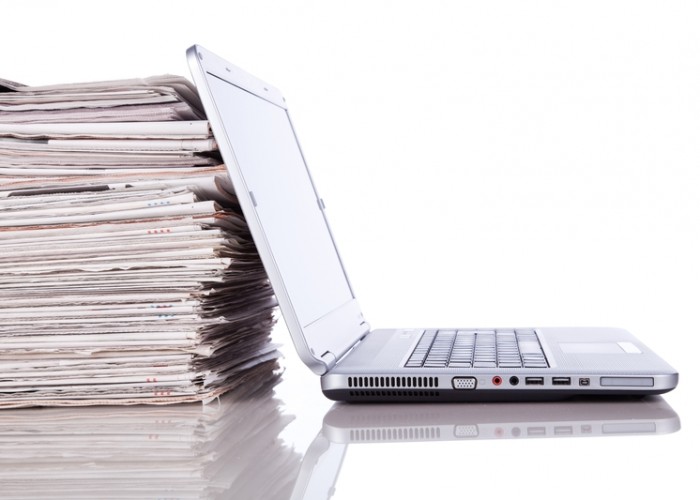 Employer research can help you identify reasons why this is the right (or wrong) employer for you.  Determining a cultural fit is just as important for you as it is the employer.  Once you target specific employers, you can gear your networking efforts towards those employers.
Employers Determine "Fit"
Employers use the application process and interview to … Read More »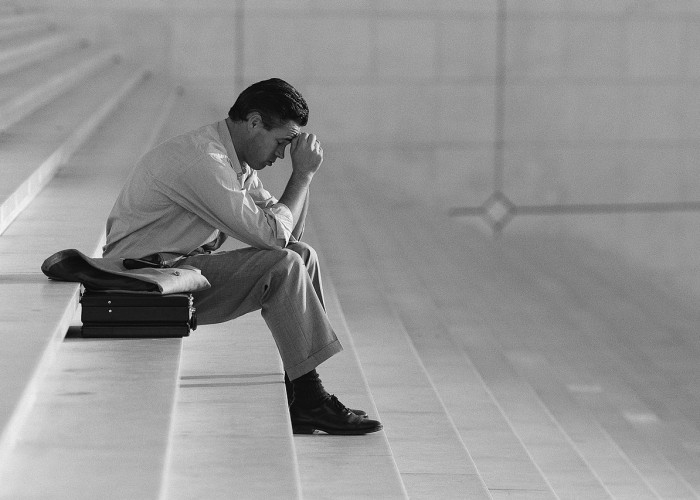 Making the decision to change your workplace is not easy. I have spent over a year and a half now trying to convince people to leave the job they know and – more often than not – really enjoy all the while not having gone through the process of moving into a new role myself. … Read More »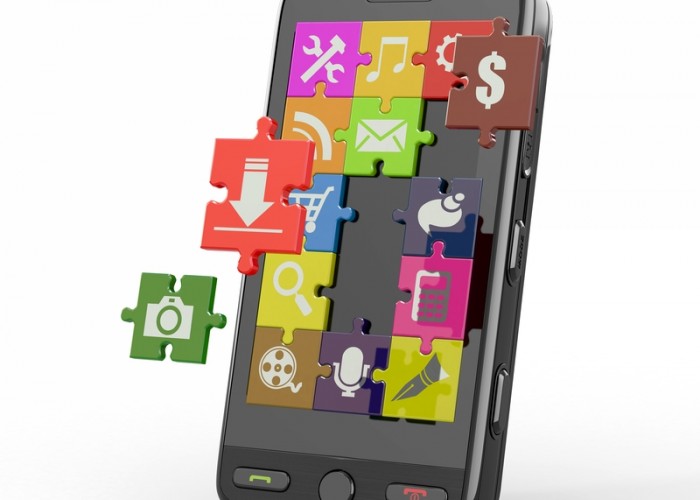 So, you're looking for a job. There's no shame in it: plenty of us are always on the lookout for new challenges or simply get bored at work or have sadly fallen victim to this devastating recession. Luckily, as with everything nowadays, we have an app for that. While 'job hunting' even five years ago … Read More »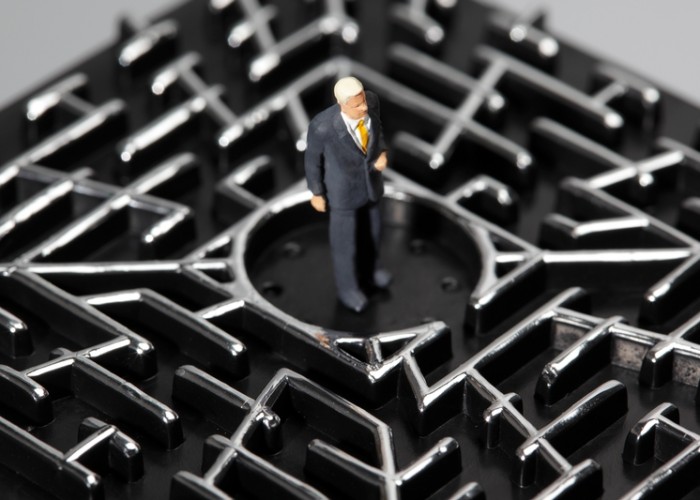 The job search process can be challenging for many and with so many avenues to explore, it may be difficult to figure out which direction to go. However, there are certainly some habits that make the job search process more difficult than necessary.  Here are seven habits I have noticed with job seekers struggling with … Read More »
You just came out of your annual review at work and you're not happy. Maybe you were expecting a pay bump and didn't get one. Or perhaps you felt like you'd been doing great… but your boss didn't share that opinion and blindsided you with complaints.
A disappointing performance review isn't fun for anyone, so here … Read More »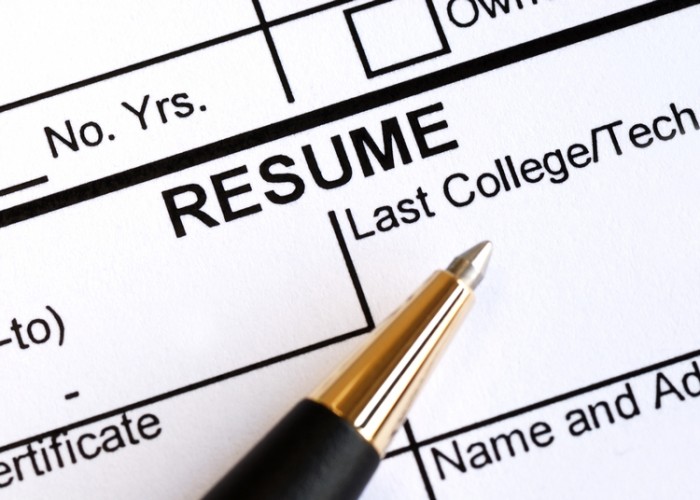 As a professional resume writer who has seen and written tens of thousands of resumes it does not take long to notice an average resume, a good resume and a great resume! In my experience talking with job seekers, the hardest part about actually writing the resume is knowing exactly what goes in the resume … Read More »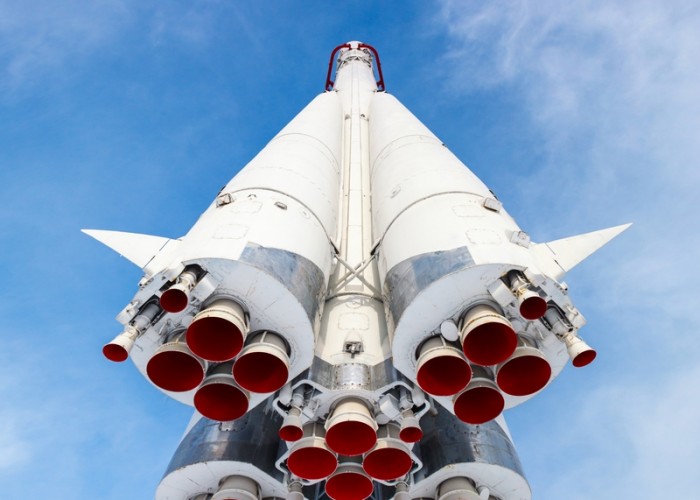 You've heard the phrase, "Small hinges open big doors." Highly successful people are unconsciously doing little things that lead to big results. And if they can do it, you can, too.
Here are 10 Power Habits to help you boost your self-confidence, attract your desires, and be more successful…
1. Take 100% responsibility for your life
The first … Read More »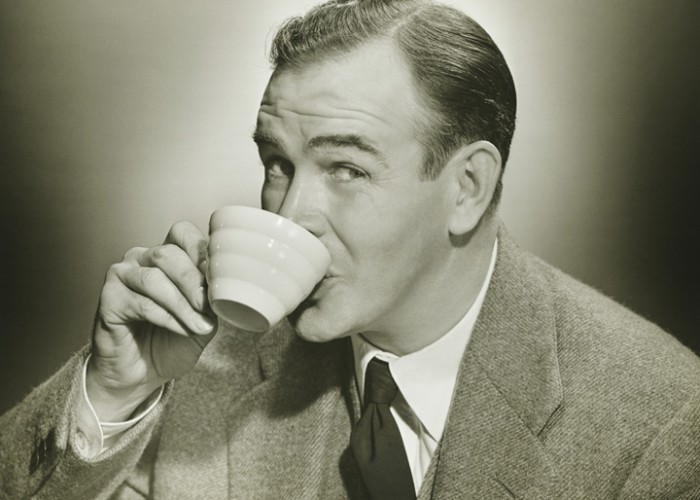 Beyond what is required by law, most places of business in America don't actively encourage their employees to take breaks. In fact, some companies even show preference to those workers willing to work through breaks and lunches, believing this shows initiative and dedication. And why shouldn't they? After all, you get better production out of … Read More »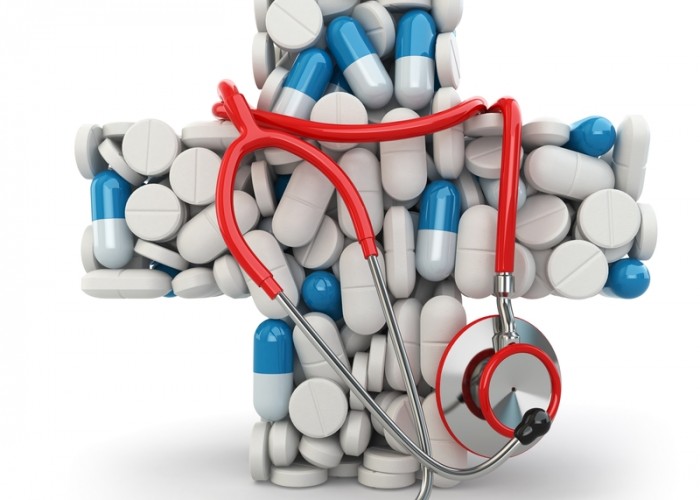 A Public Health Career has many diverse Pathways, offering a wide range of challenging opportunities for professionals from a variety of backgrounds. Public health practitioners are employed in both the public and private sectors through government agencies, universities, nonprofits, health care organizations and corporations. The issues addressed by a Public Health Career includes controlling infectious … Read More »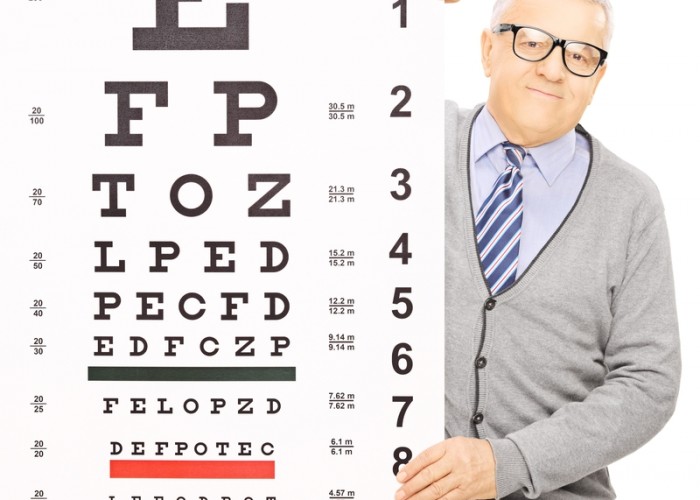 A common concern of job seekers who have more tenure in their career is that they are afraid they are being overlooked because of their age.  Ageism, or stereotyping and discriminating against individuals based on age, unfortunately does happen in our society.  In fact, I would contend that it may be in the top three … Read More »
---