Is Mainstream Cover Letter Advice Preventing Your Success?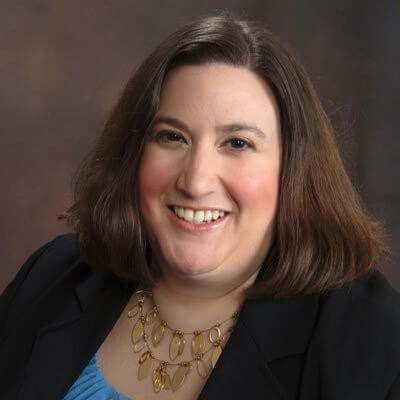 Valerie is currently the CEO and owner of Valerie Martinelli Consulting, LLC. in which she offers Life, Leadership, and Career coaching for women as well as various Management and Human Resource consulting services such as program development, management, and evaluation, human resource audits, and employee handbook and other policy developments.
One of the questions that I get asked the most is if cover letters are dead. The truth is, no, they are not. As I wrote about last month, ATS is scanning resumes for keywords to filter them more carefully. Due to this, some believe that cover letters slow down the screening process because they force hiring staff to read another document. This isn't necessarily true, however. Many clients have expressed the lack of interest in writing them and others have expressed confusion in how to write a good one that will get read. 
Cover Letters as Personal Branding Tools 
Cover letters can make for personal marketing and branding tools by offering hiring staff a glimpse into a candidate's accomplishments and goals. While many private sector organizations are no longer requiring it, this doesn't necessarily mean that it should be overlooked or skipped. For example, if a candidate is switching careers and has experience that may not shine through on their resume, then the cover letter is an excellent place to highlight this. While it may require an extra step to read a cover letter, it doesn't slow down the hiring process, either. It only takes about 7 seconds to review a cover letter, which is why if you're choosing to include one, it is necessary to go for maximum impact. 
Just like any other part of personal branding, storytelling is an important component. In looking for a new role, it is essential to think about what it is you want and how to connect your past roles, projects, and accomplishments. I would even urge candidates to go as far as going through the job posting for ideas. Look at the responsibilities, qualifications, and what it is you love about that role and how that connects to those things in your career. Be sure to be as specific as possible when doing so.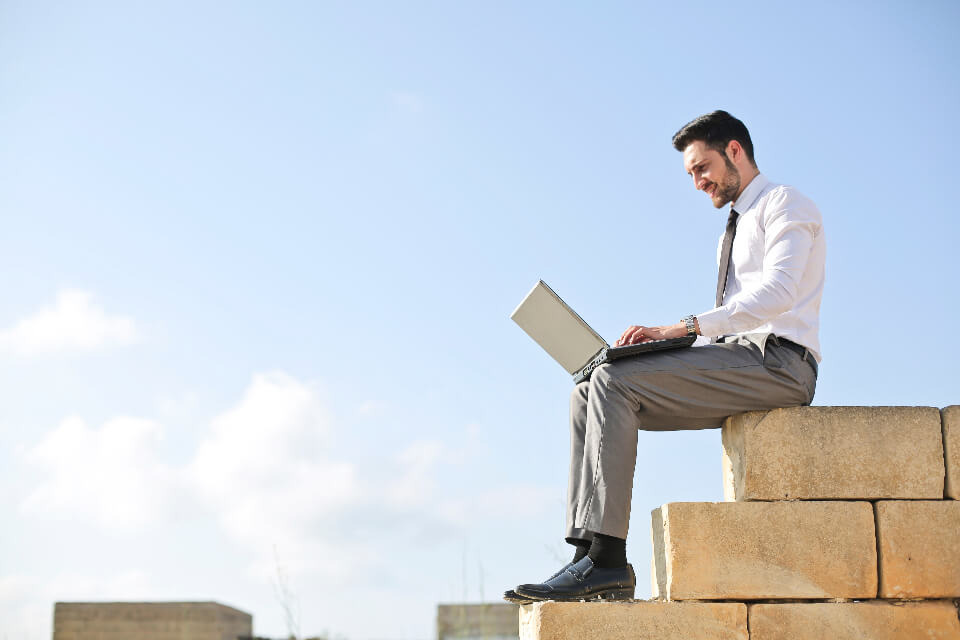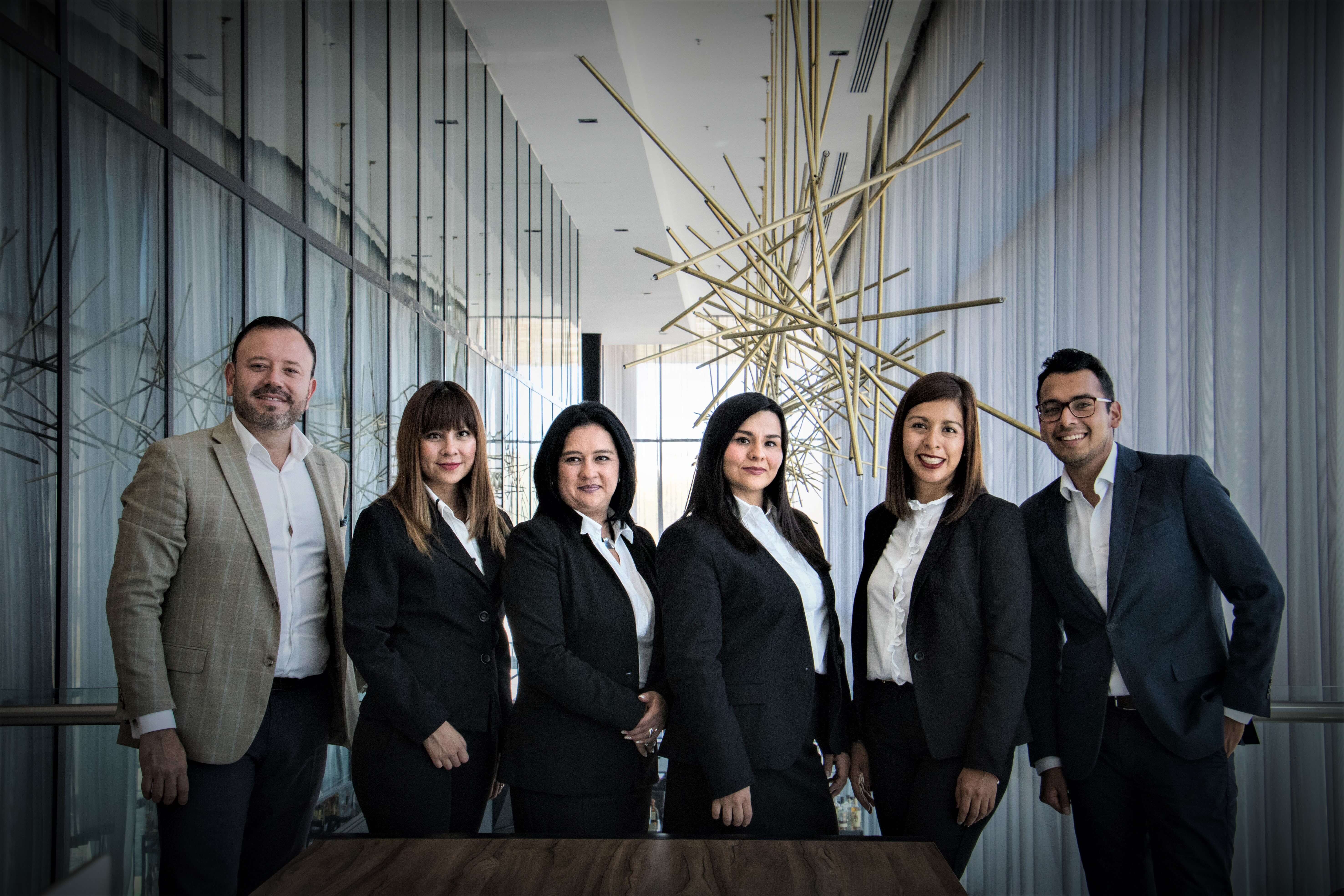 Just like any other part of personal branding, storytelling is an important component.
Personal Branding in Job Searching 
In personal branding, your brand helps you to remain memorable and stay top of mind of recruiters. It is what makes you unique and stand out to hiring staff. Essentially, it is part of why they want to hire you. Your personal brand is a major asset because it can be your secret weapon to acing the job hunt and receiving an offer faster. 
In considering your personal brand, once an employer has your resume and cover letter, there is a good chance that they will do an internet search to see if your personal brand aligns online, including your social media and LinkedIn. Building a solid personal brand, including your cover letter, gives employers what they are looking for and won't fall short. 
You can also do this by not using generic or cliched branding statements because employers read those all the time and won't show the creativity and effort that they are looking for. You want to be sure your statements are tailored and targeted to each role you're applying to. While it requires more effort, the results are worth it. It is important to keep in mind that some of this also goes back to what I discussed in last month's blog because it will help get your resume through ATS and to the hiring staff without falling into the black hole. 
Cover Letter is also an Elevator Pitch 
When you are telling this story, you are essentially devising an elevator pitch. What are the first things that you want the hiring staff to know about you? Don't be afraid to introduce yourself and let them know what you do, why you're interested, why you think you're a fit for the role, and what about it and the company interests you. If you were writing an actual elevator pitch, you would have only had a few seconds to make the best first impression. That also applies with a cover letter. What many also do not realize is that their personal brand can help in networking, so why not let that apply to how you're writing your cover letter as well? A well-written cover letter details how you're qualified for the role and is just as succinct as an elevator pitch. 
A cover letter can also help to fill in the gaps of the things that you possibly did not get a chance to include on your resume. It can give a potential employer a deeper, more well-rounded understanding of your expertise, your background, and your interests. 
No Results? Rethink Your Strategy! 
If you have been searching for a job and are not receiving any traction, then it is time to reconsider your strategy. This could be as simple as overhauling your writing style or as complex as overhauling your entire approach. I always tell job seekers that there is a ton of career advice on the internet and it can get rather confusing- especially when you are already confused- so it usually best to seek out an expert and request professional guidance. By doing so, you can receive results much faster and stop losing out on job offers. 
Want new articles before they get published? Subscribe to our Awesome Newsletter.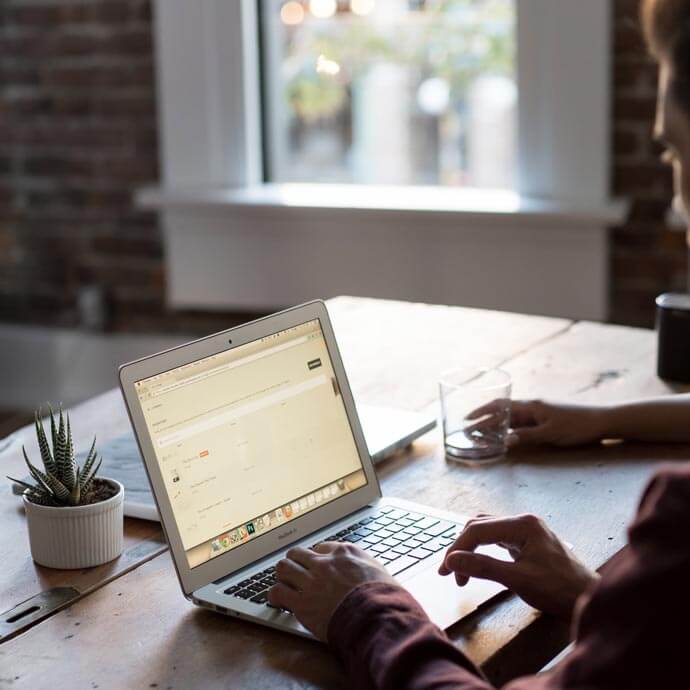 CAREER ADVICE
Advice from top Career specialists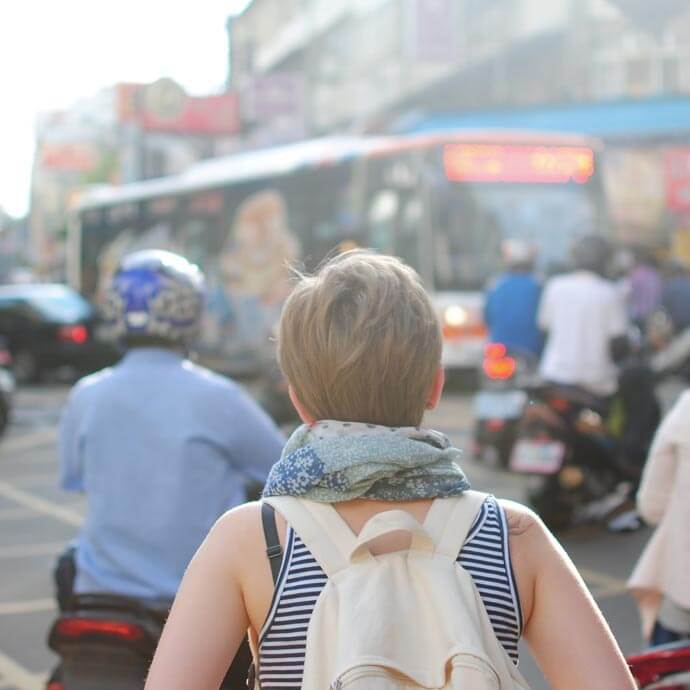 GOV TALK
Articles about the Public Sector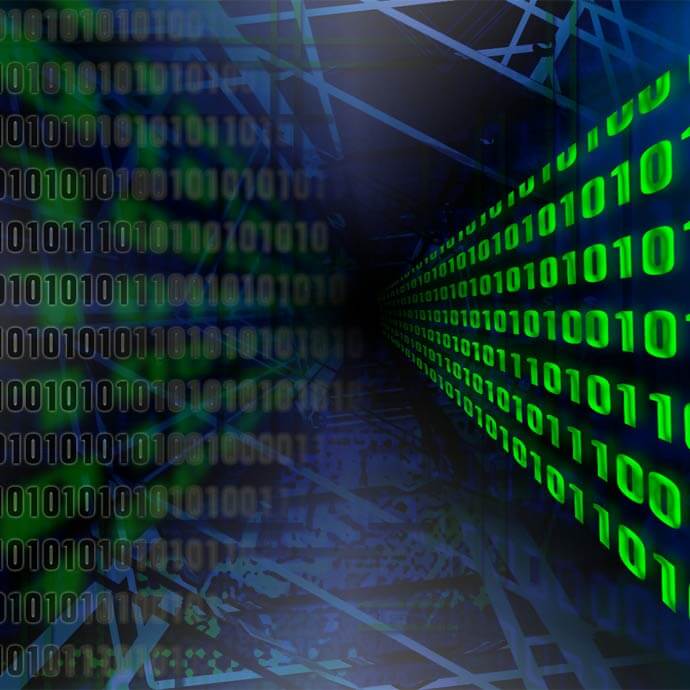 TRENDS
Public Sector Trends