About Us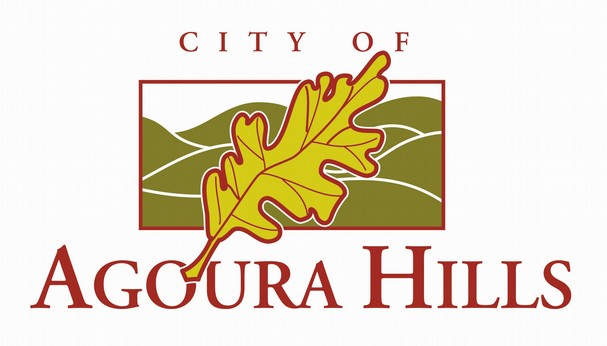 Agoura Hills Award Program Honors the Achievement
AGOURA HILLS September 18, 2016 — Careers in Government Inc has been selected for the 2016 Best of Agoura Hills Award in the Employment Agencies & Opportunities category by the Agoura Hills Award Program.
Each year, the Agoura Hills Award Program identifies companies that we believe have achieved exceptional marketing … Read More »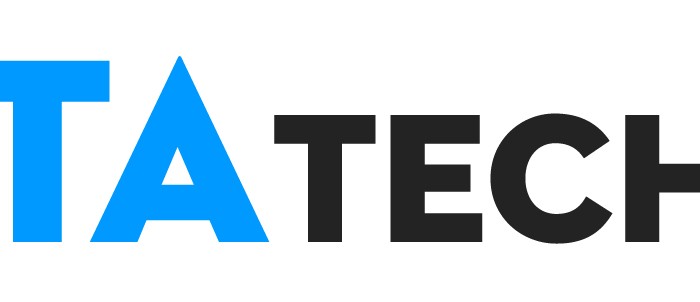 The votes are in – thousands, in fact, from all over the world – and the Finalists for the 2016 Recruiting Service Innovation Awards (the ReSIs) have now been determined.
The Finalists were selected by a global ballot conducted among the toughest judges on the planet – the talent acquisition and human resources professionals who actually use TA … Read More »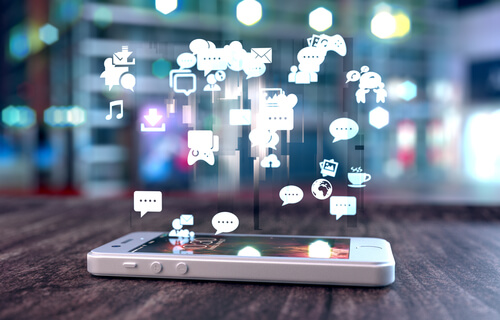 Careers In Government was founded in '96 and is still the largest Local Government Job Board and Career Resource Center.  Our company was repeatedly recognized by Forbes as the Best Government Career Website and Careers In Government lists hundreds of nationwide vacancies at any one time.
Included in our costs, Careers In Government will also promote your vacancies to our targeted … Read More »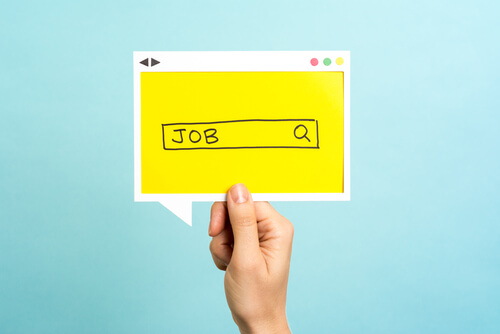 Our most popular product for employers with more than 25 vacancies in a 12 month period is our Unlimited Annual Membership. This is a full service product where Careers In Government will automatically pull your jobs from your employment page, so no manually job entry is necessary. This is a flat annual fee and depends … Read More »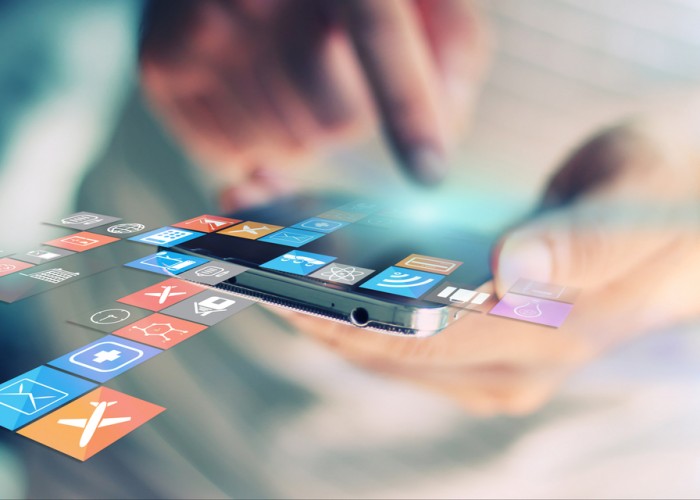 Careers In Government is committed to not only marketing your vacancies on our job board, and social media platforms; but we now offer highly effective and cost efficient advertising campaigns on Facebook and Twitter to further extend your recruiting efforts.
Other agencies build boilerplate strategies designed for the private sector, but Careers In Government will build … Read More »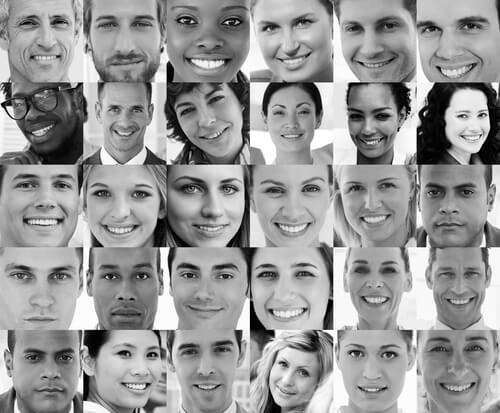 Our objective is to reach out to a diverse range of state and local government job seekers on our Job Board, social media platforms and via major search engines.
As a leader in our industry, everything we do is designed to reach outstanding public sector employees with diverse backgrounds, skills, ideas and cultures.
The Diversity Boost service is an … Read More »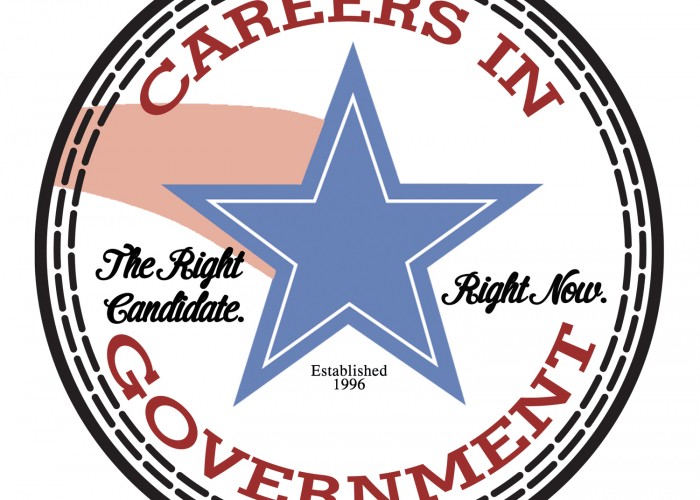 Winners Announced for 2016 User's Choice Awards
Job Seekers & Recruiters Pick the Best Job Boards on the Web
STAMFORD, CT  Survey after survey has shown that job boards remain among the top sources of talent for employers and jobs for those seeking employment.  But here's the rub: there are more than 150,000 such sites operating in … Read More »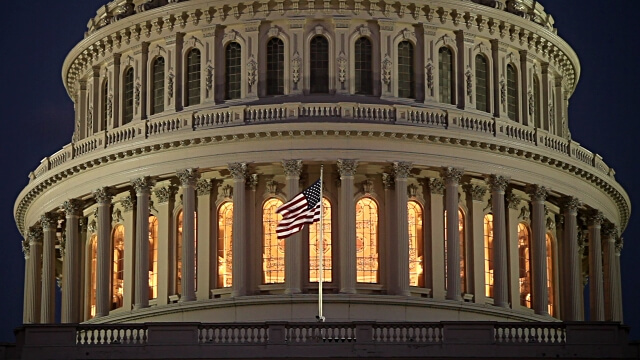 The Careers In Government (CIG) website works to match qualified individuals with rewarding careers in government. CIG is a forum for the exchange of news and information of interest to more than 20 million Americans working, or seeking employment, in public sector occupations. CIG was created and developed by public sector employees. The site has been connecting … Read More »

Under the collaborative agreement, CIG will serve as the exclusive agent for NACo with respect to advertising jobs available in county governments, and together they will develop and market a variety of job posting packages catering to counties of all sizes.
Careers In Government, Inc. (CIG) President Michael Hurwitz and National Association of Counties (NACo) Executive … Read More »

Careers In Government, Inc. (CIG) President Michael Hurwitz announced today that industry leading expert Marnie E. Green, CSP, IPMA-CP, Principal Consultant of Management Education Group, Inc., will share her public sector management and supervision strategies on a newly dedicated CIG feature page entitled Management Strategies.
" This is an exciting partnership for CareersInGovernment.com. Green is a well-respected … Read More »
---