The state of Tennessee is known for its natural beauty, rolling hills, and smoky mountains. Tennessee is also known for its history and culture, with cities like Memphis and Nashville that are rich in music and history. But what many people don't know is that Tennessee is also a great state to work in government.
There are many high-paying government jobs available in Tennessee. In this article, we'll explore the best of what Tennessee has to offer job seekers and what resources they can access to make their own Tennessee dreams come true.
The Benefits of Working for the Government in Tennessee
There are many benefits of working for the government in Tennessee. The state offers great benefits packages, including health insurance, retirement plans, and paid vacation time. In addition, jobs in government come with a sense of stability and security that is hard to find in the private sector.
Government employees enjoy excellent advancement opportunities and ongoing training and/or tuition reimbursement options. The potential for growth is tremendous and ever-present.
The Best and Highest-Paying Government Jobs in Tennessee
While "best" is an admittedly subjective term, "highest-paying" is not since we can quantify salaries. The state of Tennessee boasts some salaries far above the national average for certain jobs. CareerKarma listed the Top 10 Highest-Paying Jobs in Tennessee and the difference between what earners make in the Volunteer State compared to the national average is staggering.
We decided to take it a step further and pull a few of those high-paying jobs from CareerKarma's list and find them in the public sector. The salaries are close-to or in line with their estimates but with the bonus of government stability and benefits.
See for yourself!
Department of Energy
Salary: $79,363 – $176,300 per year – Oakridge, TN
Responsibilities: Assess system security and develop Plans of Actions & Milestones (POA&Ms) to correct liabilities or non-compliance issues. Collaborate with other department leaders to develop a cybersecurity appraisal program.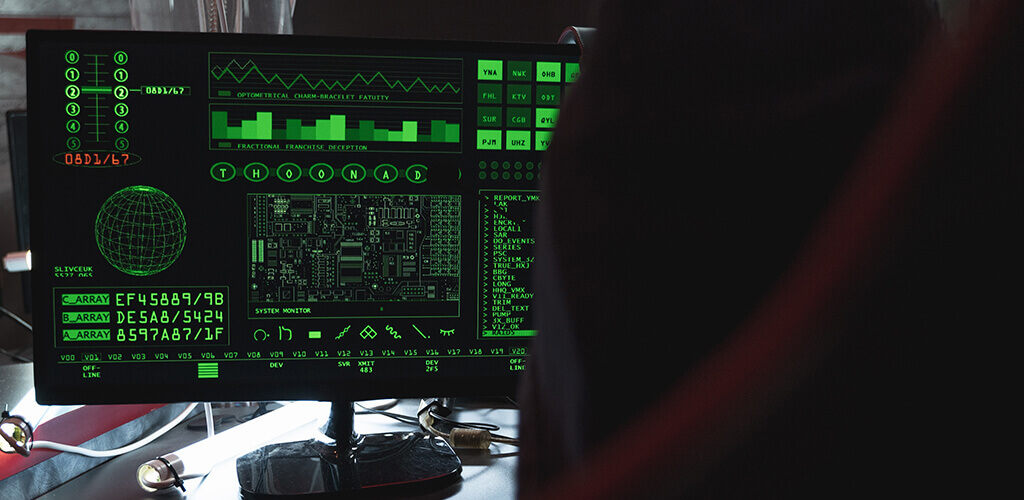 Department of the Air Force
Salary: $136,841 – $177,891 per year – Memphis, TN
Responsibilities: Administer combat flight training to military aircrews. Ensure successful training/operation of the Crisis Action Team (CAT). NATIONAL GUARD MEMBERSHIP IS REQUIRED. If you are not sure you are eligible for military membership, please contact a National Guard recruiter prior to applying for this position.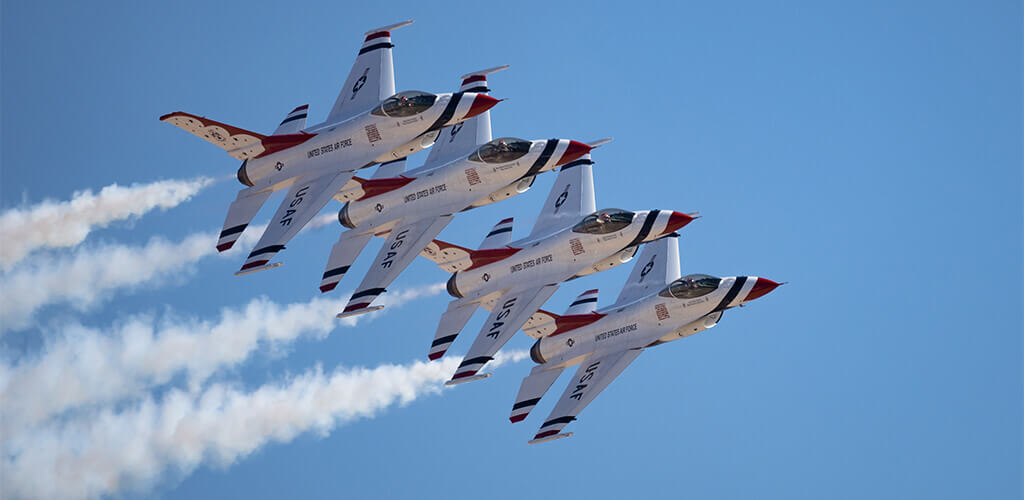 Food and Drug Administration – Department of Health and Human Services
Salary: $56,983 – $88,792 per year – Remote
Responsibilities: Applies biological knowledge and experience to the assessment of new or marketed animal drugs, foods, and devices to assure their safety and effectiveness. Analyze experimental results in order to verify findings. Collaborate with other team members on biological issues, regulations, and policies.
Department of the Army – Army Corps of Engineers
Salary: $79,363 – $103,176 per year – Memphis, TN
Responsibilities: Develop, execute, and monitor plans for wetlands restoration projects. Serve as the coordinator for multi-disciplinary planning efforts on complex Civil Works projects.
Metro Public Health Department
Salary: $63,608.96 – $69,333.77 per year – Nashville, TN
Responsibilities: Develop treatment plans, monitor care, and provide case management for patients who may have or are confirmed to have tuberculosis (TB). Perform diagnostic testing and maintain records.
How to Find and Apply for Government Jobs in Tennessee
In order to find and apply for jobs in the government in Tennessee, job seekers can visit the following websites.
This website provides information on how to find state and local government jobs. By searching "Jobs by State" or "Jobs by City" users can initially filter their results according to location. Also available as search options are keywords, job titles, and job categories. All 50 states are represented so it's easy to expand your search if you're always curious about government jobs in Michigan or any other state.
Users can search job openings for free and, when ready to apply, can create a profile and upload their resume. There are also additional resources for job seekers, including a resume tool to ensure their resume is optimized and a job alert option so they don't miss out on new job postings that meet their criteria.
For anyone looking for federal job openings, this is the website to check first. As the United States' official website for federal job openings, it includes information on how to apply for federal jobs, as well as a directory of federal agencies.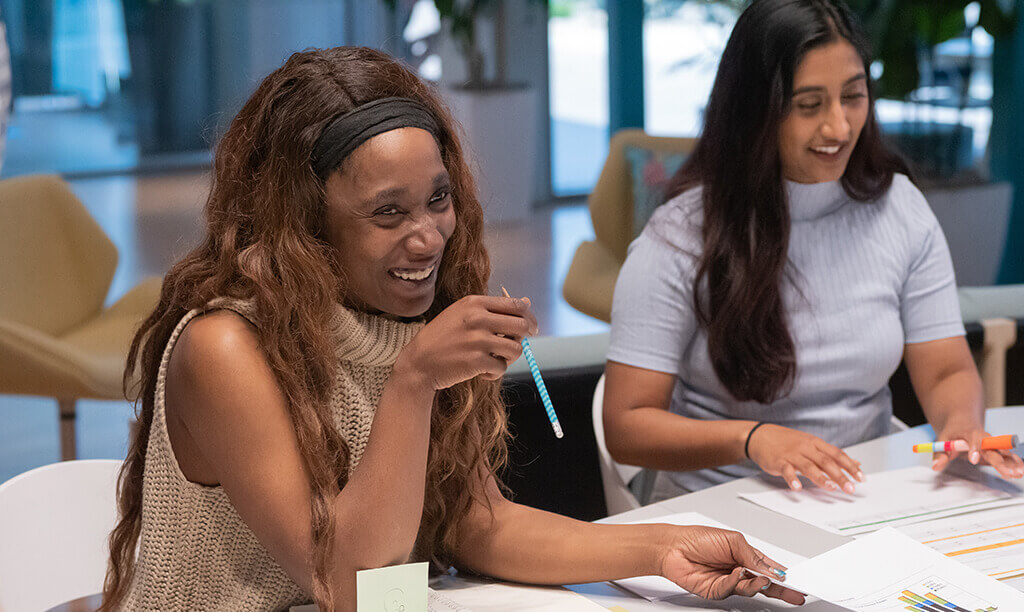 To apply for an open position, job seekers are required to create a profile (at no cost), and upload their resume, cover letter, and any other relevant documentation. Everything included in their user profile will be available for hiring managers to view when the user applies for a position.
This website is a great resource for government jobs at any level, federal, state, or local. It includes information on how to apply for government jobs, as well as a directory of government agencies and departments. Users can search by keyword, job title, or location.
Many states, counties, and cities have their own pages on the site listing dozens or hundreds of government job openings. These lists can be further narrowed down by filtering for criteria such as salary range, government department, or whether the position is full-time or part-time.
How to Prepare for a Government Job Interview
When preparing for a government job interview, it is important to remember that the hiring process is usually very rigorous. The interviewer will be looking for evidence that you have the skills and qualifications required for the job. Here are a few tips to help you prepare.
Research the job and learn as much as you can about the duties and responsibilities involved. You can find helpful information on the department or agency's website, but don't overlook the benefits of searching for employees on LinkedIn. Doing some behind-the-scenes research on the people who already work there can give you a better picture of the whole.

There are some

questions you can expect

from an interview. Practice answering these questions ahead of time so you can feel comfortable and confident when the interview occurs. Be prepared to give specific examples of how you have demonstrated certain qualities in past jobs or other situations.

Dress professionally and be well-groomed. People often see appearance as an indication of your professionalism and seriousness about the job. If you're not sure what dress code expectations are, ask.

Arrive at the interview early – just a few minutes, and be prepared to stay for a brief meeting with the interviewer after your interview wraps up. Do NOT be late.
Following these tips will help you make a good impression on the interviewer and increase your chances of being offered the job.
A Land of Opportunity
Tennessee is rife with opportunities for job seekers, whether you're looking in the public or private sector. Positions in the government offer security, excellent benefits, and above-average pay.
With the latest job alert set up, you'll never miss out when a new job posting meets your criteria. You can be among the first applicants and set yourself apart from the crowd. Take advantage of other resources to ensure your resume looks its best and you're prepared for your interview.
By following our suggestions and utilizing the resources available at the websites listed here, you'll be well on your way to starting your career with the Tennessee government.
Want new articles before they get published? Subscribe to our Awesome Newsletter.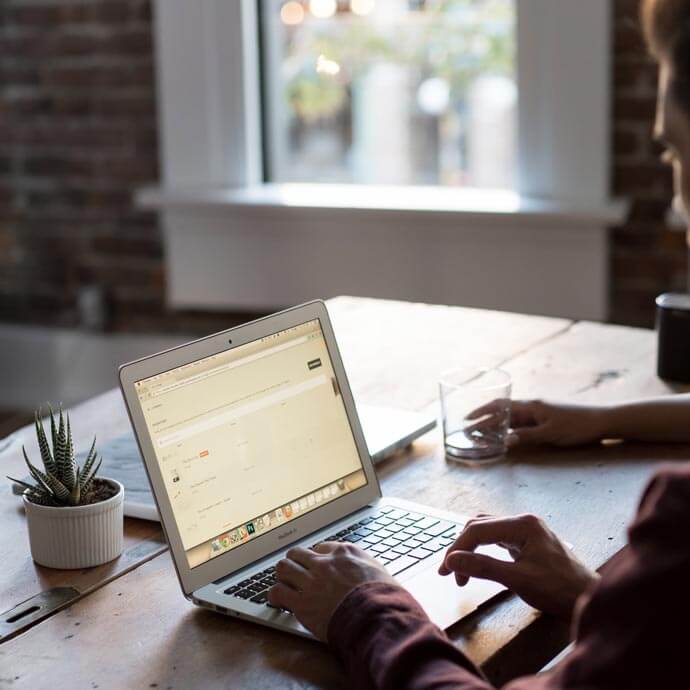 CAREER ADVICE
Advice from top Career specialists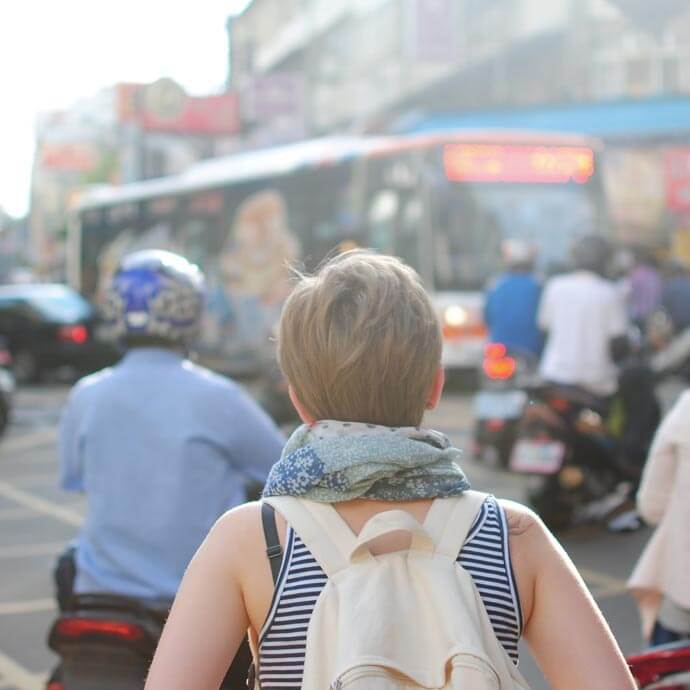 GOV TALK
Articles about the Public Sector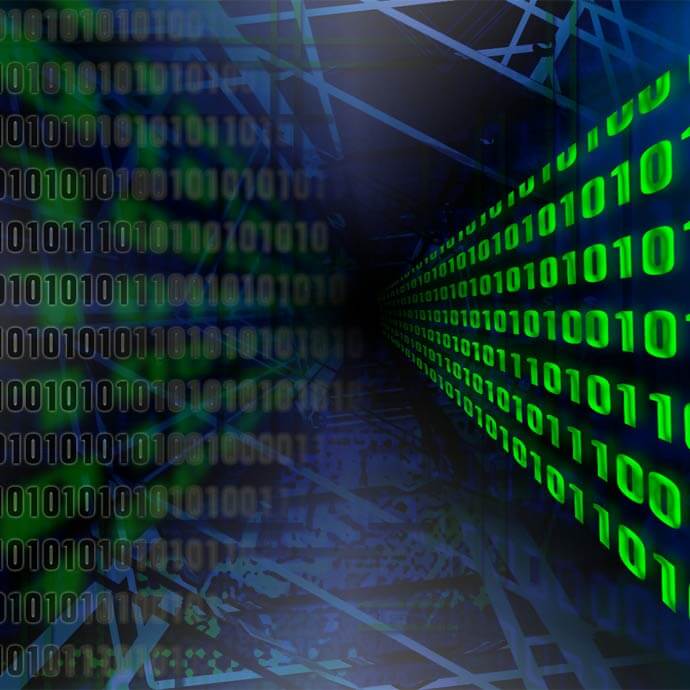 TRENDS
Public Sector Trends