Are you looking for an amazing career experience? Check out government employment opportunities in Texas!
With so many federal, state, and local jobs in government available, you're sure to find a role that fits your interests and skills. Plus, these jobs offer great benefits and excellent salary potential. So what are you waiting for?
Government Employment Opportunities in Texas
The Fed offers many job opportunities in Texas, including positions with the Department of Defense, Department of Veterans Affairs, and the Federal Bureau of Investigation. These jobs come with excellent benefits, including healthcare coverage, retirement savings plans, and generous paid vacation days.
Many jobs are also available in the Texas state government. The Texas Health and Human Services Commission is always looking for qualified healthcare professionals, while the Texas Education Agency is perpetually in need of talented educators. These jobs come with great benefits, including healthcare coverage and retirement savings plans. Additionally, jobs with the state offer great career potential; many state employees eventually move on to positions with greater responsibility.
Civic jobs are also plentiful in Texas. The City of Houston is always looking for talented police officers and firefighters, while the City of Arlington is on the lookout for public works employees. These jobs come with good pay and excellent benefits, including healthcare coverage and retirement savings plans.
If you're interested in finding a great government job in Texas, be sure to visit www.careersingovernment.com. This website has many of the latest job openings in Texas' federal, state, and local governments. You can search by agency, job type, or location, making it easy to find the perfect job for you.
Federal Jobs in Texas
FBI Special Agent – Education/Teaching Background
Salary Range: $62,556 – $80,721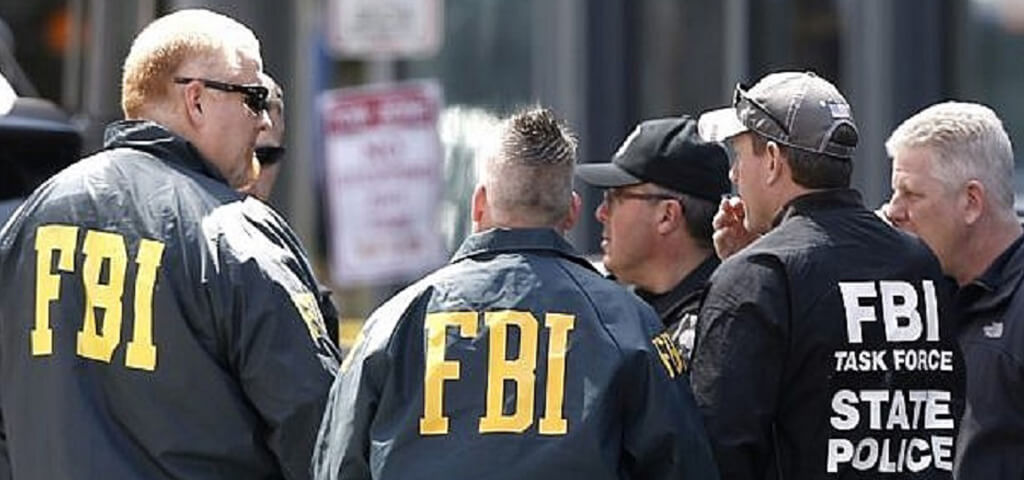 Imagine starting your career as a teacher and then being accepted into the Federal Bureau of Investigation. Pipe dream? Not at all.
The FBI is looking for people from all kinds of different backgrounds, including education, engineering, even accounting. To pursue a career in the FBI, you'll need to meet their rigorous requirements and pass their physical tests. But, if you want a career that's full of potential to change your life and make a real difference in the world, this is an opportunity you can't miss!
Requirements: Must be a US citizen. Must be between 23 and 37 years old, have a bachelor's degree or higher in relevant field, and able to obtain Top Secret SCI clearance. Must also have 2 years of full-time professional work experience, meet the FBI's employment eligibility requirements, and have a valid driver's license.
How to Find Jobs Like This
If you're specifically looking for a job with the federal government in Texas, you can still use CareersInGovernment.com, but you can also use the US government's official jobs website, USAJOBS.gov. Either of these sites posts jobs nationwide so if you're curious about jobs in other states, like government jobs in PA, you can conduct all your research in one place.
Here you'll find an exclusive list of federal government jobs with various departments and agencies.
What to Expect in the Application Process
If you decide to apply online for a job you find on USAJOBS.gov, the process will depend on the department or agency to which you are applying.
For example, if you were to apply for the FBI agent position listed above, you would see a tab in the top right corner of the job posting that says "How To Apply." By clicking that, you are taken to the bottom of the page where there is a link to the FBI's website and their email address.
By following the link to the FBI's website, you will find a large button to "Apply Today." This will take you directly to the application where you will learn about the entire 8-step application process and, if you choose, begin that process.
The process is extensive and time-consuming, but for those qualified individuals who complete it and go on to join the FBI as Special Agents, it's simply the first step in a proud journey.
State Jobs in Texas
Texas Fish and Wildlife Department – Fish and Wildlife Technician I & II
Salary Range: Technician I – $29,439 – $46,388, Technician II – $32,976 – $52,045
This career path is for those who love nature and the outdoors passionately. It comes with long hours in potentially adverse weather conditions and requires up to 30% travel and occasional overnight stays. But, for die-hard environmentalists, this is a dream job where you will experience flora and fauna every single day and actively work to conserve and protect the natural environment.
Requires a high school diploma or equivalent, ability to lift up to 50lbs, stand and walk for long periods of time, and a valid Texas driver's license. Other qualifications may apply and can be found at CareersInGovernment.com or at the TFWD.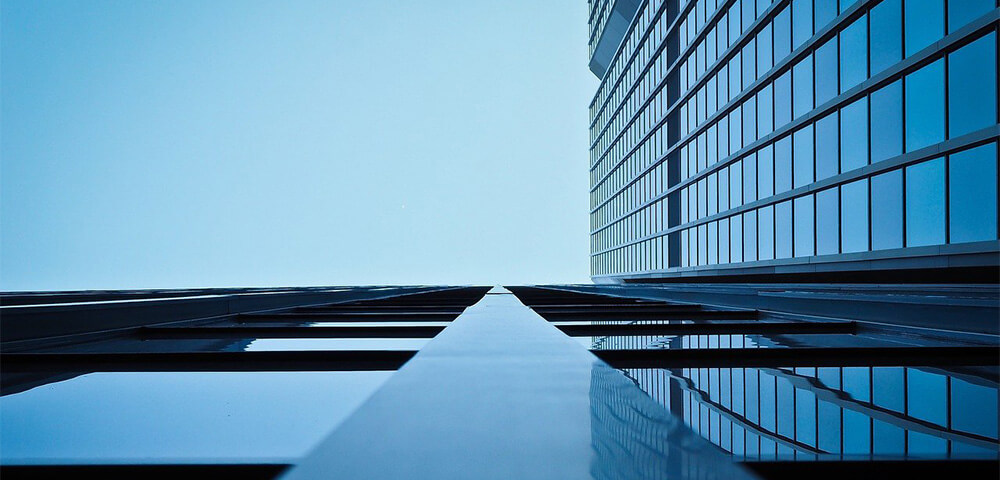 How to Find Jobs Like This
CareersInGovernment.com is a website that allows you to search for jobs in the Texas government by agency, job type, or location. This makes it easy to find the perfect job for you, no matter what your interests or qualifications may be.
The website includes an exclusive list of government jobs in Texas with various departments and agencies. It also provides information about the application process and what to expect once you've applied.
So whether you're looking for a state or local job in Texas, CareersInGovernment.com is the best place to start your search.
What to Expect in the Application Process
When applying for a job through CareersInGovernment.com, you'll first need to create a user profile. This will include your resume and personal contact information for employers. You can also upload education and experience as well as additional certifications you possess.
When you apply for a job via your profile on the site, the employer will have access to all the information you include in your profile, so you want it to be as complete and compelling as possible.
Once your profile is complete, the rest of the process is simple and painless. You may simply need to create a personalized cover letter to accompany your application.
Local Jobs in Texas
Information Security Officer (Executive Level) – Houston Airport System
Salary – $125,000 – $150,000
If you have experience in cybersecurity and a desire to keep people and information safe, this might be the perfect career for you. As an Information Security Officer, you'll spend your days overseeing the people and systems that protect the Houston Airport from cyber-attacks.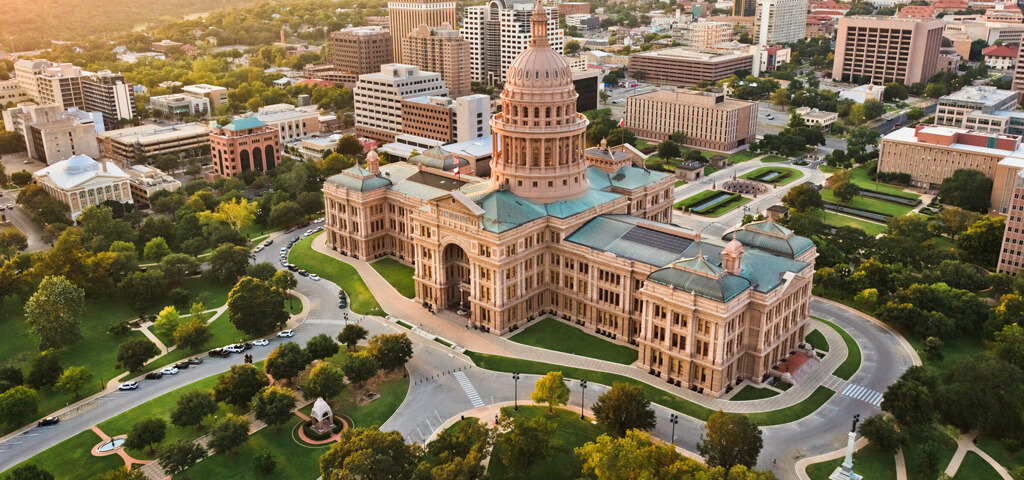 Requires a B.A. or B.S. degree in Management and Information Systems (MIS), Computer Science, Engineering or a closely related field and at least 5 years of experience implementing IT Security plans and controls of a department or enterprise IT environment that includes three (3) years managing a technology team.
How to Find Jobs Like This
Apply on CareersInGovernment.com after completing your user profile.
Benefits of Working for Texas
Texas offers many amazing benefits to its employees, including:
Excellent healthcare coverage, including medical, dental, and vision insurance

401(k) retirement plan with employer match

Paid time off, including vacation, sick leave, and personal leave

Paid holidays

Flexible spending accounts for healthcare and child care expenses

Discounts on federal and state park passes

Employee Assistance Program for mental health and other support services
What's Waiting For You?
No matter what your interests or qualifications may be, there's likely an amazing employment opportunity waiting for you in Texas. With an extensive list of jobs available and easy-to-use application process, CareersInGovernment.com can help find the perfect job for you.
From a sense of fulfillment in living your passion to serving your community and your country, government jobs in Texas really do offer some amazing and memorable experiences. Don't wait any longer – start your search today!
Want new articles before they get published? Subscribe to our Awesome Newsletter.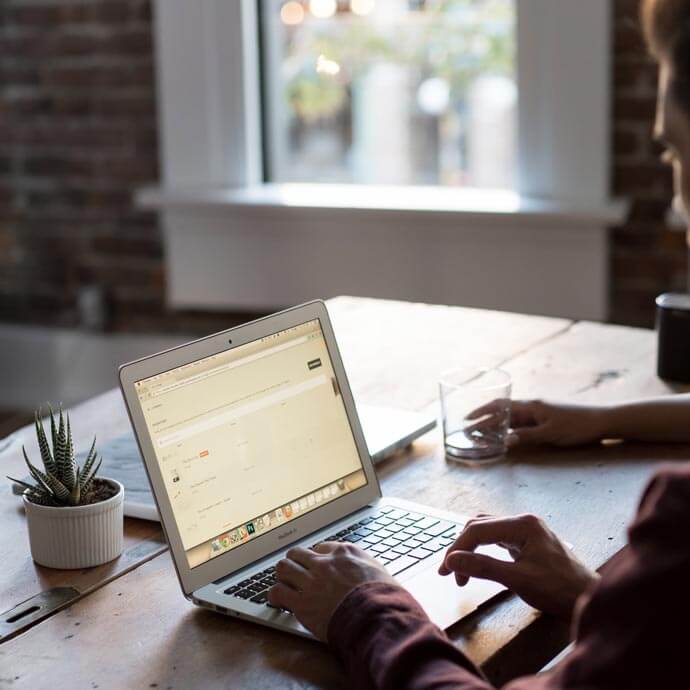 CAREER ADVICE
Advice from top Career specialists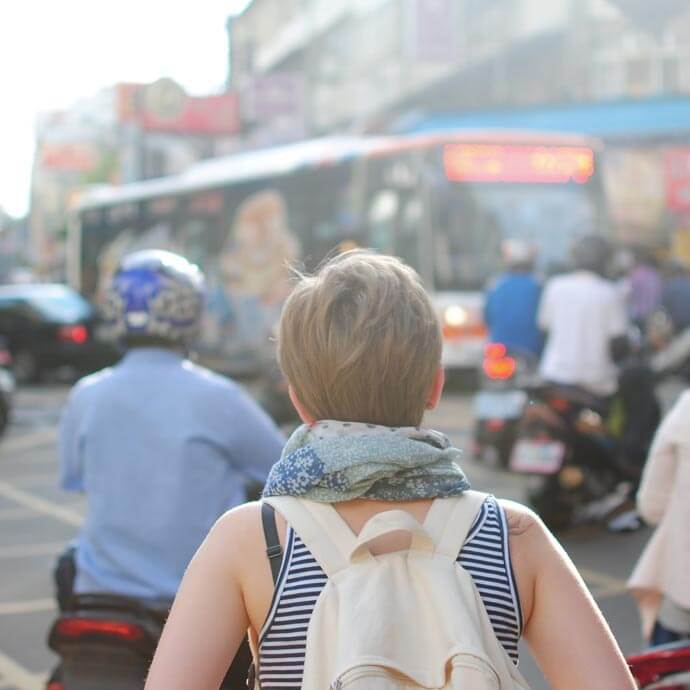 GOV TALK
Articles about the Public Sector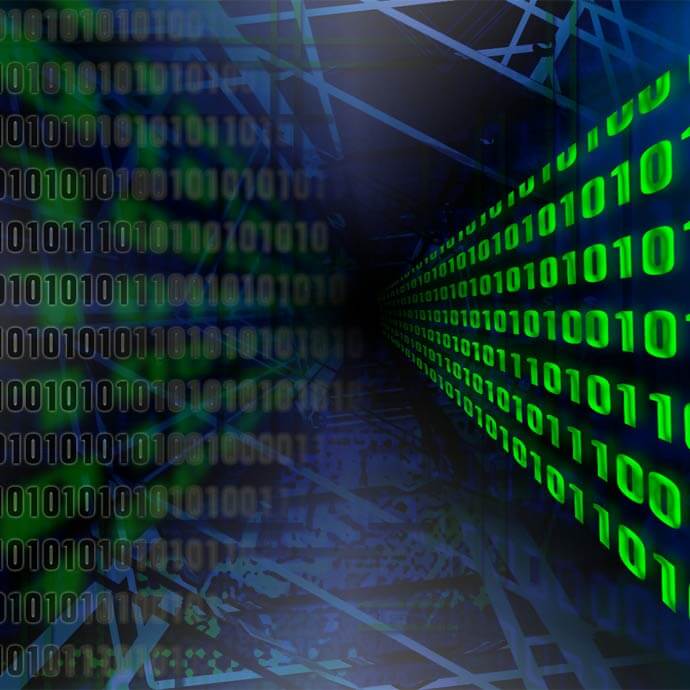 TRENDS
Public Sector Trends