Are you thinking about applying for a government job in the USA? It's a big decision, and one that shouldn't be made lightly.
There are pros and cons to every career move, and jobs in government are no different. In this blog post, we'll weigh the pros and cons of government jobs so you can make an informed decision about your next career move.
The Pros of Federal Jobs
There are a lot of amazing job opportunities when it comes to the federal government. Considering the benefits of these opportunities is an important step in the job search process. Let's look at the highlights.
Stability
One of the biggest pros of jobs with the Fed is their stability. Federal agency jobs are some of the most secure jobs available and have seen steady month-to-month growth this year (2022). If you're looking for a job that will be there for the long haul, these are a great option.
Benefits
When it comes to benefits, federal jobs offer some of the best out there. From a customer service representative position to a high-paid surgeon for the military, federal employees all enjoy generous health benefits, life insurance, and retirement plans. The best paying jobs in military/government/technical fields can sometimes pay significantly better than the same positions in the civilian world. They also receive a number of other benefits, such as paid vacation days, sick leave, and, of course, federal holidays.
Diverse Opportunities
If flexibility is important to you, you're in the right place. Whether you're looking for a virtual position or a hybrid role, there are options to choose from in many areas, agencies, and departments. When conducting your job search, simply submit those keywords into the search bar.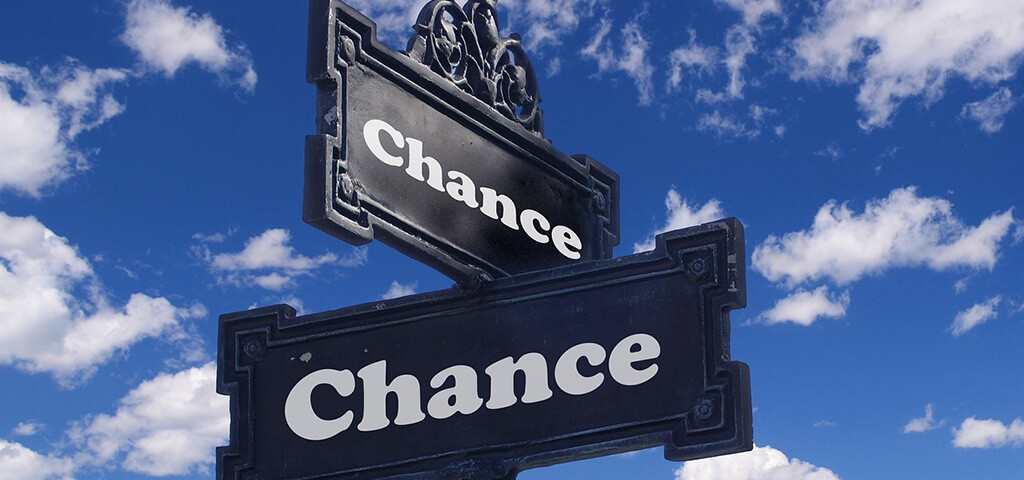 Meaningful Work
Federal jobs are unique in the meaningful work that they offer. Federal employees make a real difference in their community and country. Most federal agencies work on important issues, such as law enforcement, healthcare, and international relations.
The Cons of Federal Jobs
Working for the federal government isn't all sunshine and rainbows. There are some downsides that every job seeker will need to consider carefully before pursuing a career with the federal government.
Slow Pace
Jobs in government often move at a snail's pace. With few exceptions, if you're looking for a fast-paced job, a government position may not be the right option for you.
In addition, these jobs can be very demanding and require a lot of hours. If you can't commit to regular overtime, you might be better off applying elsewhere.
Competition
Getting a federal job is often very competitive. There are many qualified applicants vying for a few positions. It is important to have excellent qualifications and to stand out from the crowd if you want to land a federal job.
Improve your chances by having a stellar resume and cover letter. You can use tools like Top Resume to evaluate and improve your resume and give you a leg up on the competition.
Bureaucracies & Politics
Another downside to a career in government is bureaucracies can be cumbersome and difficult to navigate. Because government positions are political by nature, there can be office politics involved in these positions. If navigating bureaucracy or red tape and being involved in office politics are things you'd rather avoid, a government job probably won't be a good fit.
Job Search and Application
When you're looking for a job, of course, you can start with a google search for "government jobs in USA" or something similar. That search will bring up the United States official federal government website for job openings: USAJOBS.gov.
The website includes a database of federal job opportunities and information on how to apply. Target your job searches by keyword, job title, agency, or location.
To apply for a position, you simply create a USAJOBS profile and fill out the necessary information. Upload your resume, cover letter, and any other important documents, such as certifications you'd like to include. Any time you apply for a job, your profile will be accessible to the hiring agency.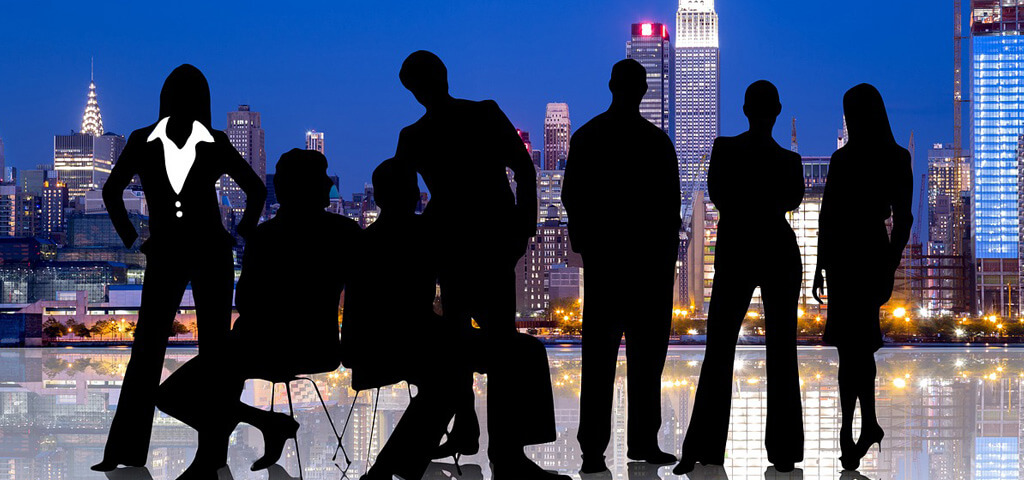 When You're Ready to Apply
There are a few things to keep in mind when applying for federal jobs:
When you find a job announcement on USAJOBS.gov, you can apply online

only

through this site.

You must complete the entire application, including all required questions

For almost every position, you must provide proof of U.S. citizenship

You may be required to complete a written test or interview
You can also sign up for a job alert through USAJOBS.gov. The alert will remain active for up to 12 months. You'll receive the latest job alert via email each time a new job posting matches your criteria.
Tip the Scales
Jobs in government offer many diverse, stable opportunities for meaningful work. However, the process of getting a federal job is often competitive and can be frustrating because of bureaucracies and politics.
Weighing the pros and cons carefully will help you make an informed decision about your next career move and tip the scales in your favor. The right employment opportunity is waiting for you. Go get it.
Want new articles before they get published? Subscribe to our Awesome Newsletter.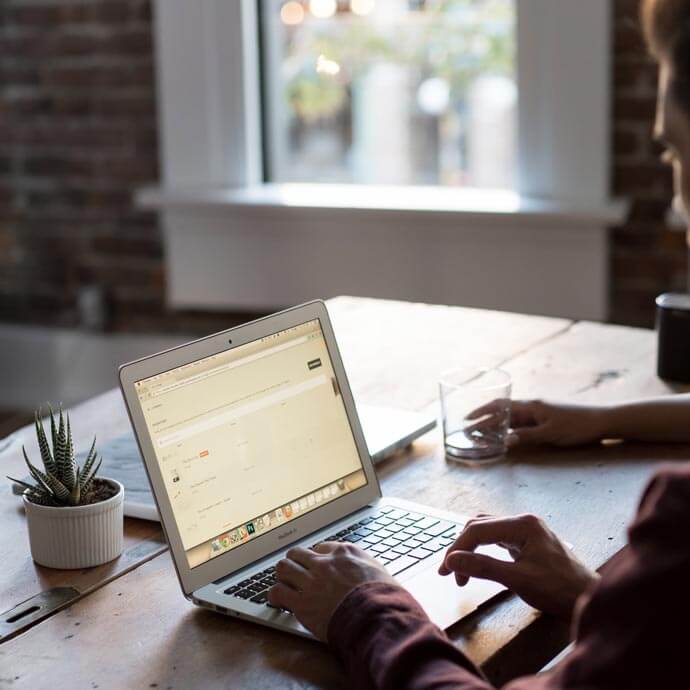 CAREER ADVICE
Advice from top Career specialists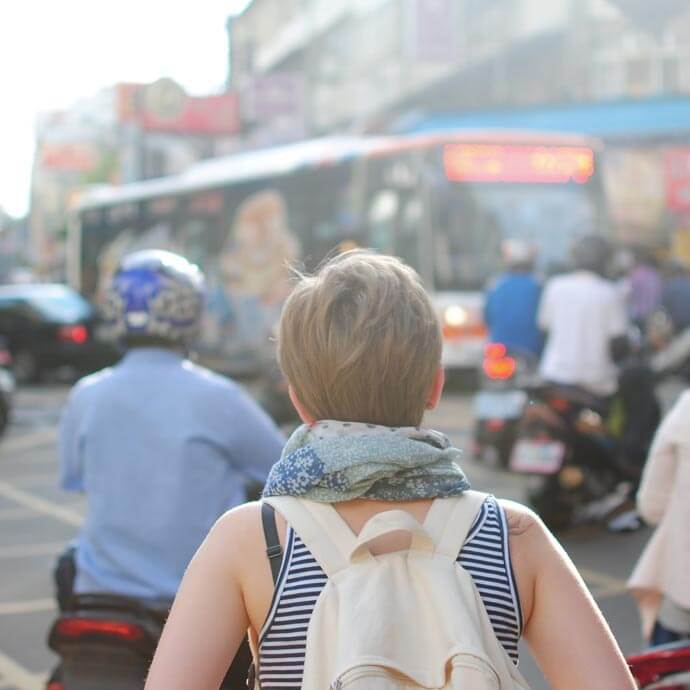 GOV TALK
Articles about the Public Sector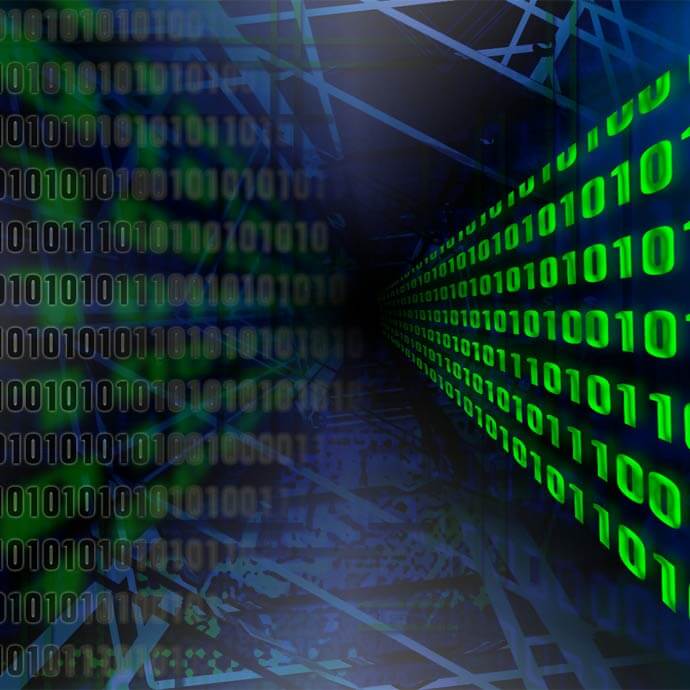 TRENDS
Public Sector Trends