Could a Flexible Work Policy Alleviate Local Government Staffing Challenges?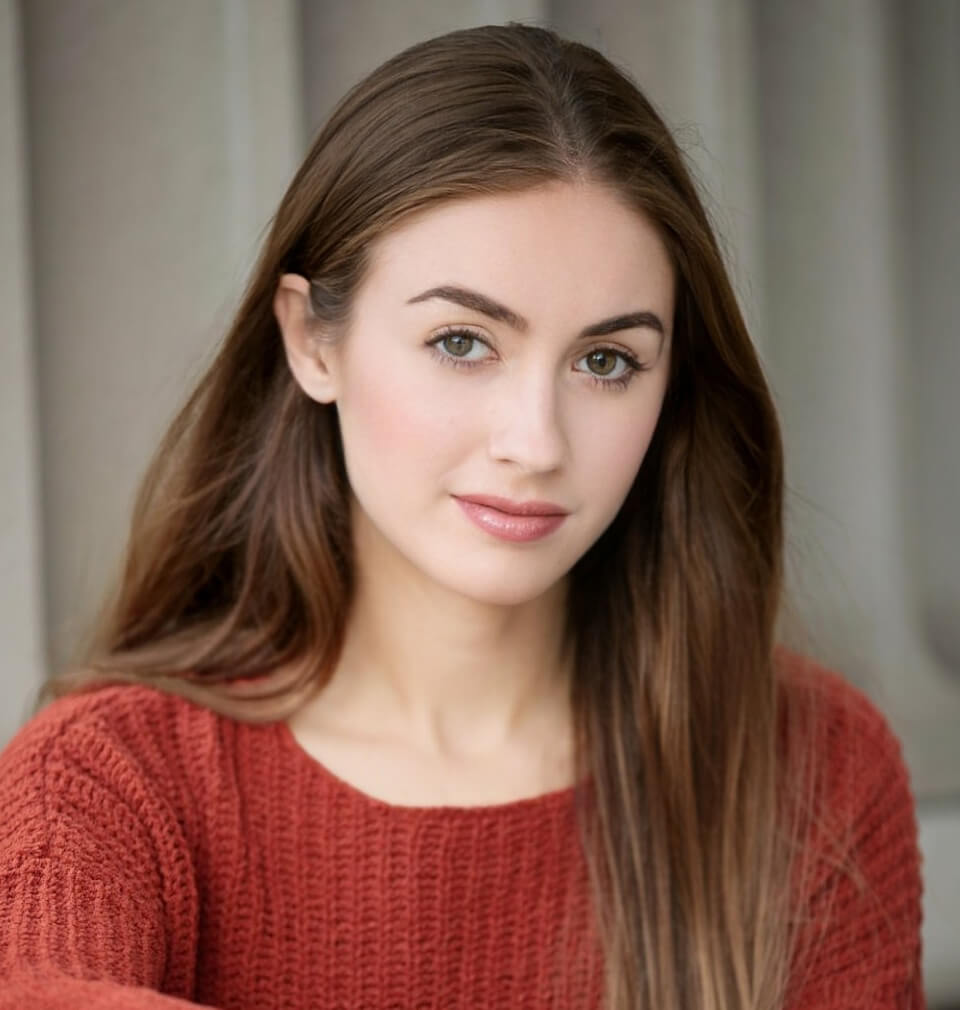 April Miller is a senior technology writer at ReHack Magazine. She is particularly passionate about sharing her expertise with people in professions such as government and education, helping them implement technology into their professional lives to increase their productivity, efficiency and personal enjoyment of their work.
Organizations in the public and private sectors were forced to adapt and create more flexible work policies due to the COVID-19 pandemic. This was uncharted territory for most companies since it was borne out of necessity to reduce the spread of coronavirus.
However, millions of American workers quit their jobs in the past couple of years. These mass resignations are not unique to the private sector, either — public sector employees have also left or reached retirement age, leading to staff deficits. Because local and state governments play a critical role in society, it's important to find solutions to overcome staffing challenges.
Is it possible that flexible work policies may help governments alleviate some workforce challenges? These policy changes alone may not solve the problem, but they can certainly help.
Local and State Governments: Grappling With Pandemic-Induced Labor Shortages
According to the U.S. Chamber of Commerce, there are more than 11 million unfilled jobs with only 6 million unemployed workers. A few reasons contribute to this nationwide labor shortage aside from the pandemic.
There's a significant trend in the American workforce known as "The Great Resignation." Millions of Americans have quit their jobs since the pandemic, and public sector employees were no exception.
Many older public sector workers retired en masse. Some employees felt burned out from the pandemic and others quit because they wanted to find a higher paying job.
No private business wants to suffer from employee deficits, but the public sector faces more disastrous consequences if it lacks enough workers. Vacancies in government jobs can lead to significant issues.
Private sector employment has gotten closer to pre-pandemic levels, whereas the public sector is still struggling to hire and retain workers. The government gained back 53% of lost jobs in February of 2020, while private companies gained back 93%.
Additionally, a March 2022 report from MissionSquare Research Institute found that more than half of all local and state government employees were thinking about leaving their jobs. The survey also found that job openings in state and local governments reached their highest rates in two decades this past January.
Benefits of Flexible Work Arrangements
Many public and private organizations have adopted remote-first, remote-friendly or hybrid work models — even pre-COVID, 43% of U.S. workers had spent at least some time working remotely. Now, major corporations such as Reddit, Airbnb, Twitter and Spotify implemented an indefinite work-from-home policy for their employees due to the pandemic.
However, it's well understood that employment in the public sector differs from the private sector. Government workers are essentially the backbone of a community, and without enough of them, residents may suffer. It may become more challenging for people to access critical services, especially during a global pandemic.
How can flexible work policies help local and state governments across the country manage these staffing challenges during a crucial time?
Here are the main benefits of flexible working arrangements:
Enhances worker morale
Boosts productivity
Increases retention
Creates a better work-life balance
Helps manage employee attendance and reduce absenteeism
Allows for business continuity
Contributes to sustainability efforts and reduces carbon emissions
These perks can help governments attract job candidates, retain existing employees and provide services with fewer workers.
How Flexible Work Policies May Alleviate Government Labor Shortages
State and local governments should consider implementing flexible work policies due to these benefits and the changing expectations of modern employees.
Research showed increased remote work in state and local governments before the pandemic, and telework reached its highest share in 2016. It is more common in state governments (64%) than in local jurisdictions (19%).
Implementing flexible work arrangements, such as working from home or on a more adaptable schedule, is possible for local and state governments. Certain public jobs, such as public safety, public works, parks and recreation, transportation and health, may not allow much flexibility.
The nature of these positions requires employees to work in the field. Still, various other jobs can allow people to work from a location other than a municipal building. Governments can identify which jobs can fall under a flexible work policy and let the workers in those roles take advantage of the trend.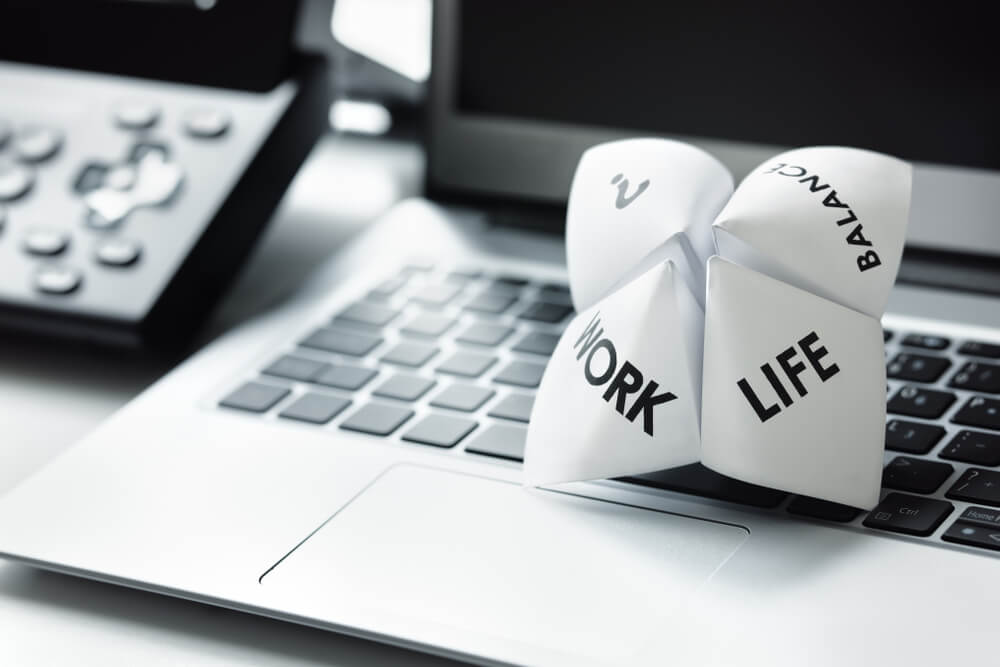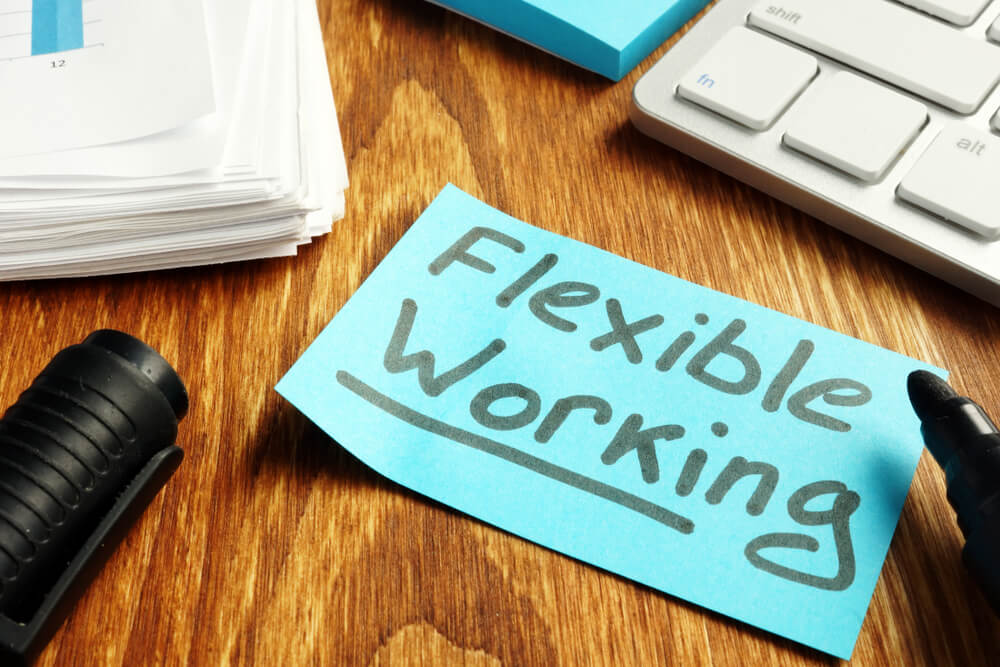 Local and state governments play a critical role in society, so it's important to find solutions to overcome staffing challenges.
Potential Challenges With Introducing Flexible Work Policies in the Public Sector
Here are some potential challenges governments may face when introducing flexible work policies.
Employee Resistance
Some long-time government employees may feel reluctant to follow flexible work policies. The past few years have prompted many changes, especially in the public sector, and leaders of government agencies must explain the benefits of flexible working arrangements and garner buy-in from all current and potential workers.
Supplying Technology
Ensuring government workers have the technology to perform their responsibilities is essential. Workers would not be able to perform their jobs well without government-issued laptops or tablets, which could negatively impact the community. Local and state governments will have to consider their budgets when supplying employees with technology to telework.
Maintaining Cybersecurity
Cybersecurity plays a significant role in the public sector. Cybercriminals are increasingly targeting small, local governments working with legacy systems without a dedicated IT team to fend off attacks. Working remotely can make it challenging to maintain a strong safety posture. Governments could adopt practices such as using multifactor authentication, leveraging password managers, enabling automatic updates and more.
Cultural Issues
Some workers fear that working remotely could impact their ability to network with other professionals or build meaningful connections. Governments that allow some employees to work remotely and others to work in the field can create a "two-tier" workforce. Remote employees may feel like they're missing out on office comradery, whereas on-site employees may not enjoy the same freedom as home-based workers.
State and local governments would have to address these potential cultural issues head-on and be transparent about why flexible work arrangements are essential.
Basic Tips for State or Local Governments Implementing Flexible Work Arrangements
Here are some tips state and local governments can follow when implementing flexible work arrangements.
Plan: Governments could face even more challenges with rolling out flexible work policies without taking a planned approach to this task. Take time to plan, garner employee feedback regarding expectations and consider all the factors that play a role in this change.
Focus on outcomes: Outline the goal of implementing flexible work. This will help governments focus on results and avoid assumptions about how flexible work policies will impact employees.
Build trust: Employees always need to trust their leaders, but even more so during times of significant change.
Expect hiccups: It may take some trial and error to implement a new policy, but remember that more adjustments can always be made to find the best plan that fits the needs of higher-ups and lower-ranking employees.
Encourage department collaboration: Departments in local and state governments cannot work in silos during this policy change. All employees must collaborate to ensure adjustments occur smoothly.
Will Governments Adopt Flexible Work Policies in the Future?
There's no guarantee that state and local governments will implement widespread flexible work policies. However, with the state of the world and the modern workforce, it's safe to say they will likely experiment with remote employment so long as services are not disrupted.
Want new articles before they get published? Subscribe to our Awesome Newsletter.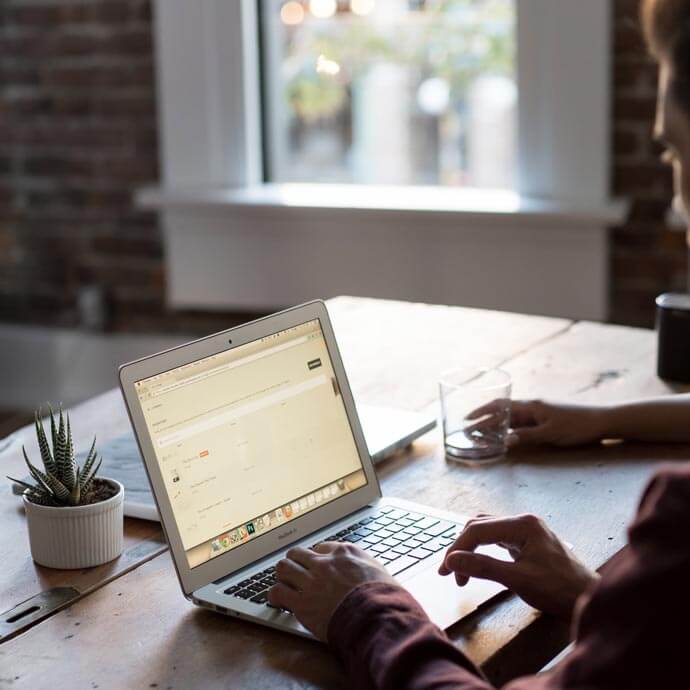 CAREER ADVICE
Advice from top Career specialists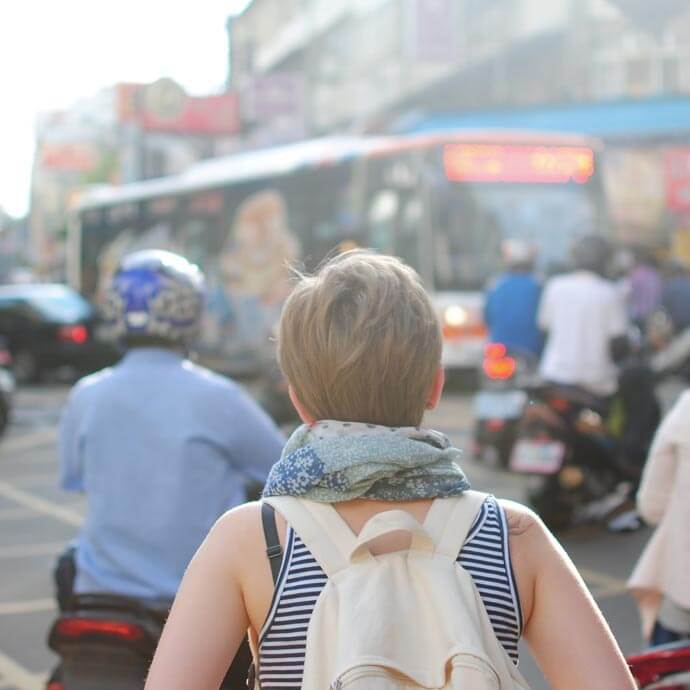 GOV TALK
Articles about the Public Sector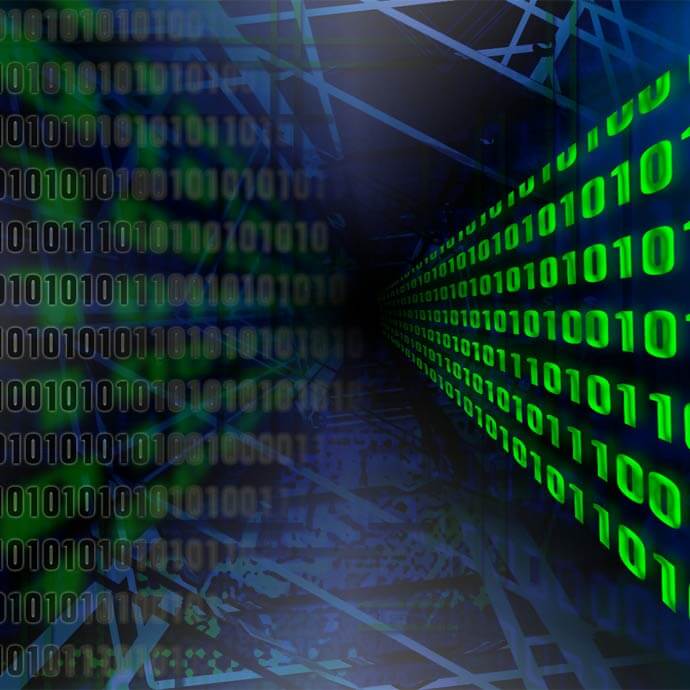 TRENDS
Public Sector Trends