The Insider Secrets to Launching a Superior Personal Brand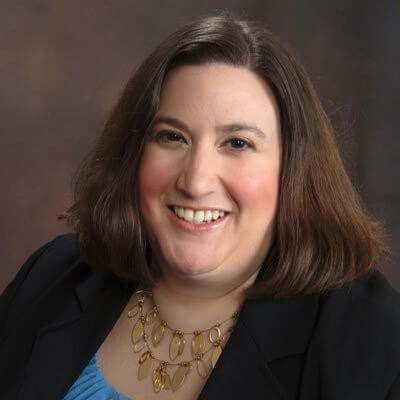 Valerie is currently the CEO and owner of Valerie Martinelli Consulting, LLC. in which she offers Life, Leadership, and Career coaching for women as well as various Management and Human Resource consulting services such as program development, management, and evaluation, human resource audits, and employee handbook and other policy developments.
Last month I started to dive into personal branding. However, how can job seekers create a great personal brand? Let's discuss where and how you can start as well as maintaining consistency.
What Is Personal Branding?
For those of you who may have heard the terms but are unclear exactly what it is, personal branding is the means in which you stand out in your career online and offline. It includes how you present yourself. Your personal brand is important in a job search because it represents you as the professional, expressing your talents, skills, and abilities. The more competitive our economy and job searching becomes, the more important personal branding becomes.
Creating a Personal Brand Using LinkedIn
LinkedIn is one of the best platforms for candidates to begin creating a strong personal brand because you can directly connect with recruiters and employers. When creating your brand:
Begin with Personalizing Your Link. It should always be your name so it's memorable and individuals will know how to easily find you. It also should match your social media branding, meaning that this link should be identical to other social media handles. If you have a website or a portfolio, you may also want to include your personalized link for recruiters and potential employers to connect with you on LinkedIn.
Write an Appealing Headline. Your headline should be an engaging one to attract recruiters and potential employers. Feel free to use the space to announce that you're a job seeker in a specific field.
Write a Compelling Summary. The next thing that you should do to create a strong personal brand is to write a persuasive summary. Remember, you are writing to those who do not know you. Tell them who you are, what it is you are seeking, and why you are a great candidate and should be hired. The maximum length is 2,000 characters including spaces. There is no need to use all those characters, however, I would utilize that as much of that space as possible to stand out among the sea of other job seekers.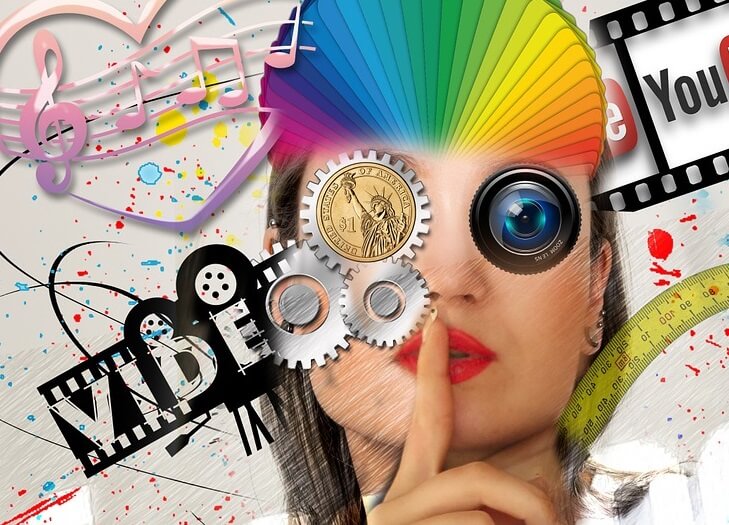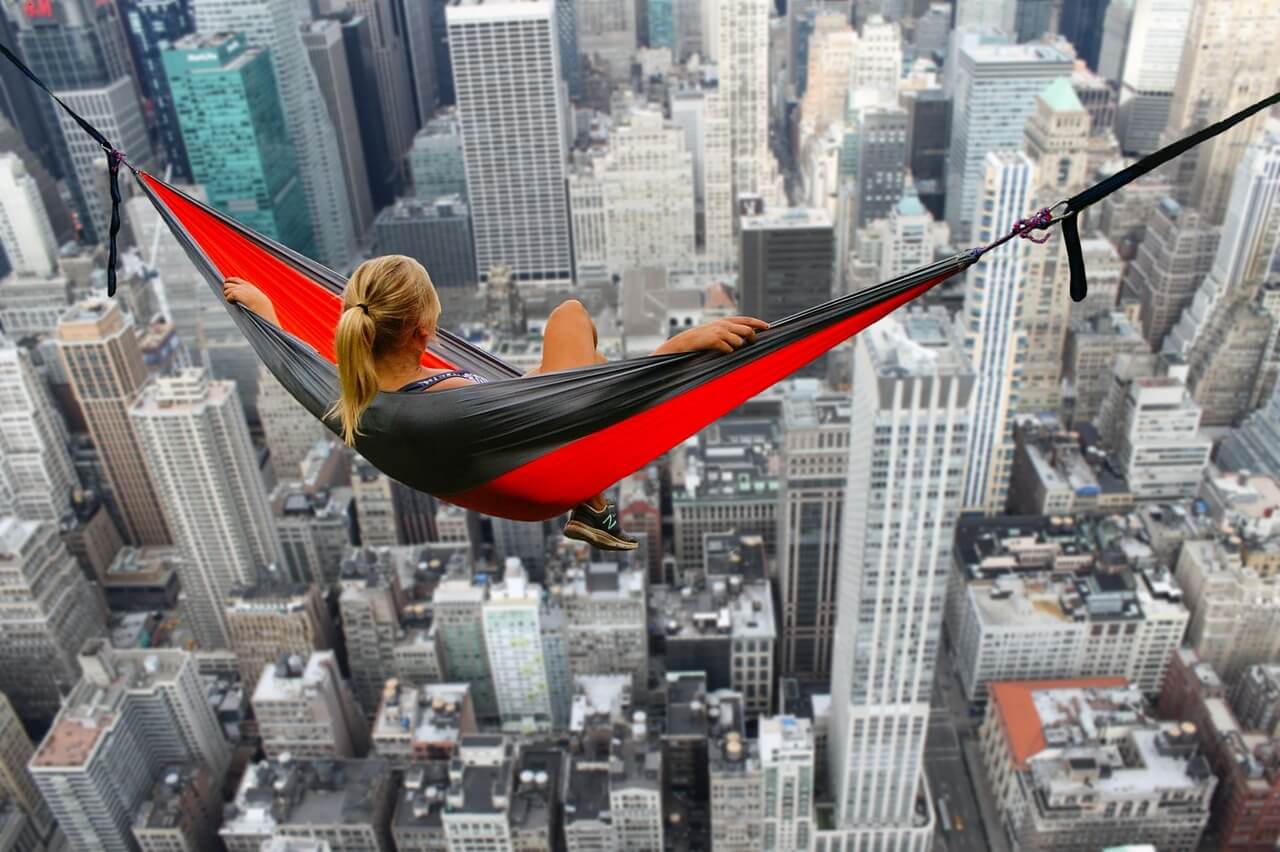 When it comes to personal branding, your accomplishments can set you apart from other candidates and determine who you are and what you can do.
Professional Experience. Be sure that your professional experience is complete. Also, you do not want this section to match your resume verbatim. Feel free to add more detail and speak in the first person here. LinkedIn has become the space for us to write our bios and share the most about professional selves. Be sure to put your best foot forward while considering your brand- the type of candidate and the type of professional that you are.
Education. Of course, you want recruiters to know what degrees you have. However, if you are an older job seeker and you feel that age may be a concern, feel free to leave the graduation years off. Remember, your personal brand is an expression of you as a professional and your talents, skills, and qualifications. Your age is not a factor.
Volunteer Experience. Volunteer experience is an excellent way to display what your interests and qualifications are. Volunteer experience can help candidates develop new skills, provide opportunities for networking, fill in employment gaps by adding experience, exhibit ambition, and boost your confidence by giving back.
Skills & Endorsements. Your skills and endorsements are broken up into three categories- Top Skills, Industry Knowledge, and Interpersonal Skills. Be sure these are updated with the most relevant skills and request endorsements for the skills that you want to be the most known for and that are the most pertinent to your personal brand.
Recommendations.  Keep this current from past and current employers, volunteer work, or any other projects to give recruiters a complete picture of who they should hire and why.
Accomplishments. When it comes to personal branding, your accomplishments can set you apart from other candidates and determine who you are and what you can do. Don't let those go unnoticed!
Creating & Maintaining Brand Consistency
A great personal brand is consistent across each of your social media channels. Here are some tips to create uniformity:
Share Content. Post content regularly on your LinkedIn as you would on any other social media platform. LinkedIn provides you the opportunity to blog and share videos. I would utilize this opportunity to communicate your industry knowledge and talents.
Use graphics or stock photos in your posts. Graphics and stock photos tend to go over very well with social media posts, however, they are not mandatory.
Be Consistent. Not only is it important to post regularly, it is valuable to stick to a theme in what you're posting, such as your industry niche.
Participate! Participate in channels and platforms that align with your industry. Not only is this great for personal branding, but it also provides networking opportunities.
Offline Events Can Be Shared Online. Did you attend a job fair or a networking event? Share some information or insights about it online as well to reach an even wider audience. You never know who you might connect with.
Ultimately, personal branding is all about you. I have heard candidates state that they find the concept abstract and difficult, however, as a Career Coach I find it to be an important one in landing a job. Standing out amongst other job seekers has become competitive but a little effort can go a long way in landing the job of your dreams.
Want new articles before they get published? Subscribe to our Awesome Newsletter.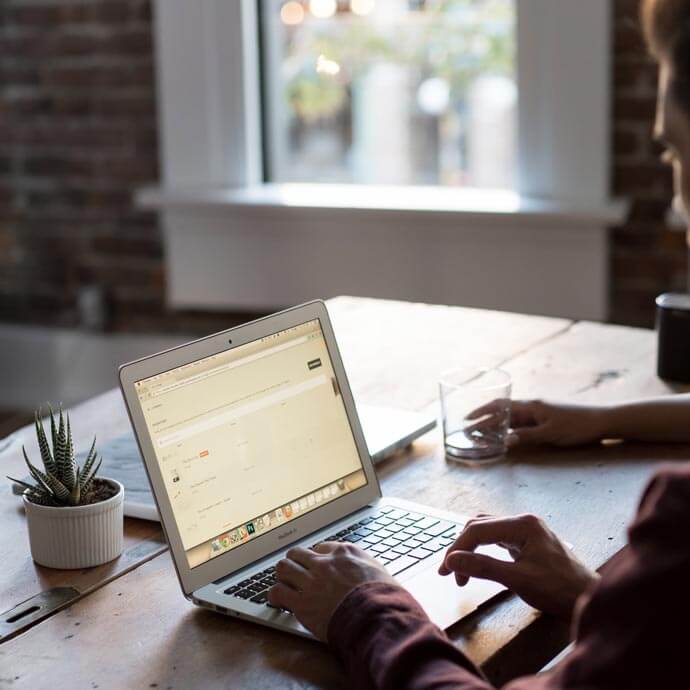 CAREER ADVICE
Advice from top Career specialists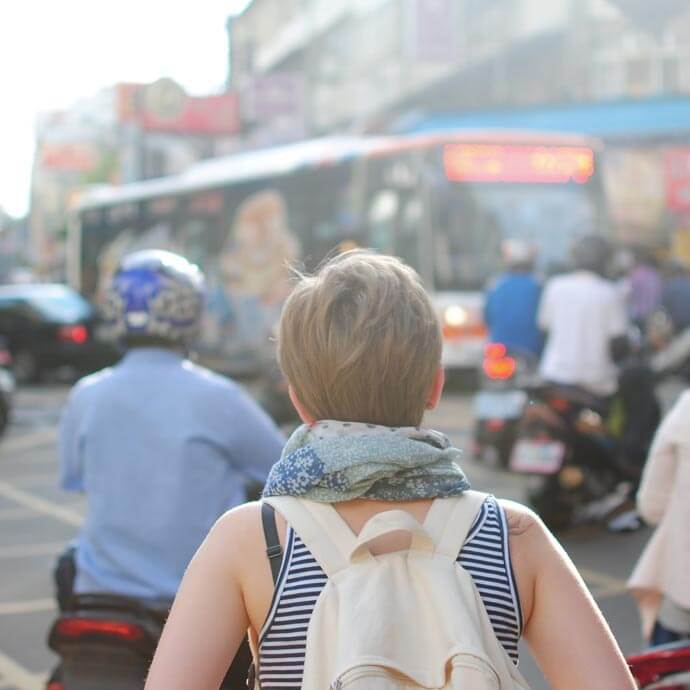 GOV TALK
Articles about the Public Sector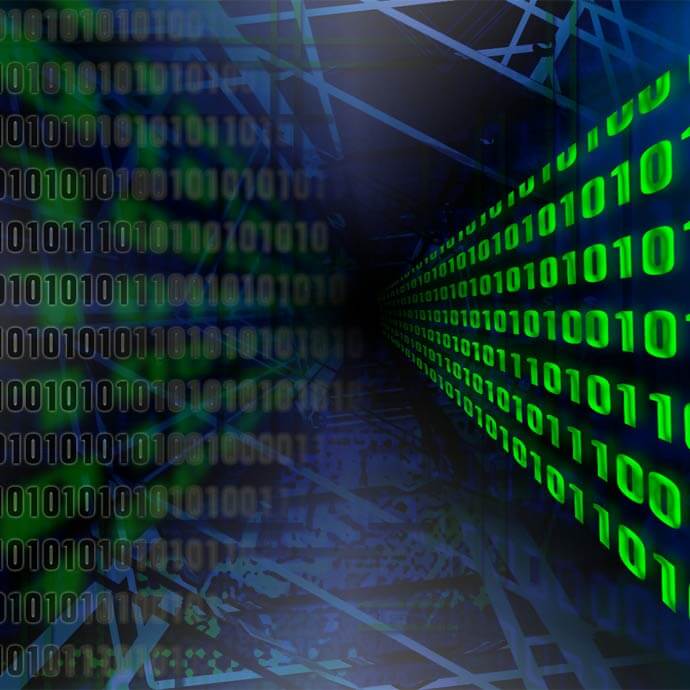 TRENDS
Public Sector Trends