Writing a Motivational Letter for a Government Career
An educator and seasoned web writer, Lesley contributes to publications on career, lifestyle, and self-development. Visit Bid4Papers blog or join @LesleyVos on Twitter to say hi and see more works of hers.
You know how to write a resume. But when it comes to a government sector, it's not enough for paving your way for the dream job. A wisely structured personal statement aka motivational letter is that very detail you need to stand out from the crowd of other candidates.
It's your chance to customize a resume for the particular job description. And unlike with a standard cover letter, it needs to be more individualized and tell an employer how you can help them rather than why you want to work with them.
Here go five secrets of writing a stellar motivational letter that will allow you to enter the niche and start your government career.
1) Make it truly yours
Sure thing, you can check templates and learn how to structure a motivational letter, but don't plagiarize or paraphrase others' ideas or concepts. Keep it to the standard but be specific.
Introduce yourself in two or three sentences but don't rewrite the information from your resume. The perfect variant is when you hook a reader in the first paragraph. Then, emphasize on a chosen niche and your motivation to work there.
As for a conclusion, refer to reasons why they should hire you. What can you do for them? Why do you share their values and want to join their team? Even if a job application doesn't ask for a cover letter, submit one, short and clear, to specify your efforts.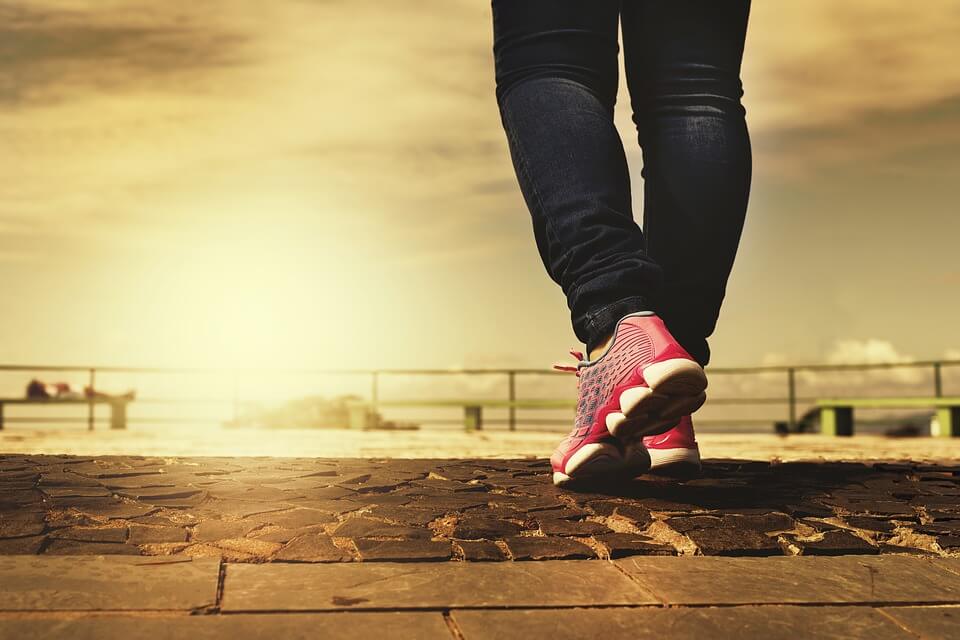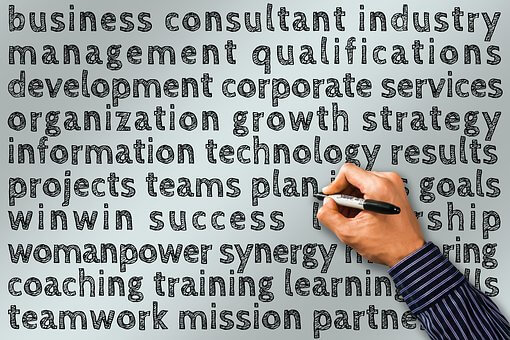 Now your task is to prove you're the only candidate they need.
2) Align it to the niche
Read all their requirements carefully and make sure a motivational letter reflects your goals. Imagine they've chosen you: how will this job help to fulfill your potential?
Applying for several government organizations, write a different letter for each. Even if a job position is the same, their values and spheres of their interest may differ. Recruiters need to understand why their offer is of your interest. Tips: use similar keywords from their job description and explain what experiences you have had.
But don't just say "I did this and that." For government jobs, use numbers, amounts, and specify how many years you did it.
3) Make it stand out
Now your task is to prove you're the only candidate they need. As well as marketers use persuasive techniques to sell their products, write a motivational letter that "sells" your resume so recruiters would want to examine it.
Don't just specify skills but demonstrate a desire to enter the government sector. Turn your drawbacks into strengths: for instance, if you haven't yet worked in this niche, mention that it will make you a better person – confident, open-minded, and emotionally intelligent.
Back your arguments with proofs. If you write you're ready to work hard, make mention of your most profitable project. But remember your arguments matter as long as they convince recruiters in their relevance to this particular job position. Avoid cliches; let your letter be sincere and eye-catching.
4) Keep down your political and social views
Many governmental organizations have a political party behind or popularize particular values. Every person has own opinion, and this is great, but there's no need to voice your views on debatable points cold turkey in a motivational letter.
Do research to better understand their position and avoid controversial statements in your letter. Think of keywords that will help them understand how your mindset matches with that of the organization. Government HR departments often use computer programs to scan letters and resumes, so using specific keywords can help your application be recognized.
5) Take your time
Don't wait until the last minute before a deadline; otherwise, the fear of missing it won't let you turn the focus toward the content of your motivational letter.
One evening is not enough to structure a stellar personal statement. You'll need time to proofread and edit, or even rewrite it. Inspiration will strike you by all means. All you need to do is start writing.
Okay, you've finished it. What's next?
If unsure of your motivational letter integrity, ask friends to read and give their feedback on it. Have you networked with anyone from the organization? Ask them to reveal specific requirements or pitfalls a candidate might meet on the way to jobs in government for you to avoid them.
Want new articles before they get published? Subscribe to our Awesome Newsletter.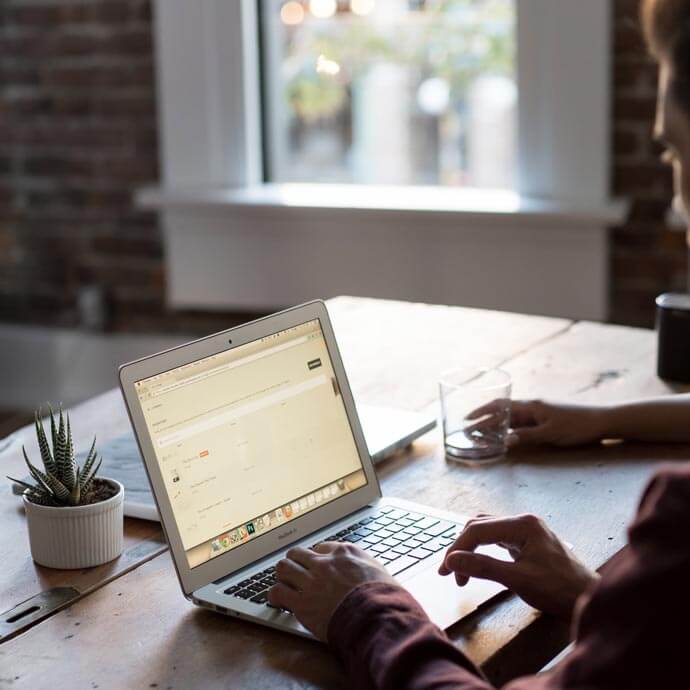 CAREER ADVICE
Advice from top Career specialists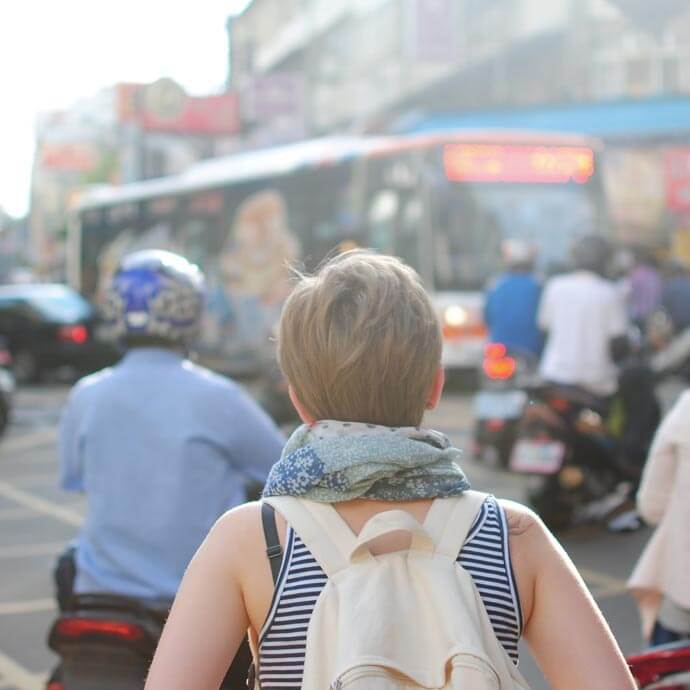 GOV TALK
Articles about the Public Sector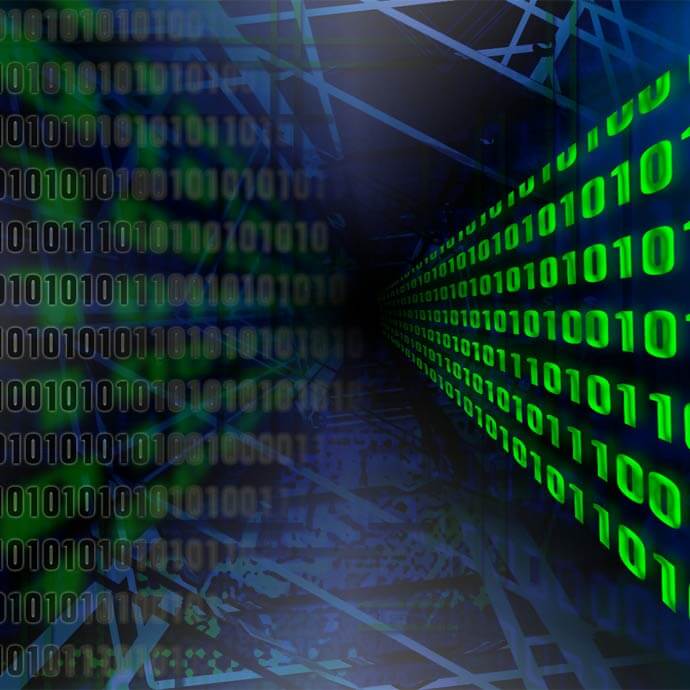 TRENDS
Public Sector Trends