Career Advice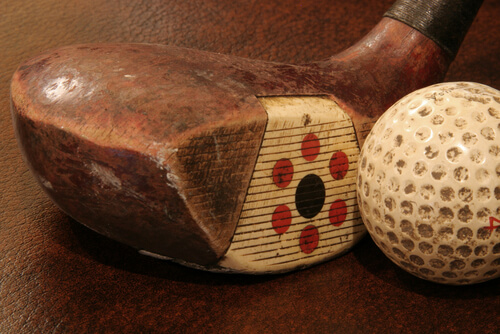 In Harvey Pennick's Little Red Book:  Lessons and Teachings from a Lifetime in Golf, the author shares a story of a brief conversation with someone he met at his church.  The story goes like this:
"A woman at church remarked to me, 'Harvey, that game you play doesn't make sense.  You hit a ball 250 yards off the tee and … Read More »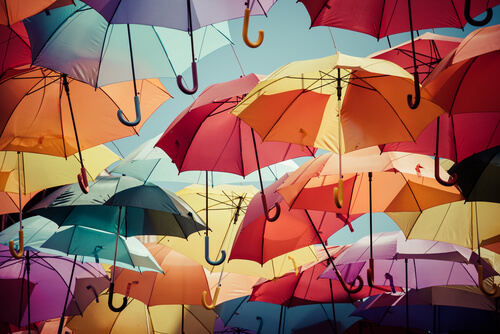 Is an umbrella career right for you?
Imagine you are holding a large umbrella. What colour or colours is your umbrella? Is the rain lashing down or is the sun beaming hot rays?
Under your metaphorical umbrella are all your varied interests, the ones that energize you and the ones that don't, but they pay the bills. … Read More »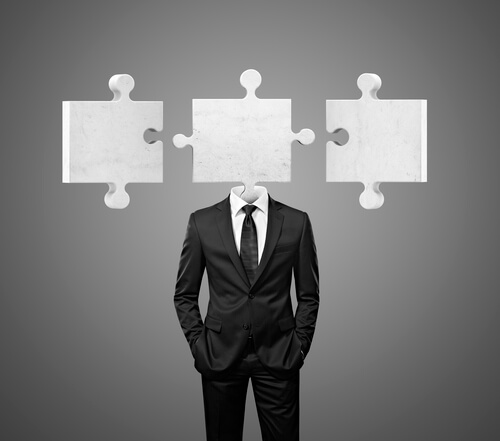 What does it take to become a master in effective networking? Should you follow up while networking? This article will try to answer all those questions that you have about networking. Read on!
For most, networking is as tough as striking a conversation in a strange party. You know there is a huge chance you will … Read More »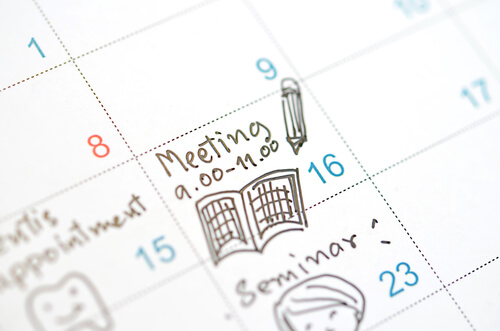 Let's get this out of the way right up front: there is no 100 percent definitive answer to this question. Different industries operate on different schedules and seasons, so May might be the "best" for some of you, while October might be the "best" month for others.
That being said, there's one month that can actually … Read More »
Once you finally admit to yourself that you DO in fact still need a resume for your job search, your next step will be to include the right content so that your resume is "found" by employers and recruiters looking for candidates in your field.  So, how do you get "found"? I have one word … Read More »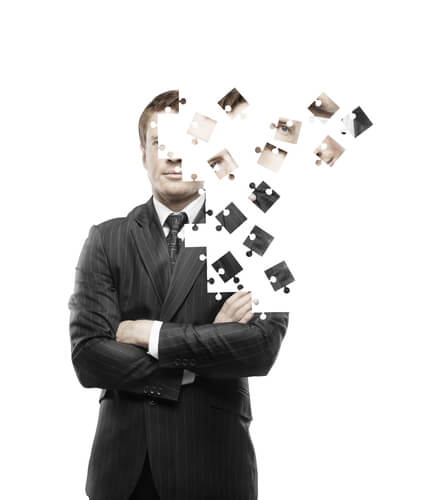 When you think of leadership, what images spring to mind?
Perhaps it is the bold visionary standing alone at the helm of the organization brimming with charisma. Or perhaps it is more dictatorial, the boss barking out unquestionable orders subordinates as they scurry about. In either case, this form of leadership is one-dimensional, and in today's … Read More »
Do leaders in your organization tolerate bad behavior from others leaders or individual contributors?
Bad behavior may happen for thousands of reasons, in all kinds of organizations across the globe.
Bad behavior may happen because people want power and control at work. They respond aggressively when their power is threatened.
Bad behavior may happen because of individual's social … Read More »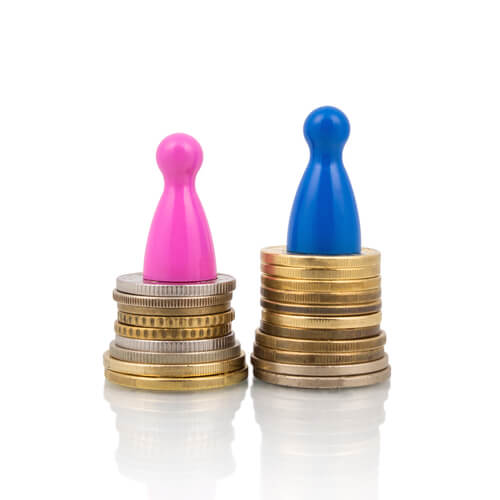 The gender pay gap has been a persistent national issue. The latest data illustrates that while the United States has made great progress, there is still more work to be done. According to the 2014 Global Gender Gap Report by the World Economic Forum, there is no nation in the world where a woman earns … Read More »
One of the challenges of being a job seeker and finding career direction is being bombarded by advice from so-called experts. How do you know who and what to believe?
Unfortunately, these expert's shoulds, needs and musts sometimes contradict each other. Accepted wisdom can also be overtaken by events. Like urban myths, their advice seems plausible … Read More »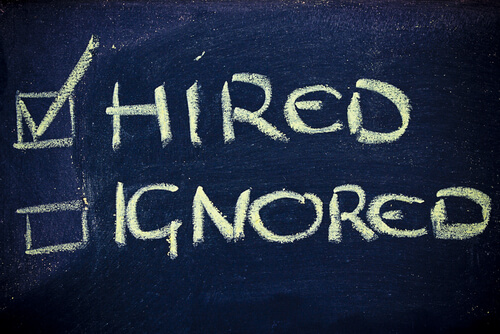 Many job seekers spend time on perfecting their resumes, but when it comes time for the cover letter, quickly write a couple paragraphs and send it out to every employer. If you're serious about getting a job, a hiring manager won't consider you without a polished, professional cover letter as well. Here are a few … Read More »
---