Career Advice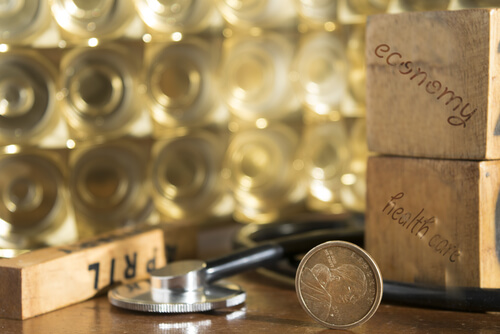 March 10 celebrates the birth of an extraordinary woman: Lillian Wald.  Wald was born into a middle-class New York family in 1867 and became a nurse at the age of 24.  After taking medical courses, Wald's journey to health care reformer began.
While working in Manhattan's Lower East Side, Wald was confronted with poverty and a … Read More »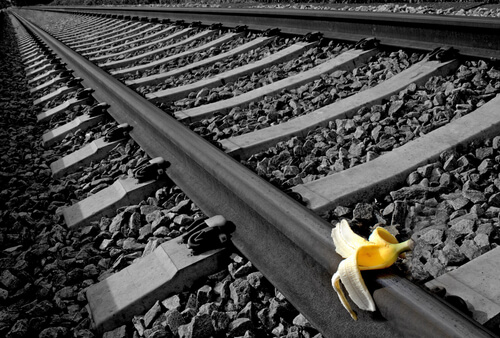 By Marcia Powers
Contributor, Career Services
A cover letter, when done right, can help set you apart from your competition and solidify your chances of getting the interview. However, using a poorly written cover letter (or no cover letter at all) can sabotage your opportunity. Before submitting your next job application, check to make sure you haven't … Read More »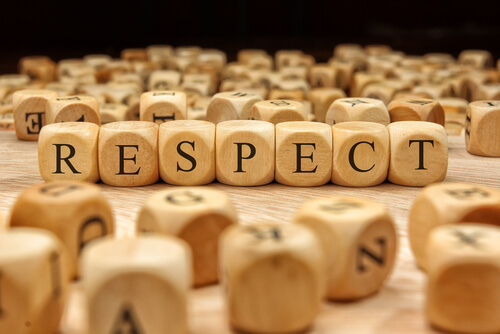 Gaining respect from your colleagues is a difficult task but losing respect takes very little effort. This article will mention some of the ways through which it will be easy for you to gain respect and become a person that everyone looks forward to being with.
If you thought having a good repertoire with your … Read More »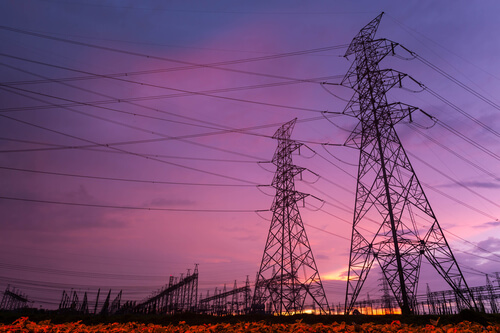 This is a continuation of our earlier article "Interview Tips for a Career in Public Utilities".
Types of Behavioral Questions You'll Be Asked When Interviewing For A Job at a Public Utility
In most cases, you will have a team of interviewers questioning you. The company needs to do this to ensure that you are the best … Read More »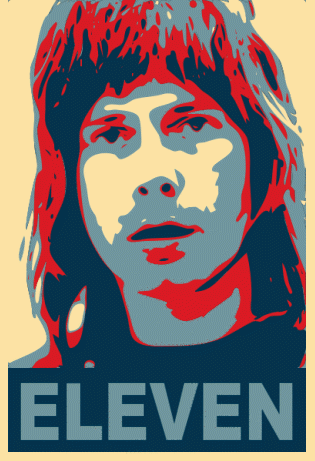 For those who have seen the 1984 mockumentary, This is Spinal Tap, the phrase "up to eleven" takes you back to one of the most humorous moments of the film. In this scene, the band's leading musician proudly shows off their amp to the documentary director. According to the band's lead, what makes this … Read More »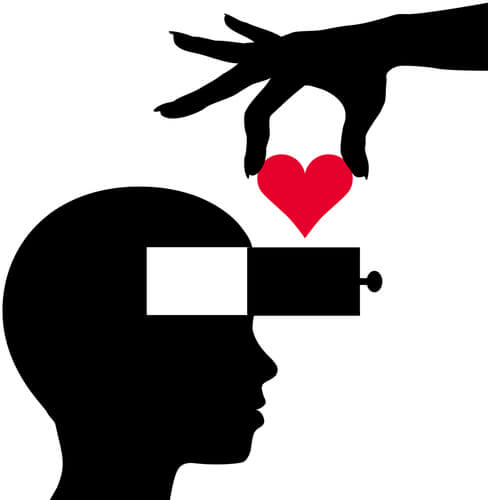 If you see your job as managing processes and results, you're doing half of the effective leader's job. The other half? Managing people's energy – and inspiring them bringing their heads (knowledge), hearts (authentic care), and hands (skills) to their work.
Most leaders see their role as that of managing processes and results within their … Read More »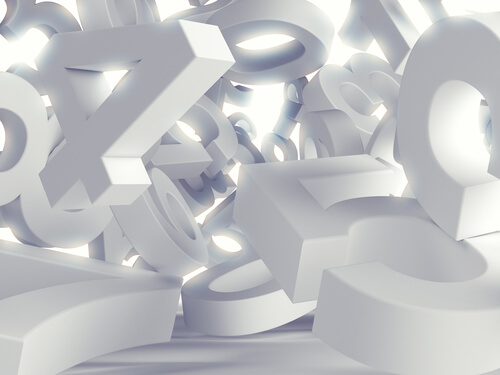 We've all heard the phrase "actions speak louder than words."  Well, when it comes to resumes, numbers speak louder than words.  When you start changing your resume to be achievement-based rather than task-based, a great thing to focus on is quantifiable experience. Wherever possible, try to use numbers in order to make your resume shine.
When … Read More »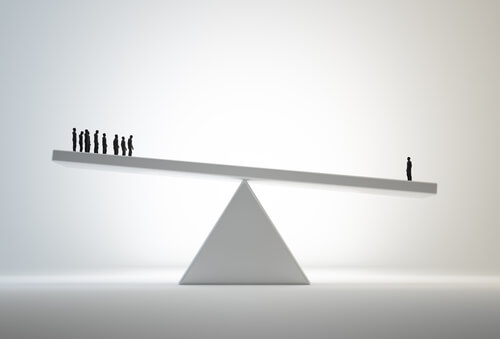 "Leadership is a word on everyone's lips. The young attack it and the old grow wistful of it. Parents have lost it and police seek it. Experts claim it and artists spurn it, while scholars want it. Philosophers reconcile it (as authority) with liberty and theologians demonstrate its compatibility with conscience. If bureaucrats pretend they … Read More »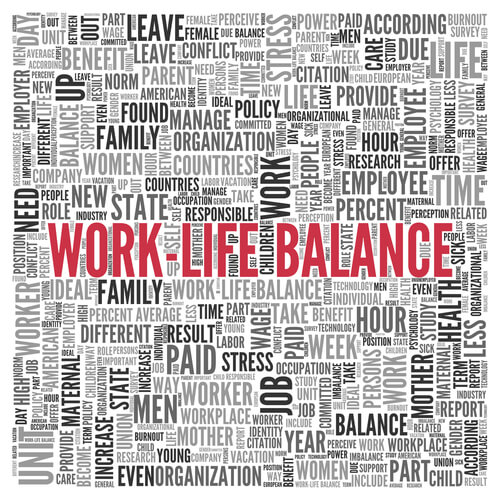 For years paid leave has been viewed as a women's issue or an inconsequential one. The truth is that paid leave has known economic and employer benefits. So why is it that the United States is the only industrialized nation that does not offer it? What is the path forward?
Paid and Unpaid Leave Data
In 2014, … Read More »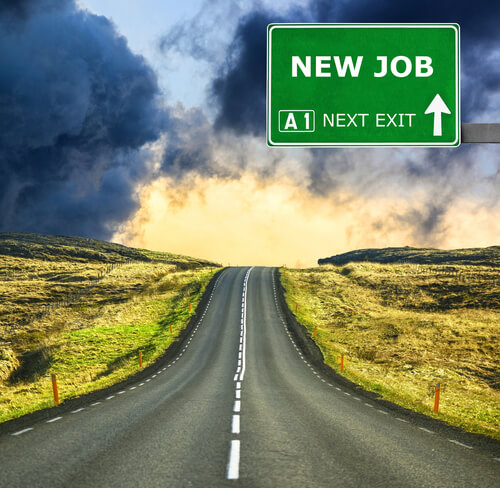 Want a sparkly new job this year?
Wouldn't that feel great to wake up loving work?
If only job searching wasn't the least fun thing known to man.
There are a few things you can do to make your job search easier, starting with NOT doing the following:
1) Don't just randomly apply to jobs, hoping something works out.
Working … Read More »
---