Career Advice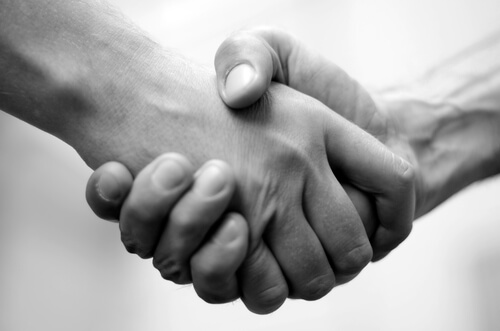 What's in a handshake? Quite a lot, apparently. Most of us have probably been told that you want a firm or strong handshake, but is that always true? Are there different kinds of handshakes that you can use to convey different things? What can a handshake make other people think about you?
Dry, firm handshake. This … Read More »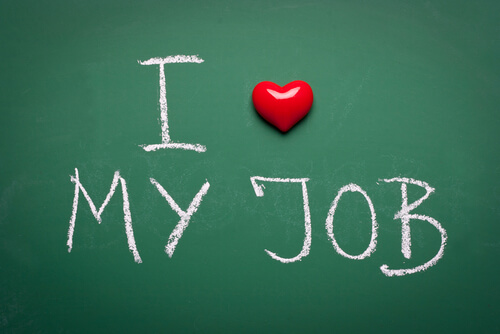 Millennials are changing the way workplaces approach company culture. As the first generation to grow up with the Internet, Millennials' mobile lifestyles don't understand the daily 9-to-5 grind. This year Millennials account for the highest percentage of the workforce compared to Gen X and Baby Boomers. Unlike previous generations, Millennials are looking for jobs that … Read More »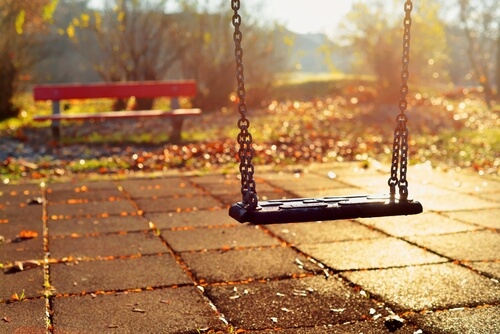 Very recently, I lead my four children (ages 9-14) on a brief excursion to the local park.  Just two blocks from our home, the park is one of the classic-styles we all know well:  Some eight to ten acres of open space that is adorned with trees, picnic tables, and a baseball field; an old band shell … Read More »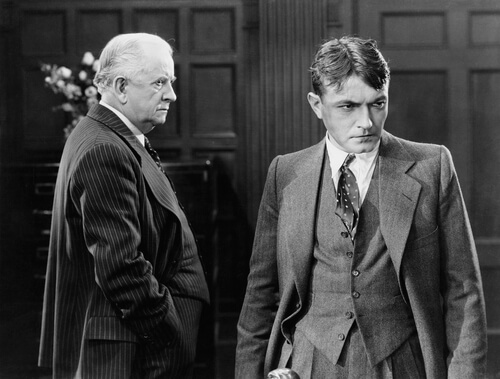 I was in a meeting earlier this week where there was an invited speaker discussing a controversial topic.  Several of the meeting participants disagreed with his point of view.  Not a problem.  In fact, dissent is shown to increase divergent thinking and creative solutions.
The problem was the participants began personally attacking the speaker and making … Read More »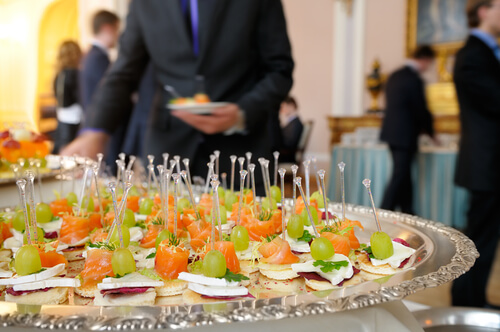 By Cathy Francois, career coach at American Public University
This year I had the opportunity to attend several conferences in my field. I was excited about traveling to cities I never been to, meeting new people, and gaining new industry knowledge. As a career coach, I encourage clients to network, but I do not believe many … Read More »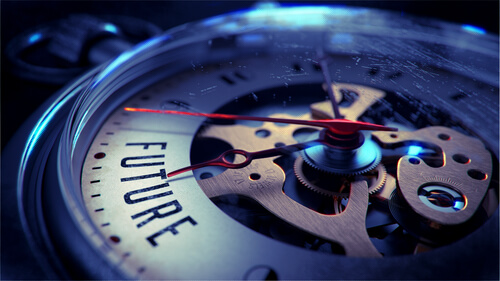 By Dr. Oliver Hedgepeth, Program Director, Government Contracts and Acquisition at American Public University
Your career in government can seem easy when you land that GS-5 or GS-7 job right out of college or that GS-12 position after you hang up that military uniform. I was a GS-7 recruited right out of college because I had earned … Read More »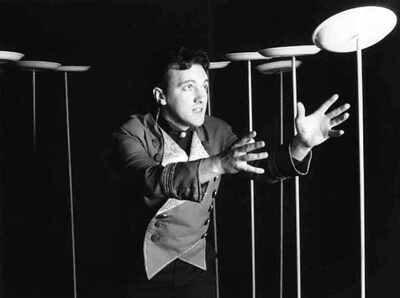 When I was growing up in Southern California, our family gathered around the black-and-white TV set on Sunday nights in Southern California to watch The Ed Sullivan Show. Sullivan hosted a variety program that exposed American audiences to dozens of stars, novelty acts, and bands – from all over the world.
One particular act made quite the … Read More »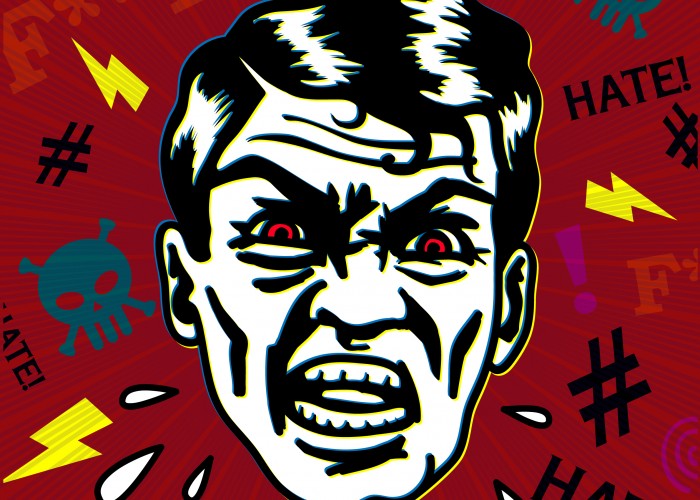 Few things zap your motivation than having a bad relationship with your boss. Trust me, I know from experience, people don't leave jobs, they leave bosses.  I have an executive coaching client. Let's call her Mary. She doesn't trust her boss, John. She feels John doesn't have her back but doesn't feel comfortable giving him … Read More »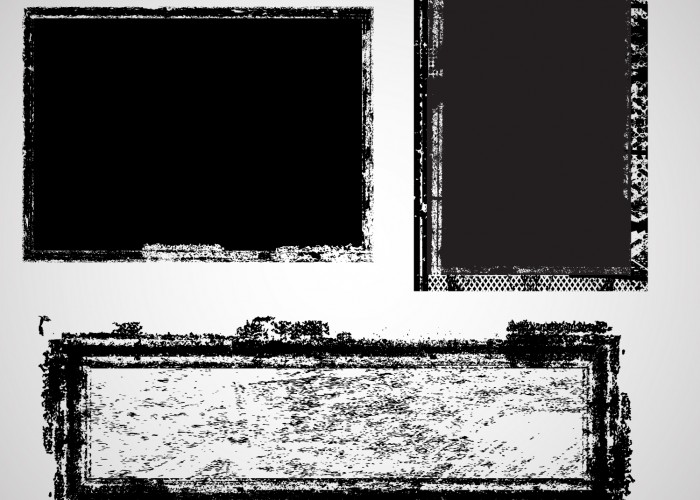 What you are about to read is more the pilot of a television series than a non-franchise movie.  As a primer, I will begin by asking the question, how does one advance a career in an organization?  I raise this question following two weeks on a new job after staffing transfers and personnel deficiencies necessitated … Read More »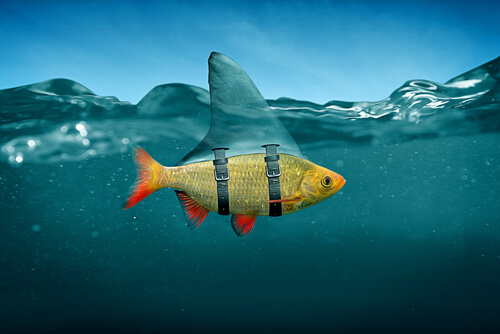 By Ann Eastham, Career Coach at America Public University
The goal of a resume is to get your skills and accomplishments noticed. Simply put, it is the snapshot of all your skills and experiences that you are hoping will impress a recruiter or hiring manager. There are certain mistakes I have witnessed people make, which they … Read More »
---