Roseville, CA Growth Is in Full Bloom. Here's Why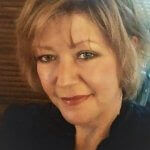 Amy Wilks is an editor, content manager, and professional writer who creates and manages online content for small businesses across the nation. When she is not attached to her computer she can be found in front of an easel, adding chapters to her new book, or spending quality time with her husband and seven children. She takes pride in providing encouragement, support and inspiration to the people in her community and has dedicated her life to making a difference in the lives of others.
Growth in Roseville, CA has skyrocketed in recent months and the boom isn't expected to slow down any time soon. An attractive destination for workers and employers alike, this South Placer County community has a lot to offer.
Recently taking first place in a quality of life survey and scoring second in the Top 10 Healthiest Counties in California, it's no surprise that South Placer County, which includes popular Roseville and Rocklin, is experiencing such enormous growth. In 2018, the county's population grew a whopping 1.9% – one of the highest rates in California. Roseville itself added about 3,383 new residents. For a city with about 135,000 people, that's a significant growth in such a short time.
Is it the educated workforce drawing businesses to the area that is responsible for chain-reaction growth? Perhaps it's the lower cost of living and safety of the community that is bringing people to the city. Or maybe, people are flocking to Roseville for the magnificent job opportunities and strong economy.
Residents say the growth is simply because Roseville is just a fantastic place to live.
Placer County's second-place ranking in health is an important draw for businesses looking to relocate. At a time when employers are seeking to reduce healthcare costs and striving to build a healthier workforce, such a high health ranking gives the community a more competitive edge than counties that ranked lower. And since statistics show that healthier counties also enjoy higher college attendance, the high health ranking could be an indication to employers that the local workforce is well-educated.
Of course, it doesn't hurt that Roseville is less expensive than many nearby communities with similar amenities. Although the median home cost in the area is $466,700, California's median home cost is a much higher $548,600. And since the unemployment rate is well below the national average at just 3%, and job growth is expected to increase by an astounding 38% in the next ten years, financial stability is definitely a plus.
Workers and businesses both are likely attracted to the low crime rate in Placer County and Roseville. With the lowest crime rate in all of California, people can feel safer bringing their growing families here to live, and companies can feel more confident about the security of their facilities.
Speaking of Business Growth in Roseville…
The addition of about 1,200 jobs in the healthcare industry is on the way to Roseville with the expansion of Kaiser Permanente, Adventist Health, and Sutter Health that is scheduled over the coming years. Currently, approximately 14 percent of Roseville's 83,221 jobs in 2017 came from health care. That same year, Kaiser Permanente was the top employer in the city, providing jobs for about 4,988 area residents. Sutter Health employed about 2,100 people. Adventist Health provided positions for about 801.
The three expansions will begin bringing new jobs throughout 2019, and positions aren't just for nurses and healthcare specialists. IT jobs, opportunities in human resources, and numerous other positions will be available as the companies grow.
As Roseville's population booms, the need for local government employees also increases. Opportunities are available in a wide variety of departments that provide services to the growing community.
Affordable Housing Is a Plus
As people flock to Roseville, the city has the bases covered. Shiny new affordable housing developments are popping up in in the city to ensure that workers on a budget have a comfortable place to call home. The first of its kind in the area, Lohse Apartments in downtown Roseville offers 58 units and rent is income-based. Renters here earn between $17,000 to $48,000 annually. According to Fox40 News, the city already has another 20 housing developments like this one on the way. In fact, two more should be completed by the end of 2019.
Want new articles before they get published? Subscribe to our Awesome Newsletter.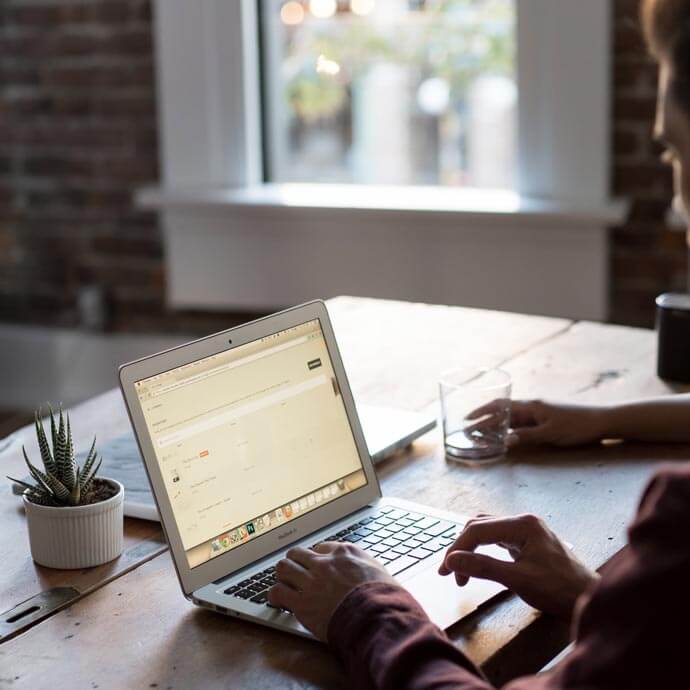 CAREER ADVICE
Advice from top Career specialists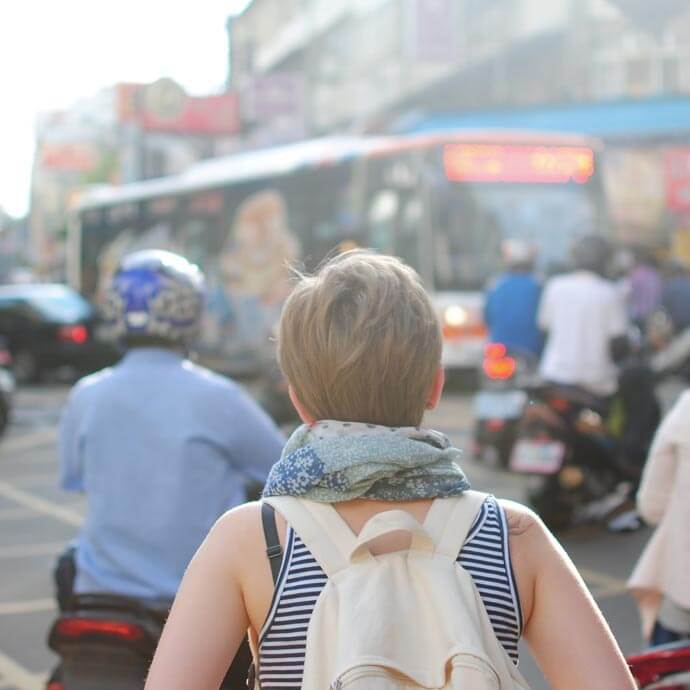 GOV TALK
Articles about the Public Sector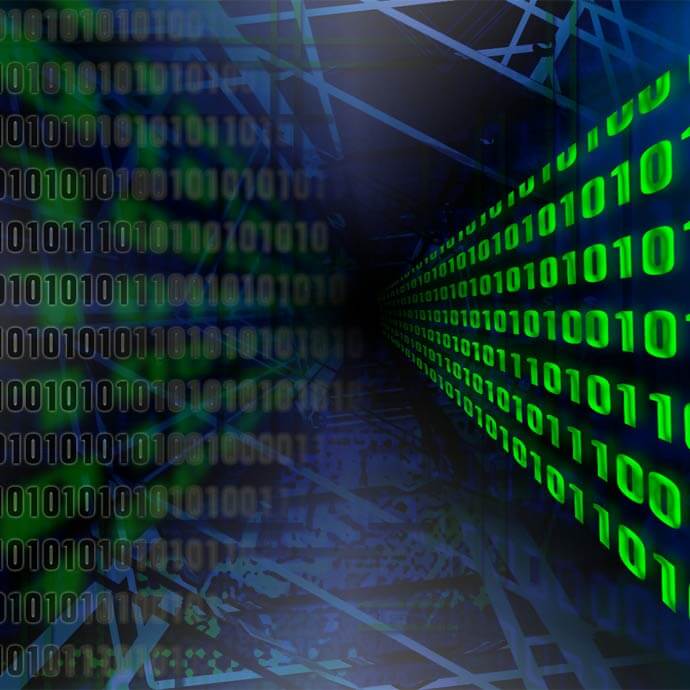 TRENDS
Public Sector Trends