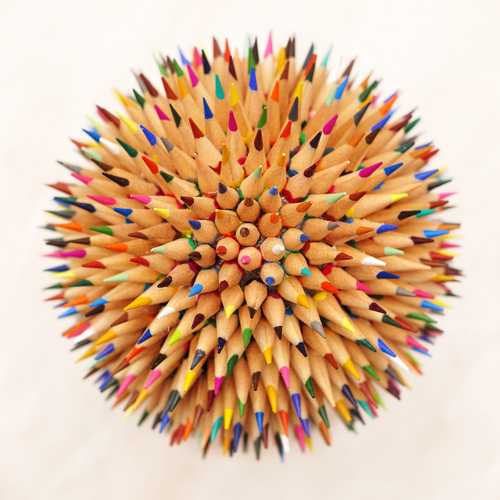 Being at the top of your game in your current profession or position is fantastic. In fact, it's the best to seek new employment. After all, your confidence is soaring, your results are spot on, and your successes are easy to reference.    Having a balanced and realistic perspective of seeking your next opportunity is much … Read More »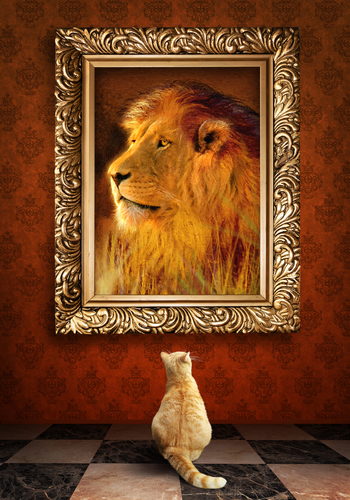 Job search techniques are as unique as a fingerprint. Every aspect of preparing oneself for the job market is customized towards strengths while minimizing opportunities. Many people wrack their heads making their job search more complicated than climbing Mt. Everest. What once was the norm, send your resume and you'll receive a call or turndown … Read More »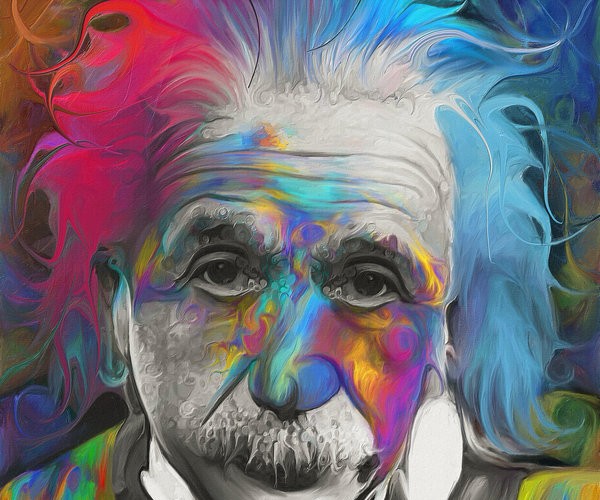 Inspired by Albert Einstein, there are three fundamental lessons that you are encouraged to start, stop and continue where your resume and career overhaul is concerned. Sure, it's easier said than done. The key is breaking down the steps to simplicity as you shift gears from government to private sector, military to civilian, or corporation … Read More »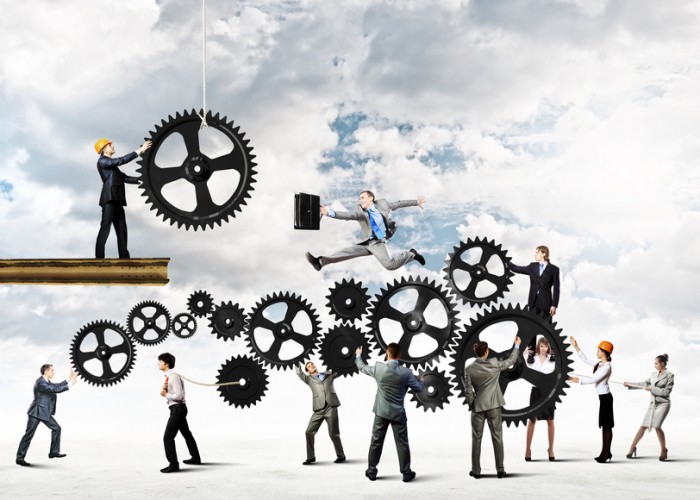 Looking for a new position is challenging as we know it, however, retaining one's position in the perpetual fluid workplace can be just as tough.  Fortunately, there are strategies that you can put into place, starting today, that will offer you increased value to your organization while simultaneously building your marketability for potential new opportunities.  … Read More »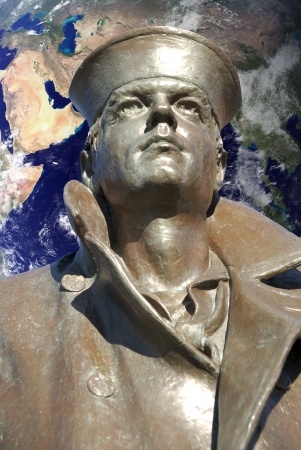 In recent months, there has been a noticeable increase of former military leaders flooding the job market.  They are either returning from duty or deciding to make a change in careers.  If you fall into either of these scenarios, knowing your transitional career title may help improve your success rate in securing permanent or new … Read More »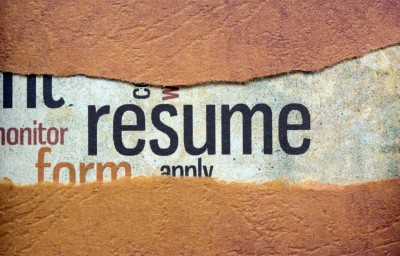 Storytelling is making a comeback! Most everywhere we look these days we are seeing the question…"What's your story?" From advertisers selling their products to talk show hosts featuring segments surrounding storytelling. Why, even the career space is falling in line advising candidates to pitch "their story" to hiring leaders. But before you embark on this … Read More »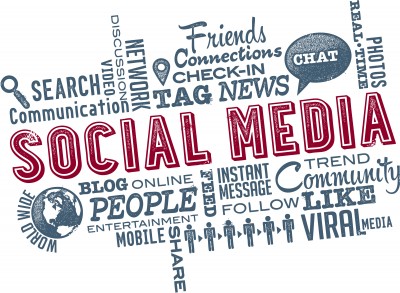 Making your mark with social media in the public sector can be overwhelming with the number of options available combined with tight schedules, commitments, and commutes. There are however, quick and easy top to-do's that will button up your social media presence without breaking your time management bank.
With minimal effort you can maximize your results … Read More »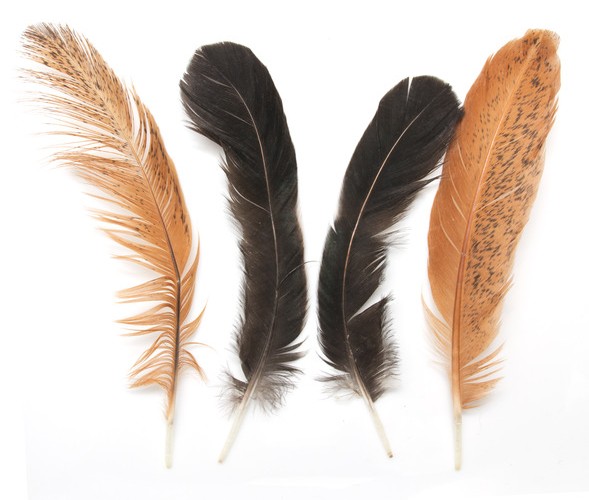 "Birds of a feather, flock together" as the saying goes is also very well and alive in today's workplace.  If you are considering a change in your job, career, or company, be sure to shop around carefully to determine if the organizations culture is a good fit for you.  Much like shopping for a new … Read More »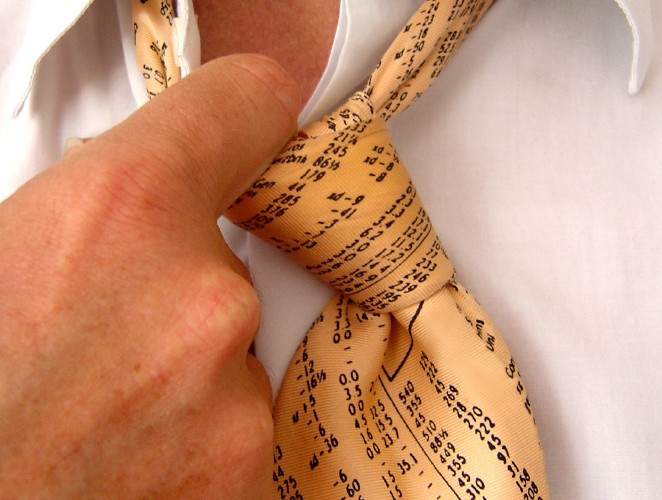 Job got you down? Feeling in a rut? Don't despair. There are things you can do to catapult yourself into a new situation, new job, and even more money. You can shift your attitude starting right now by following these simple tips.
#1 Environment overhaul. Rearrange your office, cubicle, or workspace. Changing your environment is a positive … Read More »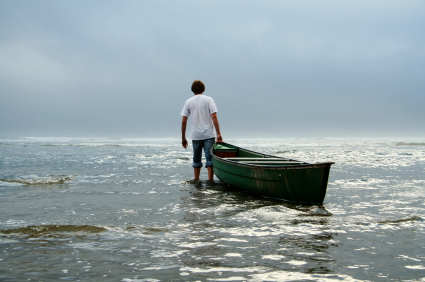 2013 and we are nearing February 1st! Futurists have long been calling for individuals to round out their careers by building multiple revenue streams. By 2019, more layoffs will have occurred, more robots will be replacing humans, and more individuals will be footing their own cost of medical insurance.  Blah, bleak, and *blastardly! (*Yes, I … Read More »
---