Tag: career search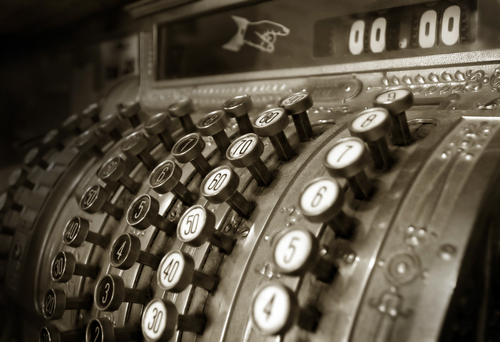 If you are fortunate enough to have a steady income or a large nest egg, you may not think twice about the financial investments of a job search, everything from taking your suits to the cleaners, to printing your resume and business cards, to traveling to and from an interview, job fair, or networking event. … Read More »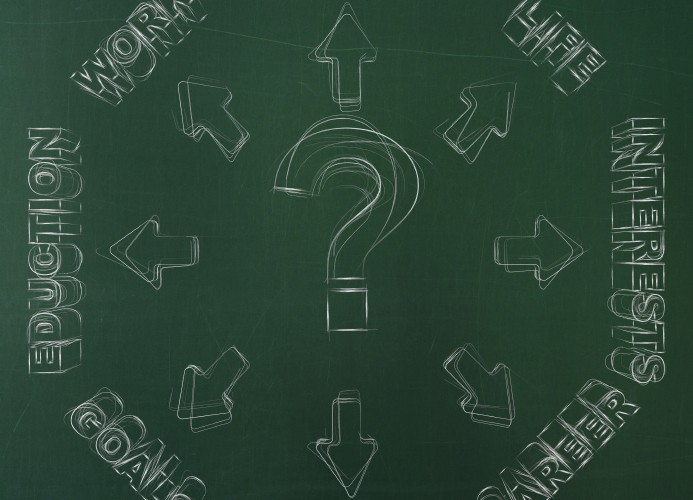 It is no secret that the job market is becoming more and more challenging, and companies are getting flooded with resumes of candidates who are interested in that particular position. So what are companies doing to separate the qualified from the unqualified candidates? A couple of the most common approaches are resume filtering and online profile evaluations.
A … Read More »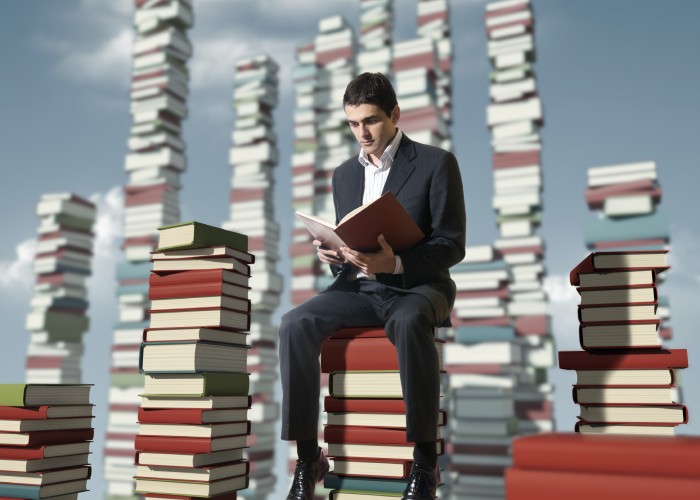 When a job seeker receives a call from a company about a potential interview a common reaction is to research the company via their website. Depending on the quality of the website, this may give the candidate a good idea of the work the company conducts. In great websites, candidates may get an idea of … Read More »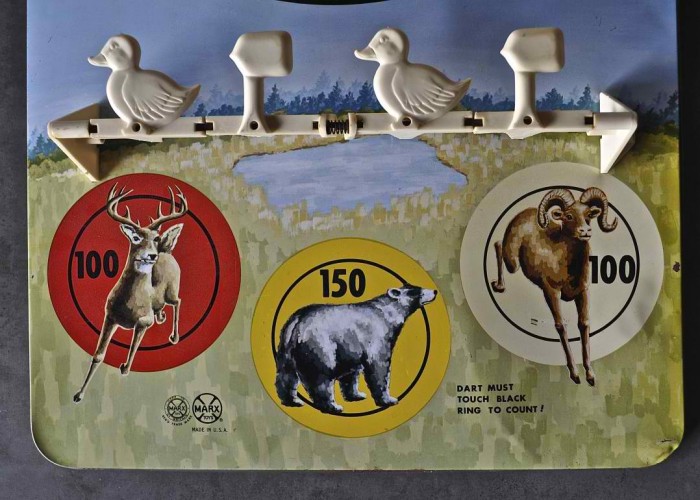 Are you still wondering why you are not getting any response from recruiters? Whether you are looking for a private sector or Federal government job, the job search strategy has become much smarter than it used to be a few years back.
Here's what you can know about the top job-search mistakes and check if you … Read More »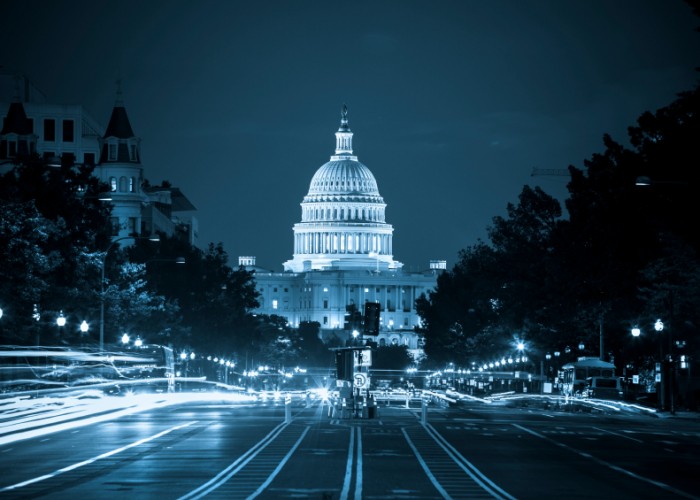 Applying for a position with the Federal government is quite different than applying for a private sector job. A common mistake job seekers make is assuming they can use their private sector resume for a Federal application. If that's your assumption, you'll need to re-think your strategy. Your private sector resume will need a major … Read More »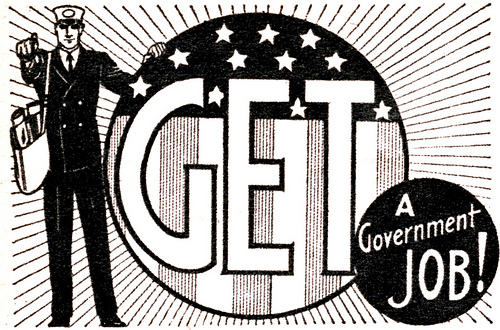 Recently I had the pleasure of attending the International City/County Manager's Association (ICMA) 100th anniversary celebration in North Carolina. There were many informational sessions and as an MPA student the knowledge I learned there was invaluable.
The last session I attended was called "The Future of the Workplace" and it was filled with city, county, and … Read More »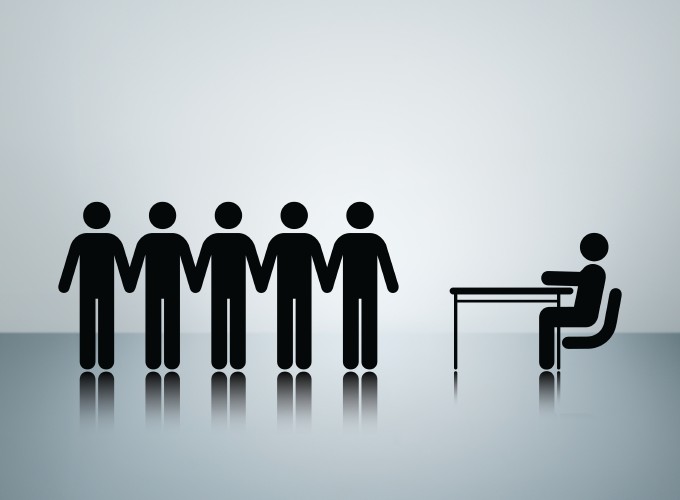 As a career mentor, one of the most frequent inquiries I get asked is:
"What are the best questions to ask during a job interview?"
So, broken down by the most common priorities for job seekers (including just getting the job!), here are the questions that impress me the most when I'm hiring:
Priority: Teamwork and Testing Passion
What … Read More »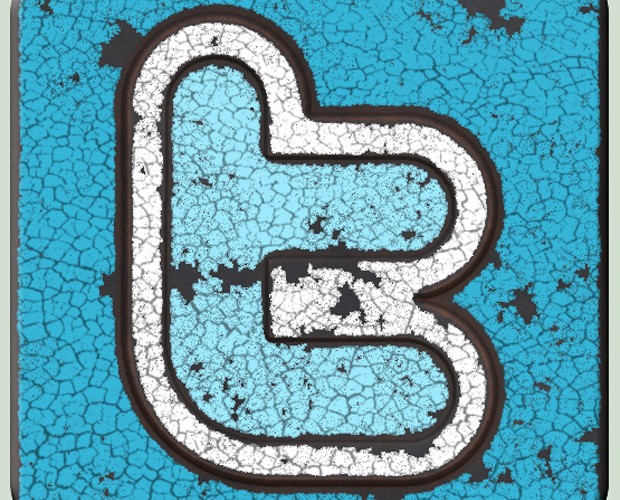 Using Twitter to quickly find your next job?
It's a good idea- the USA has the most Twitter users of any country on Earth in 2014, according to a report that appeared in Forbes this past May. And many, many of them are recruiters and companies looking to hire.
Here are a few essential tools that will … Read More »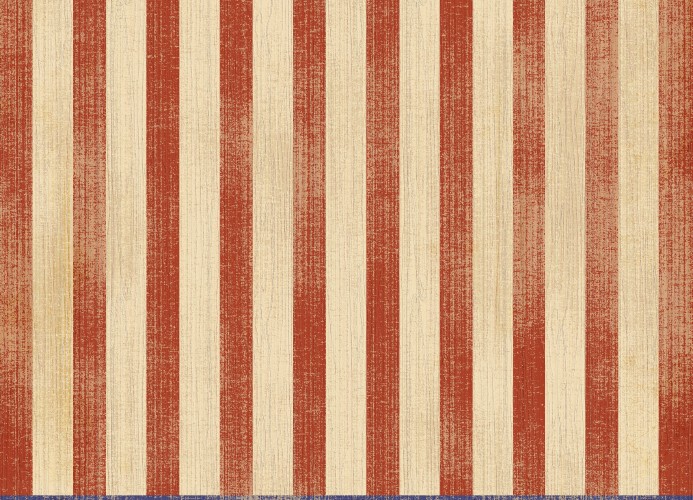 When people find out that I landed my government job on Twitter, they are usually shocked. Aren't government jobs only searchable on horribly confusing government job websites? Don't you usually have to go through a lot of bureaucracy before starting the job? That is all typically true, but as companies continue to perform Human Resources … Read More »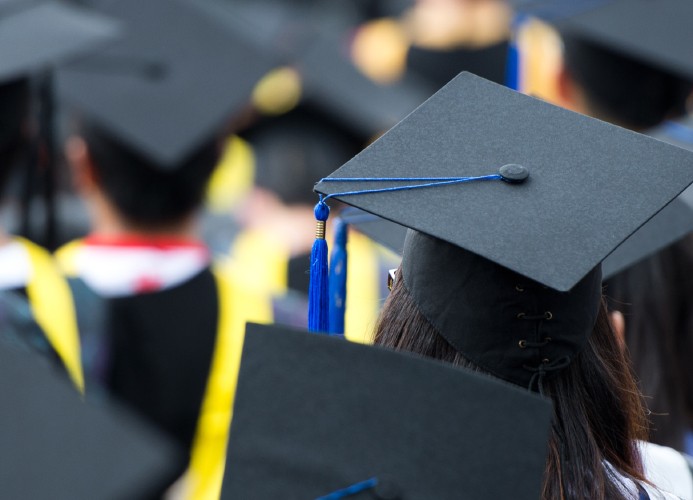 One of the most common statements recent college graduates say is, "I don't know why I can't find a job, even if I went to a good college." They seem confused when they send out 50 resumes, and only get 2 responses back. Why is this the case?
On the flip side, companies with large applicant … Read More »
---