Tag: career search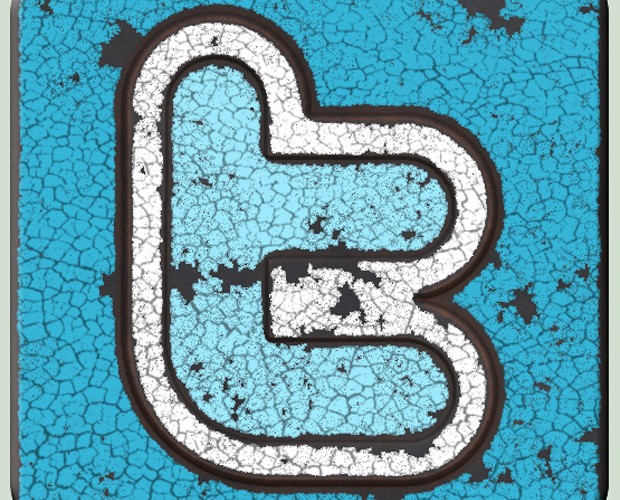 Using Twitter to quickly find your next job?
It's a good idea- the USA has the most Twitter users of any country on Earth in 2014, according to a report that appeared in Forbes this past May. And many, many of them are recruiters and companies looking to hire.
Here are a few essential tools that will … Read More »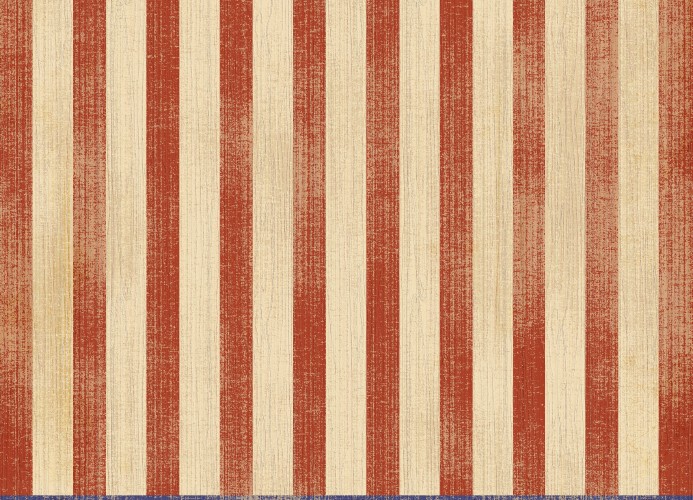 When people find out that I landed my government job on Twitter, they are usually shocked. Aren't government jobs only searchable on horribly confusing government job websites? Don't you usually have to go through a lot of bureaucracy before starting the job? That is all typically true, but as companies continue to perform Human Resources … Read More »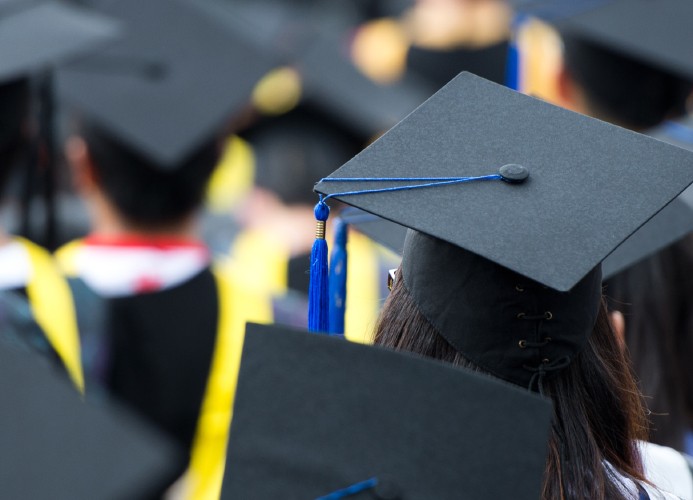 One of the most common statements recent college graduates say is, "I don't know why I can't find a job, even if I went to a good college." They seem confused when they send out 50 resumes, and only get 2 responses back. Why is this the case?
On the flip side, companies with large applicant … Read More »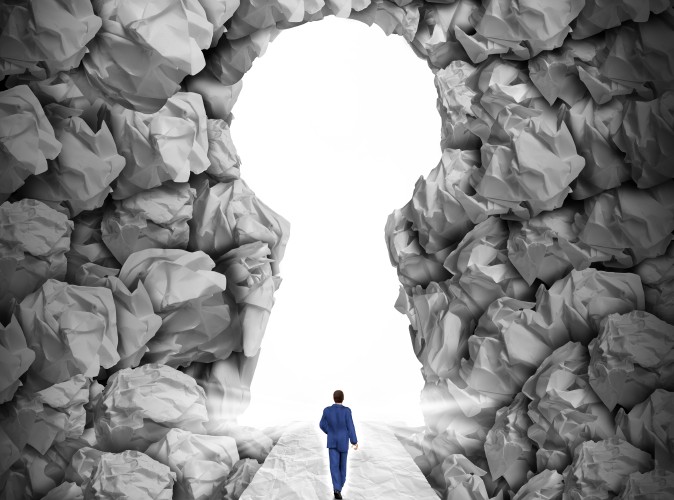 If you have seen one list of functions for a particular job title, you have seen them all.   Yet, many candidates copy and paste the job description into the resume.  That signals to the hiring employer that you are either too lazy to craft a professional resume or that you did not perform beyond the … Read More »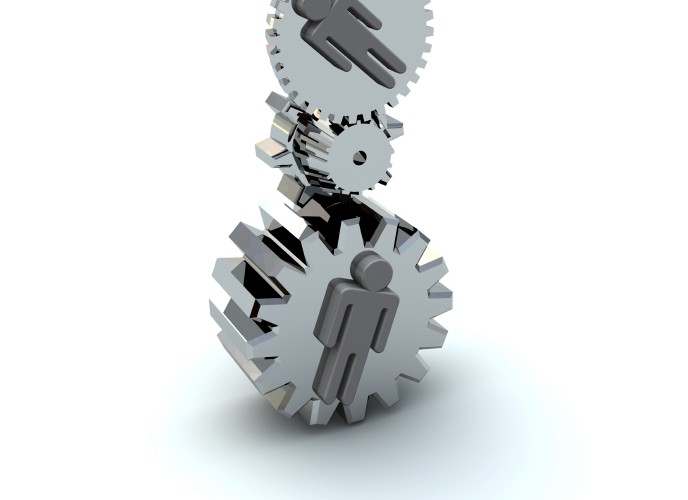 I have had this HR career conversation with many a person looking to get into the field of Human Resources.  Often it is with either a student who has commenced their studies in HR or has just graduated from an HR program.  Sometimes this discussion takes place with individuals looking to make a career switch … Read More »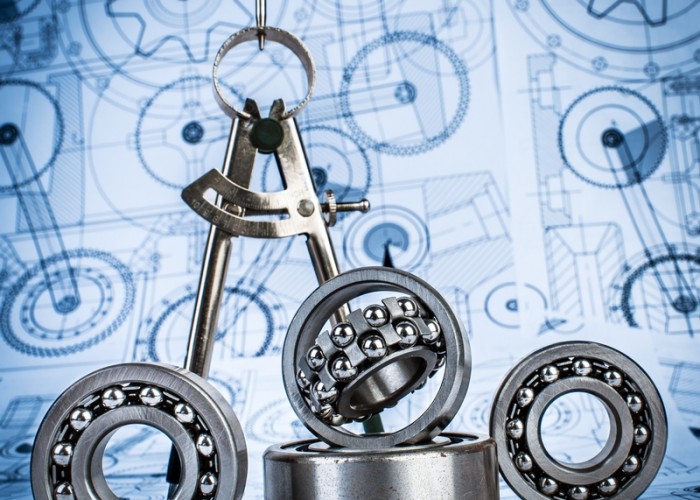 We are all known for something. Whether we realize it or not, we have qualities that set us apart from the next person in our respective fields. To accentuate those qualities in order to advance your career is how you develop your brand. Maybe you are consistently one of the hardest working or most knowledgeable … Read More »
First impressions are important when it comes to job seeking, and an email address can make quite a first impression. Often times, the email address is the first thing a hiring manager sees – before even seeing your name! Before you send out your next resume, consider what your email address alone might say about … Read More »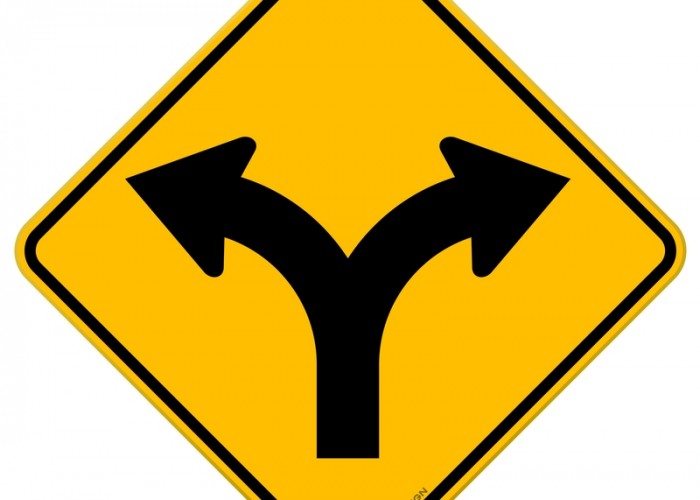 Gap Year. Recently these two words have been used, thought about, and planned around more than ever, but what is a gap year actually?  Most people understand a gap year to be time spent post-graduation before pursuing more schooling, jobs or other exciting opportunities. In some cases, it may mean traveling, getting a job … Read More »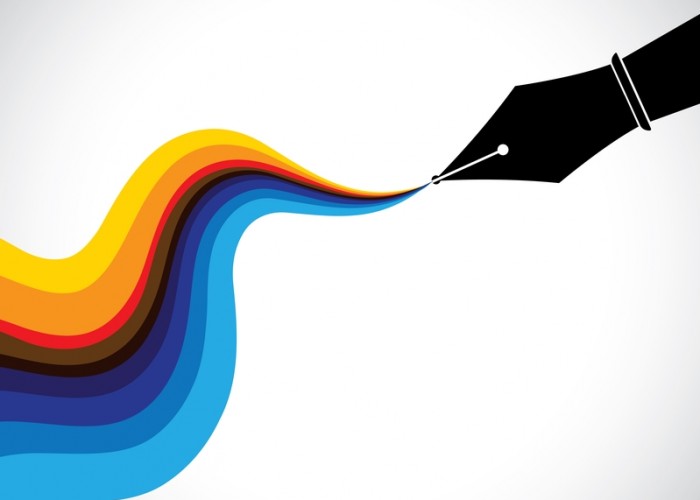 During the year that I worked as an after-school college prep coach for a group of high school juniors, one of my biggest uphill battles was convincing my students that writing is still relevant in the working world. The vast majority of my students were more interested in being engineers, scientists, and health professionals than … Read More »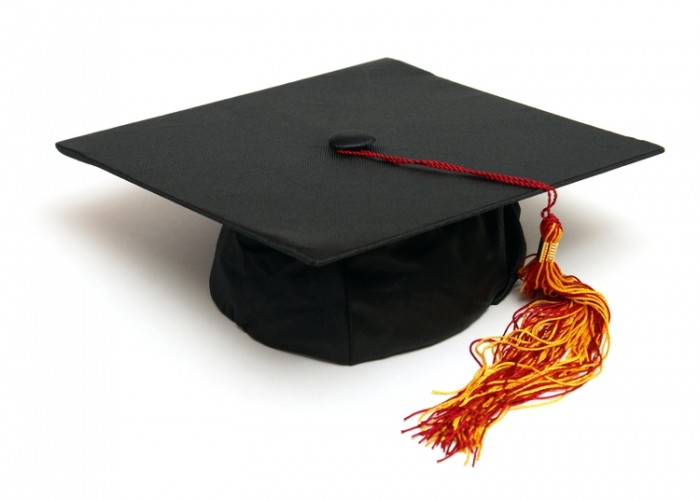 As high school seniors prepare to graduate and attend their chosen colleges and universities, a new wave of students are preparing for what should be their summer of visiting campuses and deciding where they will submit applications in the fall.  With so many colleges and endless factors to consider, it can be helpful to state … Read More »
---