Tag: career search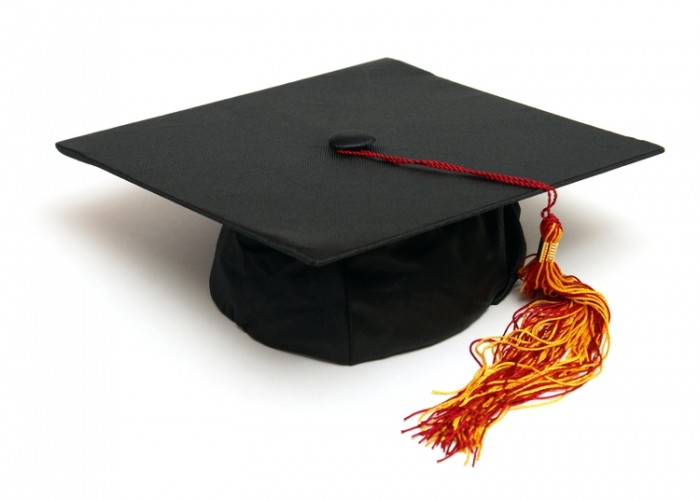 As high school seniors prepare to graduate and attend their chosen colleges and universities, a new wave of students are preparing for what should be their summer of visiting campuses and deciding where they will submit applications in the fall.  With so many colleges and endless factors to consider, it can be helpful to state … Read More »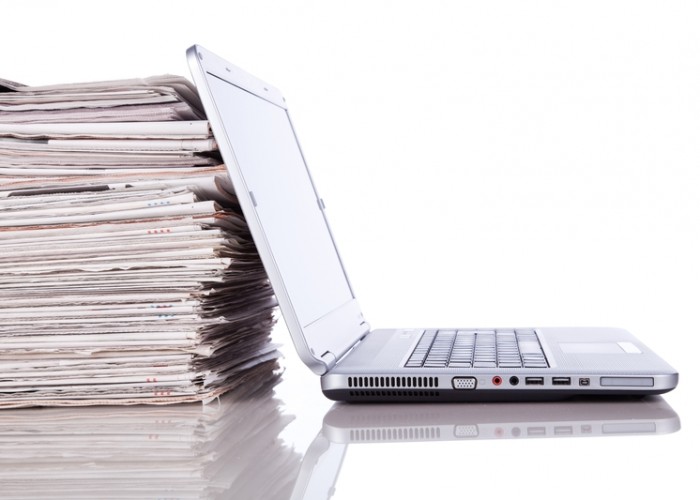 Employer research can help you identify reasons why this is the right (or wrong) employer for you.  Determining a cultural fit is just as important for you as it is the employer.  Once you target specific employers, you can gear your networking efforts towards those employers.
Employers Determine "Fit"
Employers use the application process and interview to … Read More »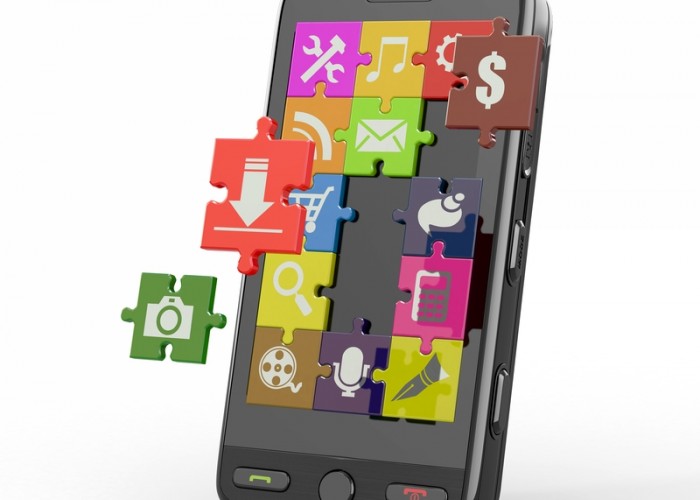 So, you're looking for a job. There's no shame in it: plenty of us are always on the lookout for new challenges or simply get bored at work or have sadly fallen victim to this devastating recession. Luckily, as with everything nowadays, we have an app for that. While 'job hunting' even five years ago … Read More »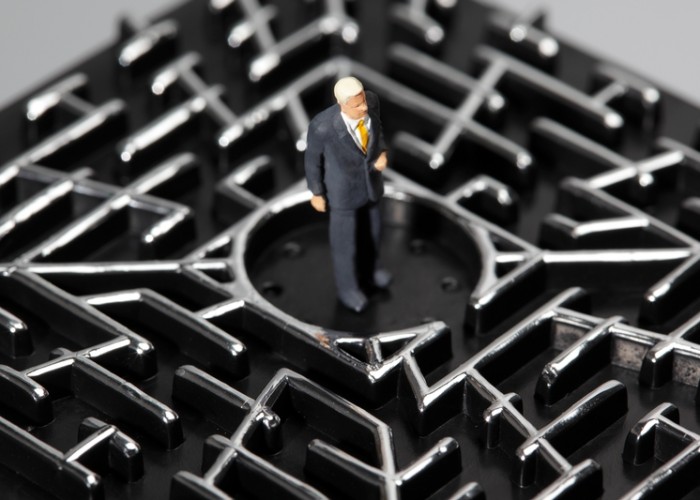 The job search process can be challenging for many and with so many avenues to explore, it may be difficult to figure out which direction to go. However, there are certainly some habits that make the job search process more difficult than necessary.  Here are seven habits I have noticed with job seekers struggling with … Read More »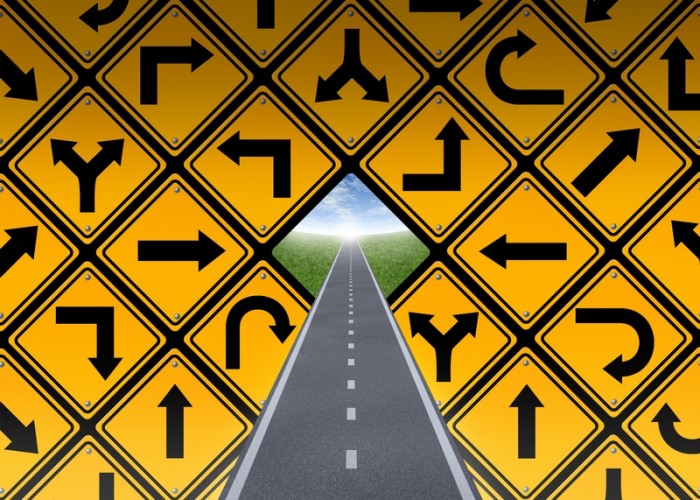 Have you been thinking about your next career step or perhaps striking out in a different direction or with a new organization? Do you know someone who is on the precipice of a big leap in a new direction? Protracted government cutbacks and a free-agent job culture have made many people think the grass is … Read More »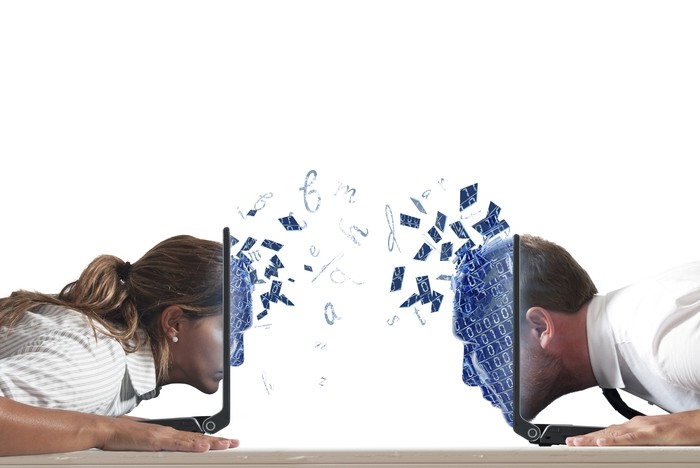 So you're pretty chuffed with your job title and like so many others have included it in your LinkedIn headline.  The truth is, to make the right first impression you need more than a fancy job title (and good dress sense).  The highly valuable headline space is your opportunity to stand out.
It may be the … Read More »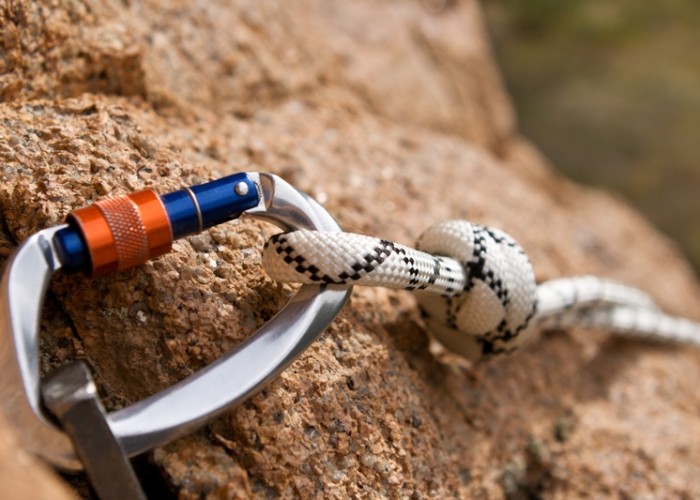 Are you a Positive Persuader or a Cautious Realist when it comes to your job and career? Do you see sunshine or showers? Both of these perspectives have their pros and cons, yet seeing them as mutually exclusive can be unhelpful. This article looks at how you can marry the two to move you forward … Read More »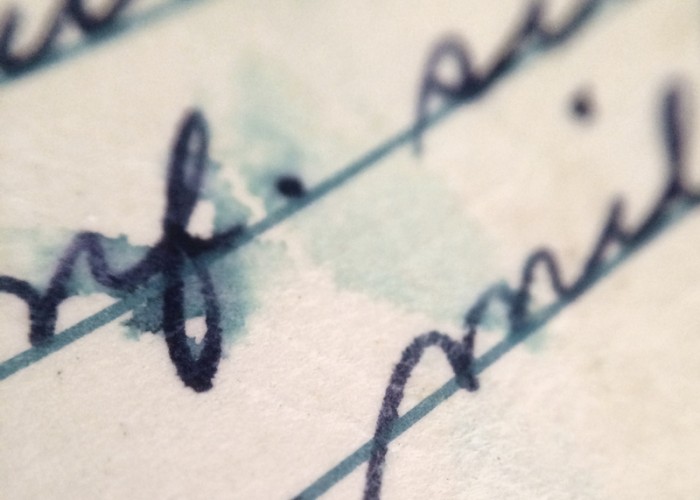 When we first met, there was so much promise. You said I had everything you were looking for, and I saw the same in you.  Our past experiences seemed to have woven themselves together into a red carpet that led you straight to me. It only took our meeting a few times to know it … Read More »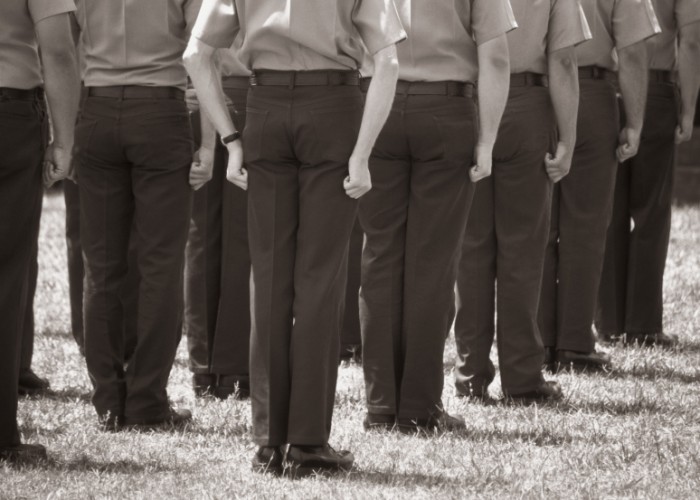 "What's the one thing I need to do to stand out among so many applicants?"
That is the question – after speaking engagements, webinars and Twitter chats – that I get most often from young careerists.
Beyond the first-handshake meeting, I rarely know the passions, major, career goals of the person asking the question, so I usually … Read More »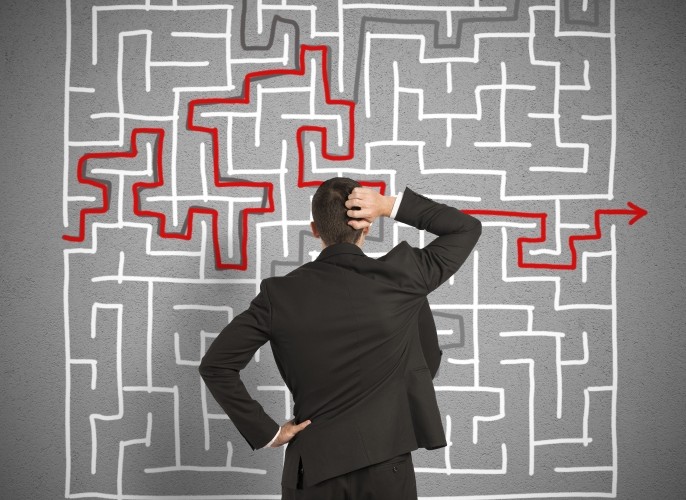 The idea of a career as a pre-determined and linear path is being challenged in many areas of working life.  An increasingly common experience is a changing set of mini-careers, like riding a carousel rather than climbing a ladder, where you get on and off at various times of your life.
At one end of the … Read More »
---