Tag: public sector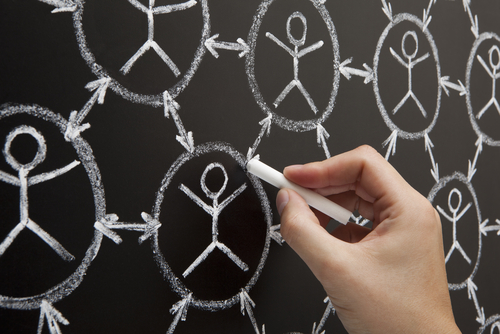 How many of us are fully engaged in our community? Do we simply see something wrong with our neighborhood and complain about it to our family or do we try to figure out how to get it fixed? When we hear of a law being proposed that don't agree with (or do!) do we contact … Read More »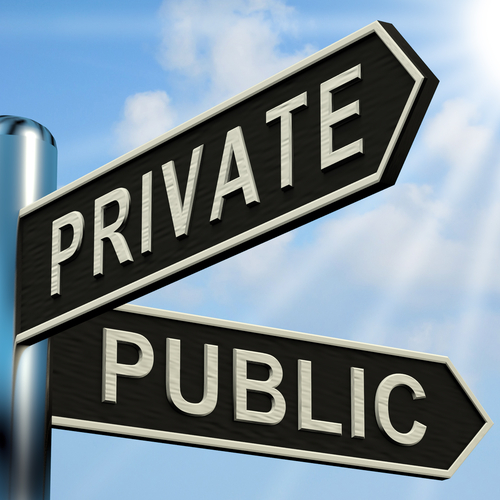 During President Obama's latest State of the Union address, he encouraged more private sector investment in public infrastructure projects. His proposal outlines the application of Qualified Public Infrastructure Bonds, or QPIBs, which would expand a previously existing financing tool that permits state and local governments to issue tax-exempt bonds to fund public infrastructure projects chiefly … Read More »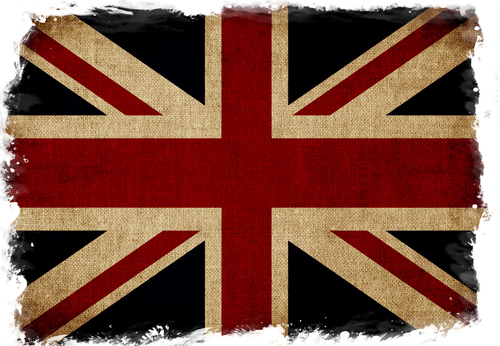 It's an exciting time for government. There's a Presidential election next year in the US, and the UK will choose its Prime Minister in May, just a few months from now.
But how we choose our leaders differs by country – and ultimately influences the result, our governing bodies, and therefore in essence our lives.
There's a … Read More »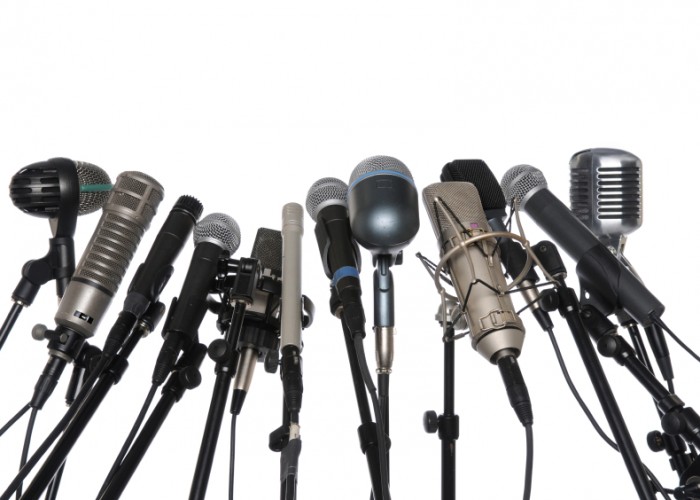 For many of us, public speaking is something we dread (think of the little boy with glossophobia in the Google commercial). Statistics estimate that 75% of the population has a fear of public speaking. But public speaking is a fact of life and an important skill to master. In government, it is often the way … Read More »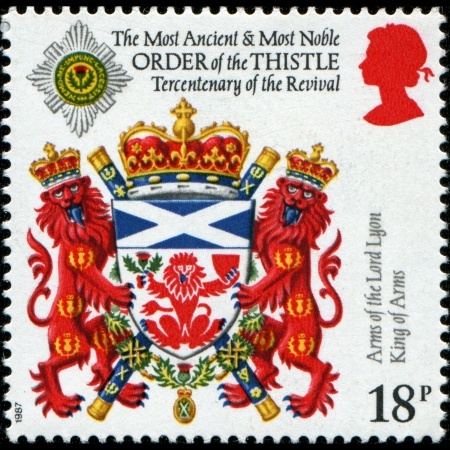 If you're considering a career as a politician then firstly, you're brave. Secondly, there are many areas of politics in which to practice and for some, the natural progression into politics comes from many different places.
Those who have studied law are often seen in frontline politics. Barack Obama is a lawyer and in the UK, … Read More »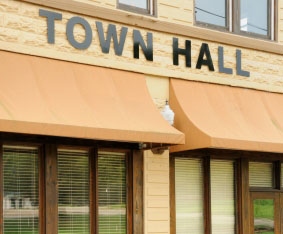 Any individual who advocates for mandatory local government term limits for local government offices has either never worked in local government or Is a fool.
Term limits for County Board, City Council, Mayor, Township, Borough, Parish or School Board public offices would be a disaster. In my opinion they would create three things:
Inconsistent local government policies
Absurd … Read More »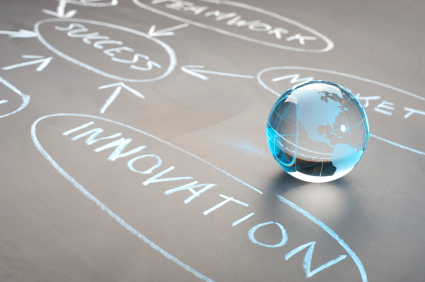 Much has been said since 2008 – and still is, today – about the devastating impact upon governmental budgets brought on by the foreclosure and property tax calamities. In fact, I don't believe enough can be said about it.
Having once served as Public Information Director for Dearborn, Michigan, a city hammered
by the foreclosure/ property tax issue and … Read More »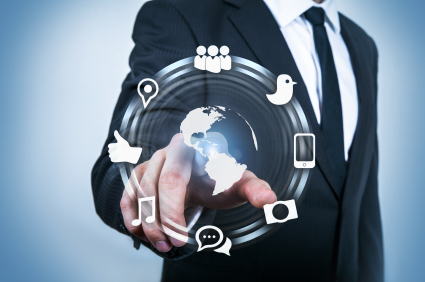 The digital revolution continues to evolve, and the public sector is coming along for the ride – and, in some cases, paving the way.  Over the past several years, social media has taken on a power that even Mark Zuckerberg may not have been able to imagine.
From cities to airports, public utilities, school districts, and … Read More »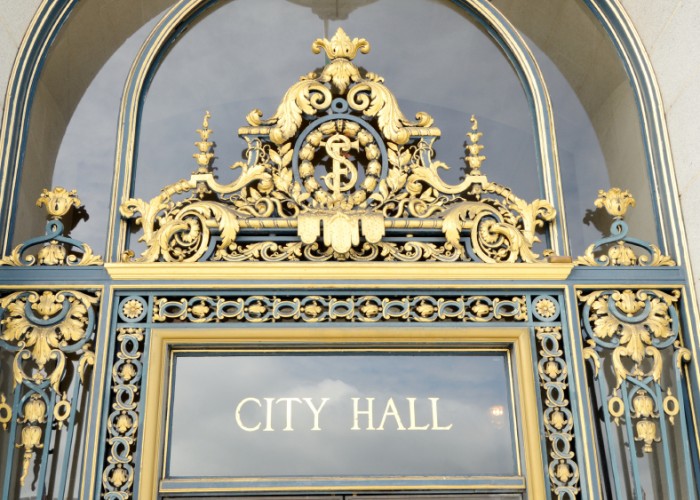 As public servants we are all fully cognizant of the State and Local Government Conflict of Interests Act (promulgated from the Political Reform Act of 1974) and the prescribed requirements for disclosing our financial interests and avoiding such conflicts.  Most all of us have attended a conflict of interest (COI) seminar at some point in … Read More »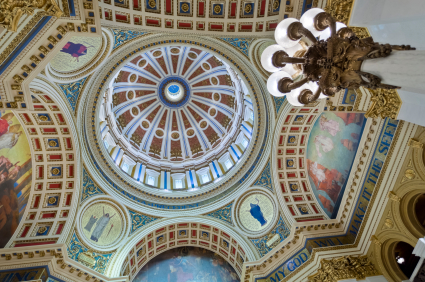 There is a story that was shared with me many years ago of a man said to have been the source of the well-known phrase " Good Enough For Government Work".  It was said to have originated some 70 years ago. The man, an engineer, owned a small engineering firm and would routinely bid on … Read More »
---