If you're looking for a job in the Colorado government, there are three resources you need to check out: CareersInGovernment.com, USAJOBS.gov, and GovernmentJobs.com. Each of these websites offers unique job opportunities and features that can help you find the perfect job for you.
Regardless of your education or experience level, whether you're looking for a job in healthcare, IT, business, or another sector entirely, Colorado has a place for you, and these websites will help you find it.
CareersInGovernment.com
CareersInGovernment.com is a website that offers job seekers access to job listings from all levels of government, including city, county, state, and federal jobs.
You can search job openings by keyword or location, and you can also create an account to save job listings and receive a job alert by email for each new posting that meets your criteria. You can also find helpful resources on the website, such as tips and advice on how to write a great resume and ace an interview.
Colorado Job Opportunities
To find the right position for you on CareersInGovernment.com, begin by searching by location. Under the main menu selection, "Find Jobs," you'll have the option of "Jobs by City" or "Jobs by State."
Select Colorado or your city, such as "Denver, CO," and then browse the available openings. You can filter your results by also entering a keyword in the search bar.
To apply for jobs in government that fit your qualifications, you'll need to register for a free user profile. This is a simple process during which you'll enter your personal information and upload your resume, cover letter, and any other appropriate documentation, such as certifications you'd like to include in your applications.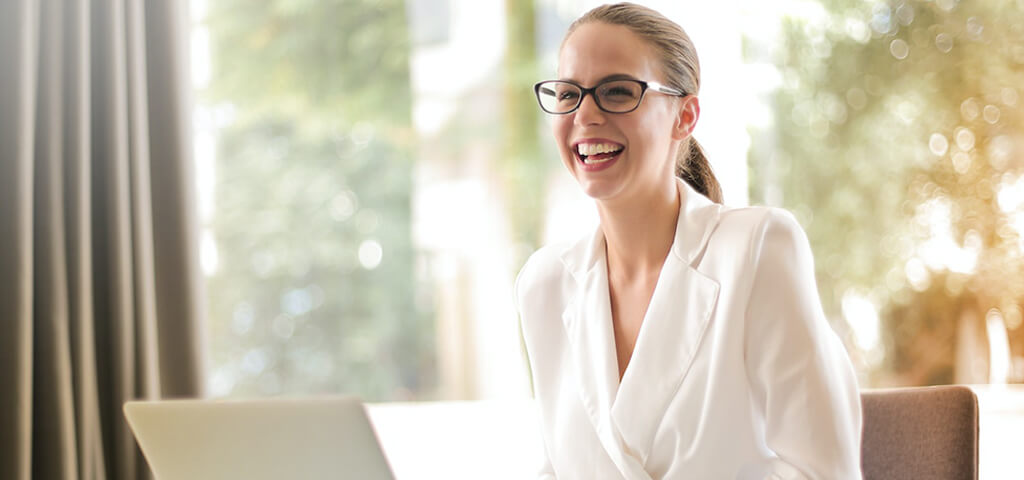 Once you've completed your profile, you're ready to apply!
CareersInGovernment.com also allows potential employers to access job seekers' profiles and invite well-qualified candidates to apply for positions. While you research, let the human resources departments of government agencies and offices review your resume at the same time.
This is a great way to increase your chances of landing a great new job!
USAJOBS.gov
The U.S. Office of Personnel Management (OPM) oversees USAJOBS.gov, the federal government's official job site. USAJOBS is a great resource for job seekers interested in Colorado job opportunities. The website includes job openings from all federal agencies, as well as detailed information on how to create a resume, and a helpful list of FAQs for applicants.
Colorado Job Opportunities
To find federal job openings in Colorado on USAJOBS.gov, use the search bar at the top of the page. Enter keywords, such as a job title or "Colorado." You can also browse by agency or department.
Once you've done your initial search, you can filter your results by a number of criteria, including salary, hiring path, work schedule, and more.
When you find a job opening that interests you, click on the "Apply" button. You'll be taken to a page where you can create an account and submit your resume. Be sure to read the job listing carefully and follow the instructions included.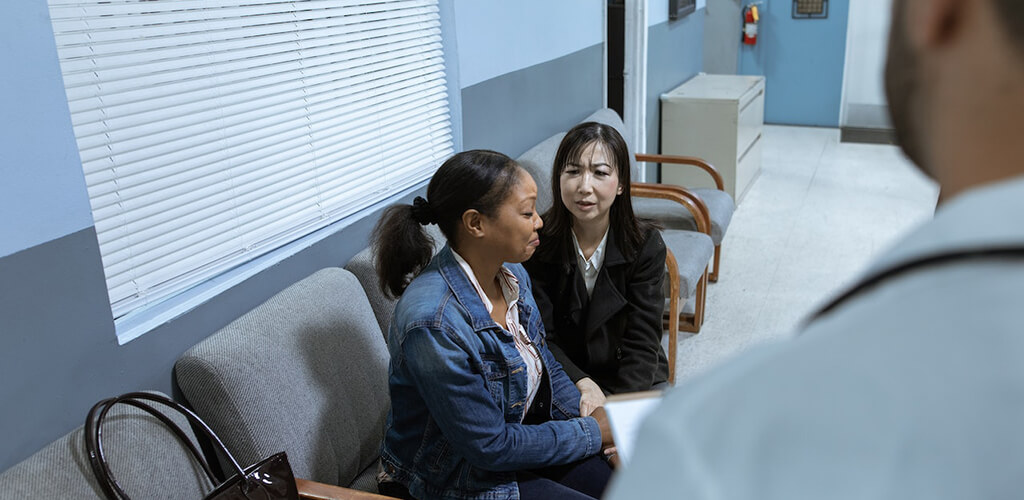 Federal positions typically have several specific requirements beyond education and experience levels. Pay close attention to these and make sure you meet all of them before applying, so you don't waste time and energy on a doomed application.
Once you find and apply for a job you qualify for, keep in mind that the federal application process can take weeks or even months to complete.
Be patient.
When you finally make it through the interviews and get that job offer you've been waiting for, it'll all be worth it!
GovernmentJobs.com
GovernmentJobs.com is a job board that lists government jobs at all levels from all over the country. So if you were curious about government jobs in Iowa or any other state, you can broaden your search. Job seekers can search by keyword, job title, agency name, and location. GovernmentJobs.com also has a job fair calendar and an employer directory.
Colorado Job Opportunities
GovernmentJobs.com is easy to use and you'll find a variety of jobs in the government all in one place. You can also sign up for job alerts and get notified when new openings that match your criteria are posted on the site.
To get started on this site, you'll search by keyword or location. After that, you can use filters, including salary, agency, job title, and more.
If you only want to see jobs in specific locations, many cities, counties, and states have their own pages, which list government job opportunities. These pages also have filters by which you can narrow down your results. For example, once you're on the state of Colorado's page, you can use a filter for an annual salary of "$60,000+."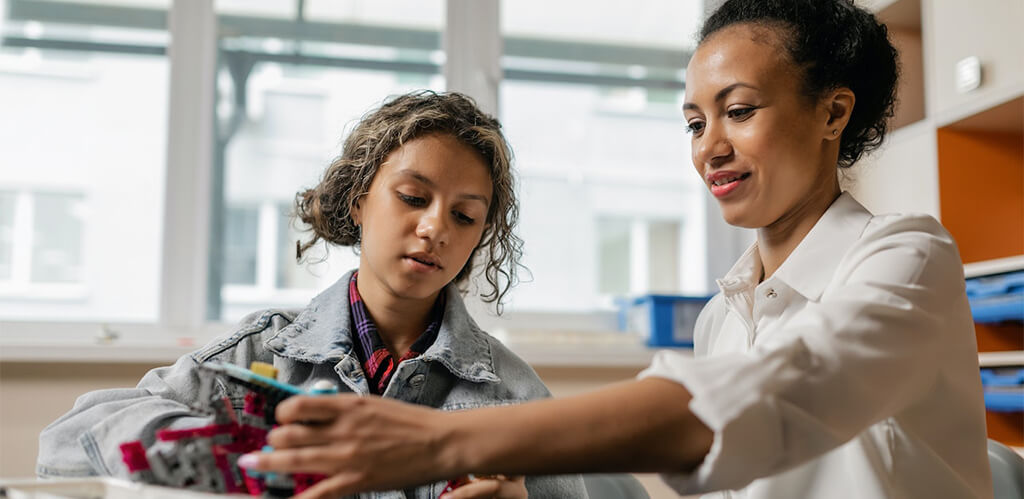 When you're ready, click on the "Apply" button in the job description and sign in or create your user profile.
This is free and simple to do.
Something for Everyone
Whether you're interested in working for the Colorado government at a local, state, or federal level, you can find all the available opportunities you need at the websites we've discussed in this post. There are openings for people with and without college degrees, new graduates, and experienced professionals.
Colorado job opportunities in government are abundant and vary wildly between departments. There is something for everyone, from state-classified government jobs to openings in Denver, CO, for a library assistant.
You just have to know where to look.
Want new articles before they get published? Subscribe to our Awesome Newsletter.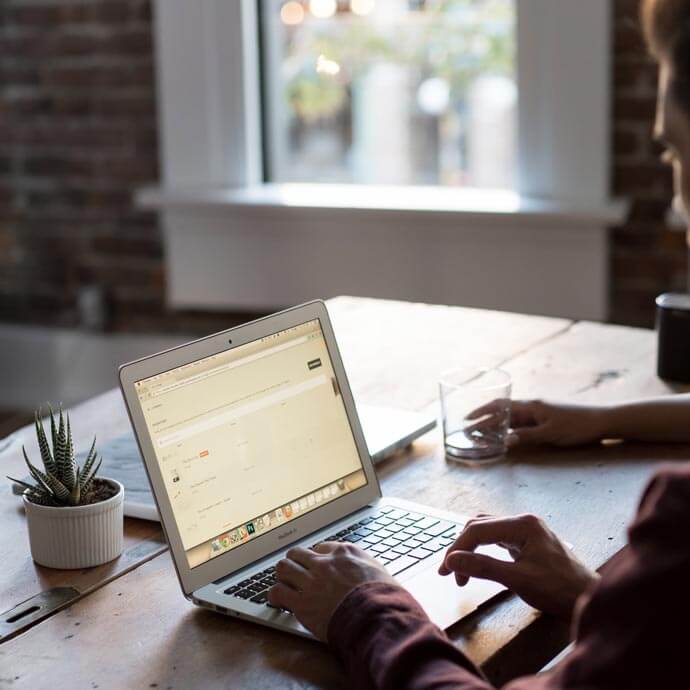 CAREER ADVICE
Advice from top Career specialists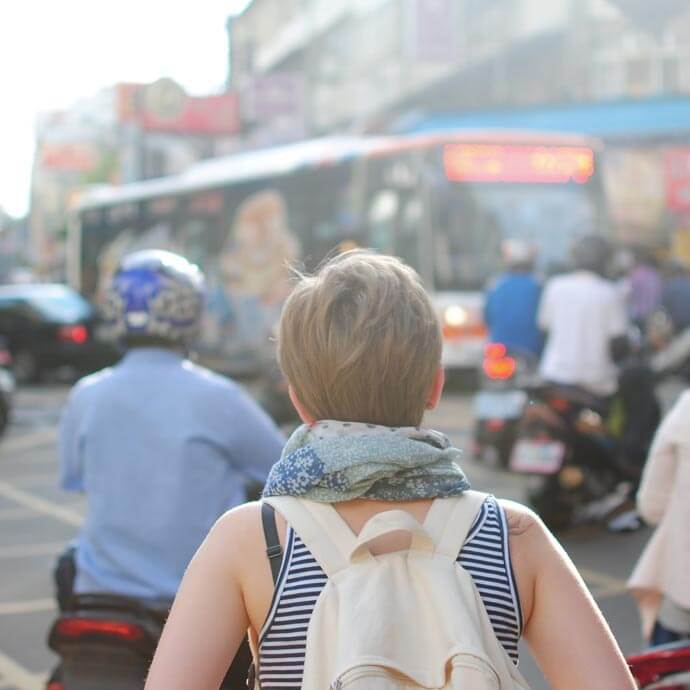 GOV TALK
Articles about the Public Sector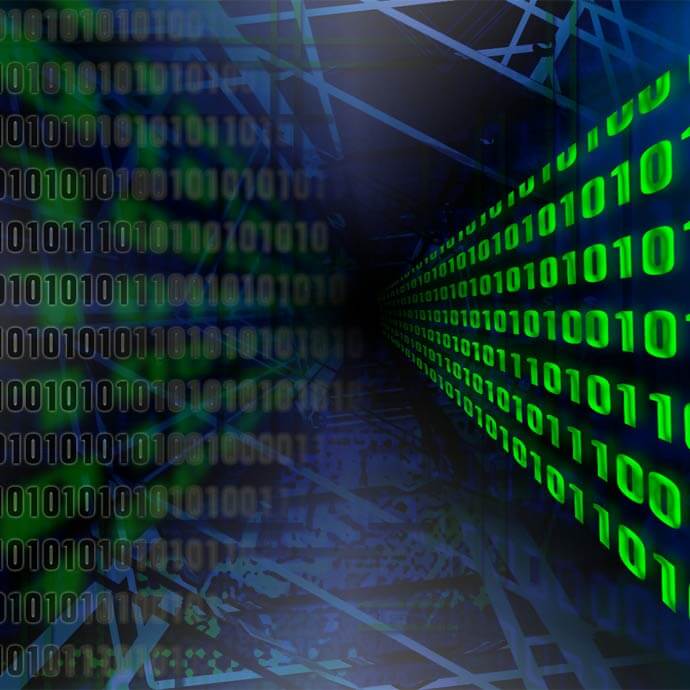 TRENDS
Public Sector Trends