If you're looking for a new job, Iowa is a great place to consider. In this post, we'll explore how to find the right government job for you in Iowa as well as some tips and tricks on how to stand out from the competition.
Let's get started!
The Hawkeye State
Iowa is a state in the Midwest region of the United States. Best known for its agriculture industry, it's the country's largest producer of corn and one of the largest producers of pork. In fact, over 75% of Iowa's land is used for agriculture.
Also well known for its ties to the government and political elections, Iowa is a top priority for political candidates campaigning for the presidency. The Iowa caucus has been seen as a predictor of election results since the 1970s.
This is great news for public sector job seekers, whether directly interested in politics or not. There are many openings for Iowa jobs in government. The state has a strong economy and a low unemployment rate.
How To Find Government Jobs in Iowa
There are many ways to look for a job online and off. Here, we'll go through three ways we recommend searching online, and we'll explain why we recommend each of them.
Our website helps job seekers find government jobs at any level – federal, state, or local. They can search by keyword (such as job title), location, or agency. The website also includes information about the application process, including how to apply and what to expect after applying.
Why We Love It
The website is free, easy to use, and provides a lot of additional resources for job seekers, including a resume tool and tips on how to ace your interview. The state of Iowa (as well as every other state) has its own page of job openings, which includes information about the state government and its agencies.
USAJOBS.gov is the official website for finding federal government jobs in the United States. It includes job openings from all federal agencies and departments.Job seekers can search current openings by keyword (such as job title), location, or agency. So it's easy to expand your search to government jobs in Kansas or any other state.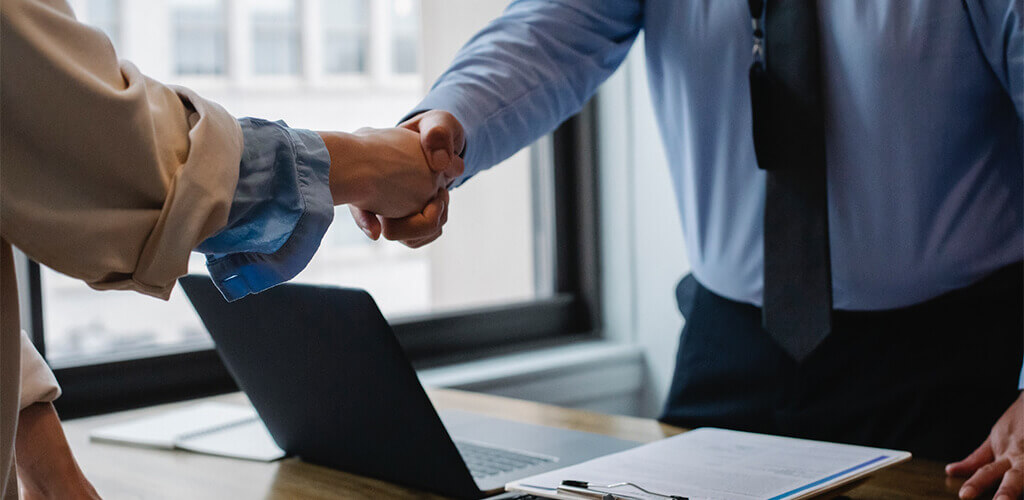 The application process for jobs in the government is usually much more rigorous than for private sector jobs. Most require submitting a resume, a cover letter, and sometimes other supporting documents. Some agencies also require applicants to take a civil service exam.
Why We Love It
Since this is the federal government's official job listing site, you'll find the list of openings exhaustive. We've written previously about how to use USAJOBS.gov to find federal jobs. USAJOBS.gov also provides a variety of resources for job seekers, including:
A resume builder

A cover letter builder

A skills assessment tool

Job search tips

Job alert stays active for 12 months
GovernmentJobs.com is our third recommendation for anyone looking for a job in the government. Like CareersInGovernment.com, this site lists government jobs at every level – local, state, and federal. However, most states, counties, and cities each have their own page, which has extensive lists of job openings to browse.
Why We Love It
It includes a searchable database of Iowa jobs in government, as well as detailed information on how to apply. Once you perform your initial search, this site has many filtering options which allow you to narrow down your results substantially. Find current openings that meet your criteria for salary, location, work schedule, and more.
The Application Process
Applying for a government job can be a daunting task. You may not know where to start or what the process looks like. By using CareersInGovernment.com, USAJOBS.gov, and GovernmentJobs.com as resources to help you find a government job in Iowa, you'll have a clearer idea of what to expect when applying and interviewing for those jobs.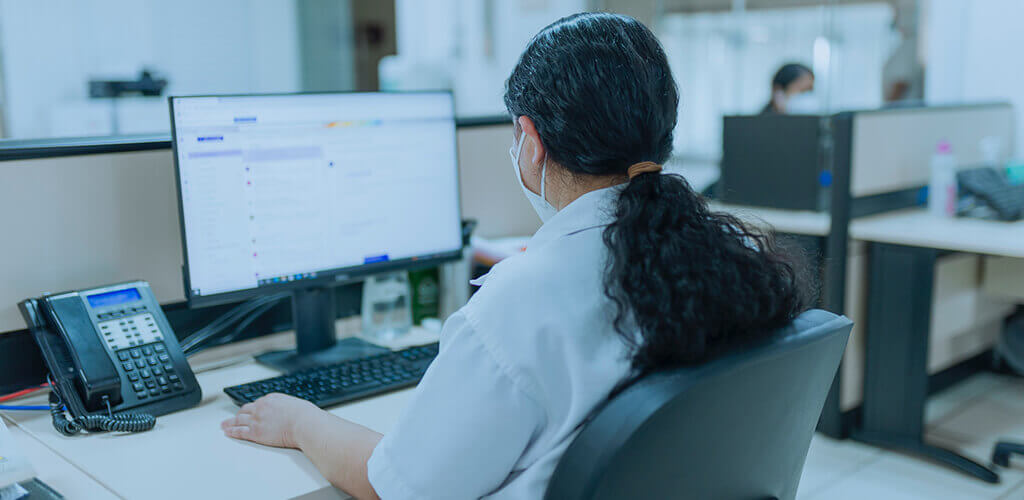 Each site has valuable resources for job seekers, from FAQs to specific advice on how to put your best foot forward when applying and interviewing. Since each agency and department is slightly different in what they expect from candidates, it's worth diving into those expectations to give yourself a leg up.
For example, if you're applying for a position as a Transportation Security Officer (TSO) for the Department of Homeland Security in Cedar Rapids, IA, you'll need to meet a very different set of qualifications than if you were applying as an Administrative Consultant with the Iowa Department of Education in Des Moines, IA.
Help Your Application Stand Out
Regardless of the position, when you're applying for a government job, it's important to make your application stand out from the crowd.
Here are a few tips to help you do that.
Use Proper Formatting
Make sure your resume is well-formatted and easy to read. Use clear headings (H2 and H3), bullet points, and concise language, and be sure to list your skills and experience in a way that makes them easy to compare with the job requirements.
Proofread
Proofread your application before you submit it. Typos and spelling mistakes can make you look unprofessional, and they can also cause your application to be rejected. It's a good idea to use a professional proofreader or a tool like Grammarly to avoid simple mistakes.
Follow Instructions
Follow the instructions carefully. Government hiring managers often receive hundreds of applications for each position, so they're likely to reject any applications that don't follow the specific instructions listed in the job posting.
Use Personalization
If possible, address the hiring manager by name in your cover letter. This shows that you've taken the time to learn about the position and the company, and it helps personalize your application. You can often find this information on the company website or on LinkedIn.
Update References
Finally, make sure your references are up to date and that you have permission to use them. Often, hiring managers will contact references before extending an offer of employment.
By following these tips and using the resources we've recommended in this post, you'll make sure that your application stands out from the rest and gives you the best chance of landing your dream job in Iowa! Good luck!
Want new articles before they get published? Subscribe to our Awesome Newsletter.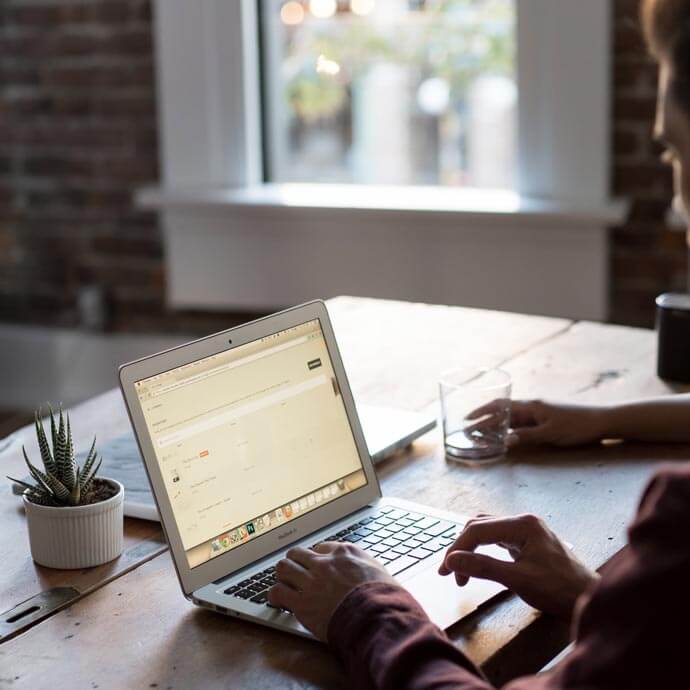 CAREER ADVICE
Advice from top Career specialists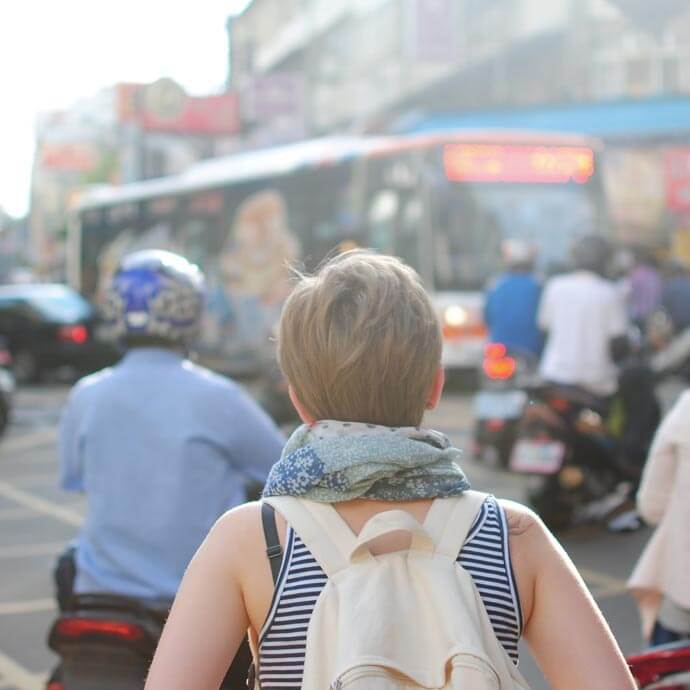 GOV TALK
Articles about the Public Sector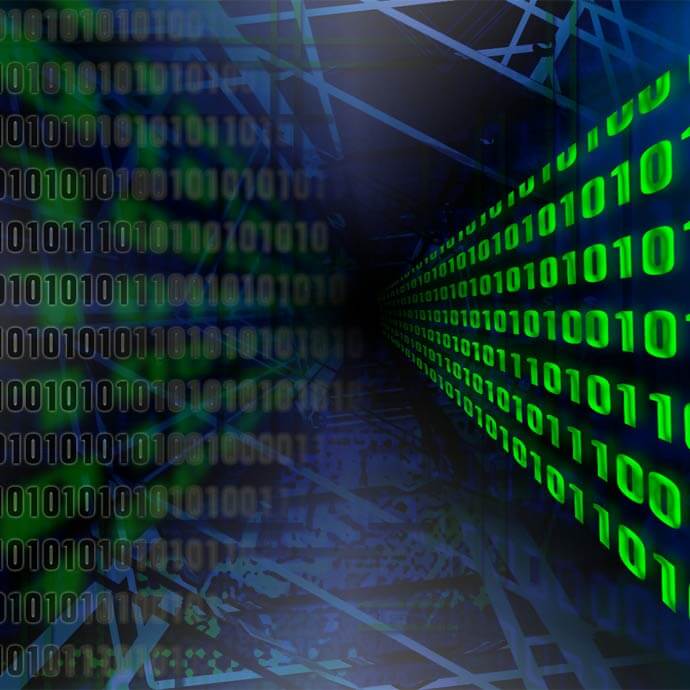 TRENDS
Public Sector Trends