Part of any career path is the goal of promotion. It means a higher salary, more security, and possibly better benefits.
If you're looking for or are currently working in a government job in Florida, you may be wondering what the best way to get promoted is. Here are some tips and tricks to help you move up the ladder quickly.
Opportunities in Federal Government Jobs in Florida
Florida offers a wide range of jobs in government in which you can begin a career and enjoy a lifetime of advancement opportunities. The following are just two of the federal government jobs available in Florida that fall in this category.
Transportation Security Officer
A federal job that you could potentially advance in using the tips from this article is a Transportation Security Officer position with the Transportation Security Administration. As a TSO, you would work at an airport, such as Key West International Airport, to maintain the safety and security of the facility and its passengers.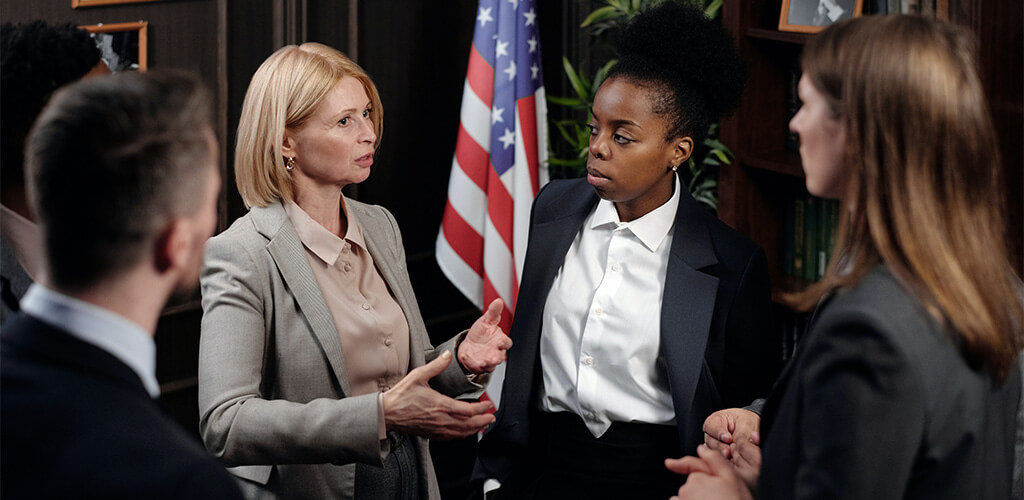 The next step in this career path is a Transportation Security Manager. In this role, you would supervise the TSOs in your department and oversee the daily operations of the Transportation Security Administration at your airport. With this advancement, the salary nearly doubles.
Federal Defender
Another example is that of a Federal Defender for the middle district of the Florida Office. This law firm covers the Tampa, Fort Myers, Orlando, and Jacksonville areas of Florida. Interns and externs can work their way through paralegal ranks and on to attorney positions with the proper degrees.
Opportunities in Florida abound for anyone willing to put forth the time and effort required to advance.
Keep Your Eyes Open
Advancement opportunities can be hard to find, however, if you're not looking for them. It's important to stay aware of current job openings and upcoming promotions in order to get promoted within government jobs. Keeping your eyes open is the first step to advancement!
Excel Where You Are
Performing well in your current position is one of the best ways to increase your chances of promotion. When you're excelling in your current role, it shows you're capable of taking on more responsibility and handling more complex tasks.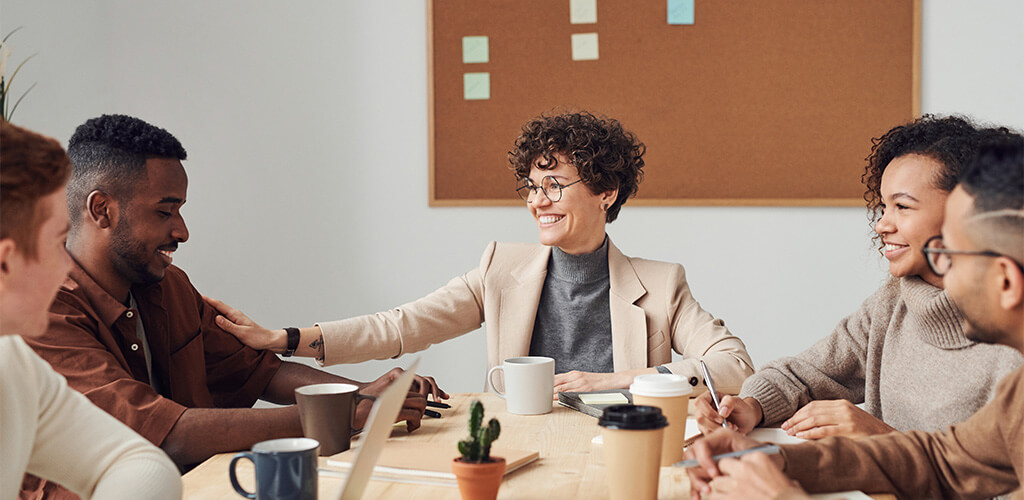 Department directors and managers are always on the lookout for employees who are willing to go above and beyond. So make sure you put your best foot forward and stand out from the crowd.
Be Proactive
If there are any new projects or initiatives happening in your department, get involved! When you're proactive and show an interest in new projects, it shows that you're willing to take on new challenges. It also demonstrates that you have the necessary skills and knowledge to be successful.
Network
Networking is a great way to build relationships with key people in your field. When you have strong relationships with other professionals, it can help open up new opportunities for advancement. You never know who might be able to help you get promoted.
Share Your Goals
When it comes to getting promoted in government jobs, one of the most important things you can do is to make others aware of your goals and ambitions. Promotions don't just happen overnight – they come as a result of hard work, dedication, and a clear focus on advancing your career. By letting others know what you're aiming for, you open up opportunities for collaboration and support that can help you reach your goals.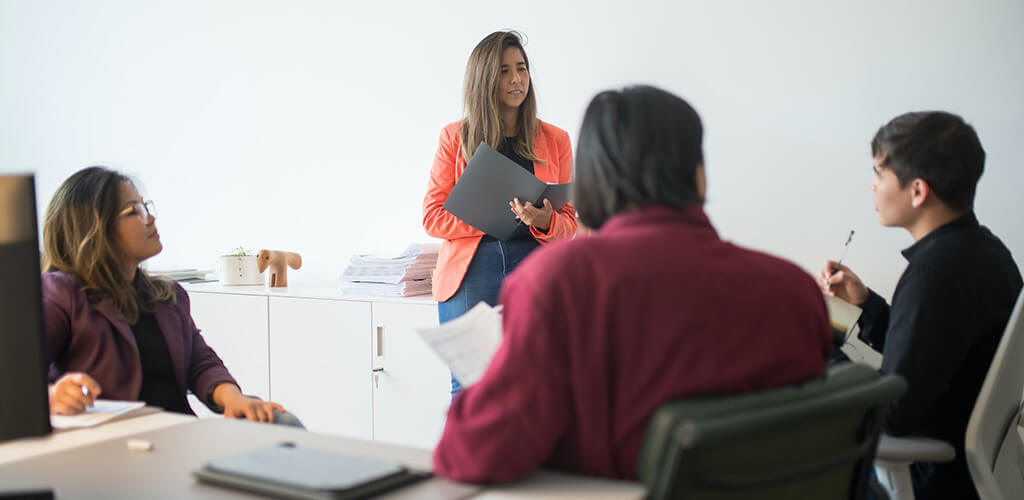 In addition, keeping your supervisors and co-workers in the loop about your career development also shows your commitment to your job and to improving your skills. It shows that you take your career seriously and will put in the extra effort to move up in the organization. Managers always appreciate this type of attitude, and it can often lead to better opportunities down the road.
Be Prepared
For jobs in the government, if you want to get promoted it's important to know what the requirements of the next level are. This way, you can start working on acquiring the skills and knowledge you need to make the move up the ladder. This is true regardless of the level – local, state, or federal government.
You can search current job openings online for the job title you hope to promote to. Read the requirements and qualifications. This will give you an idea of how you need to level up your skill set to be ready to promote.
It's also important to stay up to date with current trends and changes in your field. Research requirements in other states if you're in a local or state position. Using online resources like this one or USAJobs.gov allows you to see the requirements in position from Florida to government jobs in Oregon. When you're aware of what's happening in your industry, you can demonstrate your knowledge and expertise to current and potential employers.
Keep up with training related to your position and field by participating in courses and workshops whenever possible. Some departments or agencies may offer reimbursement for job-related education.
Upskill or Get a Higher Degree
Many people believe that upskilling or getting a higher degree is the key to advancing their career in government. And while this may be true, it's not the only factor that will determine your success.
That said, if you are looking to get promoted in a government job, upskilling is definitely something you should consider. It can give you the skills and knowledge you need to take on new challenges and move up the ladder.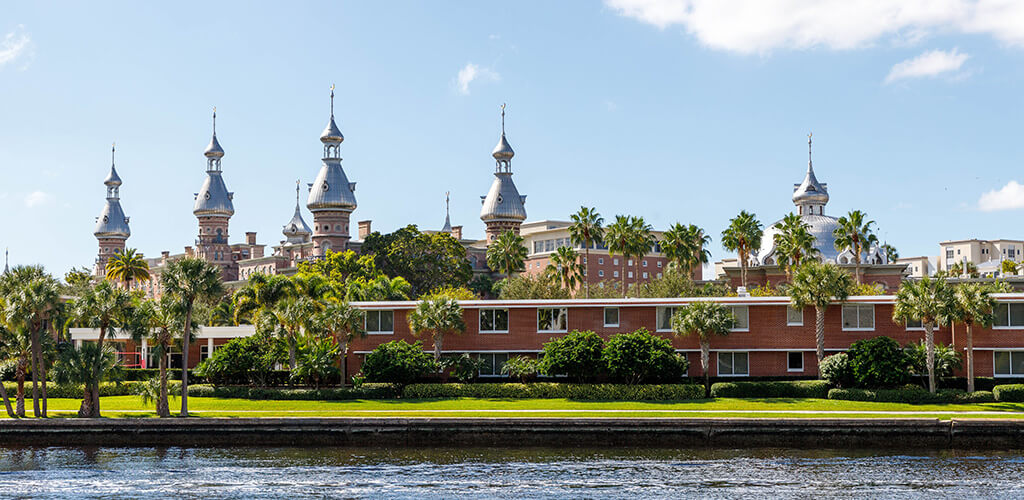 If you don't have a degree, then getting one could be the next step for you. There are many online and distance learning courses available that can help you achieve your goals. Alternatively, if you have a degree but want to specialize in a certain area, there are also many courses available that can help you do this.
The important thing is to ensure that whatever course you choose is relevant to your current job or the role you want to move into.
Make an Independent Development Plan (IDP)
An Independent Development Plan (IDP) is a document that outlines your goals and objectives for professional development. It can be used to track your progress and ensure that you are on track to achieving your career goals.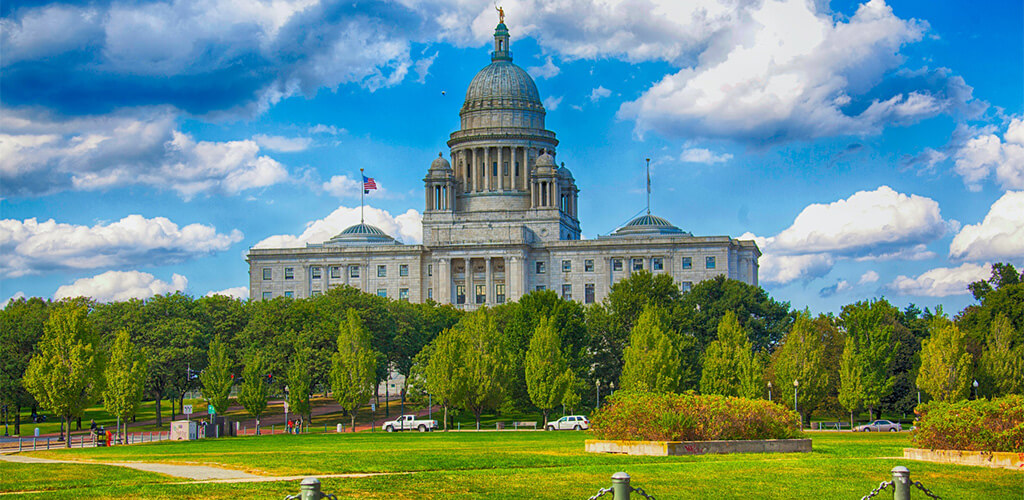 When you have an IDP, it helps to demonstrate to current and potential employers that you are serious about your career and that you are taking the necessary steps to improve and develop your skills. It can also help you get promoted in a government job.
If you don't have an IDP, then now is the time to create one. Here are a few tips on how to create an effective IDP:
Know what you want
The first step is to know what you want out of your IDP. What are your goals and objectives? What positions or job titles are you interested in?
Create a timeline
Once you know what you want, it's important to create a timeline for achieving these goals. This will help ensure that you are on track and making progress towards your objectives. When will you plan to apply online or speak with your manager about a promotion?
Set measurable goals
Your goals should be measurable so that you can track your progress. This will help ensure that you are making the necessary progress and reaching your targets.
Make an action plan
Once you have set measurable goals, it's important to create an action plan detailing how you will achieve these goals. This will help keep you accountable and on track. Take the tips listed above and set dates by which you will complete each one.
Review and update regularly
Be sure to review and update your IDP regularly so that it always reflects your current goals and objectives. Getting the latest job alert about the position you hope to promote into can be a great way to stay on track with your goals. If you get a job alert notification for a position you're no longer interested in, you can cancel it and update your IDP.
Your Future Success
By following the tips in this article, you'll set yourself up for a smooth career path of promotion and success. It takes plenty of hard work and dedication, of course, but with a plan and some persistence, your rewards will be sweet. Start your future today.
Want new articles before they get published? Subscribe to our Awesome Newsletter.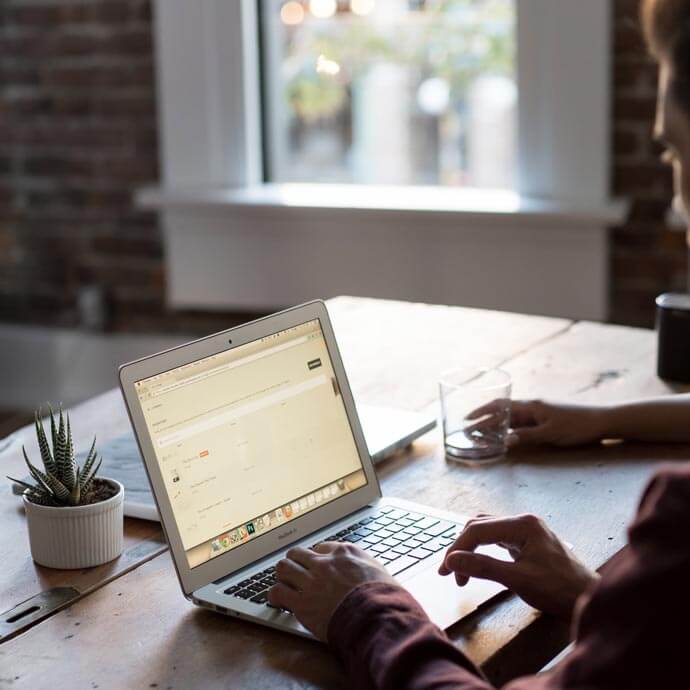 CAREER ADVICE
Advice from top Career specialists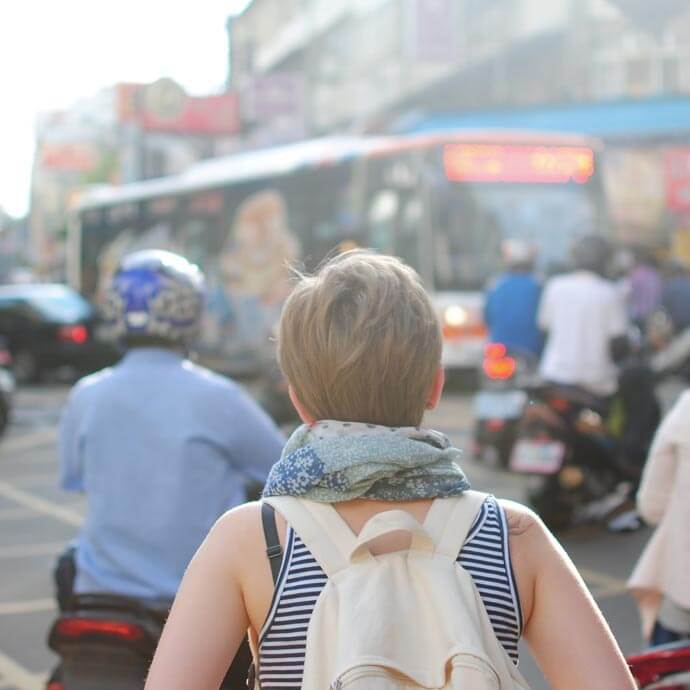 GOV TALK
Articles about the Public Sector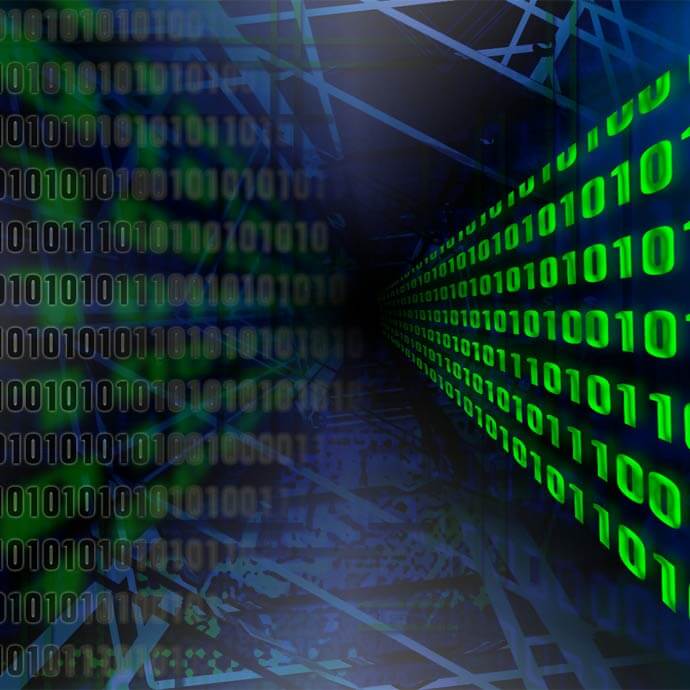 TRENDS
Public Sector Trends