Do you dream of making a difference in your community or following a career path that challenges you but you worry about earning enough to pay your bills? Is student debt hanging over your head?
Fear not!
In this post, we'll discuss how government jobs can help you pay off your student debt, which jobs pay the most for fresh graduates, and where to find these jobs online.
Let's get to it.
How Much Is Enough?
With an average outstanding student debt of over $37,000, Oregon college grads often wonder how they'll be able to pay off their loans. Some relief comes with the Biden Administration's student debt relief program and its proposed up to $20,000 student loan forgiveness.
However, that will leave many with a still-significant remaining debt. With inflation and interest rates soaring, paying off debt becomes more and more difficult.

The question that faces these new grads is, "How much is enough? How much income will be enough to pay my bills and keep up with the cost of living?"
The average per capita income in Oregon is $35,393. If we take that as a minimum for what a new grad should earn, we'll search for jobs in government that earn a salary above that.
Highest-Paying Entry-Level Government Jobs in Oregon
Oregon offers some state, county, and city-level government jobs with excellent wages and salaries at entry level. These span a wide range of disciplines and locations, so job seekers have a vast selection to choose from.
You can find these jobs and others like them on a couple of websites: CareersInGovernment.com and GovernmentJobs.com. These sites offer lists of available government jobs which you can search for and apply for.
CareersInGovernment.com
On CareersInGovernment.com, you can search for jobs in the government listings by keyword, location, or job category. It's a nationwide database so if you're also curious about government jobs in Colorado or any other state, you can broaden your search. Searching is free and easy to do. To apply, just register for a free profile.
GovernmentJobs.com
On GovernmentJobs.com, you can search for government jobs by location, keyword, or job title. Once you narrow down your search by location, you can narrow it further by salary, department, or other filters. Each job's description will give you thorough information on how to apply.
Wage: $23.86/hr – $32.85/hr in Oregon City, OR
As a full time administrative assistant for the Director of the Parks and Recreation Department, you will need knowledge and experience equivalent to college-level business courses and four years of administrative specialist experience. This position may also require a valid driver's license. The nature of your work will typically be vital and confidential, so you must be willing and able to follow policies and procedures carefully. Attention to detail, organization, and communication are crucial to your success.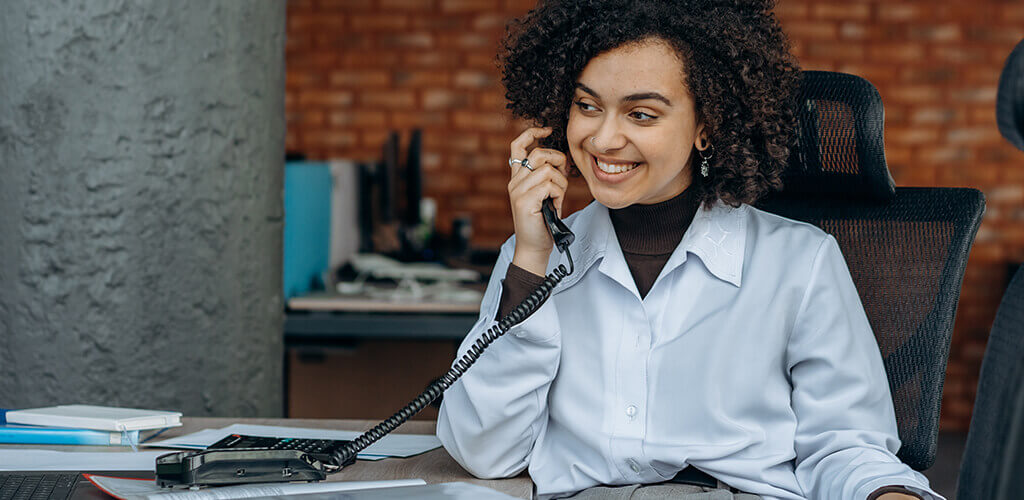 Salary: $68,328 to $94,176 annually in Oregon City, OR
This full time position requires an associate's degree and "B" level certification in plans examination. It may also require a valid driver's license. A Plans Examiner is the first in a two-step career path within the Community Development/Building Division of Oregon City, OR. The second step is a Senior Plans Examiner.
Salary: $59,072.00 – $109,512.00 annually in Portland, OR
The city of Portland, Oregon, is seeking a full time claims analyst to join the team at the Bureau of Revenue and Financial Services. The job description lists the required knowledge, experience, and abilities that should be addressed in your resume or cover letter. This position also requires a full COVID-19 vaccination as well as a valid driver's license.
Salary: $59,072.00 – $109,512.00 annually in Portland, OR
The City Auditor of Portland is seeking an entry-level performance auditor. As a performance auditor, you'll need a bachelor's degree in business or public administration, public policy, or related field. It also requires a full COVID-19 vaccination, resume, cover letter, and writing exercise. The writing exercise is detailed in the job description.
Botanic Specialist II – Environmental Education (Youth Conservation Crew Coordinator)
Wages: $35.30/hr – $45.05/hr in Portland, OR
If you love nature, teaching, and teenagers, this is your dream job! As an educator with Portland Parks and Recreation, you'll be responsible for guiding teens ages 14-19 through nature and help to provide outdoor work opportunities to young adults. This position requires a full COVID-19 vaccination, a valid driver's license, and a current CPR certification or the ability to acquire one within 6 months.
Federal Government Jobs in Oregon
If you're interested in a federal government job in Oregon, you can search open positions and apply for those you qualify for on USAJOBS.gov. It's the U.S. Federal Government's official jobs website. There, you'll find openings for everything from entry-level, no-degree-needed jobs to open positions with the FBI and medical officers for the Department of Transportation and the Federal Aviation Administration.
Here are two recent openings in Oregon which do have specific requirements but do not require more education than a bachelor's degree. The salary for each position starts at over $131,000 a year, making these perfect candidates for paying off student debt!
Salary: $131,178 – $176,300 annually in Portland, OR
To apply as a federal actuary, you'll need to have a bachelor's degree with a certain number of semester hours attributed to specific coursework. You can find the list of those requirements in the job description. Additionally, you can also expect a rigorous background check, complete a Declaration for Federal Employment, a review of your prior performance and conduct, and provide proof of your U.S. citizenship and COVID-19 vaccination.
Salary: $131,178 – $176,300 annually anywhere in the U.S.
This attractive full time remote position comes with a list of specific requirements:
Must be a U.S. Citizen or National

This employer participates in the e-Verify program

Males born after 12/31/1959 must be registered for Selective Service

Subject to satisfactory security and suitability requirements

May be required to successfully complete a probationary period

A Financial Disclosure Statement, OGE-450, Executive Branch Personnel Confidential Financial Disclosure Report upon entering the position and annually (5CFR Part 2634, Subpart I USOGE, 6/08)

Travel up to 25% of the time required
You must also possess a bachelor's degree in engineering from a program that meets one of the stipulations put forth in the job description.
Getting Ahead
Finding, applying for, and landing a well-paying job is the first step toward paying off your student debt and getting ahead in life. At least, financially speaking.
Government jobs in Oregon are a great option for anyone looking for that path. They're also a perfect chance for community members to make a real difference while pursuing a career.
Whether your goal is a seat on the City Council or simply to apply your degree and pay off your debts, working for the Oregon government is a great way to start!
Want new articles before they get published? Subscribe to our Awesome Newsletter.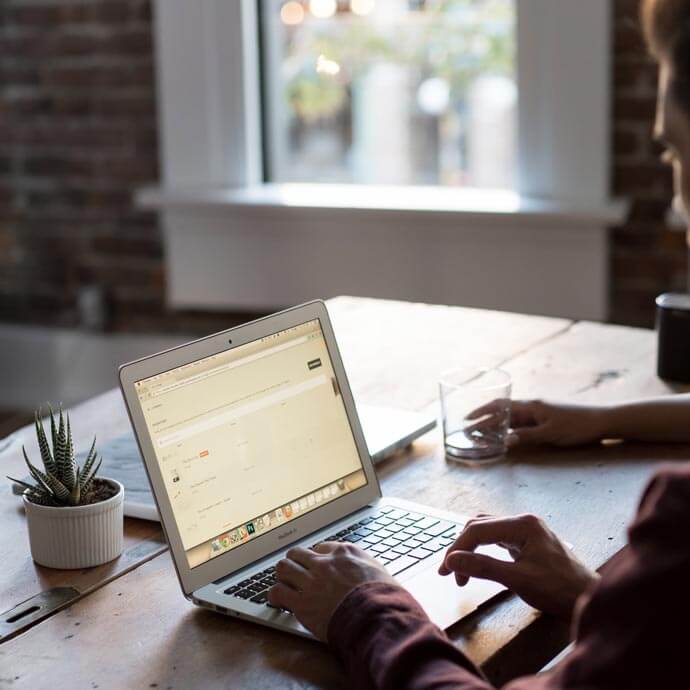 CAREER ADVICE
Advice from top Career specialists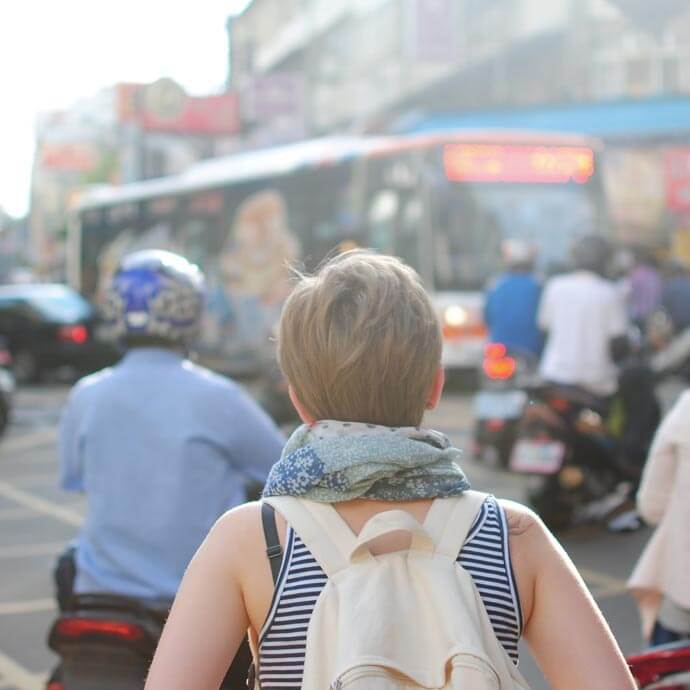 GOV TALK
Articles about the Public Sector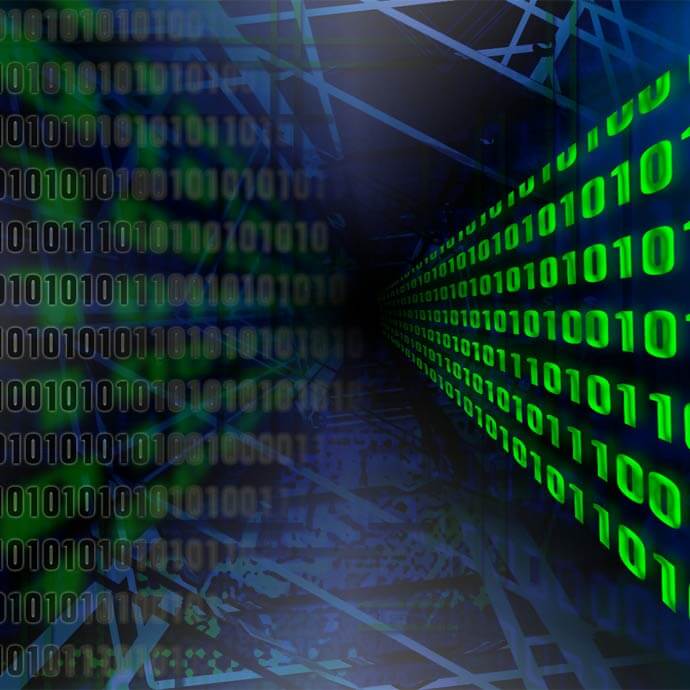 TRENDS
Public Sector Trends