Kansas, known as the Sunflower State, is a Midwestern state in the United States of America. The capital is Topeka and the largest city is Wichita. Kansas is best known for its agriculture and aviation industries.
Department of Labor full-time employment statistics show that the top three sectors in Kansas are Trade, Transportation, and Utilities; Government; and Education and Health Services. In this article, we'll look at some of the jobs available in the government sector in Kansas and how to find them.
Jobs in Kansas Government
While it's easy to find an equal opportunity employer who will not discriminate according to race, color, religion, sex (including pregnancy, gender identity, and sexual orientation), national origin, age (40 or older), disability or genetic information in the private sector, the rules are more restrictive for some government positions.

For example, the FBI only accepts applicants between the ages of 23 and 36 years of age. There is also a rigorous physical fitness test standard in order to pass the application requirements. Many federal positions also require candidates to be U.S. citizens.
But this doesn't mean your dream job isn't waiting to be found in a government agency or department.
To give you an idea of what jobs in government are available in Kansas, here is a small sample – one federal, one state, and one local – of openings currently listed on the sites we recommend using in your job search. There are hundreds more opportunities to choose from.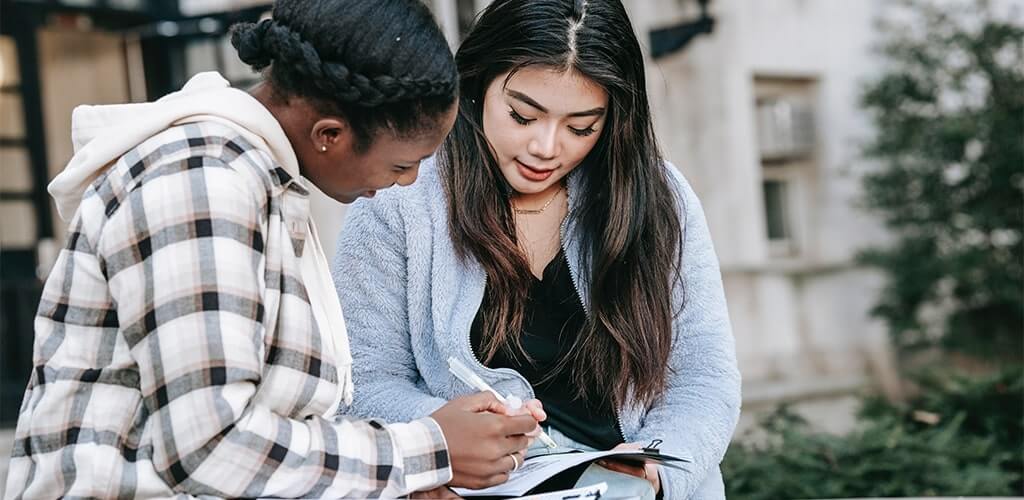 Read on to learn how to find one for yourself.
Federal
Business Process Analyst – Full time, Remote (Anywhere in the U.S.), Department of Agriculture
Salary: $111,521 – $144,976 per year
The Business Process Analyst is responsible for project management, delivering strategies, and team collaboration.
Requirements:
Must be a U.S. Citizen or U.S. National

Subject to satisfactory background investigation

Successfully pass E-Verify employment verification check
Contact information for the USDA is listed in the job description along with instructions on how to apply.
State
Executive Director – League of Kansas Municipalities – Full time, Topeka, KS
Salary: $160,000 – $190,000 per year
The Executive Director is responsible for leading the League of Kansas Municipalities, building, empowering, and mentoring staff, and articulate the value of membership.
Requirements:
Resident of the state of Kansas

Bachelor's degree in public administration, business administration, political science, or a related field

At least five year's experience in public policy administration and/or combination of business and public administration

Must be willing to travel across the state to engage with all members
This position is listed through a recruitment organization, Strategic Government Resources. They request contact from interested parties, or you can apply on their site: SGR.
Local
Civil Engineer – Full Time, City of Wichita, KS
Salary: $52,553.00 – $93,438.00 per year
A Civil Engineer is responsible for developing and managing contracted pavement preservation projects in Greater Wichita.
Requirements:
Bachelor's degree in civil or mechanical engineering, with preference for the civil discipline

Other requirements as listed in the job description
Apply online via the website or contact the City of Wichita for assistance at the phone number provided.
How To Find Jobs in Kansas Government
Federal
There are many different ways to find federal opportunities in Kansas. One of the best ways to find job openings is through USAJOBS.gov. This website allows you to search by keyword, location, and position type. You can also create a profile on USAJOBS and sign up for email notifications when new jobs matching your criteria are posted.
State
CareersInGovernment.com is a comprehensive website that allows users to explore state government jobs easily. By visiting this website, job seekers can view current job openings, learn about the hiring process, and find helpful resources related to state government employment. 
To use CareersInGovernment.com to find state government openings in Kansas, job seekers should follow these steps:
Visit the

CareersInGovernment.com

website.

Click on the "Jobs By State" link in the menu bar at the top of the page.

Click on the "Kansas" link in the list of states.

Scroll through the list of job openings and click on any that interest you.

Click on the "Apply" button at the bottom of the job listing page to begin the application process.
This will bring up a window prompting you to register for a free user profile or log in if you already have one. Signing up for a user profile is free and easy to do. You will enter your information, upload your resume and cover letter, and then you'll be able to apply for any job for which you're a good match.
The site also provides listings for the entire United States so it's easy to look for government jobs in Tennessee, Georgia, or any other state along with Kansas.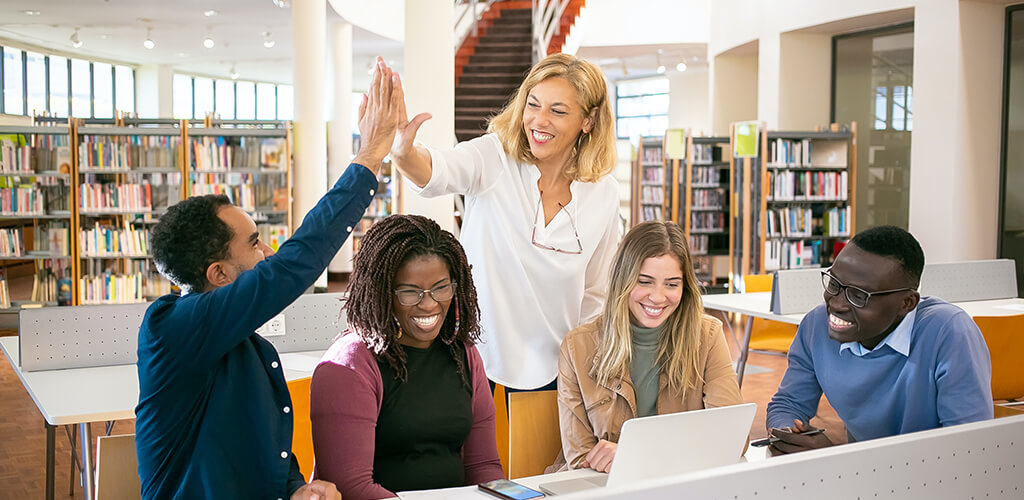 Local
Looking for a local government job in Kansas? GovernmentJobs.com is the best place to start your search. This website provides a comprehensive list of all available local government positions in Kansas, including job openings at city and county governments, school districts, and special districts.
To use the website, simply enter your criteria into the "Job Search" box on the homepage. You may include keyword, department, or location. For example, "Kansas department of education" or "Topeka, KS."

You can also specify whether you're looking for full-time or part-time employment, and you can even narrow your results to positions that are open only to current employees of a specific department or agency.
Once you've found a job that interests you, be sure to read the full job description carefully to learn more about the position and the qualifications required. If you think you have what it takes to be a successful candidate, submit your resume and cover letter through the website's online application system.
Finding the Right Job for You
If you feel a government job is the right path for you and you live in the Sunflower State, you can find and apply for your dream job by following the steps in this post. Use the resources we've suggested and don't stop searching until you find that perfect fit. It's out there and it's waiting for you.
Want new articles before they get published? Subscribe to our Awesome Newsletter.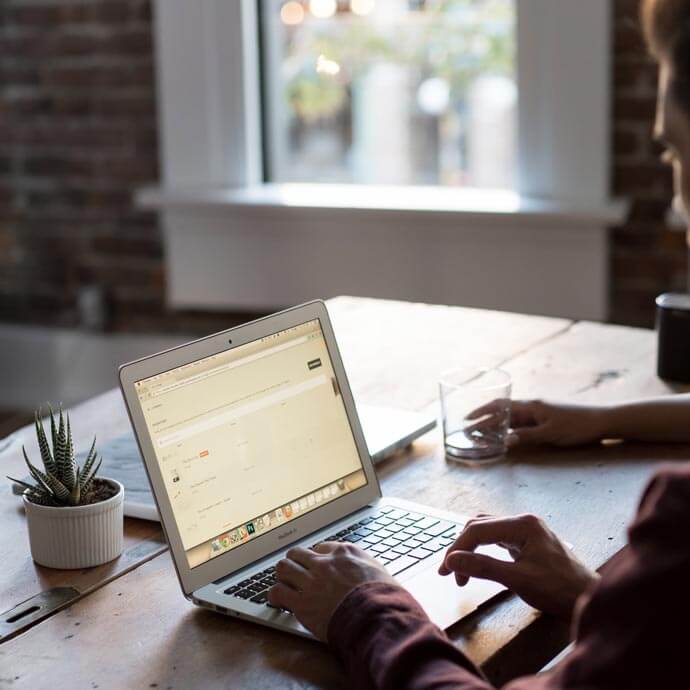 CAREER ADVICE
Advice from top Career specialists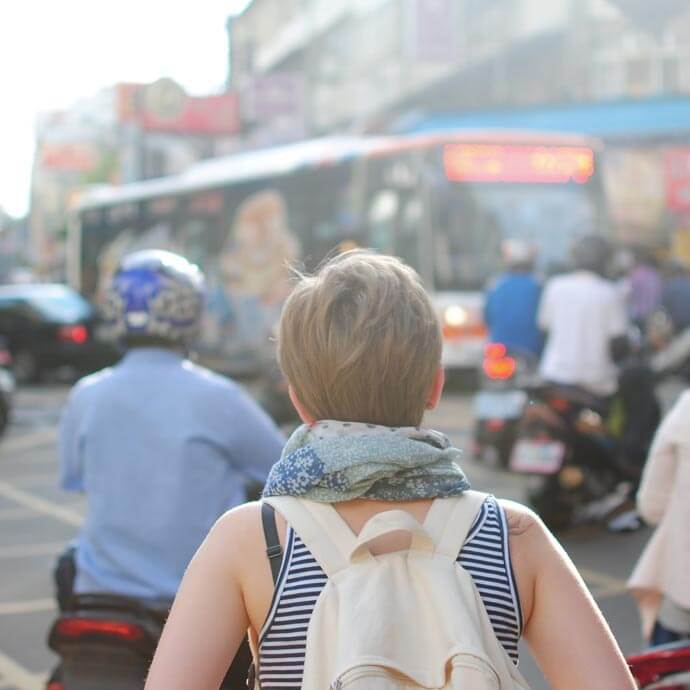 GOV TALK
Articles about the Public Sector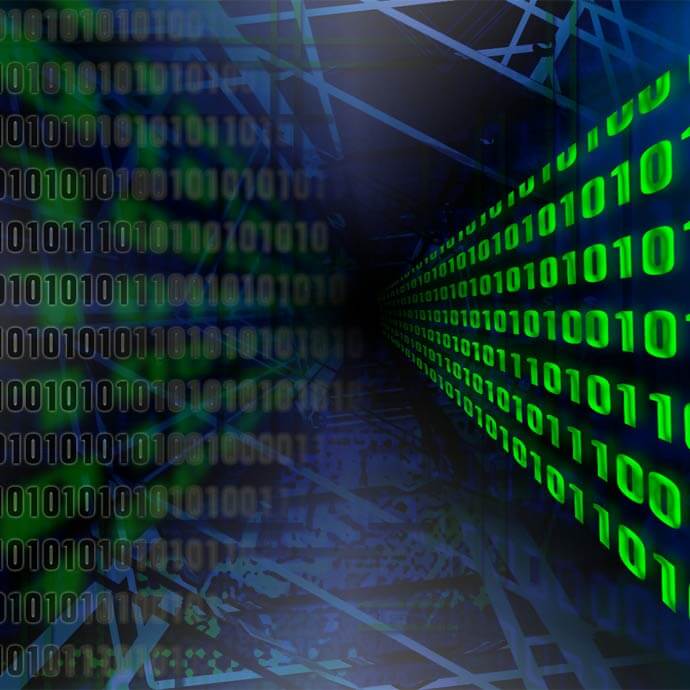 TRENDS
Public Sector Trends