Career Advice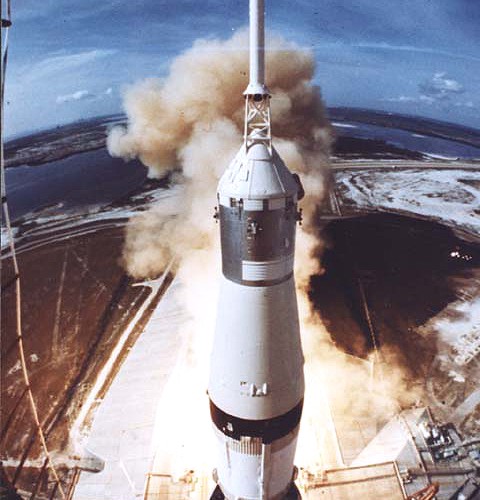 What personal powers do you have at your fingertips? What have you got going for you because of who you are, your natural tendencies, your experience and what you've developed personally and professionally so far?
The beginning of a new year is often a time for self-reflection. It's a perfect opportunity to consider what we sometimes … Read More »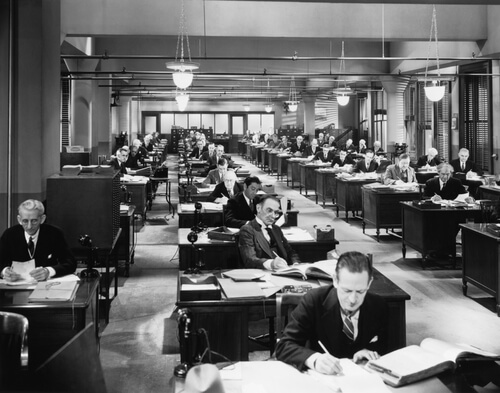 The demands on federal, state, and municipal offices continue to grow. Citizens want products and services from those offices delivered efficiently. They also expect high quality customer service from those offices, just like the experiences they have at fine department stores.
It may be an unfair demand, but the requirement is real.
Many businesses are trying to … Read More »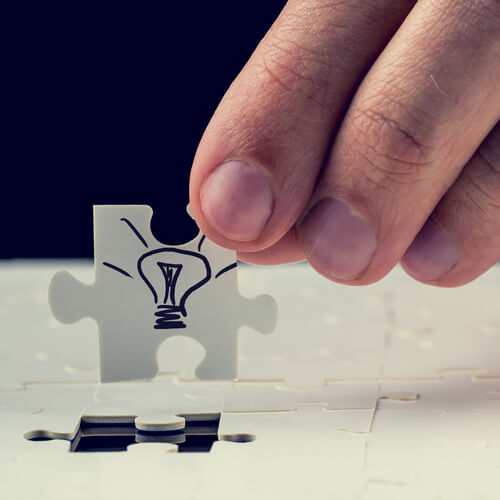 Informational interviews are a great way to network, meet professionals in your field and gain advice about moving forward in your career.  Informational interviews take of the pressure of interviewing for particular positions and instead allow you to ask questions, meet more informally and build relationships.  You're not asking directly for a job but rather … Read More »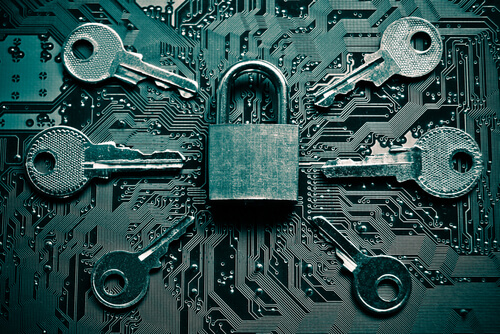 By Courtney Bousquet
Career Coach at American Public University
In the day and age of digital resumes and job applications you could be hurting yourself by doing this simple and common thing, sending attachments to recruiters. In the wake of credit card hacking and identity theft, companies are cracking down on hacking threats by suggesting employees avoid … Read More »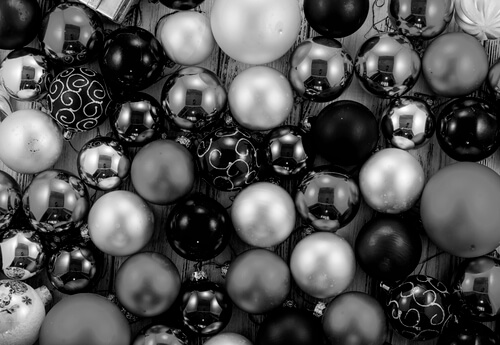 December is here!  Some places have already seen snow, shoppers are recovering from Black Friday madness, and all of you are looking forward to the many celebrations that take place at work and at home. Okay, maybe not ALL of you, but most professionals will have some sort of work-related holiday celebrating to deal with, … Read More »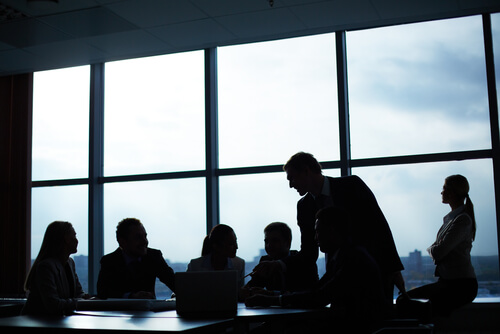 With over 30 years under my belt as an independent consultant, I've learned much about how to make life work and work come alive. It has been a fun ride with lots of growth, contribution, fun and success.  In that sense, I wish everyone could be a consultant.  Thank goodness, all are not!  But, I … Read More »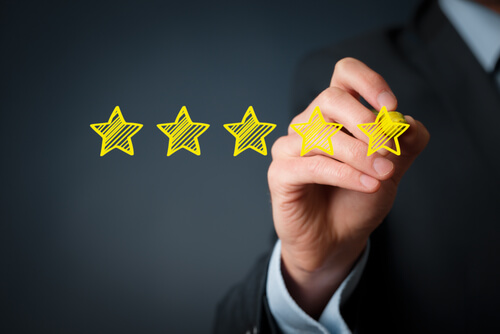 With the government putting pressure on local councils to make savings and work more efficiently, it is becoming increasingly common for directorates within local government authorities to go through a review process. The intention of this is usually to look at creating new, innovative ways to get the job done while simultaneously saving money and … Read More »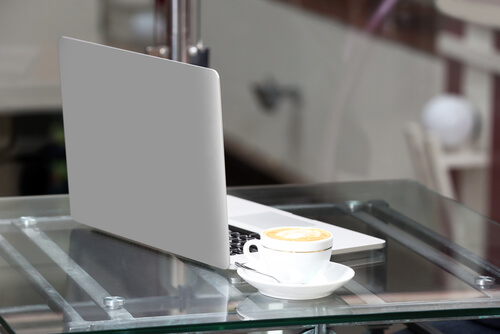 Let's talk careers this month. Although CIG focuses in public sector employment, career advice is somewhat agnostic. Advice regarding interviewing, resume writing, and career search methods are mostly applicable regardless of sector or profession.
In my eBook titled, Start Your Career in (IT) Information Technology, I cover all of these topics in appropriate depth providing examples, … Read More »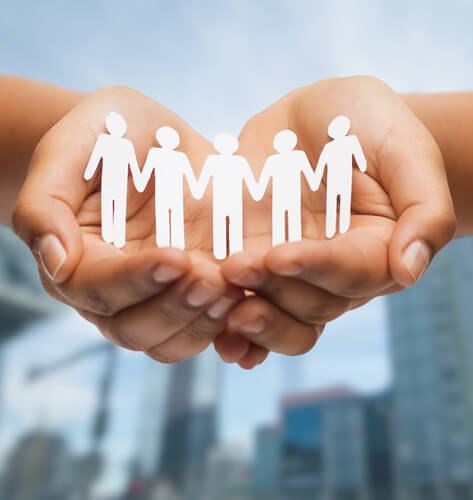 In 1993, there were 111 accredited Master of Social Work (MSW) programs and 54 Doctor of Social Work (DSW) programs in the U.S. Today, most colleges and universities offer bachelor's, master's and doctorate degrees in social work.  Our nation has faced tough issues that social workers are prepared to address.
Issues in Social Work
Our world is … Read More »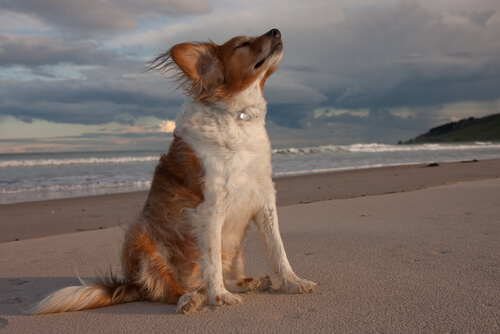 Most of the time I write an article with my tongue firmly planted in my cheek.  I include such taglines as above for the sake of grabbing an audience who otherwise would ignore any article by most authors based solely on their belief that the reader is far too busy or their time is far … Read More »
---