Tag: Government work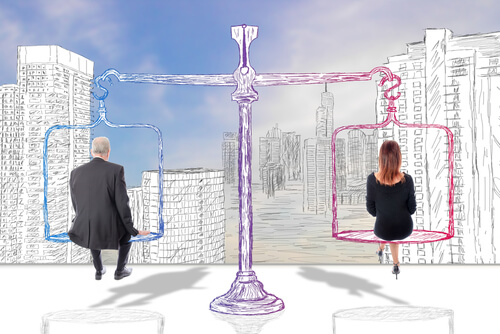 As I continue to evolve professionally, I have taken on the role of running a gender equality initiative with hopes of advancing women in and out of the workplace. Women compose half of the workforce and delivering opportunities, such as advancement and promotions, will benefit us professionally and personally. Delivering these types of opportunities also … Read More »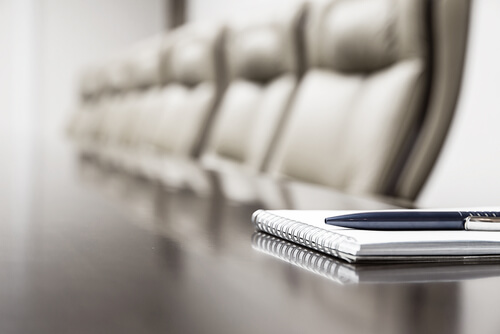 Perhaps you've been on one of these soul-sucking calls. There are lots of updates, most of which don't require any action on your part. It would be politically incorrect to bail, but you and everyone else on the call would rather be getting real work done.
A direct report stops by, and, grateful for a distraction, … Read More »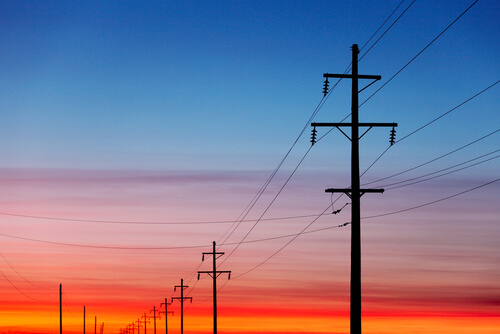 As I've said many times before, preparation is the key to a good job interview. Each industry is a little bit different and if you're looking for a job with a public utility you need to know the types of questions that are likely to be asked in the interview:
Why are you interested in working … Read More »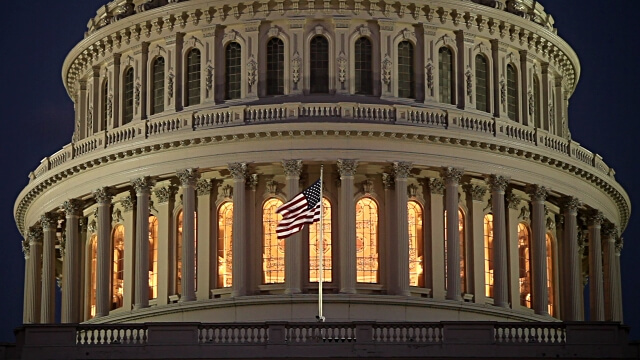 The Careers In Government (CIG) website works to match qualified individuals with rewarding careers in government. CIG is a forum for the exchange of news and information of interest to more than 20 million Americans working, or seeking employment, in public sector occupations. CIG was created and developed by public sector employees. The site has been connecting … Read More »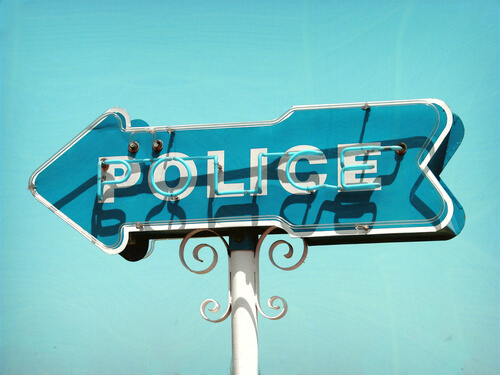 Cops have the best networks. The bond between police officers is strong and builds a unique community of trust. Think about it. All those life and death situations that police come across, the stress, the many challenges and yes, the danger. It all works to bring them closer together than a lot of other employee … Read More »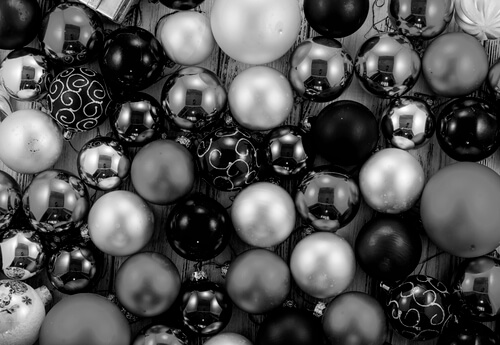 December is here!  Some places have already seen snow, shoppers are recovering from Black Friday madness, and all of you are looking forward to the many celebrations that take place at work and at home. Okay, maybe not ALL of you, but most professionals will have some sort of work-related holiday celebrating to deal with, … Read More »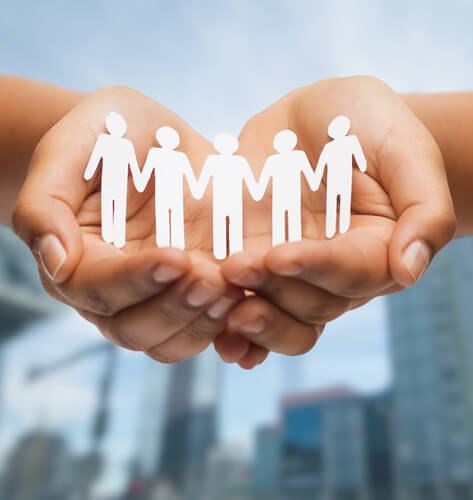 In 1993, there were 111 accredited Master of Social Work (MSW) programs and 54 Doctor of Social Work (DSW) programs in the U.S. Today, most colleges and universities offer bachelor's, master's and doctorate degrees in social work.  Our nation has faced tough issues that social workers are prepared to address.
Issues in Social Work
Our world is … Read More »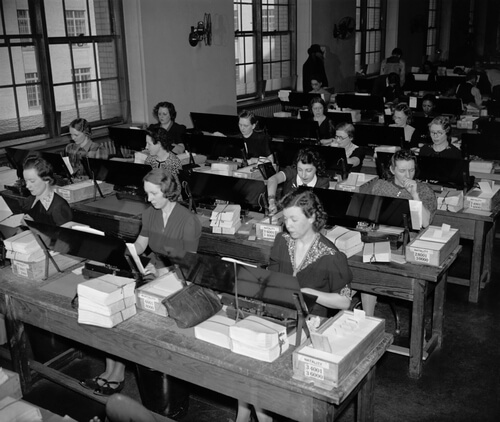 We've been talking about The Four "Ws" Information Governance for awhile now and we've saved the best for last!
For those of you that are just getting in on the conversation here are The Four "Ws" Information Governance:
What are your information assets?
Where are they located?
When can you dispose of them?
Who manages them and has access to … Read More »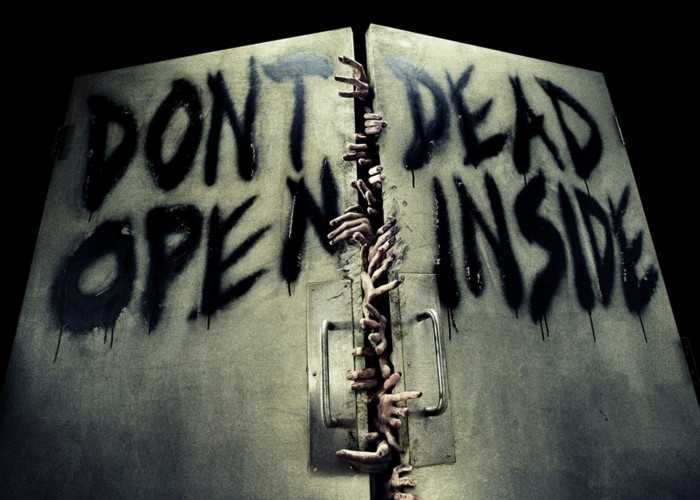 Recently, I was working with a client whose job announcement included four Knowledge, Skills, and Abilities (KSAs) in the qualification requirements. As I began to discuss with him the best approach, he quickly informed me that "we don't have to write KSAs anymore." I told him that this is only partially true. As of 2010, … Read More »
By Dr. Oliver Hedgepeth, Program Director, Government Contracts and Acquisition at American Public University
Remember the yellow, No. 2, FaberCastell pencil? It was the American standard for decades of K-12 schools and colleges and could also be found inside the gray, government-issued desks, along with the black ballpoint pens that said "US Government."
I have with 20 FaberCastell … Read More »
---