Tag: Government work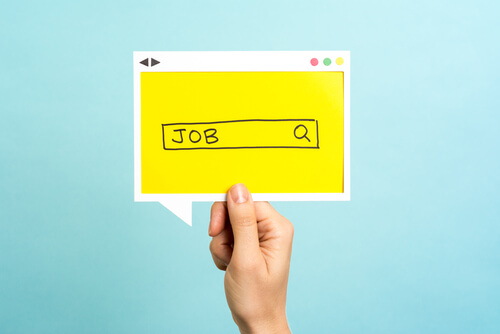 Our most popular product for employers with more than 25 vacancies in a 12 month period is our Unlimited Annual Membership. This is a full service product where Careers In Government will automatically pull your jobs from your employment page, so no manually job entry is necessary. This is a flat annual fee and depends … Read More »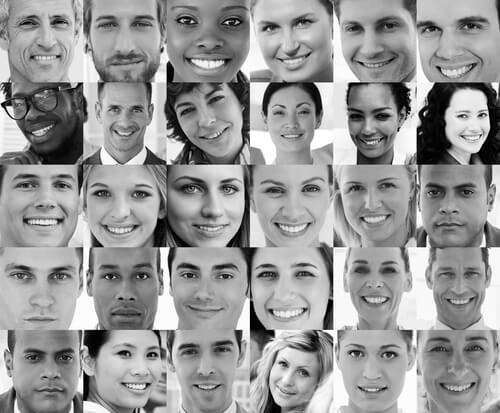 Our objective is to reach out to a diverse range of state and local government job seekers on our Job Board, social media platforms and via major search engines.
As a leader in our industry, everything we do is designed to reach outstanding public sector employees with diverse backgrounds, skills, ideas and cultures.
The Diversity Boost service is an … Read More »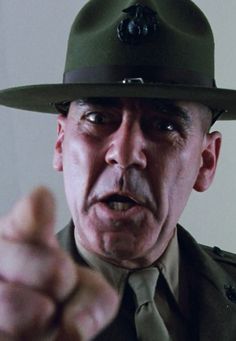 "Private Stooper, front and center! Assume the front leaning rest position." That's army talk for get ready to do pushups. It's a bitterly cold January morning at Fort Leonard Wood and every drill sergeant is here. Even the first sergeant and a couple of lieutenants showed up, which never happens. There are 200 recruits standing … Read More »
If you have decided the first or next step in your career should be getting a job in a governmental agency, there are a few things you need to make yourself ready for. The entire job hunting process is different than with private companies and simply navigating the usajobs.gov website may prove difficult. Hopefully, we … Read More »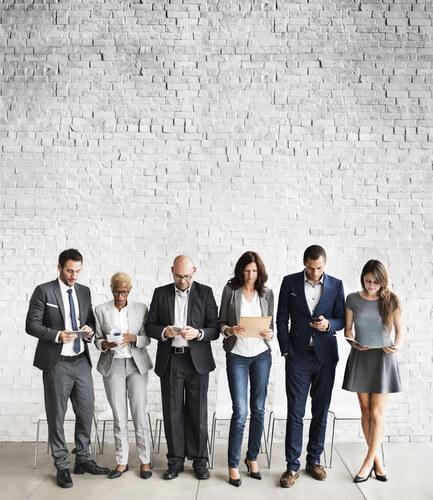 Local governments will soon need to replace more than one-third of their employees as Baby Boomers begin to retire en masse over the next decade. Fortunately, as challenging as it might be to gain entry, interest in landing one these jobs after graduation remains as high as ever among Millennial college students.
While this may seem ideal, many of … Read More »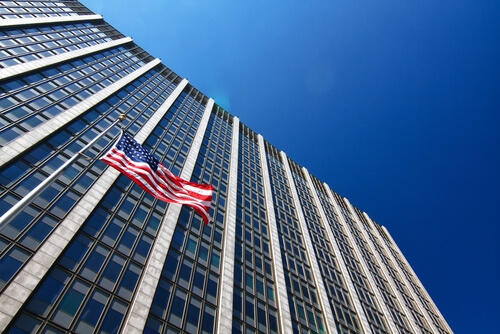 I had just finished a leadership seminar with a group of government supervisors and managers. It was a great session with good interaction. I was reviewing the 20 Feedback Sheets and there it was. Among the 8's, 9's and 10's, there was a SIX! What do they mean? How dare they? Who do they think … Read More »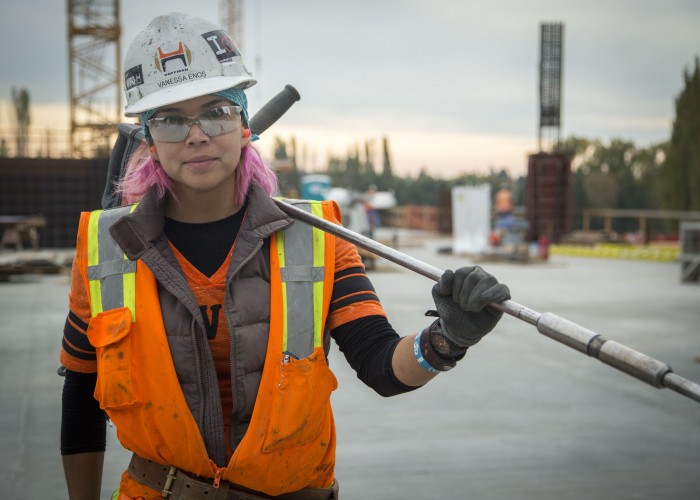 Since World War II, the U.S. government has recognized women's knack for the skilled trades. As Uncle Sam pointed men, and some women, to the battlefields, Rosie the Riveter steered women to the munitions factories. Today, women are again encouraged to enter the skilled trades to help alleviate labor shortages. As Tulsa Welding School underscores … Read More »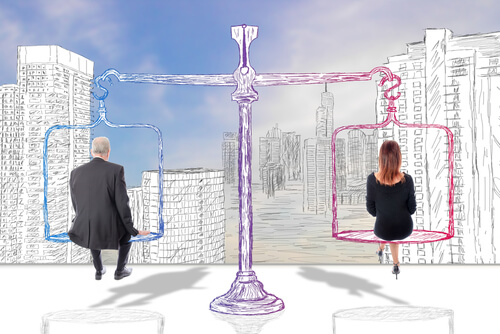 As I continue to evolve professionally, I have taken on the role of running a gender equality initiative with hopes of advancing women in and out of the workplace. Women compose half of the workforce and delivering opportunities, such as advancement and promotions, will benefit us professionally and personally. Delivering these types of opportunities also … Read More »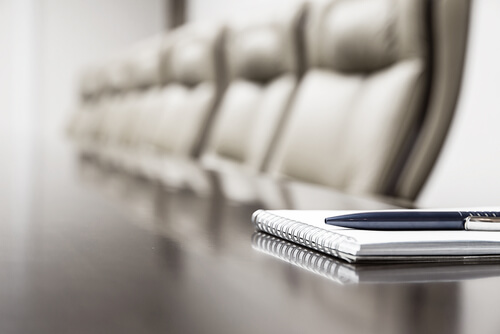 Perhaps you've been on one of these soul-sucking calls. There are lots of updates, most of which don't require any action on your part. It would be politically incorrect to bail, but you and everyone else on the call would rather be getting real work done.
A direct report stops by, and, grateful for a distraction, … Read More »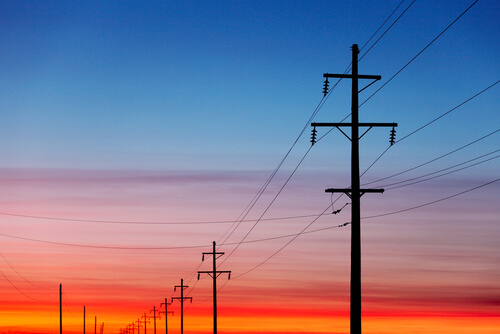 As I've said many times before, preparation is the key to a good job interview. Each industry is a little bit different and if you're looking for a job with a public utility you need to know the types of questions that are likely to be asked in the interview:
Why are you interested in working … Read More »
---