Tag: Government work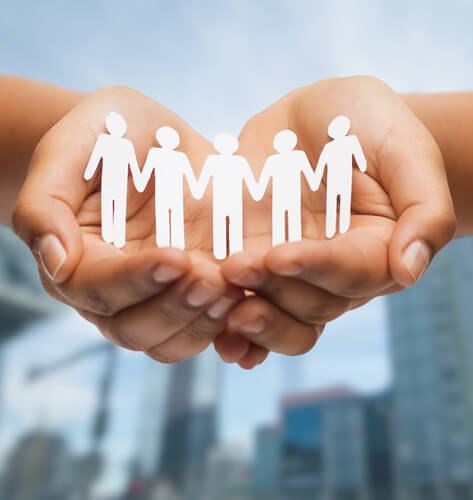 In 1993, there were 111 accredited Master of Social Work (MSW) programs and 54 Doctor of Social Work (DSW) programs in the U.S. Today, most colleges and universities offer bachelor's, master's and doctorate degrees in social work.  Our nation has faced tough issues that social workers are prepared to address.
Issues in Social Work
Our world is … Read More »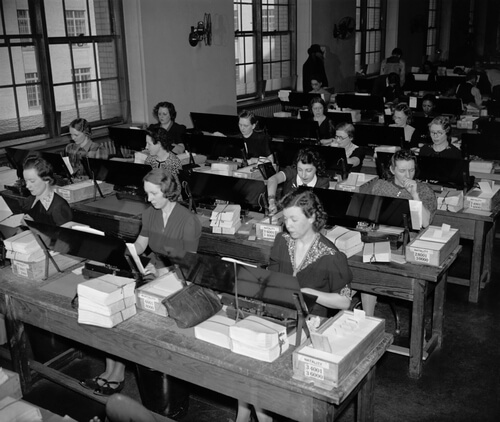 We've been talking about The Four "Ws" Information Governance for awhile now and we've saved the best for last!
For those of you that are just getting in on the conversation here are The Four "Ws" Information Governance:
What are your information assets?
Where are they located?
When can you dispose of them?
Who manages them and has access to … Read More »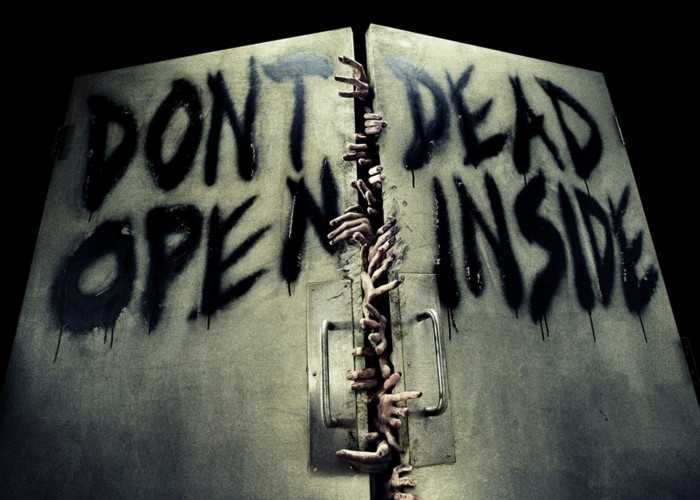 Recently, I was working with a client whose job announcement included four Knowledge, Skills, and Abilities (KSAs) in the qualification requirements. As I began to discuss with him the best approach, he quickly informed me that "we don't have to write KSAs anymore." I told him that this is only partially true. As of 2010, … Read More »
By Dr. Oliver Hedgepeth, Program Director, Government Contracts and Acquisition at American Public University
Remember the yellow, No. 2, FaberCastell pencil? It was the American standard for decades of K-12 schools and colleges and could also be found inside the gray, government-issued desks, along with the black ballpoint pens that said "US Government."
I have with 20 FaberCastell … Read More »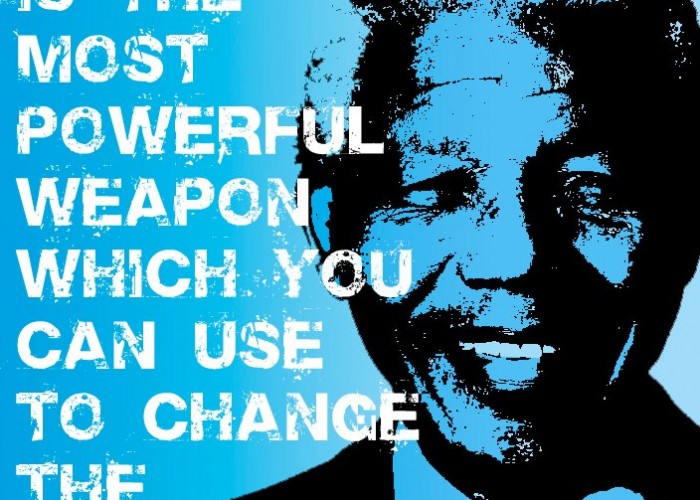 When Nelson Mandela said, "Education is the most powerful weapon which you can use to change the world," he could have been referring to the career path of a public sector worker. Public service jobs address complex issues and require higher learning. Read these tips to create a well-developed strategy to find the best college … Read More »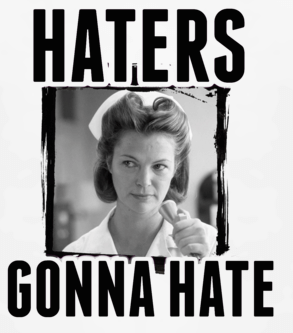 His surgery went much longer than anyone expected so I ended up sort of sleeping in the hospital waiting room much of the night.  My friend was expectedly grouchy as he went in and out of a nap once he was returned to his hospital room.  But, his irritability paled in comparison to the night … Read More »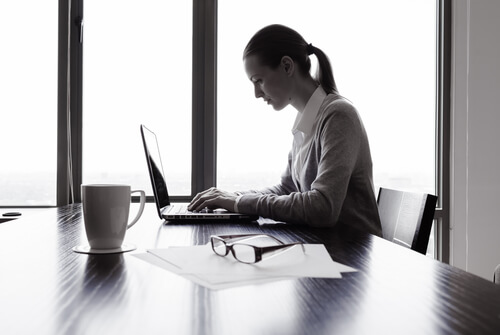 Women compose over half of the world's population, however, our contributions to measured economic activity, growth, and security remains considerably below its potential. The challenges of growth, job creation, and involvement are all closely interconnected. Growth and stability are essential in order to give women the necessary opportunities, however, our participation within the labor market … Read More »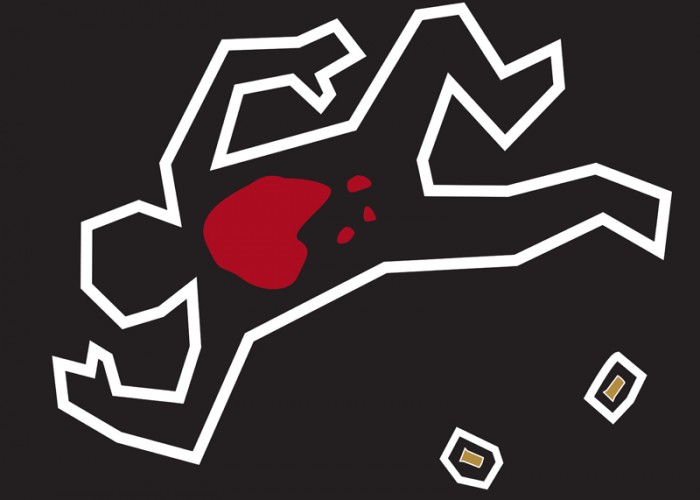 Cops—even homicide detectives—sometimes get a bad rap. They can be accused of abuse of power, corruption, false witness, violence, racism, you name it. Never has this been brought into clearer focus than on the one-year anniversary of the protests that erupted in Ferguson, Missouri.
With a little objectivity, though, I think it's safe to assume that … Read More »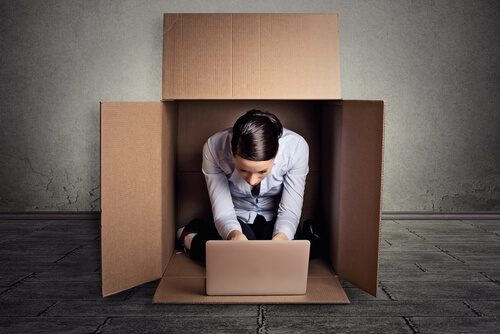 John, an introvert, and Quinn, an extrovert, were training managers at a regional government agency. The employees in their office needed help with creating viable learning plans. Unfortunately, John and Quinn were overwhelmed with requests for coaching and needed to come up with a solution to serve their all employees.
So they put their heads together … Read More »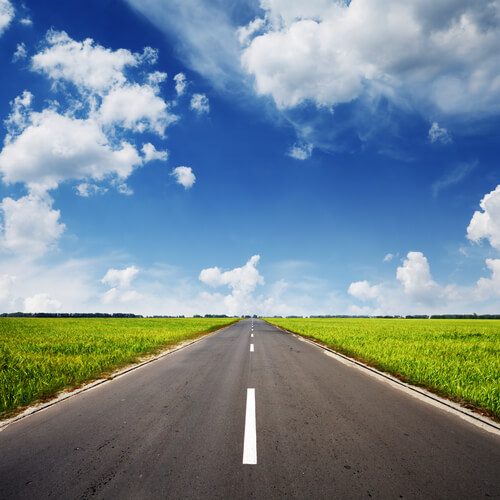 Most people are aware the road to hell is paved with good intentions; and so it is with most government roads; the policies, programs and regulations governments approve.  Most government roads have noble intentions but they too produce unintended consequences?
For example, when the US Department of Interior's decided to ban the harvesting of Sea Lions … Read More »
---