Tag: government administration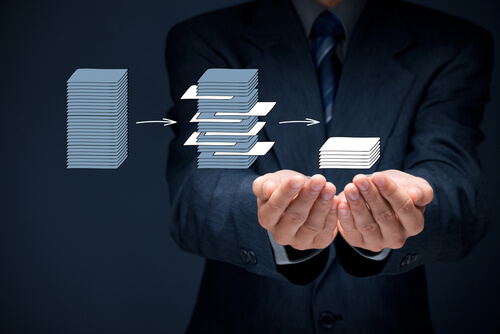 When I started this series, I explained that the focus of an Information Governance program can be broken down into four basic components:
​What are your information assets?
Where are they located?
When can you dispose of them?
Who manages them and has access to them?
I call these The Four W's. While they are simple to explain, they can … Read More »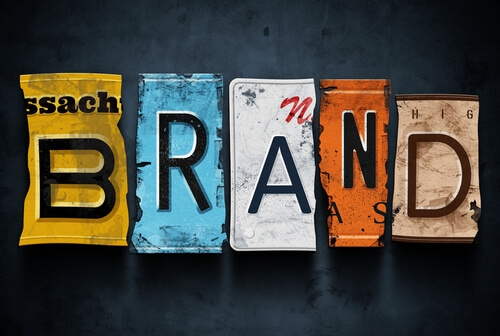 How does your city welcome new business? Does your welcome wagon have a flat tire?
When I think of a community's "brand," I do not think of the taglines or marketing slogans that mayors and economic development directors mention in speeches or marketing materials.
I think of the stories I've heard from other business leaders and the … Read More »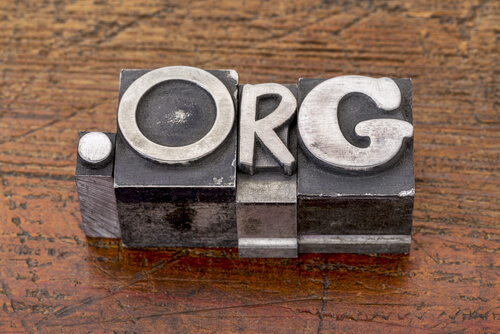 Nonprofits are vital institutions and can have profound effects on individuals, communities, and governments. These organizations can be attributed with improving our economic conditions, working with government leaders, and advancing public policy initiatives.
A Valuable Organization
Allen L. Ellison co-founded and launched The Center for Economic & Policy Development, Inc. with Dr. Thomas Douglas in 2014. The … Read More »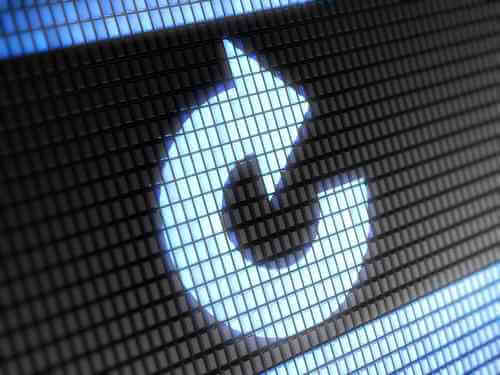 I recently heard a speaker ask, "What do you believe that you wish you didn't?"
It is a question we're all being forced to consider these days as we go about the important work of redefining public sector employment. The expectations of a guaranteed pension, rich benefits, and a secure job are being replaced with fears … Read More »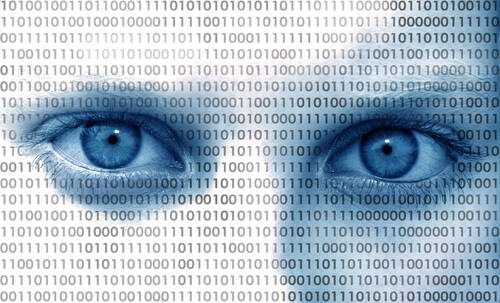 Organizations run on metrics. In the previous article we discussed measuring your Information Governance program against the ARMA International Generally Accepted Records Keeping Principles® using their NextLevel™ assessment tool. This gives you a baseline score of where you are using the industry accepted standard maturity model. While that is an important metric to have, it … Read More »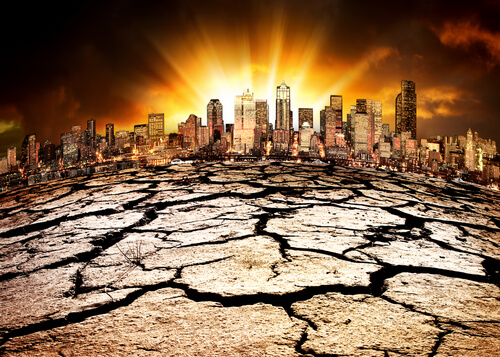 Public-private partnerships are quickly garnering an increasing amount of attention for public policy requirements, including water/wastewater, energy, economic development, and transportation projects. P3s require an exceptional amount of planning, design, and the application of risk assessments, which expedite the process to mitigate and minimize risks. Climate change effects issues such as a rise in sea … Read More »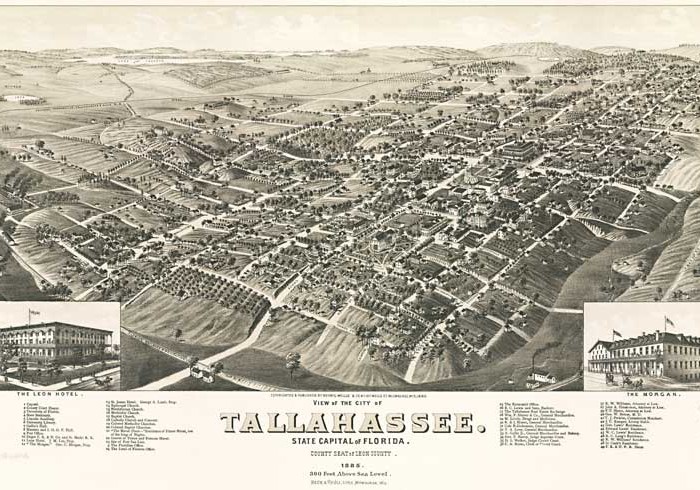 Disclaimer: The following piece only reflects my opinions and analysis as a resident who was born and raised in the City of Tallahassee. My hope is that my research sparks a positive discourse on how funding could be better allocated for easing our proposed economic segregation issue.
According to a report[i] by Toronto's Martin Prosperity Institute … Read More »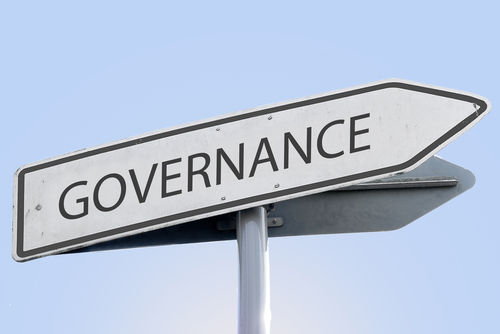 No Matter Where You Go, There You Are
If you've been keeping up with these articles you have an understanding what Information Governance is and the team you need to get the job done.
Next you need to understand the current state of your organization's information governance program based on accepted industry standards. This is important because … Read More »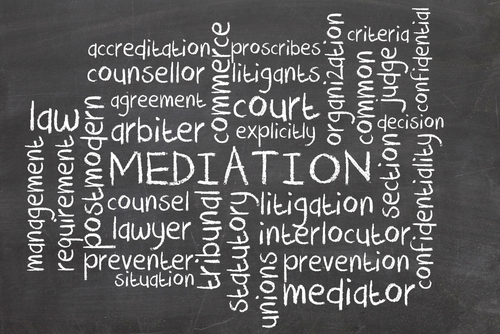 Dispute resolution is one of the most critical features within P3s because it facilitates a method of resolving any conflict within the partnership or the project. It also ensures that the project will move forward in a practical and efficient manner. P3s include many stakeholders, are complex projects that require many contractual participants, and are … Read More »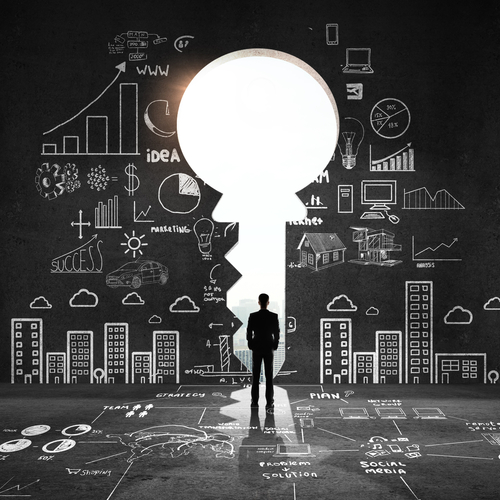 Every day when I arrived home from school my mom would ask the same question. It was deliberate and predictable. She would ask me, "Marnie, what did you learn today." Early on my response was also predictable. "Nothing."
Year after year my mother asked this question and eventually I learned that "nothing" was not an acceptable … Read More »
---