Tag: government administration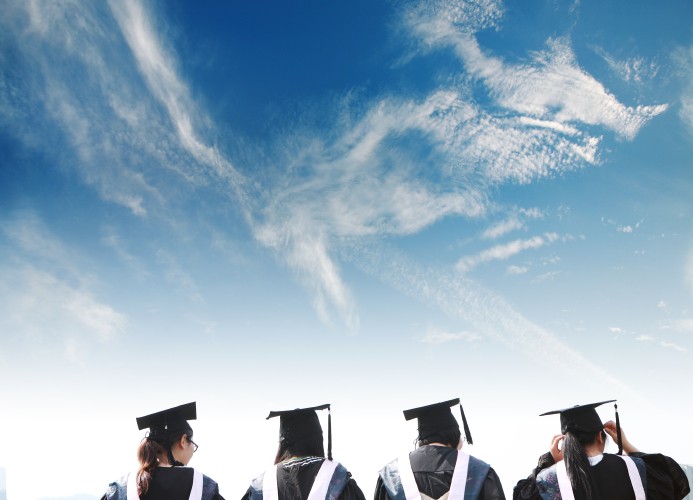 Many citizens in this country are advocates for change in their society and communities. Are you that person and that wants to grow your professional career by obtaining a degree in Public Administration? Whether you are an entry-level student with internship experience or a professional who seeks advancement in their careers, there are MPA programs … Read More »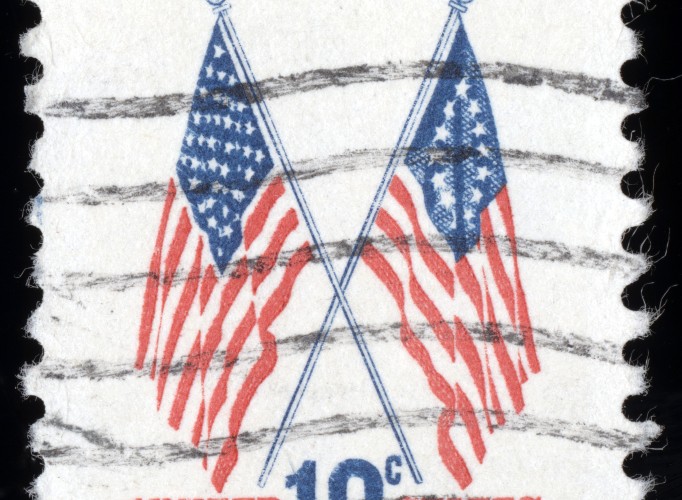 When a disaster occurs, communities must be rebuilt and survivors require reasonable care and attention. In order for this to occur, adequate funding and staffing is necessary in order to meet or exceed the necessities of those involved. Individuals whom have been affected by a natural disaster are dependent upon local, state, and federal governments … Read More »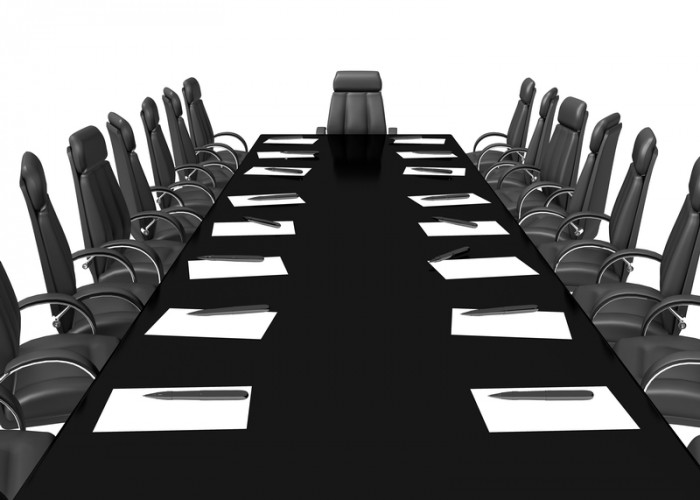 In the public sector, like other sectors, many would like to aspire to the top level executive job at some point in their careers. This, of course, means that your skills, abilities and knowledge must be finely honed to a level that can be applied at the very top of the organization and effective for … Read More »
The Effects of 'Community Warming' 
Local governments, public servants and their respective communities across the country are beginning to face the wrath of a phenomenon known as 'Community Warming'.  This drastic change in community climate is a direct result of manmade environmental conditions that have led to the continued erosion of faith, confidence … Read More »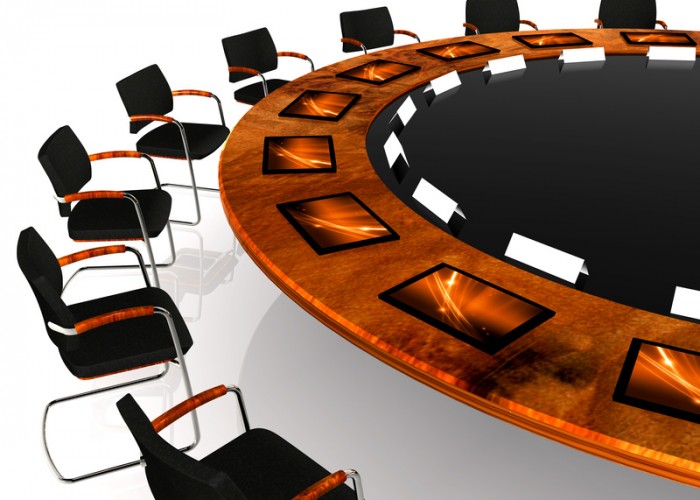 Among the many facets of public administration one can be immersed into, perhaps the most interesting (and at times nerve-racking) is that of public sector labor negotiations.
There are many great books, essays, and papers that discuss the broad field of negotiations and labor relations, and some even specialize in the public sector.  While most cover … Read More »
A city clerk is one of the oldest public service positions, dating back to Ancient Greece. In the United States, the office of city clerk was one of the first to be established when early colonists set up local governments. Today, a city clerk is an elected or appointed senior official who is responsible for … Read More »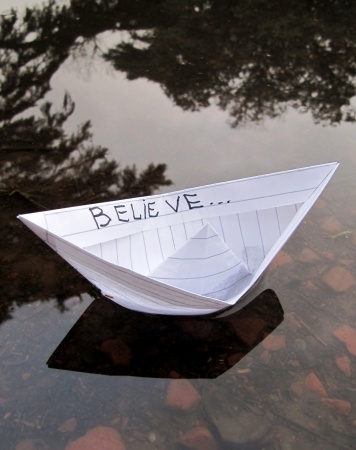 A career in the nonprofit world is more than a job — it's a mission and a calling. Nonprofit management is an exciting, dynamic career that offers an opportunity to pursue your passions, lead social change, and help make the world a better place. Whether it's helping the homeless, raising funds to find a cure … Read More »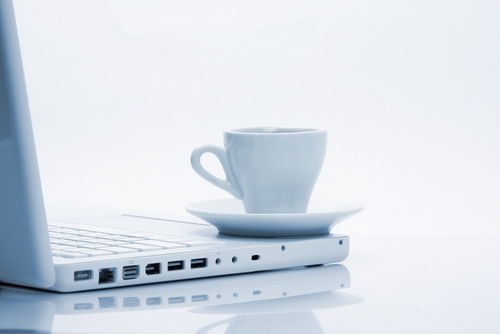 "Work is where we are, not what we do." This is the core belief of the U.S. General Services Administration (GSA), which maintains that workers who have more flexibility are more productive. The benefits of teleworking in the Federal Government have become so apparent that the Telework Enhancement Act of 2010 requires government agencies to … Read More »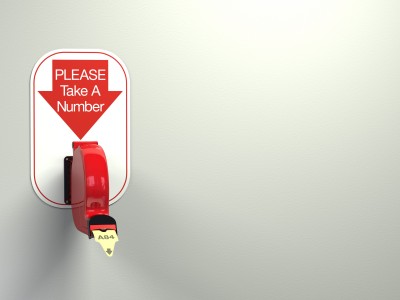 Most people are familiar with the term "red tape." This term is often associated with bureaucracy and carries negative connotations, referring to burdensome rules that make processes more complicated.
Leisha DeHart-Davis, a professor of public administration and government at the UNC School of Government, has researched the importance of bureaucracy and coined the term "green tape" … Read More »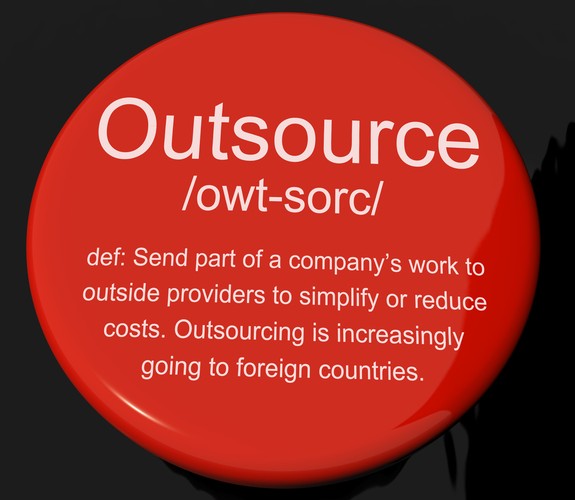 In times such as these, many people still have a feeling that public sector employees are overpaid, underworked, and (frankly) untouchable.  The reality of public service is they are not.  Coming from the private sector 12 years ago to the public arena, I vowed never to forget where I came from.  I even keep an … Read More »
---