Tag: government administration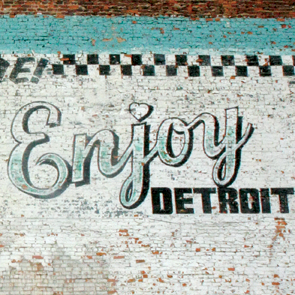 Abuzz with the news that a federal judge approved its restructuring plan November 7, the City of Detroit took another important step in its restoration. Crafted under the guidance of an appointed Emergency Manager (EM), the plan authorizes the City to eliminate $7 billion in liabilities while investing roughly $1.4 billion over ten years, ultimately … Read More »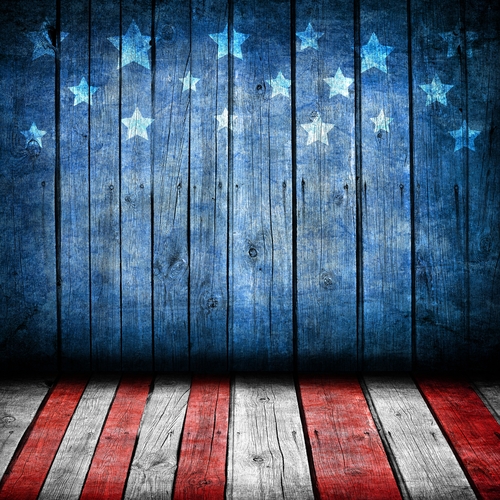 Transitioning out of the military effects all service members differently. We can prepare ourselves months or years in advance and the outcome may be positive or negative. Some of us may transition without any complications, but those that do have issue's I would like you to know there are agencies and organizations that want to … Read More »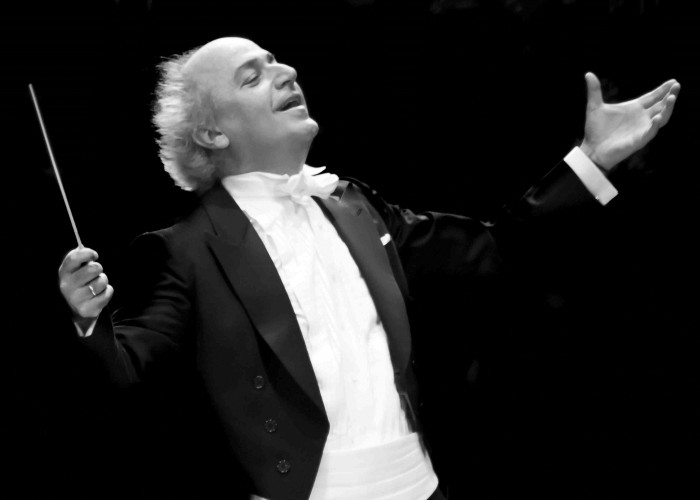 The ability to manage groups and organizations effectively and responsibly is one of the most important and most valued skills in society today. But good management is rare. If you think of the really good managers you have had in your career, the number will probably be small.
There are plenty of ways to manage poorly … Read More »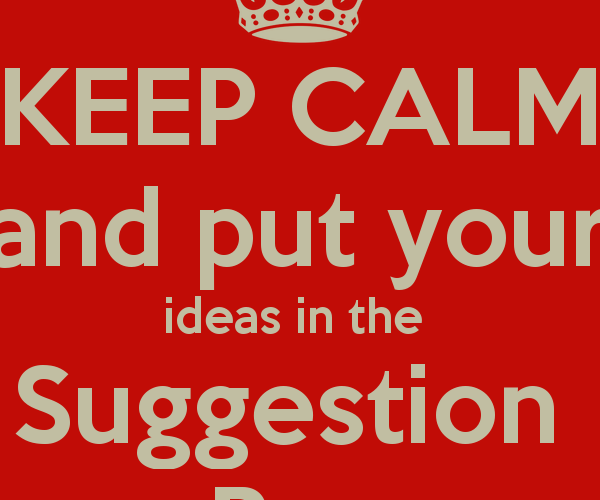 As we enter the fourth quarter, you may be starting to think about writing annual employee performance evaluations for your employees.  Just remember, you don't have to do it alone. Soliciting the employee's feedback before you begin writing can provide you with helpful and specific input.
I am not a proponent of having the employee rate … Read More »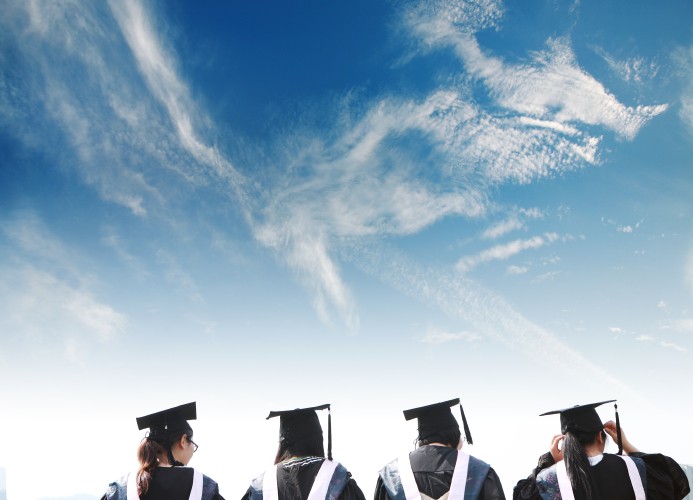 Many citizens in this country are advocates for change in their society and communities. Are you that person and that wants to grow your professional career by obtaining a degree in Public Administration? Whether you are an entry-level student with internship experience or a professional who seeks advancement in their careers, there are MPA programs … Read More »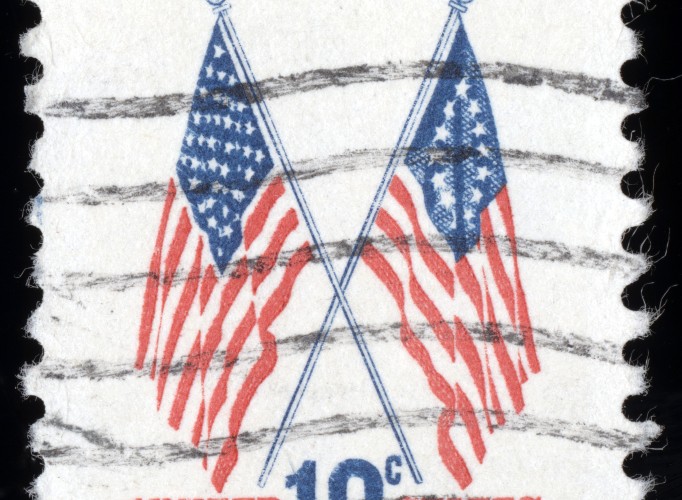 When a disaster occurs, communities must be rebuilt and survivors require reasonable care and attention. In order for this to occur, adequate funding and staffing is necessary in order to meet or exceed the necessities of those involved. Individuals whom have been affected by a natural disaster are dependent upon local, state, and federal governments … Read More »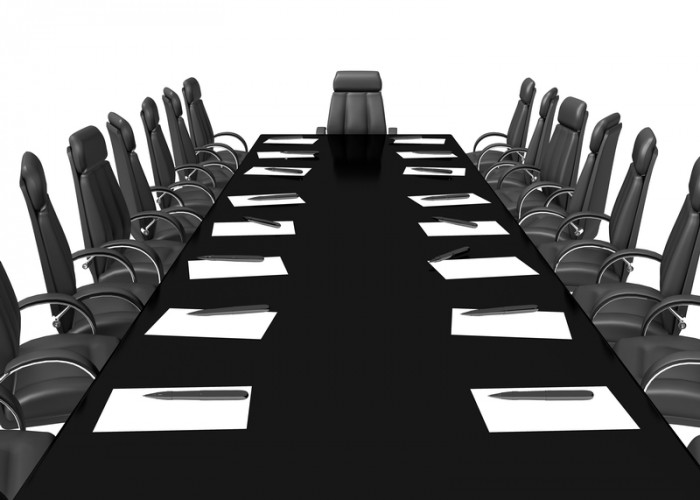 In the public sector, like other sectors, many would like to aspire to the top level executive job at some point in their careers. This, of course, means that your skills, abilities and knowledge must be finely honed to a level that can be applied at the very top of the organization and effective for … Read More »
The Effects of 'Community Warming' 
Local governments, public servants and their respective communities across the country are beginning to face the wrath of a phenomenon known as 'Community Warming'.  This drastic change in community climate is a direct result of manmade environmental conditions that have led to the continued erosion of faith, confidence … Read More »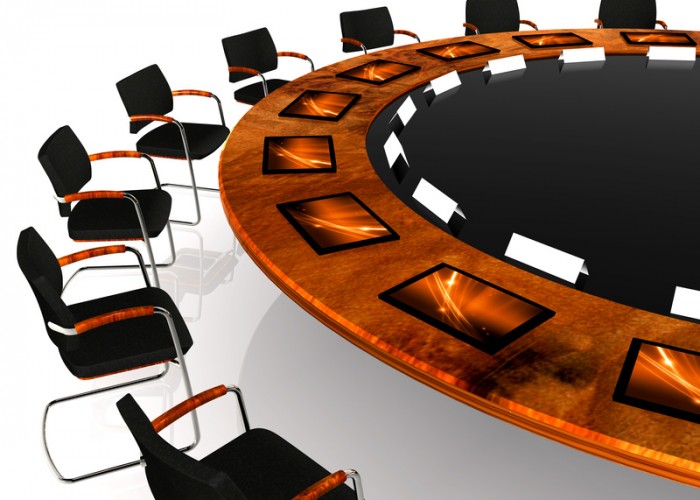 Among the many facets of public administration one can be immersed into, perhaps the most interesting (and at times nerve-racking) is that of public sector labor negotiations.
There are many great books, essays, and papers that discuss the broad field of negotiations and labor relations, and some even specialize in the public sector.  While most cover … Read More »
A city clerk is one of the oldest public service positions, dating back to Ancient Greece. In the United States, the office of city clerk was one of the first to be established when early colonists set up local governments. Today, a city clerk is an elected or appointed senior official who is responsible for … Read More »
---