Tag: management advice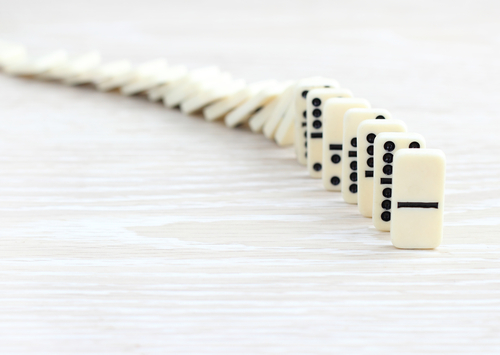 Every leader, manager, and supervisor in or out of the government sector struggles to hold team members and teams accountable for performance or for values. One senior leader told me, "It's so hard to hold people accountable when you've known them for years and years. Why don't they do what they said they'd do?"
I spent 15 years in … Read More »
"I'm not here to be your friend, I'm here to be your boss."
"I'm not paid to be nice, I'm paid to get results."
"If you don't like it, go work at McDonalds."
I wish Apple would create a Boss Translator App so we could all know what our bosses really mean when, under the guise of being … Read More »
It is amazing how often food recalls happen here in the US. In March 2015 the FDA issued sixteen recalls for everything from mislabeled to contaminated foodstuffs. According to the CDC, food-borne illnesses cause about 300,000 hospitalizations annually and 5,000 deaths.
It's not just contaminated food that harms our fellow humans.
Back in 2012, contaminated steroid medicine … Read More »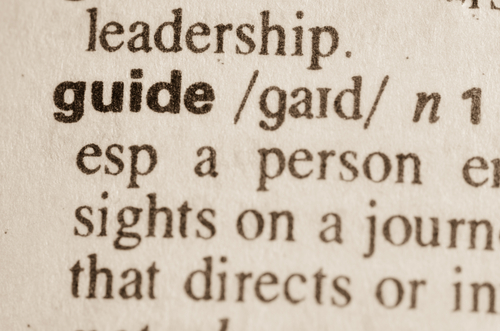 Personal relationships are the best way to make connections in a career and to learn about specific professions and jobs. If you have a personal connection with someone higher up in your field, that kind of mentor-mentee relationship can be invaluable – but only if you make the most of it.
But how can you squeeze … Read More »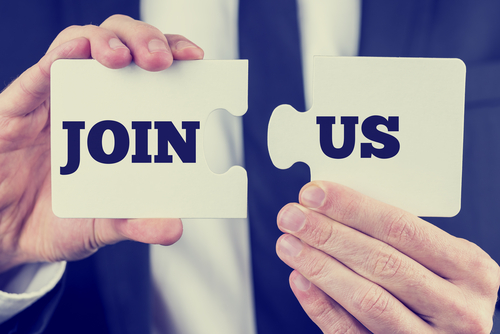 Hiring the wrong people costs too much. Here's how to activate a recruiting process that will attract the right people to your talent bench?
No business can afford a bad hire, or to retain employees who don't perform because the cost of poor talent management processes is staggering: A bad hire can cost up to 10 … Read More »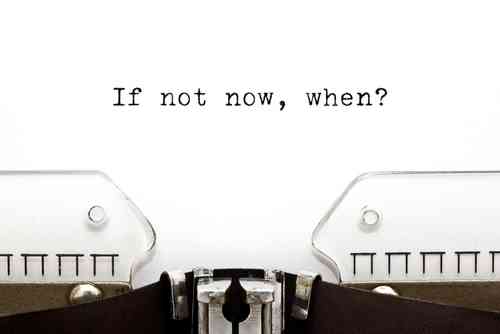 Does your organization have formalized performance standards in the form of KPI's – key performance indicators? You may not call them KPI's but it is likely that you have performance expectations defined in specific, measurable terms.
Those standards might include project completion or budget analysis or customer service targets or reduction of expenses, etc.
Leaders have a vital responsibility to … Read More »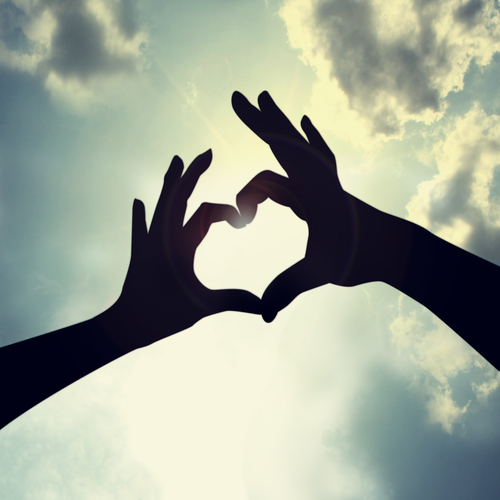 February is "love" season. You know, Valentines Day and all. In terms of the workplace, it kind of begs the question, "Can we show love at work?" In this day and age of harassment suits and political correctness, many managers shy away from showing love for their employees. I'm here to suggest that a little … Read More »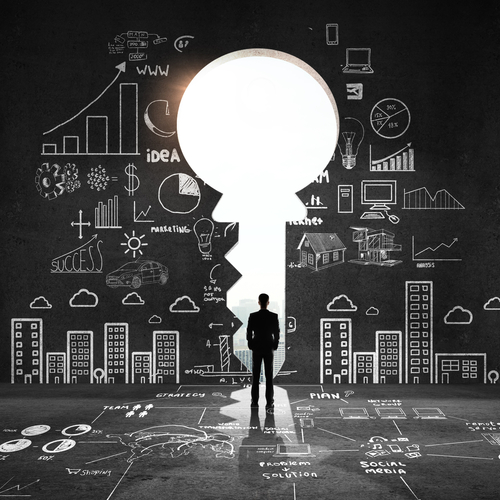 Every day when I arrived home from school my mom would ask the same question. It was deliberate and predictable. She would ask me, "Marnie, what did you learn today." Early on my response was also predictable. "Nothing."
Year after year my mother asked this question and eventually I learned that "nothing" was not an acceptable … Read More »
Joe had always been a strong performer, but in his new role he really seemed to be slacking off. His boss, Hannah has tried to coach him, but he's not improving. It's not helping that he gets so defensive. She's starting to think she made the wrong selection. It's disappointing because he had come so … Read More »
How accountable have you been in your career thus far? Have you taken your career by the reins or just let it happen? These may seem like strange questions but the reality is that many people often leave their professional fates in someone else's hands, simply sitting on the sidelines and hoping for the best.
Successful … Read More »
---