Tag: management advice
How accountable have you been in your career thus far? Have you taken your career by the reins or just let it happen? These may seem like strange questions but the reality is that many people often leave their professional fates in someone else's hands, simply sitting on the sidelines and hoping for the best.
Successful … Read More »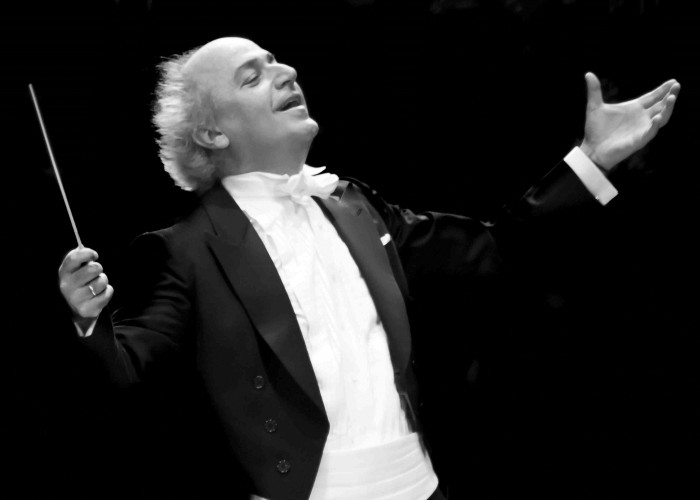 The ability to manage groups and organizations effectively and responsibly is one of the most important and most valued skills in society today. But good management is rare. If you think of the really good managers you have had in your career, the number will probably be small.
There are plenty of ways to manage poorly … Read More »
Are you part of a compliant or committed organization?
Too many managers and leaders expect and encourage their employees to be compliant. They neglect to fully account for their employees' desires or opinions.
They assume their employees will automatically commit to a new direction or strategy. They believe they should not have to ask for people's commitment. … Read More »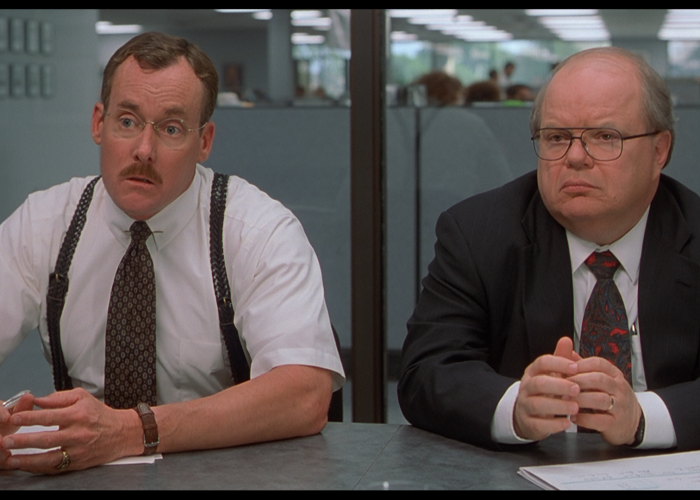 You do not have time to NOT manage employee performance! If managing employee performance is not a high priority for you on a daily basis, your employees may not be receiving the support and feedback they need to be effective.  It is the manager/supervisor's job to spend time helping employees be … Read More »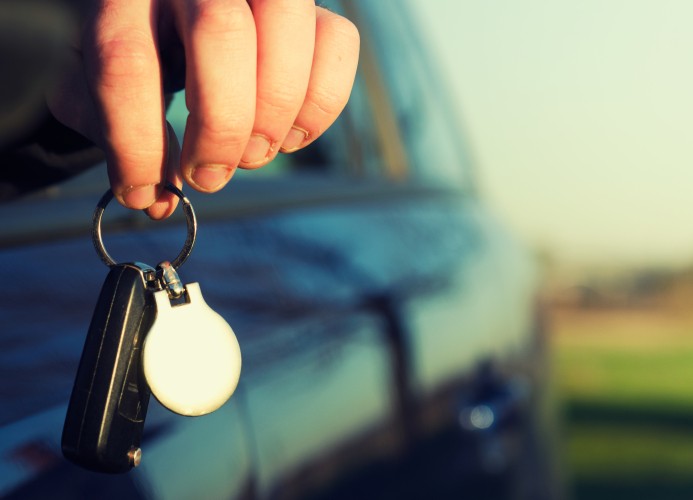 Employees are a lot like cars.  The amount of care, attention to detail, and feelings of permanency we project toward our cars is comparable to the way employees view the employer-employee relationship.  Consider this analogy.
Employee Renters  
When we rent a car, most of us don't spend a lot of time caring for it, nurturing it, … Read More »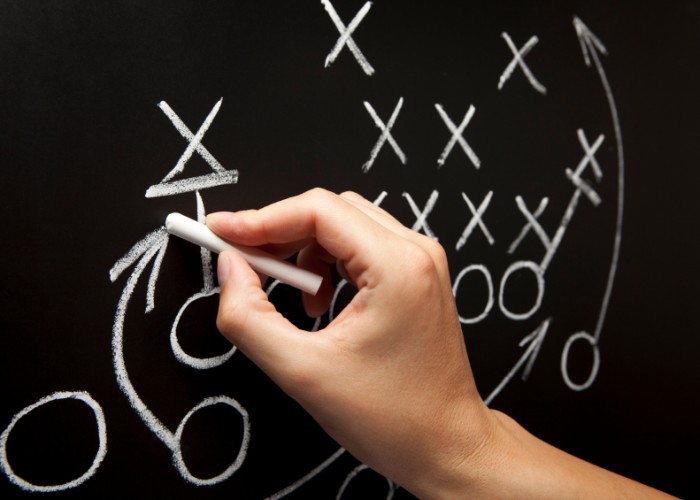 Has your organization joined the many that are embarking on a strategic plan?  Public sector organizations are turning to strategic plans en masse with the hope of defining a better future.  Beautiful documents are being created to represent visions of a better state.  In a recent poll of public agencies, we found that nearly 80% … Read More »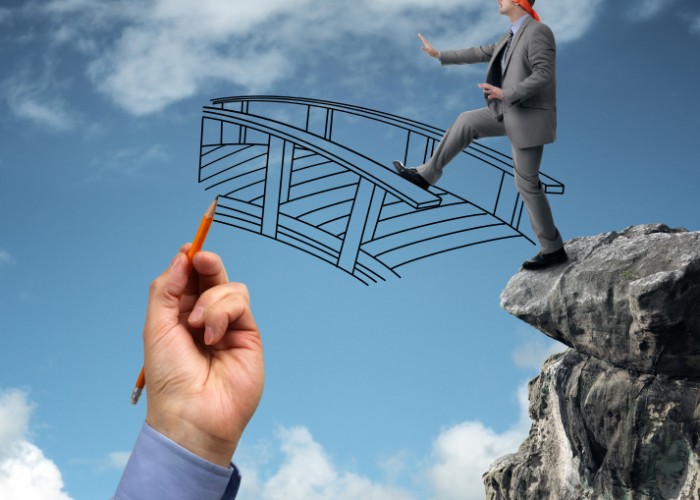 Do you feel that you are doing work that matters?
As you lead your team or guide your department, do you ever ask yourself "Is it worth it?" Are we making a difference in the lives of the people that we serve? 
Every day when you arrive at the office, there is always a long to–do list. … Read More »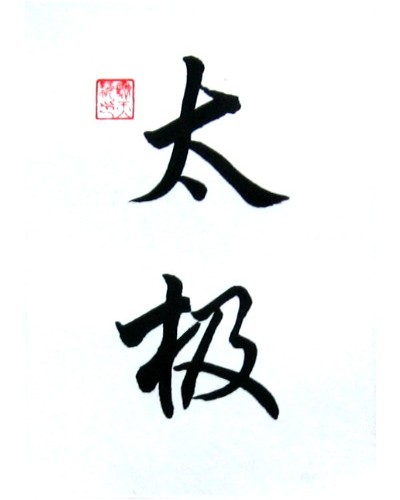 Being a protégé in a mentoring relationship can feel like having to give a speech before a large group.  Now, there are obviously exceptions to this.  I do a lot of keynotes and I can't wait to hit that stage.  But, there is a lot of research that says people's greatest fear is speaking before … Read More »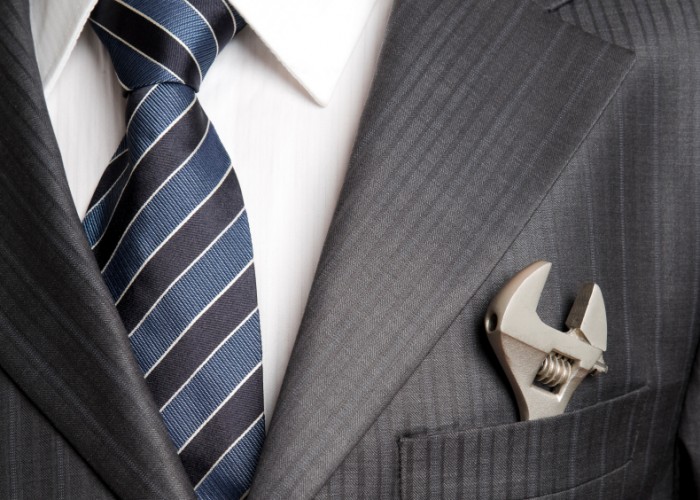 Your department's strategy is only as strong as the ability to execute at the frontline. You can have all the great plans, six sigma workouts, and brilliant positioning in the universe, but if the human beings doing the real work lack the competence, confidence, and creativity to pull it off, you'll be muddling through.
The team … Read More »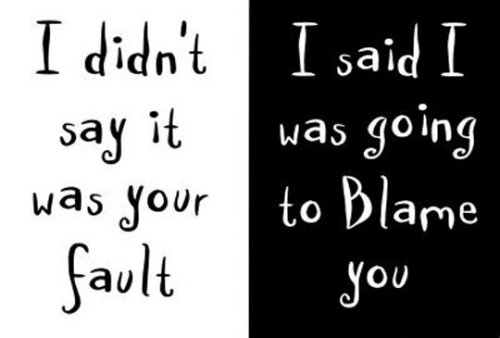 The outcry is loud and clear: public agencies must be held accountable!
It follows that if the agency is going to be held accountable, employees who make up the agency should be held accountable too. As a result, public sector leaders are considering accountability initiatives intended to improve the performance of public employees. And it won't … Read More »
---