Tag: management advice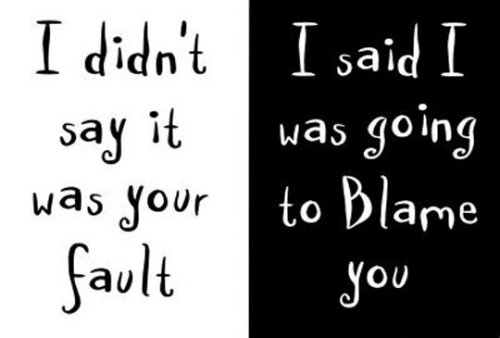 The outcry is loud and clear: public agencies must be held accountable!
It follows that if the agency is going to be held accountable, employees who make up the agency should be held accountable too. As a result, public sector leaders are considering accountability initiatives intended to improve the performance of public employees. And it won't … Read More »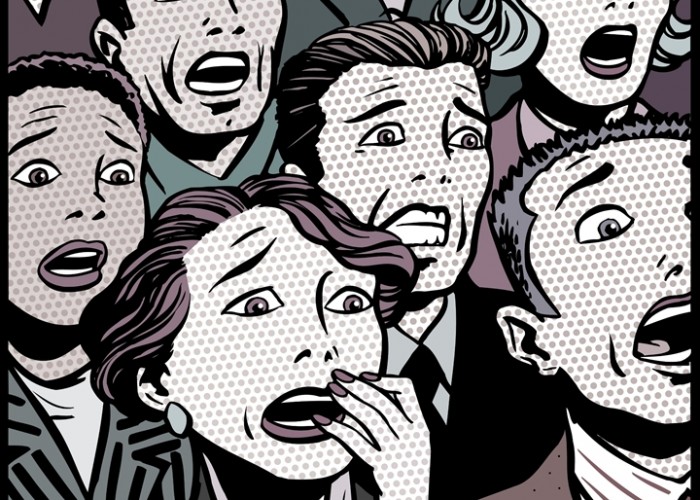 We all have an "attitude" problem at times. You've probably even had employees who you've described as having a bad attitude.  However, focusing on the attitude of an employee while trying to influence his/her work performance is a bad idea.
No one wants to be labeled and no one wants to be judged.  When you think … Read More »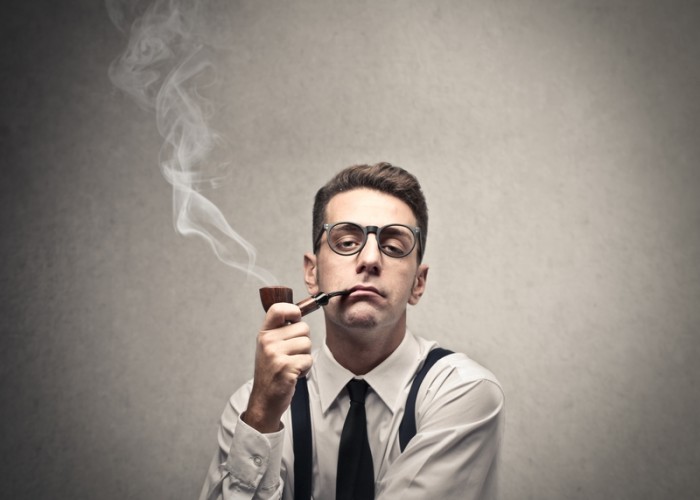 Have you ever received the "inheritance surprise?" No, not the one that comes after probate proceedings.  "Inheritance surprise" is the surprise you get you get a new employee and find their performance is not up to expectations.
Managers inherit employees in two ways:  when the supervisor is new to the work group or when the employee … Read More »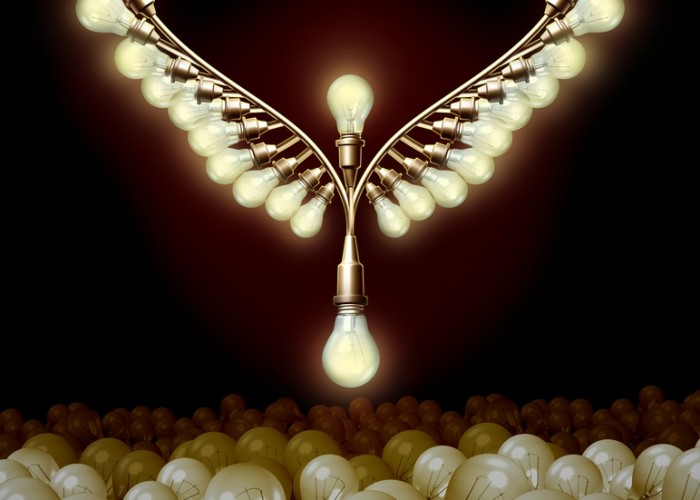 Every organization has managers and leaders.  Managers are needed to maintain the organization's functions; leaders are necessary to transform an organization. Leaders differ from managers in five distinct areas: Writing Style, Dress, Work Habits, Speech Patterns and Commitment.  This article will focus on the 'Writing Styles' of organizational leaders.
Early in my career I was fortunate … Read More »
"Each of us are the Chief Executives of our learning."  – Dr. Terrence Roberts
For each of us, the process and opportunities to advance come with some form of a requisite series of achievements.  These can be accomplishing advanced college degrees, new certifications, developing and completing complex projects—and more.
The challenge of course is … Read More »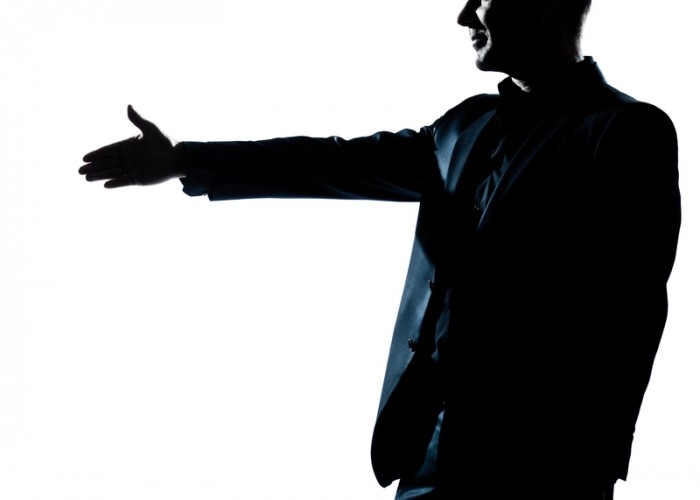 Study after study has proven that engaged employees, employees who care, lead to increased productivity, better customer service, and increased commitment to the mission.  As a result, efficiencies increase, waste decreases, and citizens are happier.  If you don't believe me, check out Kevin Kruse's compilation of the employee engagement research.
So how do you create Employee … Read More »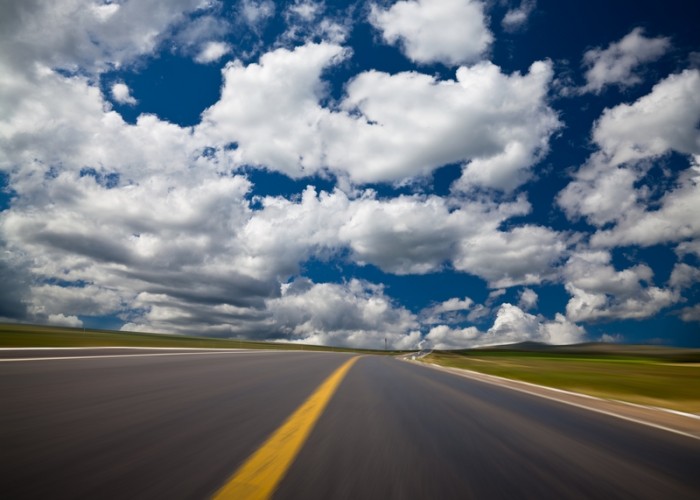 Naturally, everyone wants to be more successful by reaching their goals. Whether you want more money, more customers, more profits, better health, or whatever result you're looking for—what you're really trying to do is create a new reality for yourself.
Let's illustrate that by saying that you want to go from your current reality to a … Read More »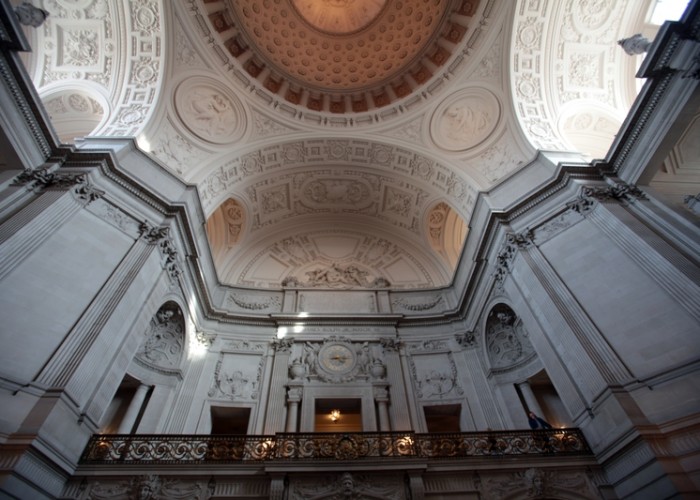 Every organization has a set of beliefs, or norms, that guide day-to-day interactions and processes. Organizational beliefs help to frame our decision-making and allow us to be consistent and efficient.  In local government, there are a lot of them. Sometimes, however, our beliefs become so ingrained that we use them as an excuse for not moving … Read More »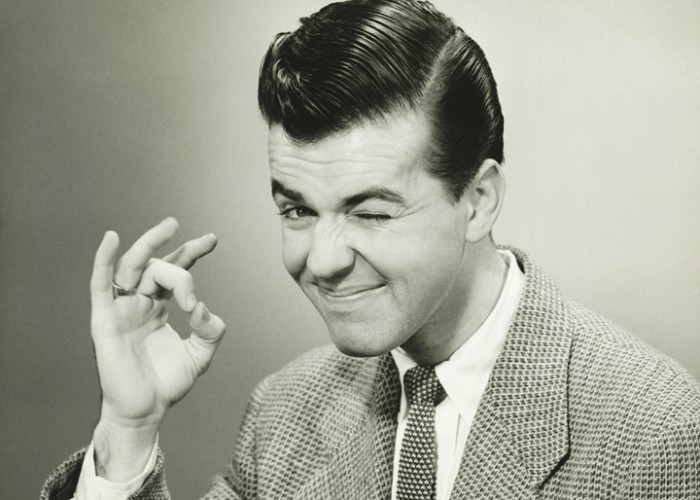 Pension reform, budget cuts, restructuring, doing more with less. . . all of these modern-day public sector realities have had a tremendous impact on the level of trust in our organizations. Gone is the era of lifetime employment. Today, organizations consider themselves lucky to retain an employee for five years. And, when we analyze the … Read More »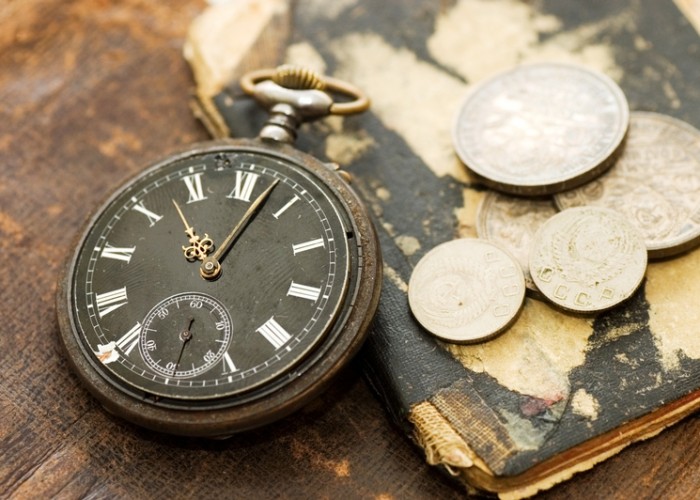 Being able to make TIME to complete all of your tasks and make your visions happen is one of your most crucial skills as a LEADER. That's the difference between being a "hamster on a wheel" versus finishing that big project. As a leader, how you manage your time definitely affects the overall productivity of your … Read More »
---