.Looking for a job in the California government? Careersingovernment.com, USAJOBS.gov, and the California government's website all offer free access to search for government job openings.
This blog post will outline what each of these websites offers job seekers, and how to best utilize their resources to find government jobs in California.
Let's dig in.
Why Work for the California Government?
The government is one of the largest employers in the state, with over 2.4 million employees at the federal, state, or local government level. In fact, the government employs 15.4% of California's workforce.
There are many reasons to work for the government in California, including:
Excellent benefits
Jobs in government offer excellent benefits, including health and dental insurance, life insurance, paid sick leave, and retirement plans.
Variety of jobs
There are many types of government jobs in California, from entry-level positions to management jobs. Employers seek employees with all levels of experience and education, from high school graduate to PhD. There is truly something for everyone.
Good pay
Government jobs in California typically offer good pay and a competitive salary compared to jobs at private sector companies.
If you're looking for a challenging and rewarding career, working for the government in California may be the right choice for you. But how do you find government jobs in California?
It's easier than you might think.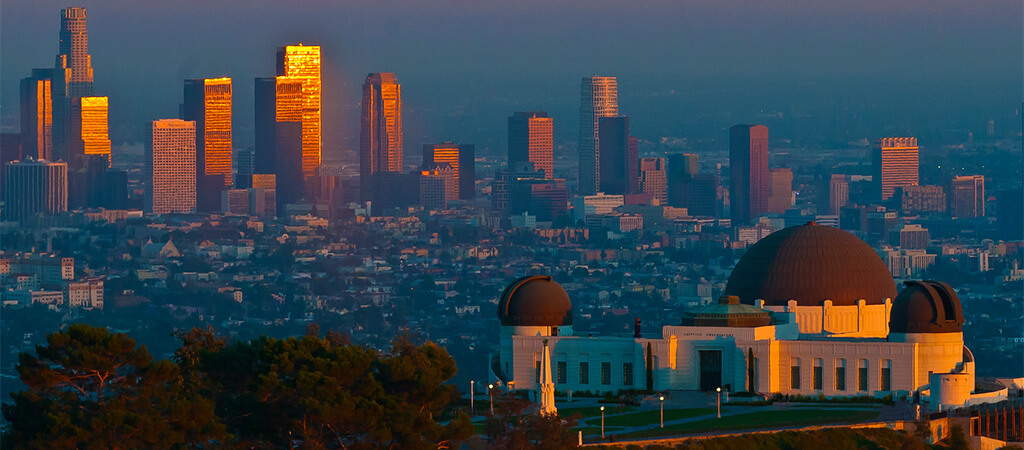 There are loads of online resources dedicated to helping people find work in the government. The following websites are some of the best for job seekers interested in positions with the California government. Of course, each and every California government agency or department is an equal opportunity employer.
Simple, free, and easy to navigate, CareersInGovernment.com offers job seekers a platform to search for government jobs at any level – federal, state, or local – by location, agency, or keyword. Look through thousands of available jobs in the California government.
This website is loaded with resources as well. Make sure your resume stands out against the competition with the Top Resume tool. Read tips and tricks on how to prepare for your government interview, and much more.
Once you find a job you'd like to apply for, you'll need to create a profile. Include your personal information, resume, and any other important information you'd like hiring managers to know. For example, you may want to include educational certificates or awards you've received.
The application process is simple and straightforward. If you'd like to request a job alert, you can do so and you'll receive an email notification when new positions appear that match your criteria.
This website is a treasure trove of open jobs in the government. Its advanced job search filters allow you to search by date posted, job type (remote, hybrid, etc.), job title, and salary.
Some jobs require you to register for a free account, while others give you simple instructions to follow. Some job listings ask for a resume and cover letter to be emailed to their hiring office. The email is provided in the job listing.
USAJOBS.gov is the official hiring website for the United States Federal Government. It's simple and straightforward since it only lists federal government jobs. Job seekers can search by location, position type, and keyword (such as agency or department).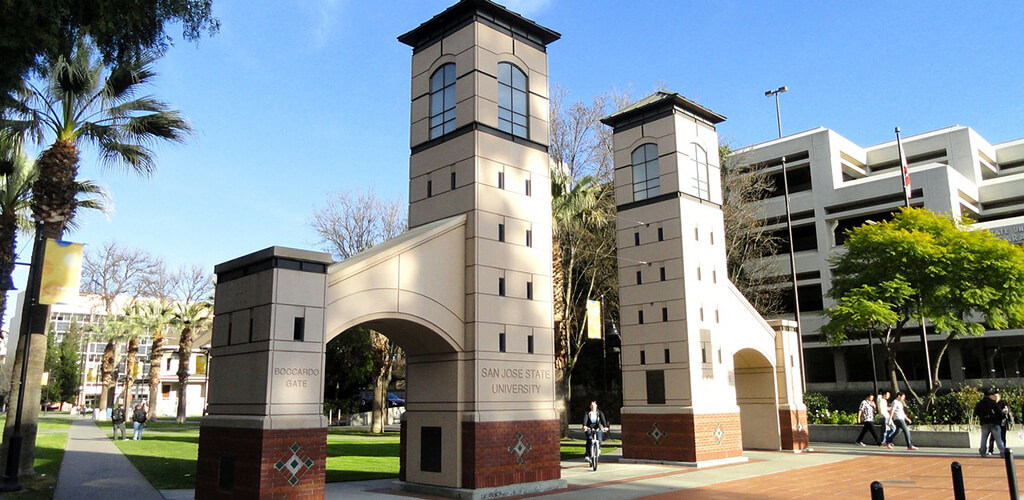 Comb through job search results for free. When you're ready to apply for a job through USAJOBS.gov, you'll need to create a user profile. This is free and easy to do.
Once your profile is set up, you'll be able to apply for any job that matches your qualifications including jobs nationwide.  You can see positions in California all the way to government jobs in Florida. 
CalCareers is the State of California's official website for government job openings. To get started here, you'll create a personalized account. You can upload files, including your resume, writing samples, and anything else you'd like to include with applications.
The site then leads job seekers through a 3-step application process:
Search

– browse available jobs and find a good fit for you

Assessment

– depending on the job, the assessment process may require forms, interviews, and/or exams

Apply

– once the assessment is complete, you may apply to jobs for which you qualify
Career Development
The California government also offers excellent career advancement opportunities in the form of professional development and on-the-job training for employees. Like most positions within the government, California sees its employees as investments in its future. Most government employees stay in their positions long term, feeling accomplished and content.
Your First Step
While searching for new jobs can be overwhelming, the free sites and tools we've mentioned in this post should make it simpler to find the perfect government job in California for you. The first step is the easiest… and the hardest. Get started.
Want new articles before they get published? Subscribe to our Awesome Newsletter.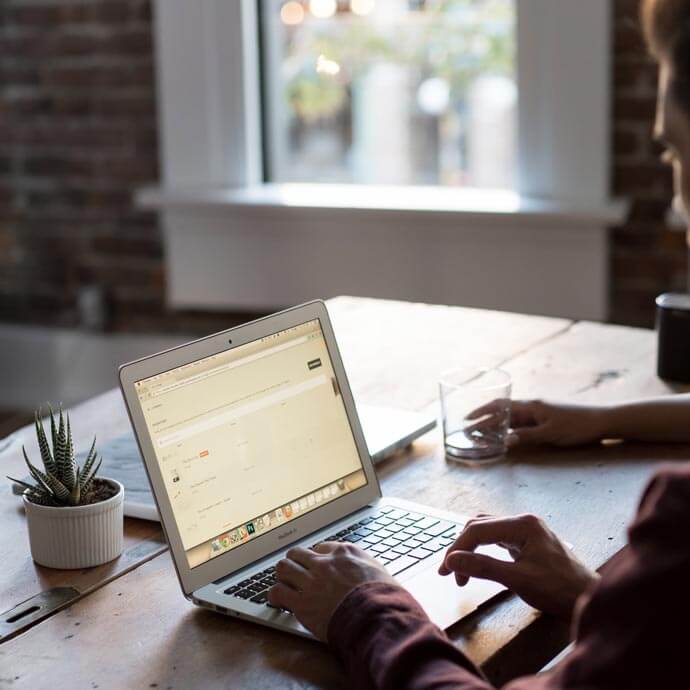 CAREER ADVICE
Advice from top Career specialists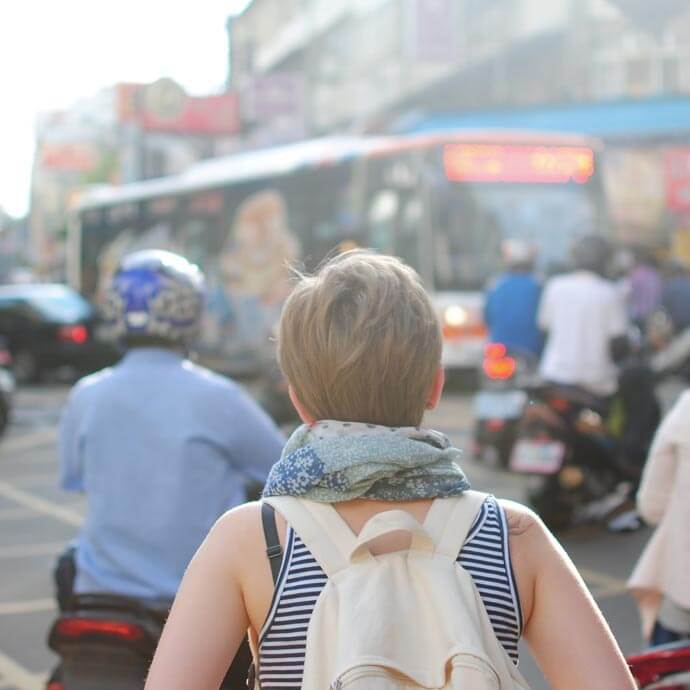 GOV TALK
Articles about the Public Sector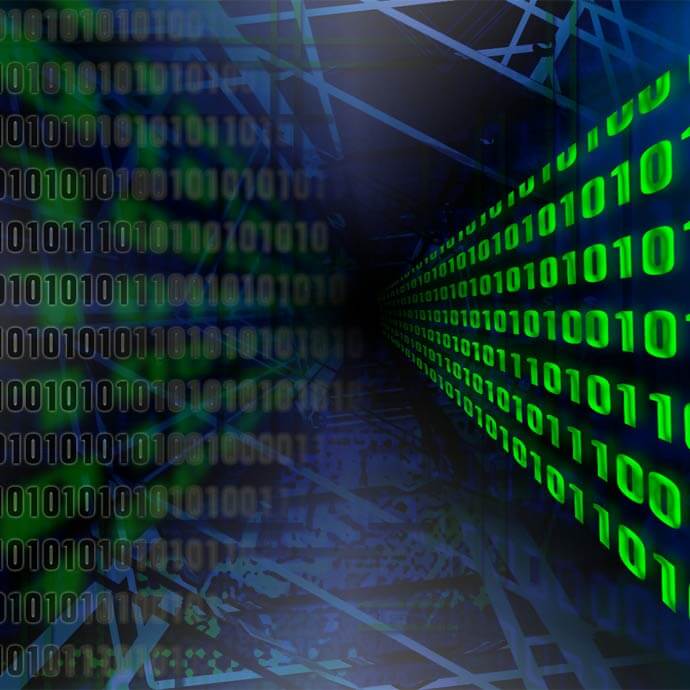 TRENDS
Public Sector Trends