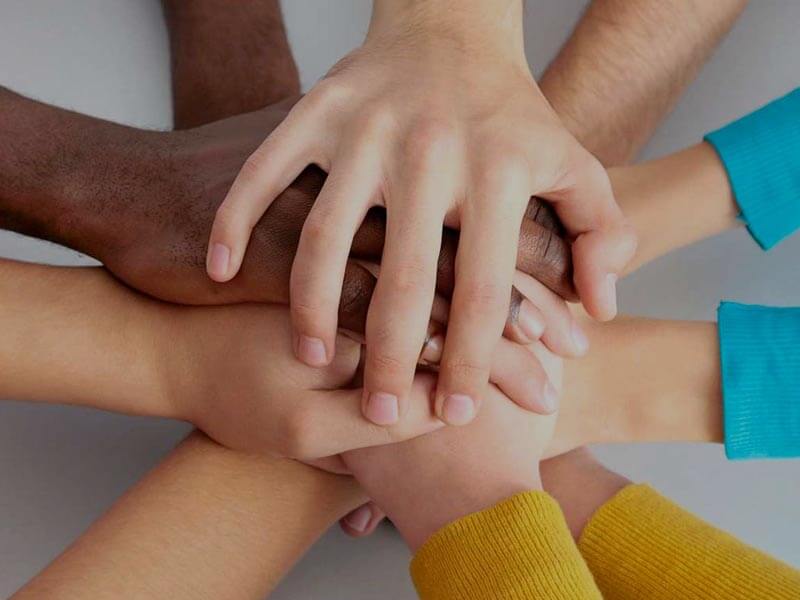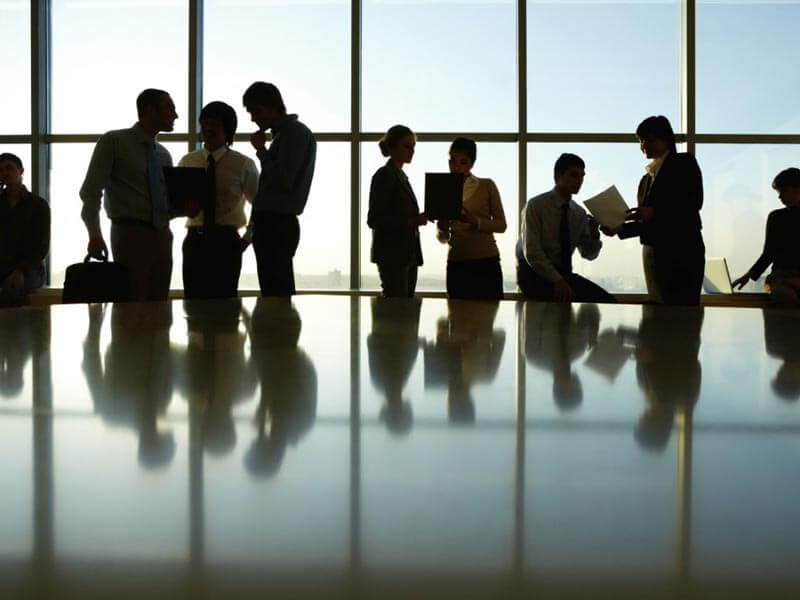 EXECUTIVE RECRUITERS
Top Public Sector
Executive Recruiter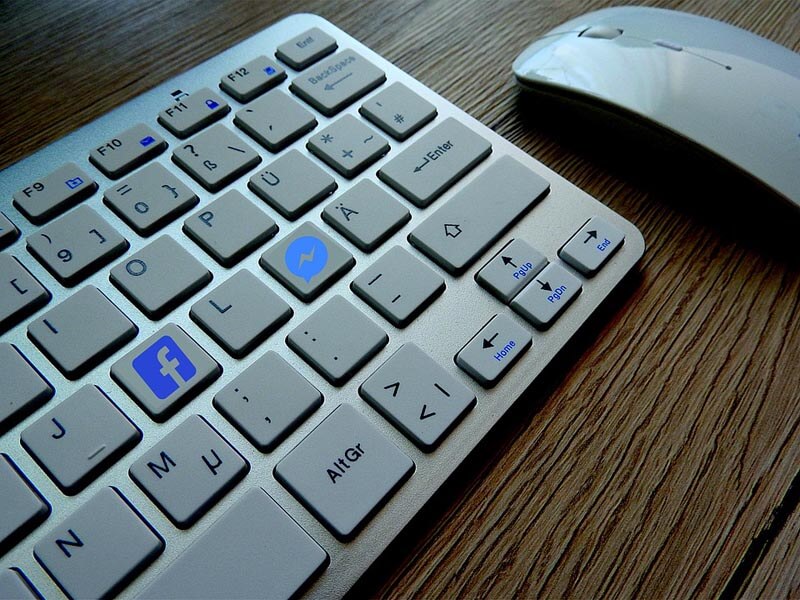 SOCIAL MEDIA
Social Media
Resource Organizations
Technology breakthroughs. Sweeping legislation. Shifting demographics. These are everyday headlines that remind us change is constant. Yet the word "change" can have negative connotations. It suggests a loss of control. It can be threatening. It is something to resist.
So we describe change as progress because that is exactly what is happening at Baker Tilly. It is a subtle yet important nuance.…
Way back in 1970 Hodes set out to redefine help-wanted advertising with a fresh, creative, "big picture" approach to solving recruitment problems.
Today we're a world leader in integrated talent solutions. We continue to promote growth and change in our marketplace, while advancing the state of our art. We remain dedicated to the three elements upon which we built our agency: service, creativity and respect.…
After nearly 30 years of working with the challenges government officials face Gabe Gabrielsen co-founded Local Government Resources to assist Township, Village, City, County, Parish, Borough, School Board, Economic Development Authority, Special District and Public Commission local government officials, public employees, community leaders, civic activists and local businesses.
Gabe, a dynamic individual, enlisted in the United States Air Force at seventeen and learned to aim high.…
BHI Management Consulting
We optimize the way your agency or business organization operates. We have a strong and guiding belief that clarity and vision in management are paramount. Agencies and companies too often allow themselves to stagnate, moving forward without a plan or clear vision. Success is a result of good planning and aligned action.
Whatever your organization's budget level, we can help.…
Valerie Gaeta Phillips/President
Ms. Phillips has over 15 years of recruiting experience, including more than a decade of recent experience in executive search for public, private, and startup companies nationwide. Ms. Phillips has expertise in the full recruiting cycle, from process design and outreach through candidate assessment and selection. She has placed executive senior-level candidates in a variety of industries and fields, including Finance, Information Technology, and Engineering.…
Brimeyer Fursman, LLC is an executive search and consulting firm working primarily in the public sector. We provide executive services to public sector and non-profit boards, councils, and commissions to assist in the recruitment and selection of managers, administrators, directors, department heads, and key staff. We serve our clients by functioning as a professional extension of their human resource department.…
About Us
Our company is based on the belief that client needs
are of the utmost importance.  We would welcome the opportunity to earn your trust and deliver to you the best professional service that you have experienced.
Offices
Dearborn, Michigan
Charleston, West Virginia
Phone
1.313.289.5901
Email Address
Website
 
http://www.bsharahpr.com
 
Hours
Monday – Friday: 8 a.m.…