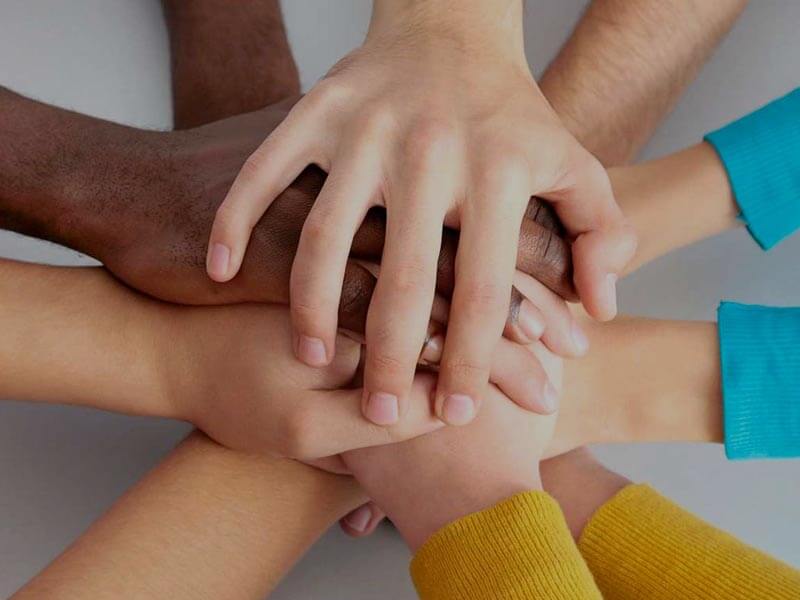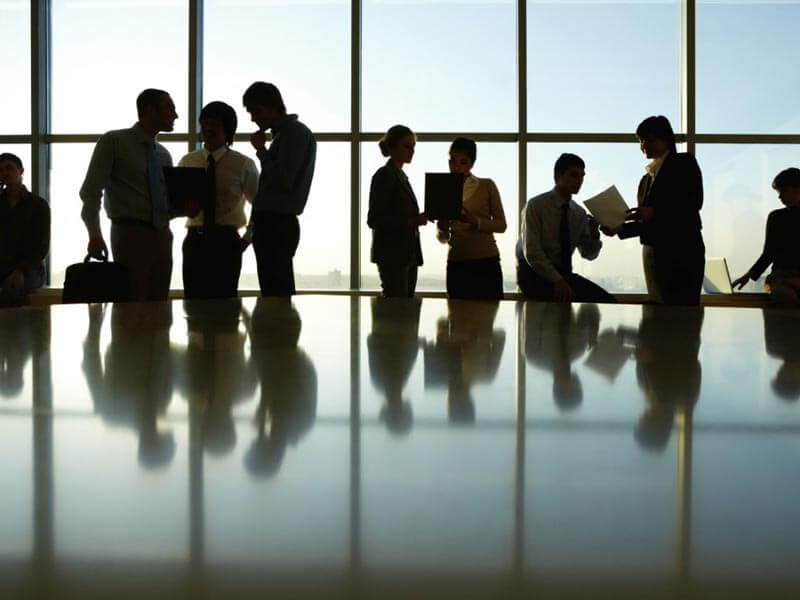 EXECUTIVE RECRUITERS
Top Public Sector
Executive Recruiter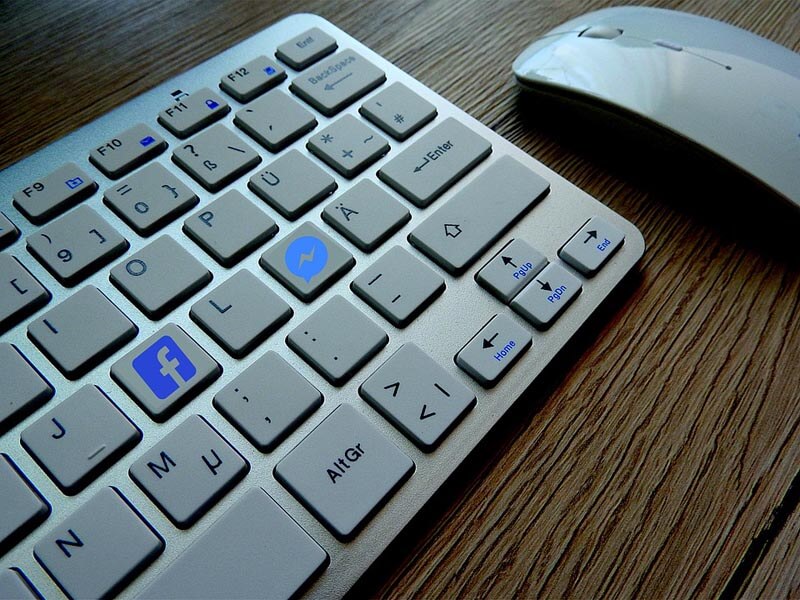 SOCIAL MEDIA
Social Media
Resource Organizations
California Public Employers Labor Relations Association (CALPELRA)
Who We Are
California Public Employers Labor Relations Association (CALPELRA): Public Sector Management's Resource For Labor-Relations Leadership, Training, Information, And Support
CALPELRA is a professional, nonprofit California association established in 1975, comprised of public sector management representatives responsible for carrying out the labor relations / human resource programs for their jurisdictions.…
About
About Shweta: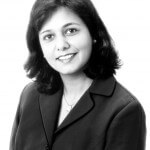 Shweta L. Khare, Associate Certified Career Coach (ACCC)
I am a Career Expert (Certified Career Coach) based in Silicon Valley, California. When not coaching clients, I love to blog with all the hope that my words can inspire you to accelerate towards a brighter and successful career.…
I have successfully written resume 'packages' for some of the highest senior-level leaders in Federal government and the military. I keep current on formats, employment trends, and writing styles! I have also created numerous formats and styles that are always well received. My resume formats take advantage of the latest computer technology, writing, design, and layout in order to capture and keep the readers attention…and most important, the résumé will be READABLE!…
CDM Smith provides lasting and integrated solutions in water, environment, transportation, energy and facilities to public and private clients worldwide. As a full-service consulting, engineering, construction, and operations firm, we deliver exceptional client service, quality results and enduring value across the entire project life cycle.
World Headquarters
50 Hampshire Street
Cambridge, Massachusetts 02139
USA
Tel: +1.617.452.6000
Fax: +1.617.452.8000
Established – 1947 as a partnership; incorporated in 1970.…
Colin Baenziger & Associates
Candidates often ask us for advice about how to present themselves to potential employers. While it is aimed primarily at the public sector and city manager positions in particular, much of it is applicable to the private sector as well. We hope the information provided in this section of our website will be helpful.
Note that the materials provided herein are designed to be used together.…
Council of American Building Officials
The International Code Council is a member-focused association. It is dedicated to developing model codes and standards used in the design, build and compliance process to construct safe, sustainable, affordable and resilient structures. Most U.S. communities and many global markets choose the International Codes.
The International Codes, or I-Codes, published by ICC, provide minimum safeguards for people at home, at school and in the workplace.…
At CPS HR Consulting, every service we provide, every recommendation we make, is based on improving your agency's organizational performance.
Throughout our 25 years of HR service, we've developed unparalleled expertise in the public sector, as well as strategic focus unmatched by any other HR service provider. Applying this combination of knowledge and vision, we're uniquely capable of helping you maximize your organizational performance.