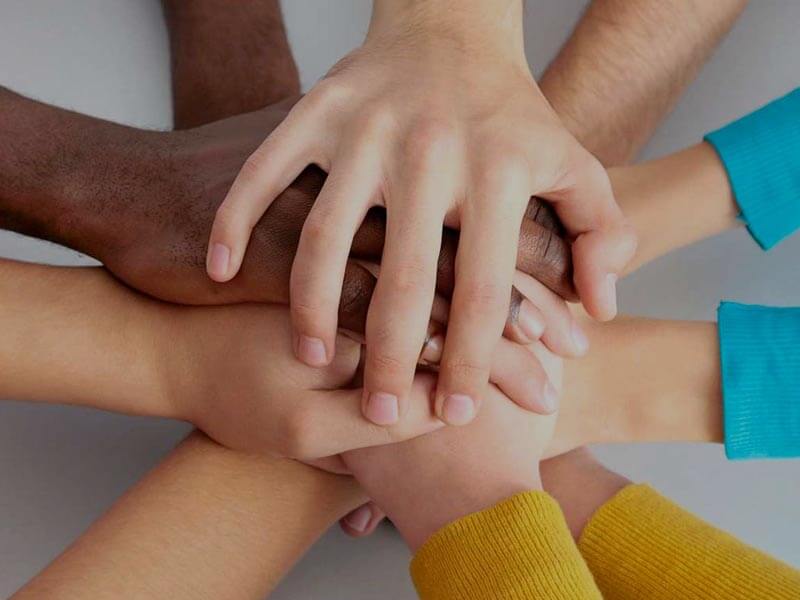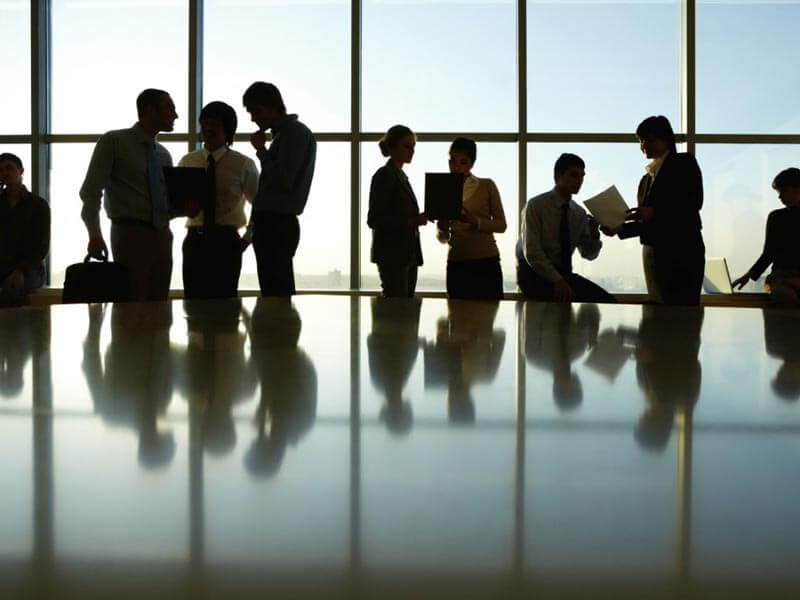 EXECUTIVE RECRUITERS
Top Public Sector
Executive Recruiter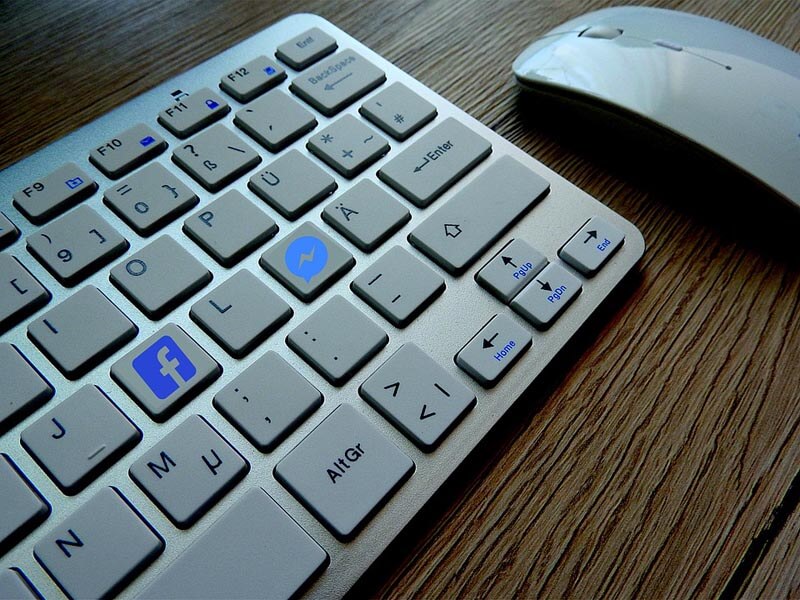 SOCIAL MEDIA
Social Media
Resource Organizations
Ralph Andersen & Associates
Ralph Andersen & Associates has a clear focus in its approach to assignments:
There's always an entire team behind every assignment;

We take a multi-disciplinary approach to meeting our client's needs;

We provide a broad range of personalized services; and

We keep commitments, performing at a level that exceeds our client's expectations.

…
For the past decade, the team at RedStarResume has been creating award winning resumes that get noticed by hiring managers. Under our guidance, our clients have achieved successes in over 35 different industries. From the college student looking to break into his or her first job to the seasoned professional and CEO level candidate, our custom-made, high impact resumes are written specifically to match the goals and objectives of our clients.…
Resource Management Associates
Resource Management Associates is a leading provider of fire and police promotional examination services. We have designed and administered promotional examinations for communities in several states. Since 1981, we have established a reputation for professional work and client satisfaction.
Each year we design and administer more than thirty assessment centers and promotional examinations. Over the last twenty years we have conducted over 200 assessment centers involving more than one thousand candidates for a wide range of positions in the police service.…
Career Services
The following Career Services are available for executive and professional level clients.
Profile Assessments:
DISC Profile Assessment. Your behavior, communication style and hot buttons can make or break you at work. DISCover your natural strengths and talents. Uncover your opportunities and take charge of navigating your future.

…
Corporate Information 
Who We Are?
We are game changers.
RMA goes beyond traditional talent acquisition and a one-time job fulfillment project. We deliver customized talent acquisition and management that encompasses more than just the job you're filling. We match candidates to your more comprehensive business needs, enhancing operations.
Our Total Talent Management approach ensures that candidates are thoroughly vetted and matched to your company's culture, skills requirements, and business objectives.…
Robert F. Wagner Graduate School of Public Service
Norm Roberts pioneered the field of public sector recruiting. Our consultants have successfully recruited thousands of chief executives and senior-level executives for public agencies throughout the United States. We have assisted our clients in finding highly talented individuals with a commitment to serving the public, and our placements are some of the best and brightest in their fields.…
Rutgers School of Public Affairs and Administration