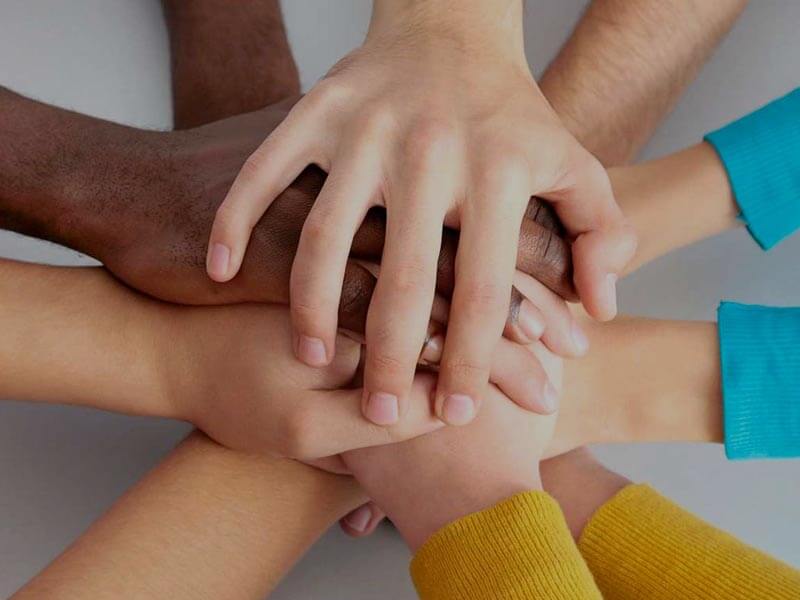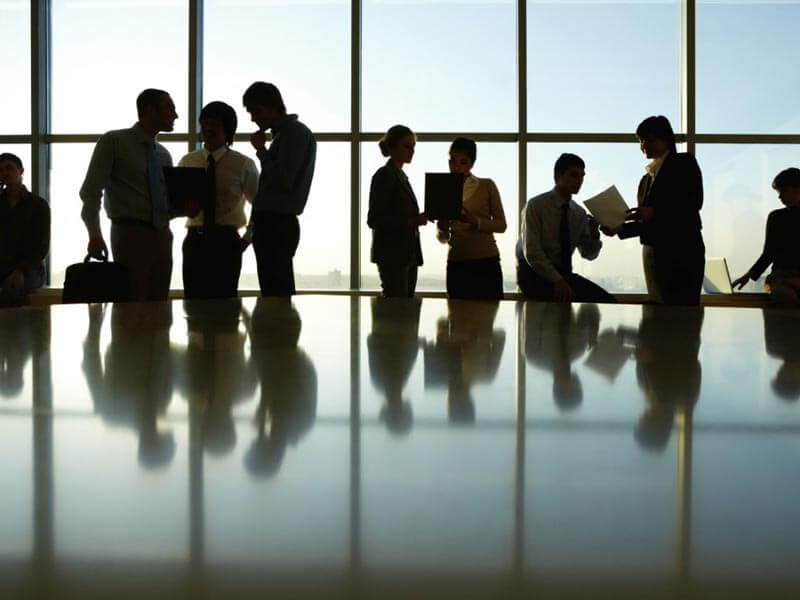 EXECUTIVE RECRUITERS
Top Public Sector
Executive Recruiter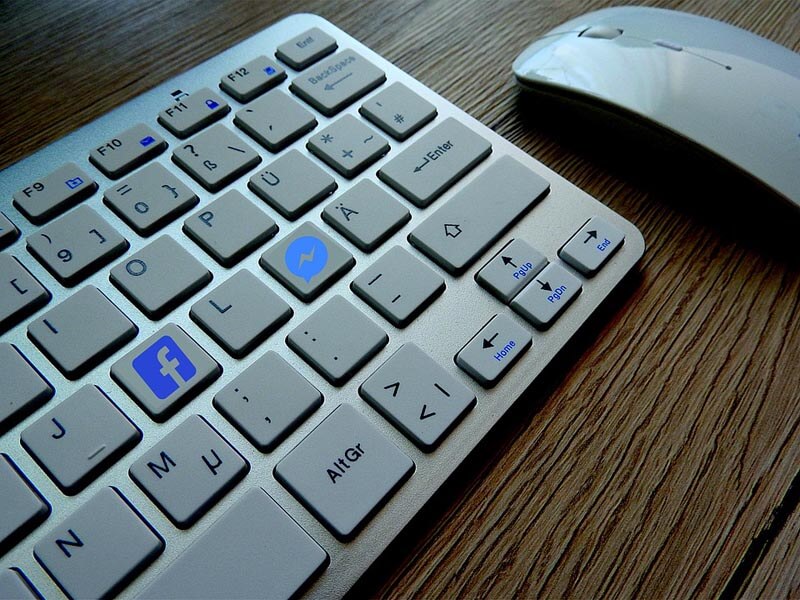 SOCIAL MEDIA
Social Media
Resource Organizations
Peckham & McKenney provides Executive Search and Consulting services to local government agencies throughout the Western United States and is headquartered in Sacramento, CA. The firm was established as a partnership in June 2004 by Bobbi Peckham and Phil McKenney and is supported by an experienced administrative staff.
Peckham & McKenney was established on the premise that an executive search and consulting firm must be dedicated to providing its clients and candidates with professional service, as well as a personal, hands-on approach.…
SINCE 2004 we've partnered with clients such as PepsiCo, McKesson, 7-Eleven, and Bell Helicopter to harmonize people and organizations with business strategy—and produce results. Here are just a few of the reasons why forward-thinking organizations choose to partner with PeopleResults:
Our experts are accomplished business executives who know, firsthand, what kinds of challenges and pressures our clients face every day.…
POLIHIRE is a minority-owned and operated executive search firm based in Washington, DC, with a national focus and perspective. We provide organizations with first-rate, consistent service in addressing their most critical, sensitive executive hiring needs. We offer complete retained executive search services, including needs and specifications development, target and candidate review and selection, as well as offer negotiation.…
Message from Dean Cecilia Rouse
Welcome to the Woodrow Wilson School.
At the crossroads of scholarship and governance, the School is a major center of education and research in public and international affairs. Our mission is to prepare students for careers in public service, training them to apply well-honed analytic skills and substantive knowledge to the world's most important policy issues.…
Professional Resume Services
Erin Kennedy, MCD, CMRW, CPRW, BS/HR, is a Certified Professional Resume Writer/Career Consultant, and the President of Professional Resume Services. She is anationally published writer and contributor of 14 best-selling career books. She has achieved international recognition following yearly nominations of the prestigious T.O.R.I. (Toast of the Resume Industry) Award. She is also one of only a few professionals worldwide to achieve the coveted "Certified Master Resume Writer" distinction.…
Sonja Prothman
As Vice-President, Sonja directs the day-to-day operations of the Prothman Company and assists with recruitments, interim placements, and organizational assessments.  Sonja is a former councilmember for the City of Normandy Park, Washington, and brings to Prothman the "elected official" side of city government – an invaluable perspective for understanding our clients' needs.  A Seattle native, Sonja earned a bachelor's degree in communications from the University of Washington.…