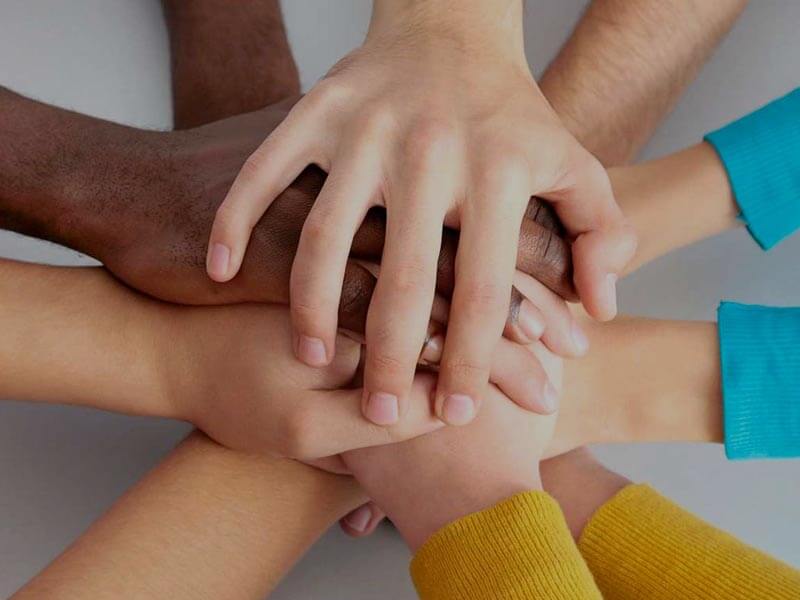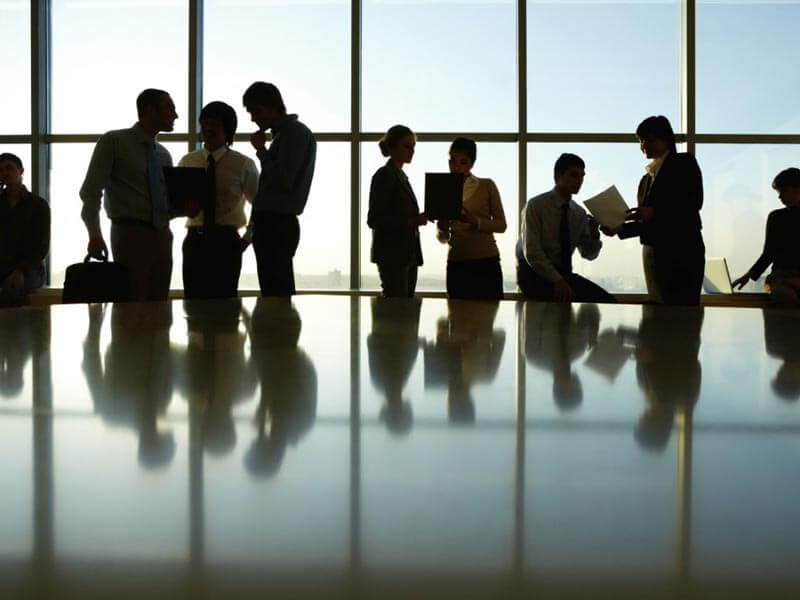 EXECUTIVE RECRUITERS
Top Public Sector
Executive Recruiter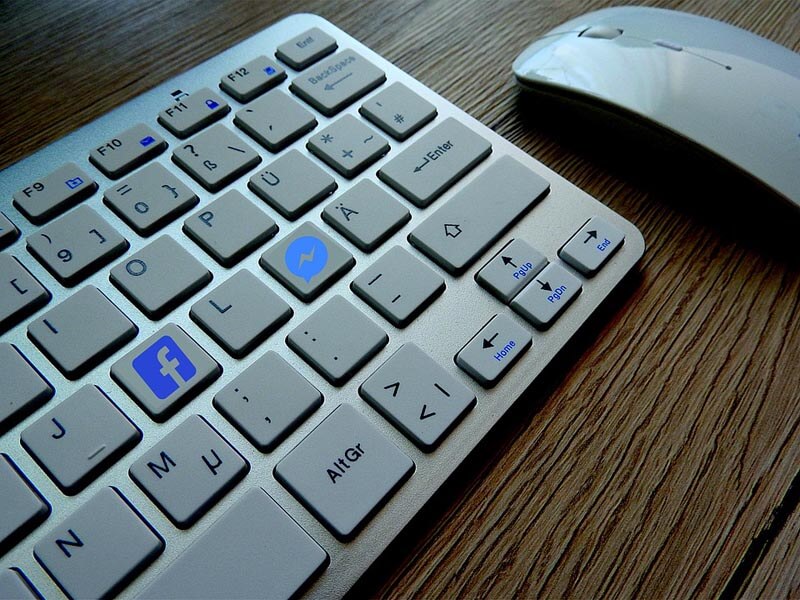 SOCIAL MEDIA
Social Media
Resource Organizations
Waldron is the consulting partner strategic leaders choose to help attract, engage, and inspire effective leaders. We provide a unique combination of executive search, leadership development and career transition services across sectors and industries. Our passion is helping people and organizations realize their full potential and increase their impact.
When your brand reputation is on the line, you can trust Waldron to resolve even the most sensitive talent and management challenges with experience, discretion and insight.…
WBCP has over 20 years of experience providing search services and organizational consulting to public sector and nonprofit organizations. We currently serve the states of California, Washington, Oregon and Arizona, and continue to branch out to other states. WBCP has an exceptional track record of securing amazing candidates and providing an excellent customer service experience.
What our Customers Say:
https://wbcpinc.com/wbcp-team/testimonials/
Search Services – WBCP provides full and partial search services, executive and civil services recruitments, stakeholder engagement services, and background investigations:
Executive Recruiting
Full executive search services for public sector and nonprofit organizations and we guarantee our placements for a minimum of 18 months.…
With over 18 years of experience recruiting professionals within these industries, Webuild Staffing has gained an exceptional understanding of the full life cycle of development and all the personnel required to take a project from acquisition through completion; Whether Construction, Engineering, Environmental or Climate Change / Sustainability oriented we take the time to understand the nuances of your employment needs and puts our expertise to work to achieve exceptional results.…