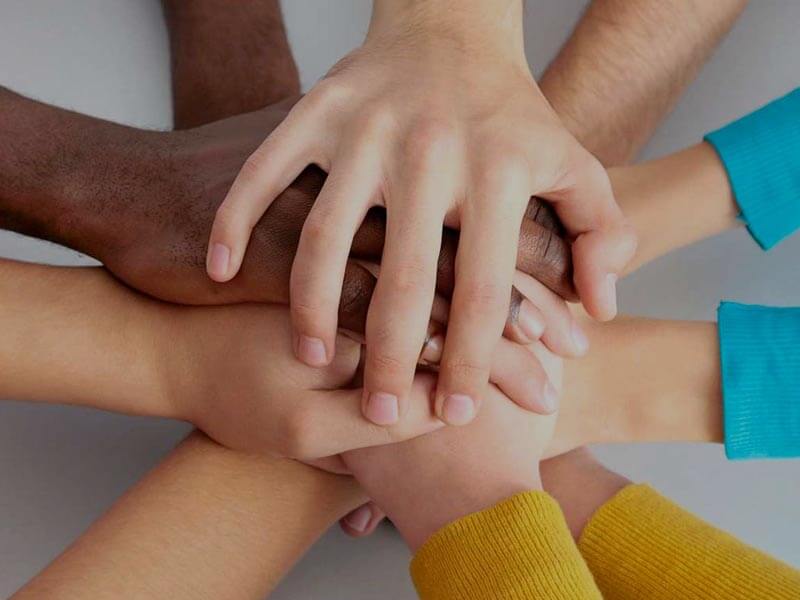 ASSOCIATIONS
Government Associations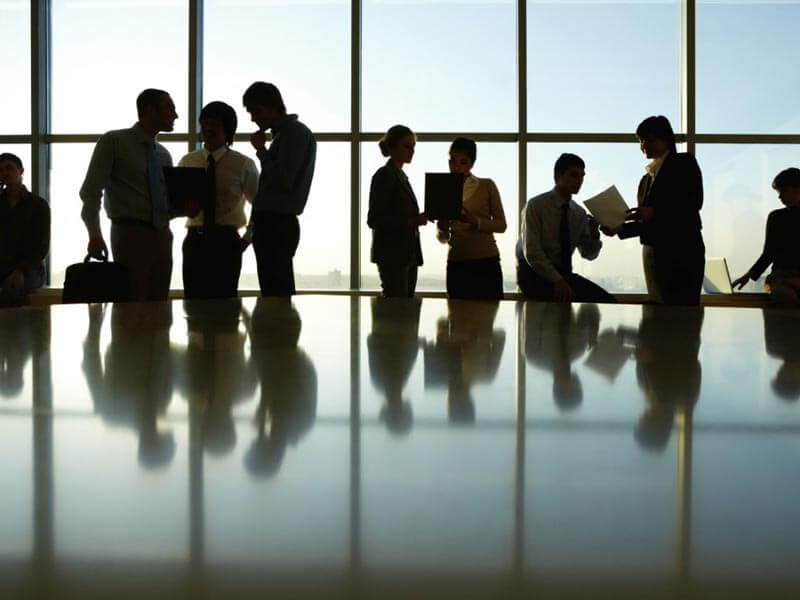 EXECUTIVE RECRUITERS
Top Public Sector
Executive Recruiter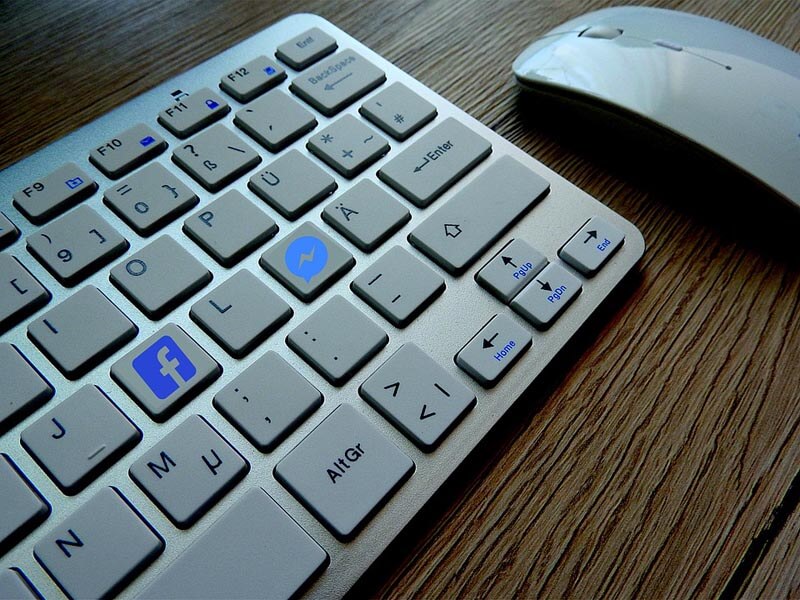 SOCIAL MEDIA
Social Media
Resource Organizations
Teri Black & Company, LLC
Our Philosophy
Our business strategy is based on two guiding principles — quality and results. We offer a highly personalized approach to our clients so they receive superior service and, ultimately, impressive results. Retaining TBC as a recruiting partner is an investment that will reap rewards for many years to come.…
Meet Mary Elizabeth, CARW, MCD"I love to inspire and empower others by providing authentic, innovative, and motivating ways for them to secure the job they want and support with everything needed in the process!"
I…built a highly successful and lucrative private executive recruiting business in the 1990s working with many of the top commercial developers, contractors, and architects in the nation as well as with professionals in the entertainment industry.…
The Council of State Governments
Founded in 1933, The Council of State Governments is our nation's only organization serving all three branches of state government. CSG is a region-based forum that fosters the exchange of insights and ideas to help state officials shape public policy. This offers unparalleled regional, national and international opportunities to network, develop leaders, collaborate and create problem-solving partnerships.
The Goldman School of Public Policy – UC Berkeley
About GSPP
The Goldman School of Public Policy is a graduate school that prepares students for careers in public leadership.
The majority of the students at GSPP are enrolled in the Masters of Public Policy (MPP) program which emphaiszes the applied and quantitative dimensions of policy making. The MPP may also be earned concurrently with degrees from several other UC Berkeley schools: law, public health, engineering, social welfare, international and area studies and the Energy Resources Group.…
The Harris School of Public Policy: University of Chicago
Public policy is inseparable from modern life. It affects anyone who pays taxes or drives a car, has children or grows old.
The mission of Chicago Harris is to understand and influence public policies—both through research and by preparing talented individuals to become global leaders and agents of social change. A liaison between academic policy research and practitioners in the field, we equip students to make an impact on the problems facing people and institutions around the globe.
The International Association of Women Police
September 2007 ARTICLE III Mission Vision and Guiding Values
1. Mission: To strengthen, unite and raise the profile of women in criminal justice internationally. 2. Vision: For women's lives to be free from discrimination, valued for their contribution, and treated with respect and dignity. To contribute by being an example of excellence in securing a safe, harmonious workplace and society as partners in safety in the criminal justice system 3.…
The Novak Consulting Group
Strengthening organizations from the inside out.
Julia D. Novak President
Michelle L. Ferguson Organizational Assessment Practice Leader
Catherine Tuck Parrish Executive Search Practice Leader
Jonathan Ingram Senior Associate
Jenn Reichelt Senior Associate
Dan Joyner Associate
Josh Rauch Associate
Andy Lanser Analyst
Claire Pritchard Analyst
Morgan Daniel Recruitment Specialist
William R.

…
The Trachtenberg School of Public Policy and Public Administration at GW
Director's Message
Welcome to the Trachtenberg  School of Public Policy and Public Administration. I am very proud of our supportive  and engaging community of faculty, students, staff and alumni.
We welcome students with  wide-ranging backgrounds and interests, and offer graduate programs that  embrace multiple perspectives and practical knowledge to prepare students for  active and reflective engagement in local, national, and global policy and  governance. …
The University of North Carolina at Chapel Hill Department of Public Policy
The Department of Public Policy
Established in 1979, the Curriculum in Public Policy Analysis was one of  the first undergraduate degree programs in public policy, and a charter  member of the national Association for Public Policy Analysis and  Management. It was augmented in 1991 by an interdisciplinary Ph.D.  Curriculum in Public Policy Analysis. In 1995 the two curricula were  combined and began recruiting their own core faculty.…