Tag: career advice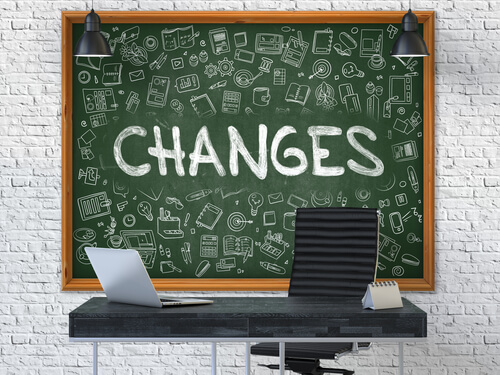 A number of the employees at the city where I work are retiring. These events do a few things: they confirm what has been told to me repeatedly and they make me question what position I will be when – more like if – I retire.
The apparent number of retirements confirm the predictions a turnover … Read More »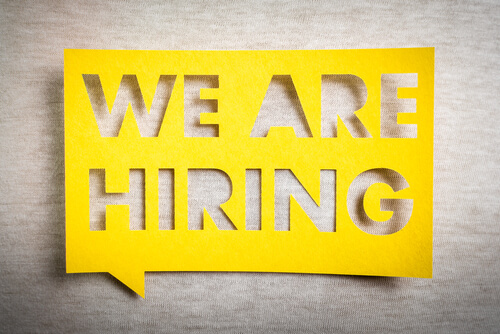 Being employable is not the same as being employed. Getting the next job is only a step in your lifelong journey of being employable. Becoming and remaining employable involves staying relevant, up-to-date and a good cultural fit. Here are five ways to fire up your employability at any stage of your life:
Develop your self-awareness
Understanding what … Read More »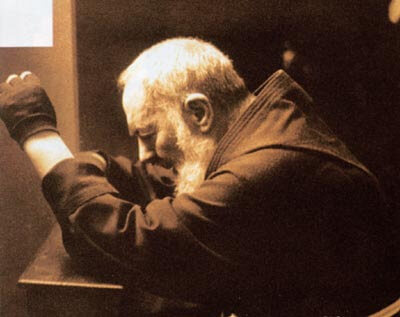 I attended a job interview recently. It was my first one for a long time. And it was for a good job. But I am 54 these days, I wear an eyepatch and having been self-employed in a small town for almost 20 years, I believed the odds were well against me. There would probably … Read More »
If you have decided the first or next step in your career should be getting a job in a governmental agency, there are a few things you need to make yourself ready for. The entire job hunting process is different than with private companies and simply navigating the usajobs.gov website may prove difficult. Hopefully, we … Read More »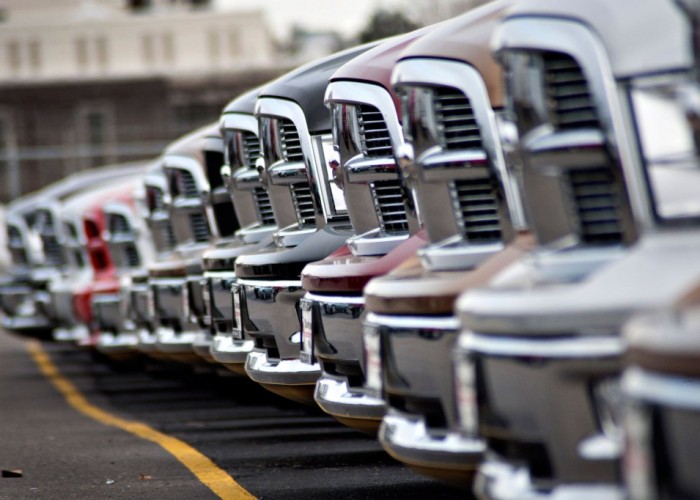 A Job Is Like Transportation
If a personal car is transportation of choice, one vehicle generally does not last forever. I acknowledge there are cars whose owner remains the original driver. A one owner classic car may be like a family business which sounds like a great idea, but it's not for everyone. Another main mode … Read More »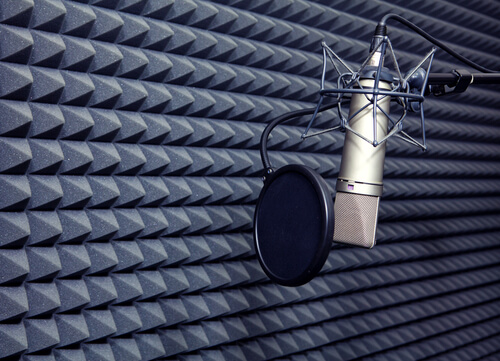 In a prior post – Use Your Voice to Advance Your Career, I discussed how powerful your voice can be to advance your career. I discussed how to use your voice by planting a seed and asking for help. Now, I will detail the how by discussing what to ask and where to seek help.
Remember, put … Read More »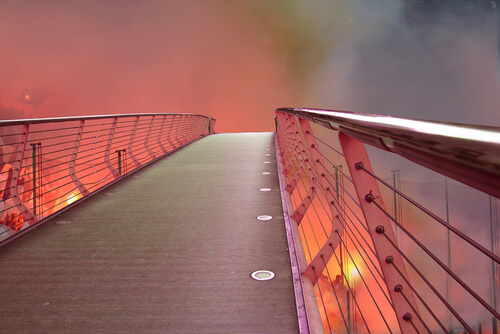 Job and career transitions can be messy. Letting go and moving on are emotional rollercoasters. Sometimes you don't get a choice whether to stay or go if you get fired or made redundant. Other times you make the leap because you need a change or life sucks. The one thing you have in your control … Read More »
Congratulations. After weeks, or months, of job hunting, not only did you locate your "dream job" but they liked you and even hired you. You're excited to start contributing to this organization, especially as they appear ready to let you implement your brilliant ideas at a paygrade you couldn't even dream of complaining about. And … Read More »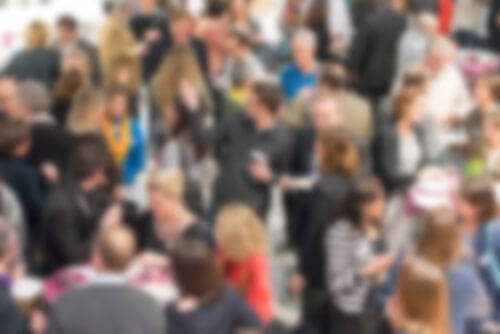 Ah, networking. It took only one semester as a business major for me to loathe the term. Esteemed online reference Urban Dictionary offers several definitions for networking, including the blunt, yet oddly on point, headliner: "yuppie euphemism for kissing [ahem, tuchus] in order to get a job or obtain a raise or promotion."
Further down the … Read More »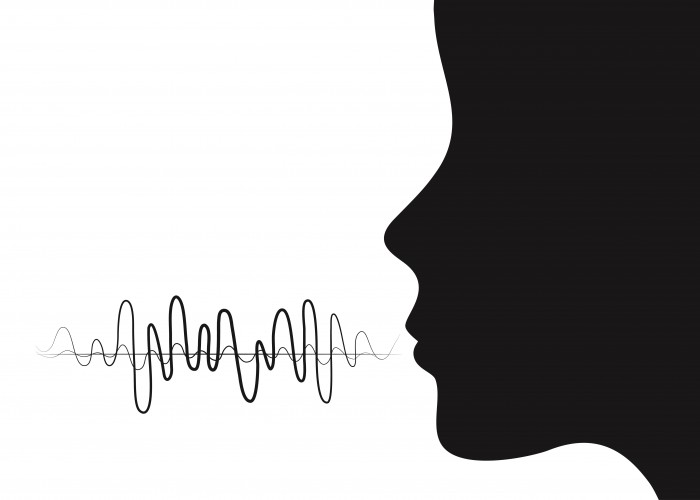 The words you speak have power because it represent your mindset. If you speak negatively, then your mind is only focus on the negativity, which leads to negative behavior.
For example, if you tell others that you don't qualify for a job, then your mind is focused on the negativity of your lack of qualifications instead … Read More »
---