Tag: career advice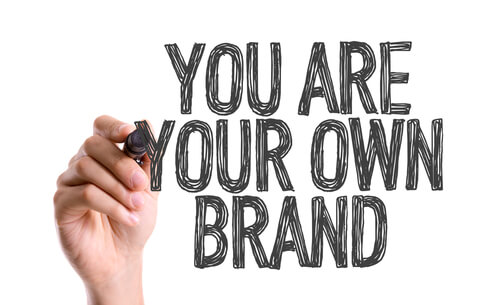 I remember the first time I was asked a behavioral interview question. I went into a split-second panic—gadzooks! With my racing heart and sweaty palms, I wondered why, after seeing my résumé and hearing about my experience, the interviewer threw this torturous question at me. I was too worried about giving the "right" answer to … Read More »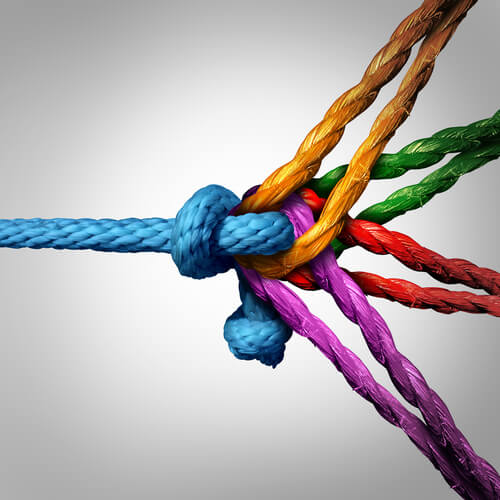 As women we have a habit of underestimating ourselves. If we are asked what we bring to the table and measure that response against that of men, our scores are automatically lower than those of our male counterparts. It is important for women to understand that we are half of the workforce and we are … Read More »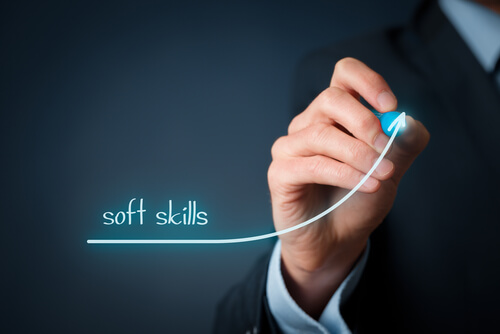 Skills are everything that defines you in your professional life. Some skills are which you acquire during your college and school, and are better known as hard skills. They will define the path of your professional life and be with you for the rest of your life. But there are skills which not only your … Read More »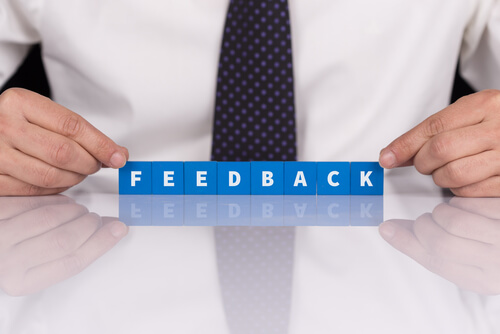 Giving your boss feedback can be a scary thing especially if the feedback is negative or as I call it an opportunity for growth. To prepare yourself for this task, first think of the feedback as an opportunity for growth for both you and your boss. If your boss is able to accept this feedback … Read More »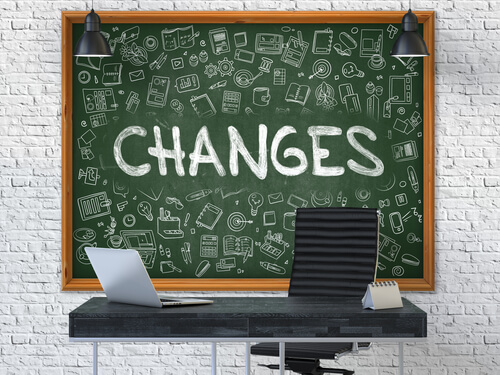 A number of the employees at the city where I work are retiring. These events do a few things: they confirm what has been told to me repeatedly and they make me question what position I will be when – more like if – I retire.
The apparent number of retirements confirm the predictions a turnover … Read More »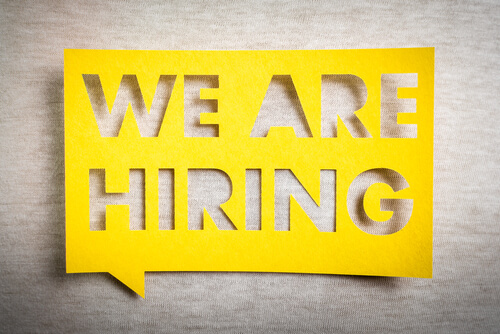 Being employable is not the same as being employed. Getting the next job is only a step in your lifelong journey of being employable. Becoming and remaining employable involves staying relevant, up-to-date and a good cultural fit. Here are five ways to fire up your employability at any stage of your life:
Develop your self-awareness
Understanding what … Read More »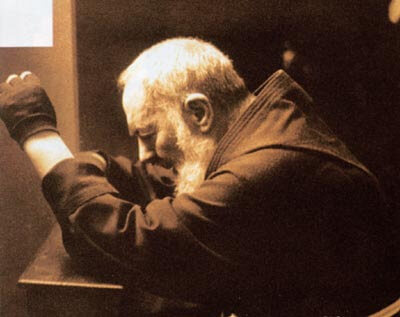 I attended a job interview recently. It was my first one for a long time. And it was for a good job. But I am 54 these days, I wear an eyepatch and having been self-employed in a small town for almost 20 years, I believed the odds were well against me. There would probably … Read More »
If you have decided the first or next step in your career should be getting a job in a governmental agency, there are a few things you need to make yourself ready for. The entire job hunting process is different than with private companies and simply navigating the usajobs.gov website may prove difficult. Hopefully, we … Read More »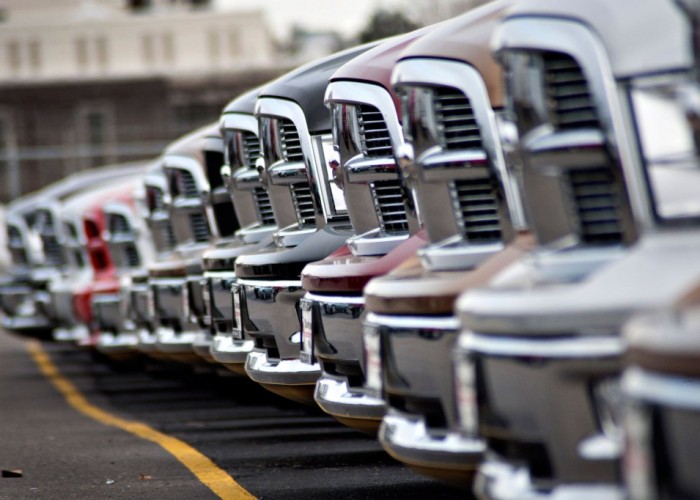 A Job Is Like Transportation
If a personal car is transportation of choice, one vehicle generally does not last forever. I acknowledge there are cars whose owner remains the original driver. A one owner classic car may be like a family business which sounds like a great idea, but it's not for everyone. Another main mode … Read More »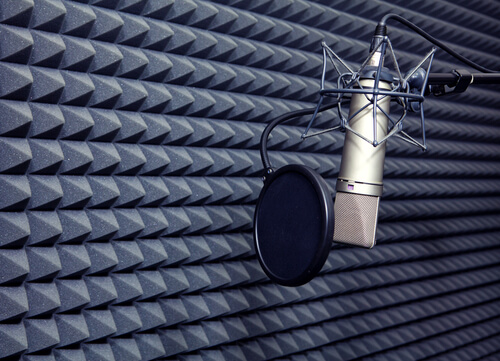 In a prior post – Use Your Voice to Advance Your Career, I discussed how powerful your voice can be to advance your career. I discussed how to use your voice by planting a seed and asking for help. Now, I will detail the how by discussing what to ask and where to seek help.
Remember, put … Read More »
---