Tag: career advice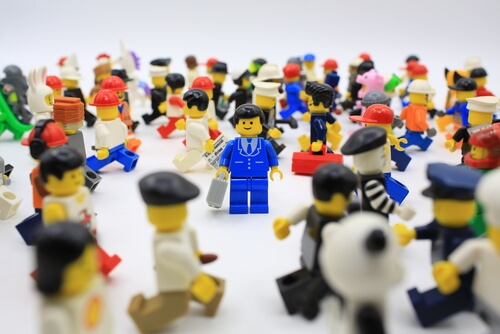 Four weeks ago, I was approached with an opportunity some only dream of, and many, myself included, never thought was a possibility.  I met with a Chief Information Officer (CIO) of a small to medium size city, and in essence, I was asked what I can and want to do.  There are many ways one … Read More »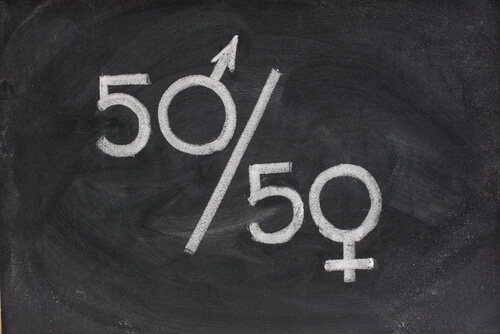 There was a recent study conducted by Payscale that illustrates the harsh truth behind the gender wage gap. Women earn 25.6% less than men when all men are compared to all women. This is only a dismal 74 cents on the dollar. Ladies, we are worth a lot more than this. While this study emphasizes … Read More »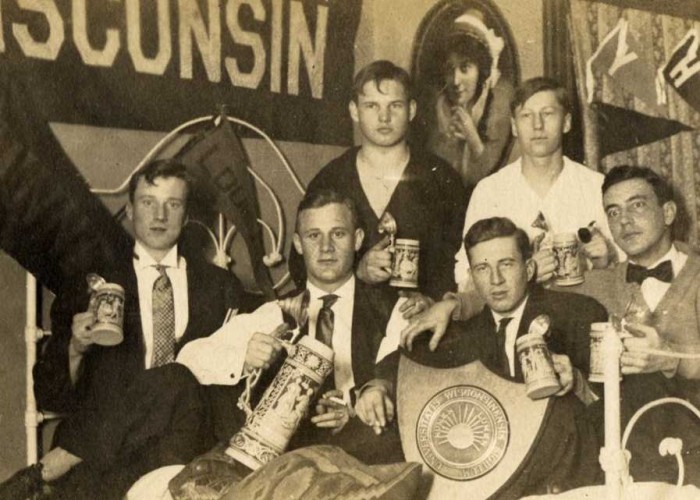 The graduate school you choose will determine the direction of your future career, as well as your entire life. At college, you have many options and you're left with a great level of flexibility. When you're supposed to make the decision for a specific graduate school, you need to narrow down your interests and commit … Read More »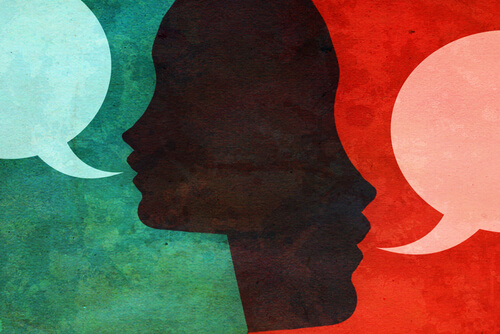 By Jaymie Pompeo, Career Coach at American Public University
Interviews can be static formalities that offer the opportunity to present your best self. Think about it: there is always the expectation of the interviewer controlling a rigid Q&A session to find that right fit for a job. As the interviewee, you may focus efforts on preparing … Read More »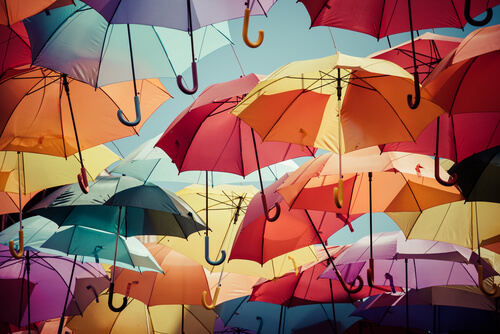 Is an umbrella career right for you?
Imagine you are holding a large umbrella. What colour or colours is your umbrella? Is the rain lashing down or is the sun beaming hot rays?
Under your metaphorical umbrella are all your varied interests, the ones that energize you and the ones that don't, but they pay the bills. … Read More »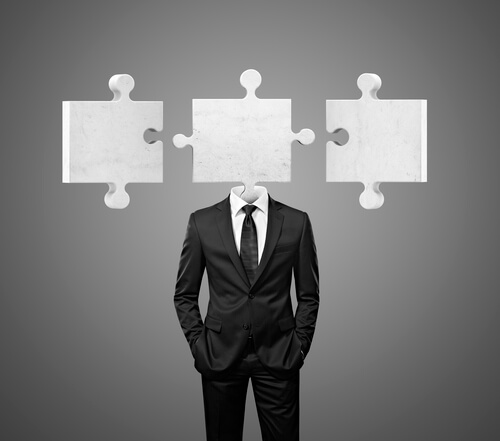 What does it take to become a master in effective networking? Should you follow up while networking? This article will try to answer all those questions that you have about networking. Read on!
For most, networking is as tough as striking a conversation in a strange party. You know there is a huge chance you will … Read More »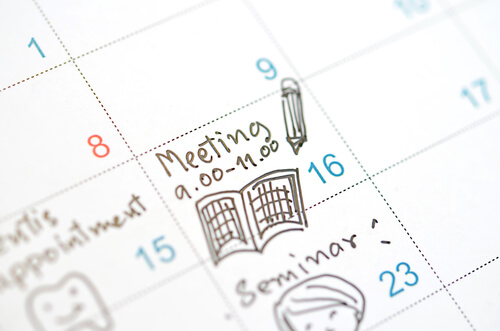 Let's get this out of the way right up front: there is no 100 percent definitive answer to this question. Different industries operate on different schedules and seasons, so May might be the "best" for some of you, while October might be the "best" month for others.
That being said, there's one month that can actually … Read More »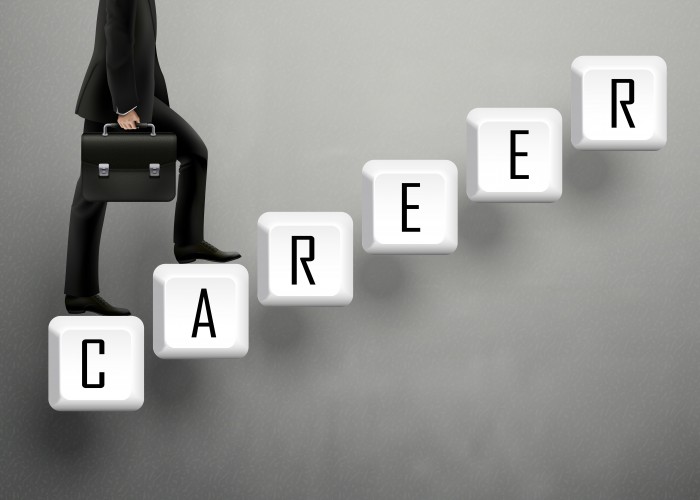 By Jacquelyn Brookins, Senior Talent Acquisition Specialist at American Public University
You've reached the finish line. After years of learning new methodologies, skills, and job specific knowledge, you are obtaining a college degree. Whether it's your Associate's, Bachelor's, Master's or beyond, the degree you sought is a reflection of the direction you have decided to go. … Read More »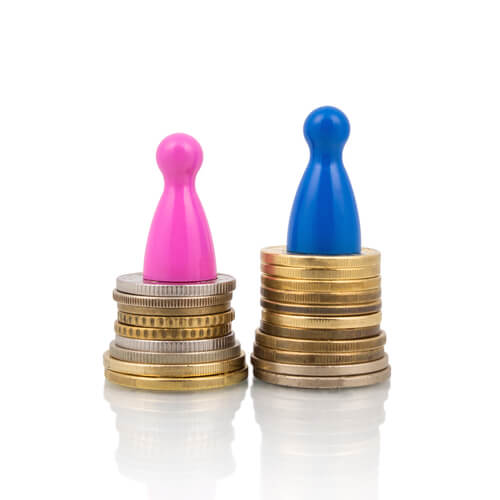 The gender pay gap has been a persistent national issue. The latest data illustrates that while the United States has made great progress, there is still more work to be done. According to the 2014 Global Gender Gap Report by the World Economic Forum, there is no nation in the world where a woman earns … Read More »
One of the challenges of being a job seeker and finding career direction is being bombarded by advice from so-called experts. How do you know who and what to believe?
Unfortunately, these expert's shoulds, needs and musts sometimes contradict each other. Accepted wisdom can also be overtaken by events. Like urban myths, their advice seems plausible … Read More »
---