Tag: career advice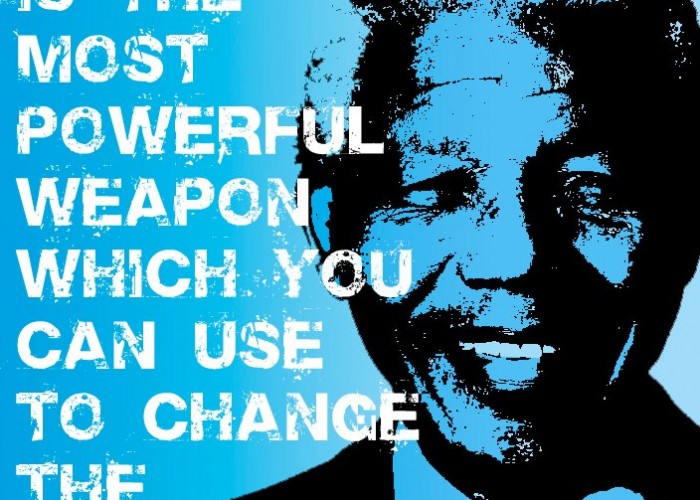 When Nelson Mandela said, "Education is the most powerful weapon which you can use to change the world," he could have been referring to the career path of a public sector worker. Public service jobs address complex issues and require higher learning. Read these tips to create a well-developed strategy to find the best college … Read More »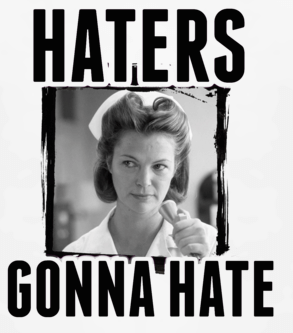 His surgery went much longer than anyone expected so I ended up sort of sleeping in the hospital waiting room much of the night.  My friend was expectedly grouchy as he went in and out of a nap once he was returned to his hospital room.  But, his irritability paled in comparison to the night … Read More »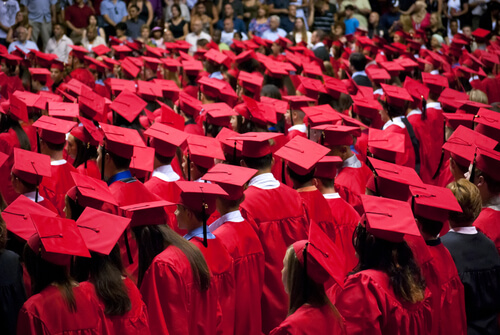 As the world entered the 21st century, it witnessed huge changes and massive alterations. Political upheavals, economic changes and technological advancement transformed the face of Earth. The changes were so rapid and the transformations so swift that historians find it hard to chronicle the happenings which occurred in such a short period of time.
Quite surprisingly, … Read More »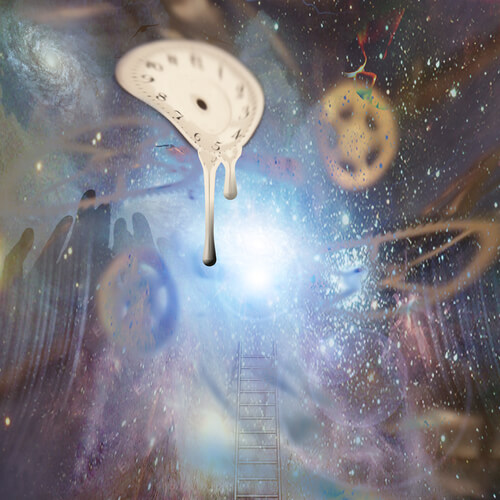 You might be asked to articulate your career journey when seeking a new job or you may be exploring a new direction. It can be difficult picking out the significant and relevant moments, whether you have been employed in many jobs or only a few. You may feel positive or negative or have no strong … Read More »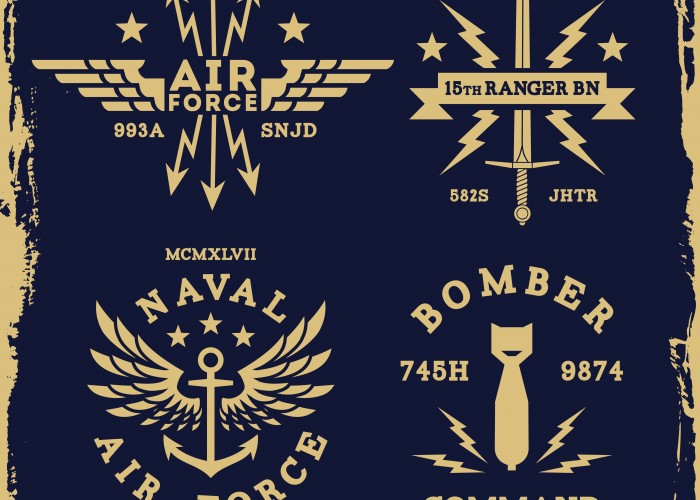 Are you in the military or about to leave it?  Have you given any thought to your educational opportunities?  It's all about funding, isn't it?  No matter if you're active duty, a reservist, or a discharged or retired veteran, funding an education can be the roughest part of getting one.  Thankfully, there are resources to … Read More »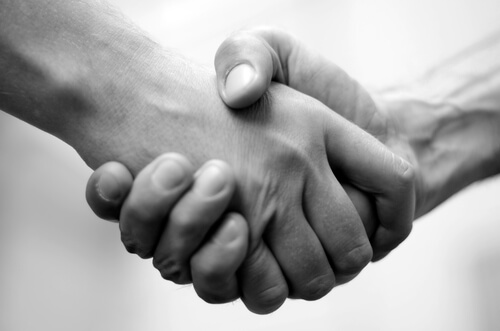 What's in a handshake? Quite a lot, apparently. Most of us have probably been told that you want a firm or strong handshake, but is that always true? Are there different kinds of handshakes that you can use to convey different things? What can a handshake make other people think about you?
Dry, firm handshake. This … Read More »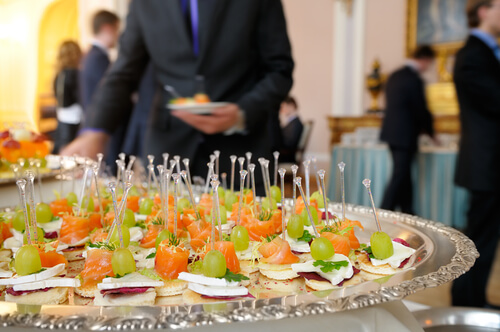 By Cathy Francois, career coach at American Public University
This year I had the opportunity to attend several conferences in my field. I was excited about traveling to cities I never been to, meeting new people, and gaining new industry knowledge. As a career coach, I encourage clients to network, but I do not believe many … Read More »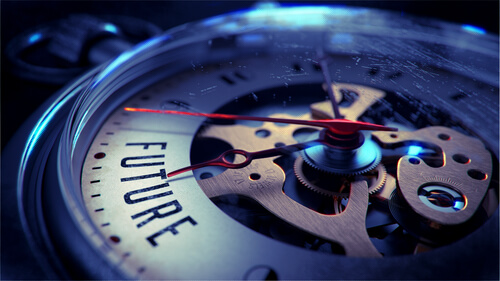 By Dr. Oliver Hedgepeth, Program Director, Government Contracts and Acquisition at American Public University
Your career in government can seem easy when you land that GS-5 or GS-7 job right out of college or that GS-12 position after you hang up that military uniform. I was a GS-7 recruited right out of college because I had earned … Read More »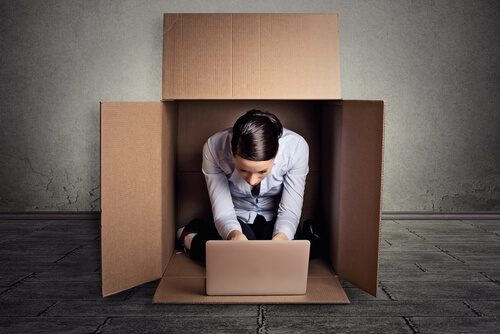 John, an introvert, and Quinn, an extrovert, were training managers at a regional government agency. The employees in their office needed help with creating viable learning plans. Unfortunately, John and Quinn were overwhelmed with requests for coaching and needed to come up with a solution to serve their all employees.
So they put their heads together … Read More »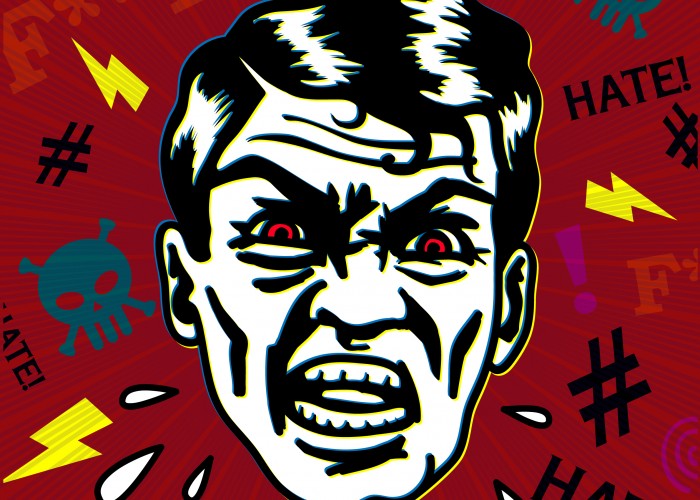 Few things zap your motivation than having a bad relationship with your boss. Trust me, I know from experience, people don't leave jobs, they leave bosses.  I have an executive coaching client. Let's call her Mary. She doesn't trust her boss, John. She feels John doesn't have her back but doesn't feel comfortable giving him … Read More »
---