Tag: career advice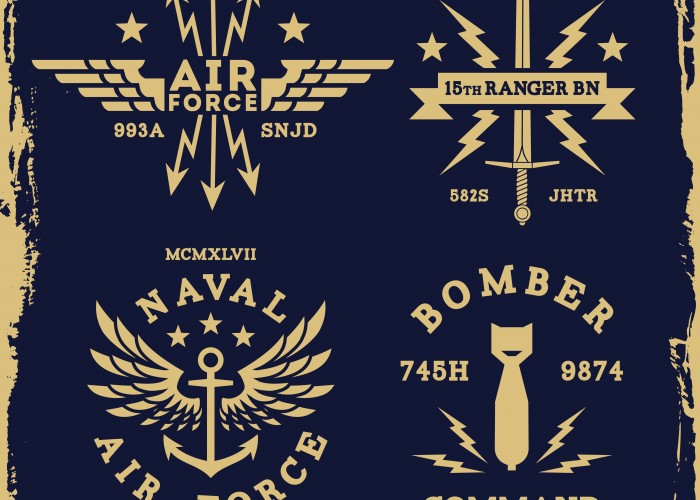 Are you in the military or about to leave it?  Have you given any thought to your educational opportunities?  It's all about funding, isn't it?  No matter if you're active duty, a reservist, or a discharged or retired veteran, funding an education can be the roughest part of getting one.  Thankfully, there are resources to … Read More »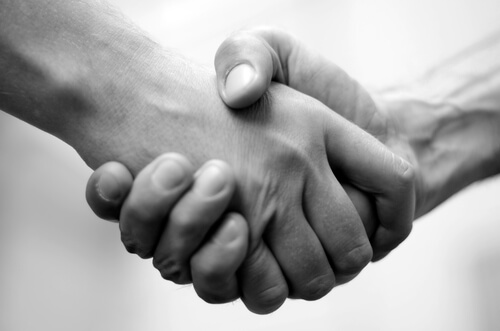 What's in a handshake? Quite a lot, apparently. Most of us have probably been told that you want a firm or strong handshake, but is that always true? Are there different kinds of handshakes that you can use to convey different things? What can a handshake make other people think about you?
Dry, firm handshake. This … Read More »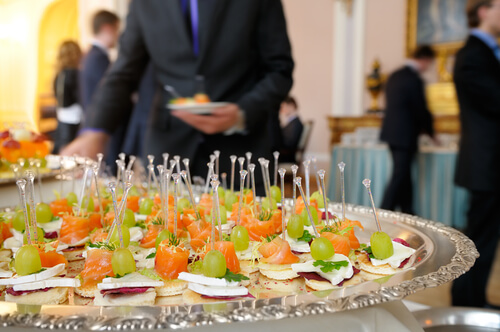 By Cathy Francois, career coach at American Public University
This year I had the opportunity to attend several conferences in my field. I was excited about traveling to cities I never been to, meeting new people, and gaining new industry knowledge. As a career coach, I encourage clients to network, but I do not believe many … Read More »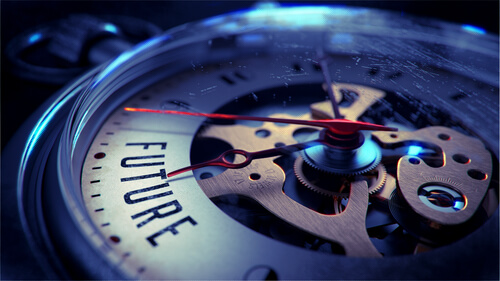 By Dr. Oliver Hedgepeth, Program Director, Government Contracts and Acquisition at American Public University
Your career in government can seem easy when you land that GS-5 or GS-7 job right out of college or that GS-12 position after you hang up that military uniform. I was a GS-7 recruited right out of college because I had earned … Read More »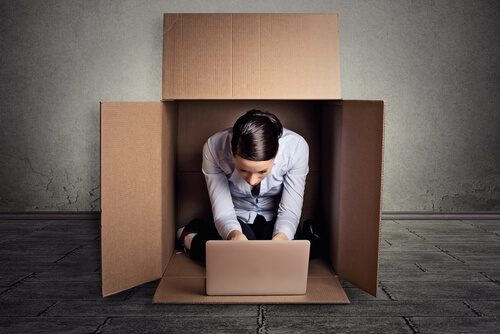 John, an introvert, and Quinn, an extrovert, were training managers at a regional government agency. The employees in their office needed help with creating viable learning plans. Unfortunately, John and Quinn were overwhelmed with requests for coaching and needed to come up with a solution to serve their all employees.
So they put their heads together … Read More »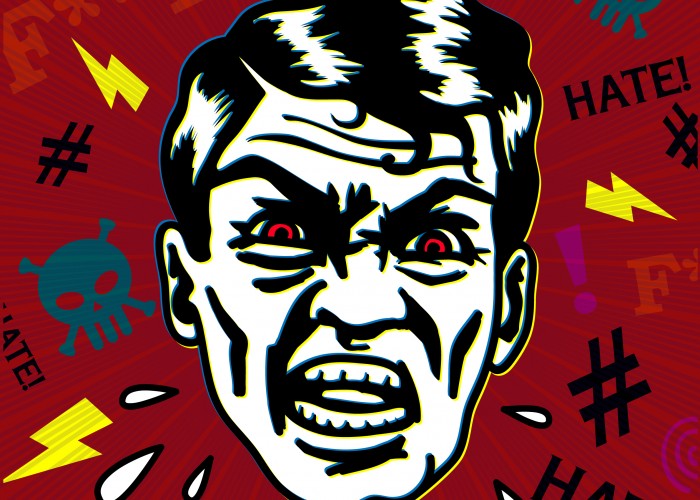 Few things zap your motivation than having a bad relationship with your boss. Trust me, I know from experience, people don't leave jobs, they leave bosses.  I have an executive coaching client. Let's call her Mary. She doesn't trust her boss, John. She feels John doesn't have her back but doesn't feel comfortable giving him … Read More »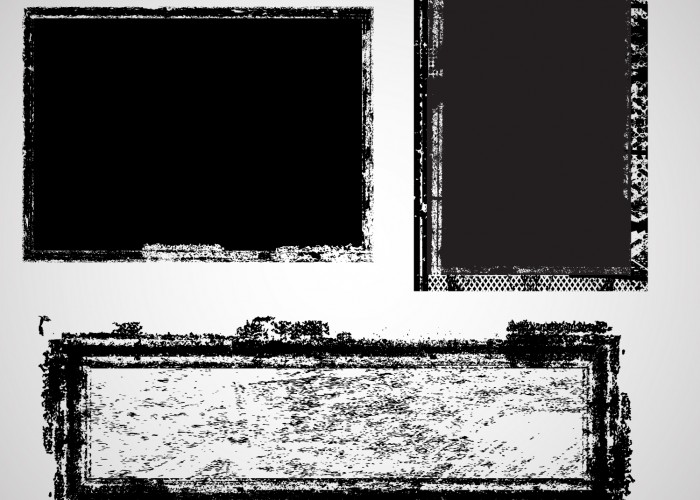 What you are about to read is more the pilot of a television series than a non-franchise movie.  As a primer, I will begin by asking the question, how does one advance a career in an organization?  I raise this question following two weeks on a new job after staffing transfers and personnel deficiencies necessitated … Read More »
Worried about what the future holds for your career? You are not the only one who keeps thinking about what scenario will arise in the future that will make a resounding impact on your career. Being in an industry where skills need to be upgraded very often, I have learned that the most important thing … Read More »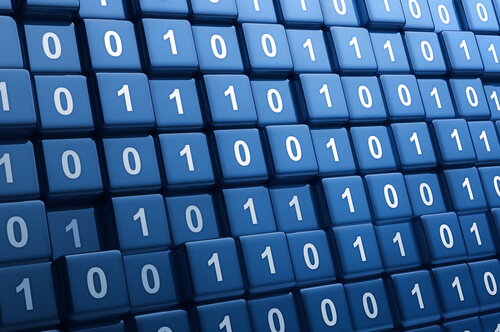 Part 4: A Progressive Career in IT
The most fitting way to bring this series to a close is ironically the discussion of patience. I would like to thank all those who have been patient for the past four months as you read and followed this series of articles. The entire series has been possible by … Read More »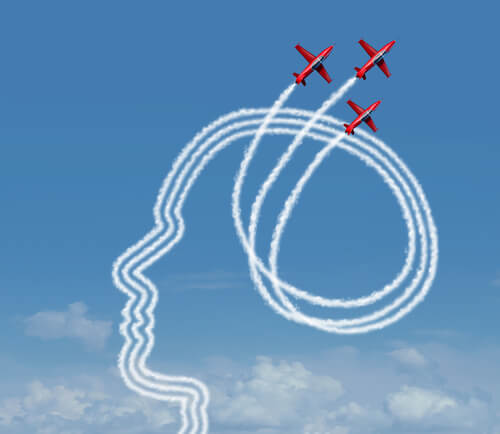 By Dr. Oliver Hedgepeth, Program Director, Government Contracts and Acquisition at American Public University
After working for the U.S. government for four years right out of college, I landed a new job with the Department of Defense (DOD). I was a GS-12 and on my way to making a good living for my family. But, I did … Read More »
---