Tag: career advice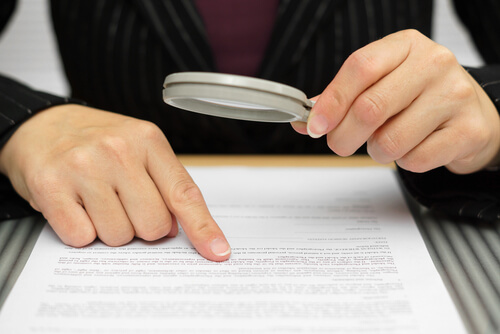 When you use the services of a career counselor, one of the first steps in your career plan will be developing your resume. Career counselors and resume writers can be found at your local American Job Centers, private companies, or outplacement agencies.
Like any service provider, you should research credentials and results. What type of information … Read More »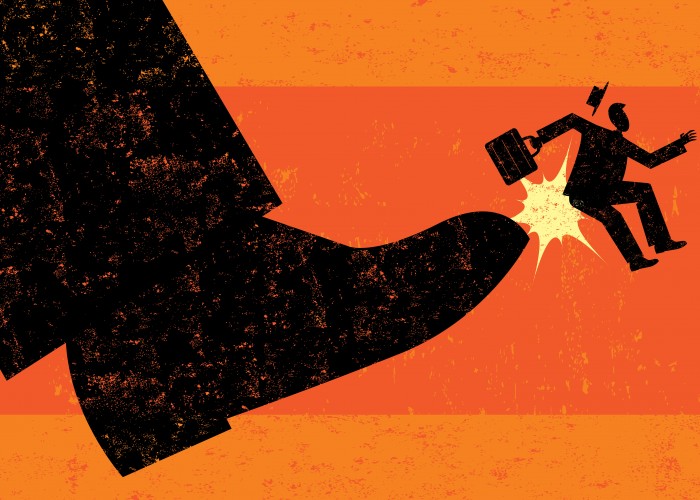 Yet another application submitted – and yet another rejection, followed by more disappointment.
And not because of typos or resume formatting issues; not due to a lack of experience or education – but because the resume simply did not stand out from the hundred others submitted.
Yes, that resume contained all the phrases they see in nearly … Read More »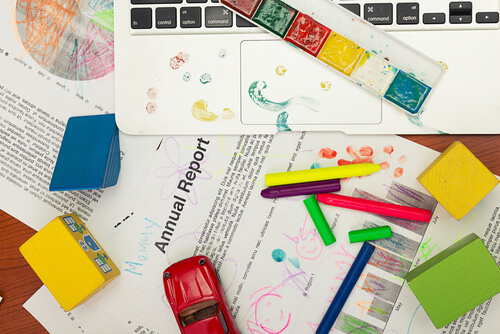 Every year on the second Sunday in May we honor a very important group of people: mothers. Of course there are the traditional mothers and then there are the not so traditional mothers-those who did not personally give birth or adopt a child but still raises and cares for people in a nurturing fashion. In … Read More »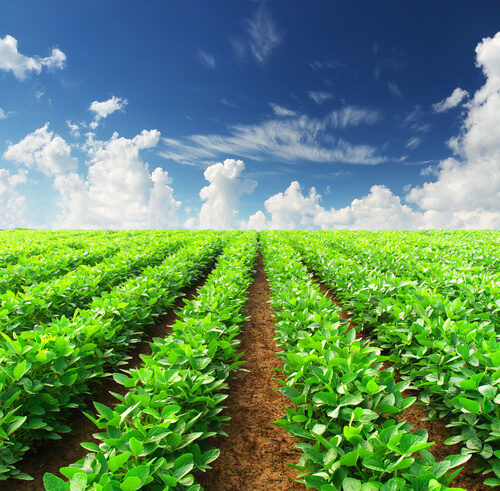 It's hard to imagine that there are many other fields where the employment outlook so favors the job seeker: There will be nearly 58,000 agriculture-related job openings annually over the next five years, according to a Purdue University report released in May.
But there will be a projected annual average of only 35,400 graduates with expertise … Read More »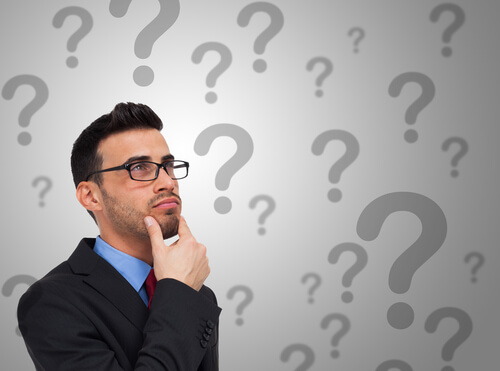 Here's the thing about advice – whether you're talking about business ventures or personal relationships – it's completely malleable to the situation you're in. So while I'm writing about the following 5 pieces of advice as "bad," that doesn't mean that there aren't plenty of situations in which they might be completely viable… for the … Read More »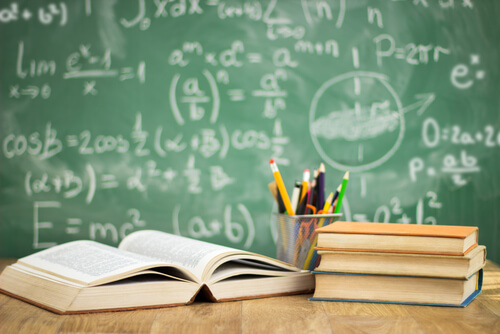 If a career in local government is your target, acquiring the necessary education is essential. The biggest obstacle? It can be summed up in one word: money.
Yes, money may seem hard to come by, especially considering the rise in tuition and fees for colleges and universities within the U.S.
According to CollegeBoard, the average private tuition … Read More »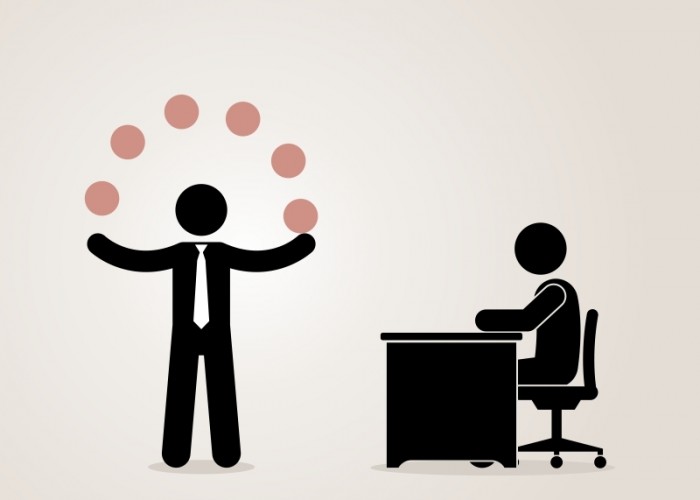 When you are sitting in that waiting room, waiting for your interview to start, it's easy to just spend that time checking your email, fiddling with your tie, or chew on your nails. But that's not the best use of your time because you are in a perfect location to expand your understanding of the … Read More »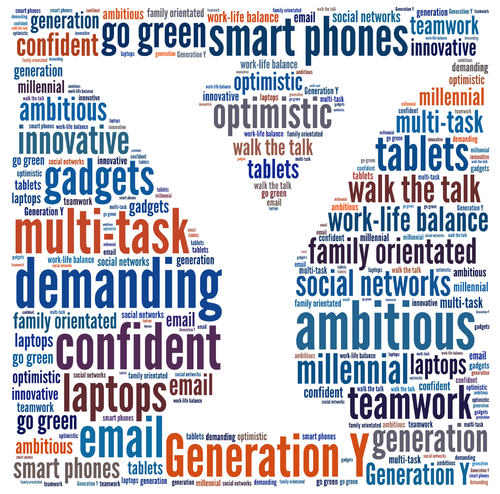 Gone are the days that local governments can attract top talent based only on the notion of job security.  Furthermore, local governments across the country have been forced to lay off staff, reduce benefits, and cut core services. Additionally, even as the market improves, most municipalities are cautiously "testing the financial water" before hiring for … Read More »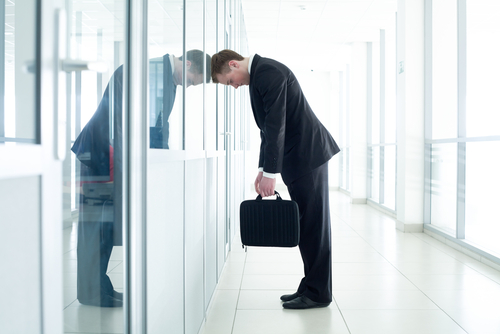 "Congratulations! You're starting a new chapter in your career journey." That is not what I told myself when I got the phone call informing me not to come into work because my position had been eliminated. I was told my personal belongings would be packed and shipped to my home (it never arrived). The new … Read More »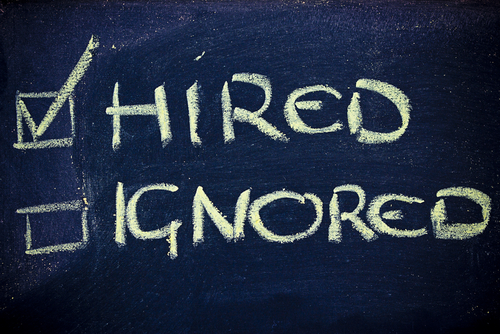 Recently, I updated my resume. Afterward, I uploaded the updated version to all of the job boards where it is posted. Don't worry, my boss is not about to lose her most loveable employee. Every other month, I take inventory of my recent accomplishments, projects and/or new skills; and I add them to my resume. … Read More »
---