Tag: career advice
Change is inevitable in the business environment, with globalization and the constant evolution of technology. To stay competitive, businesses must keep up with the rapid pace of change, and employees often shoulder the responsibility for making the change happen. But how can employees deal with change, and even use the experience to advance their careers, … Read More »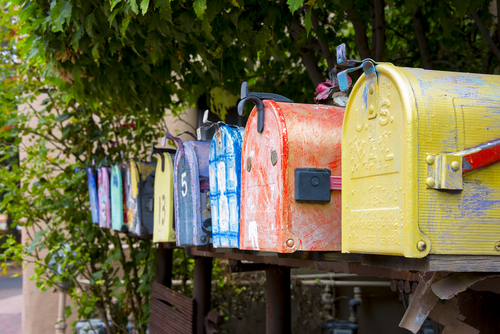 In our careers and in our lives, there are moments of key importance when news finally arrives that we have expected impatiently for a long time. The wait by the mailbox seems interminable.
The HR Doctor remembers as though it were yesterday running to the mailbox every day as a high school senior waiting for a … Read More »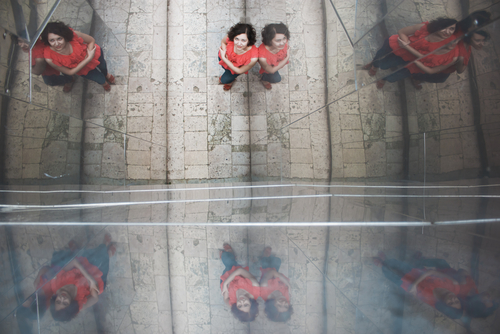 When I think of the word, "career", I think in terms of one's lifework. It's about the aspect of life devoted to working. For most of us, that is a long time span and, on average, consists of about 25% of the total hours in a year.
So what career strategies can be put in place … Read More »
Welcome to 2015, and another year of unlimited possibilities and opportunities. Among these opportunities, for many people, landing a new job is by far one of the most exhilarating feelings one can experience. With this new job so many possibilities are abound: a fresh start, higher pay, more responsibility and/or management potential, and a whole new … Read More »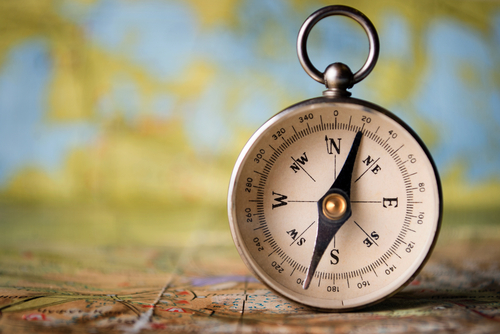 Exploring potential careers is often a task laden with both anxiety and uncertainty. Let's face it, when you're not quite sure what it is that you want to do, you might feel the pressure to just "pick something." When developing career goals, most people make decisions based upon their passion for a specific industry or … Read More »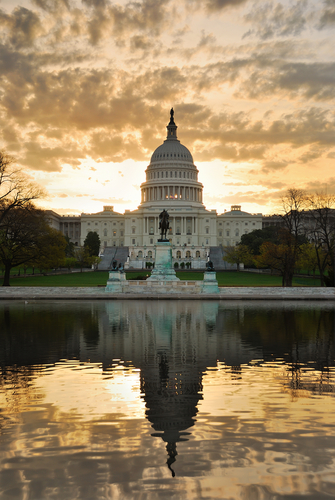 As a public service professional, you may have a strong will to work for the federal government. The skills and knowledge that you may have learned through experience or through your MPA program could be utilized by pursuing a career in local government. Making procedures work more effectively, making a difference in your local city … Read More »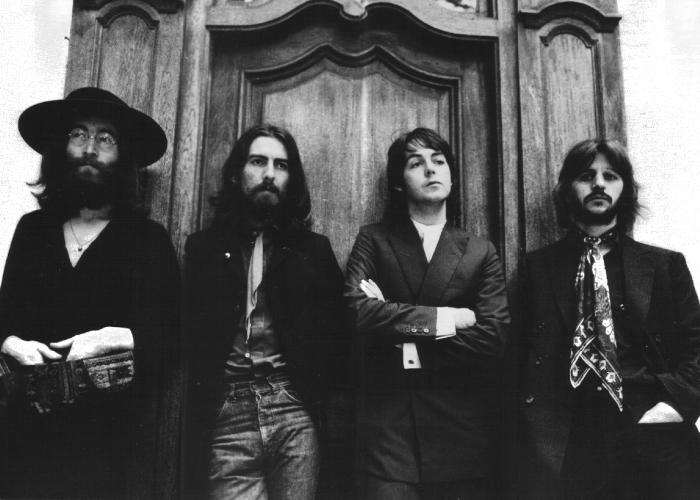 As we all know, the arrival of the holidays typically prepares many of us for the equally reliable arrival of our desire to set a new goal for the coming year.  And while most goals are developed and set in place for us to pursue with timelines and timeframes borne from opportunity, it's the "New Year's" … Read More »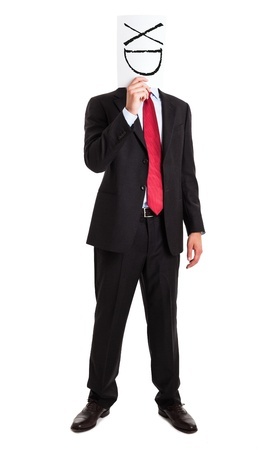 We all have worked with people who build a career based on their deep skills and expertise. However, how many of those people find themselves "derailed" or "topped out" as they move up in an organization because they are difficult and no one really wants to deal with them?
Research has proven, time after time, that people … Read More »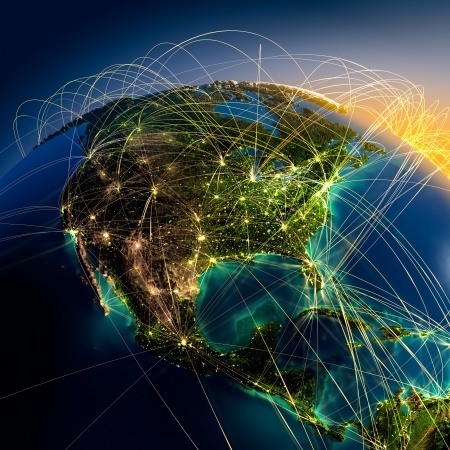 Business. Politics. Education. Public Health. Communications. Job-seekers are realizing a new reality: most careers – down to the local level – have an international component to them. It's all global now.
Whether you're interested in the public, private, or non-governmental sector, you cannot escape the internationalization of the job market. An understanding of international affairs is … Read More »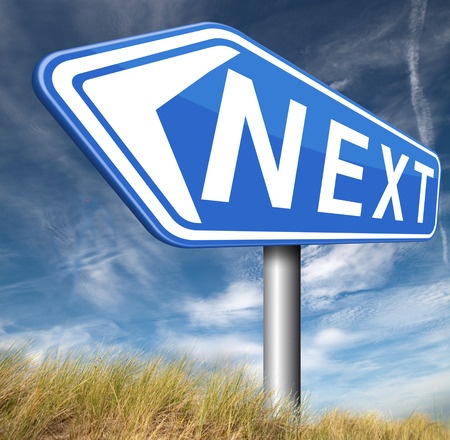 Trying to find a job while you're unemployed can be a frustrating experience. You wake up and grab your morning coffee, hoping that just maybe you'll have an email from a friend with a lead, and when that doesn't happen you end up surfing the same job sites or canvassing the same neighborhoods, continually steeling … Read More »
---