Tag: career advice
Do you live for the weekends?  Do you hate Monday mornings?   Are you majorly stuck in a career rut or in a job you hate?  You may not even hate your job but you just know that you are so much better than what you are doing right now and you want a bigger challenge.
In … Read More »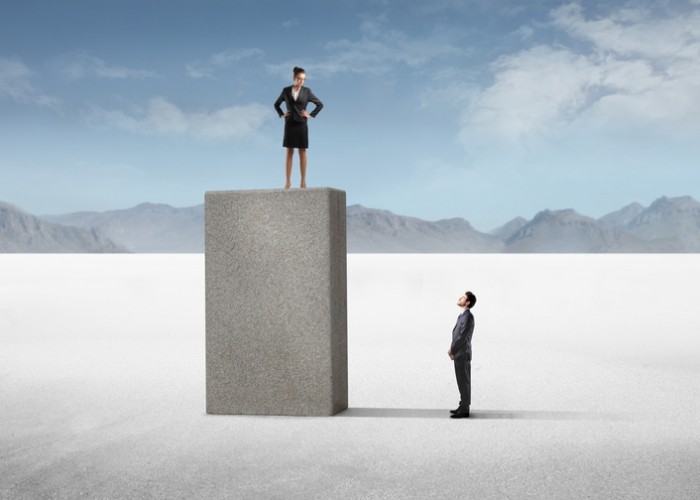 It is a well-known and controversial topic that nationally, we are lacking women in leadership positions both in the public and in private sectors. The campaign to ban the word "Bossy" has received plenty of media attention as has the one encouraging women to lean in. It is important that there are continued efforts, activities, … Read More »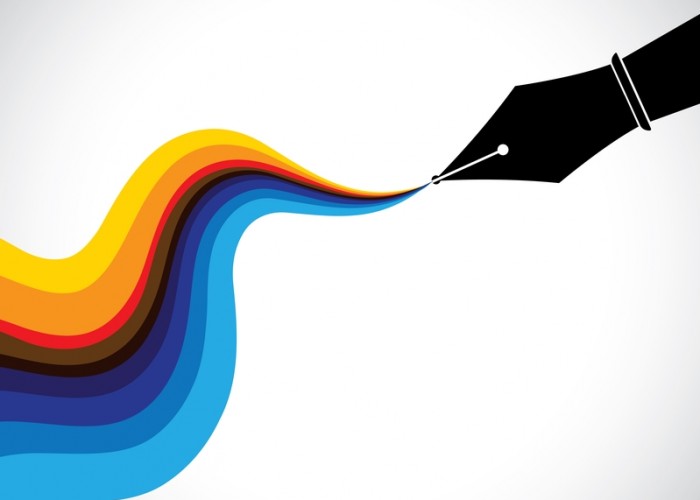 During the year that I worked as an after-school college prep coach for a group of high school juniors, one of my biggest uphill battles was convincing my students that writing is still relevant in the working world. The vast majority of my students were more interested in being engineers, scientists, and health professionals than … Read More »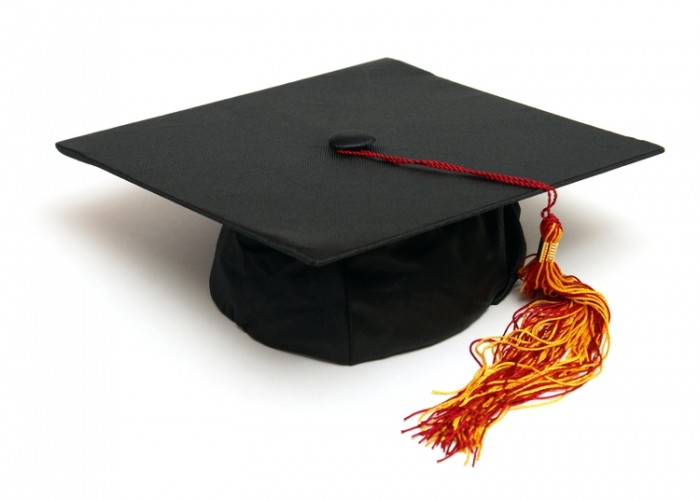 As high school seniors prepare to graduate and attend their chosen colleges and universities, a new wave of students are preparing for what should be their summer of visiting campuses and deciding where they will submit applications in the fall.  With so many colleges and endless factors to consider, it can be helpful to state … Read More »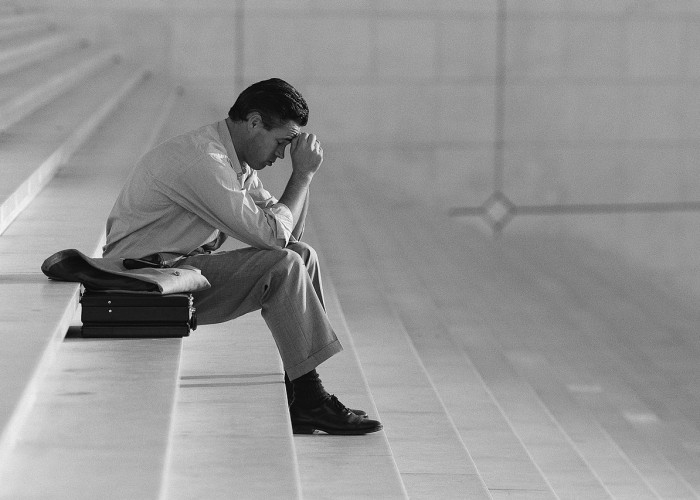 Making the decision to change your workplace is not easy. I have spent over a year and a half now trying to convince people to leave the job they know and – more often than not – really enjoy all the while not having gone through the process of moving into a new role myself. … Read More »
You just came out of your annual review at work and you're not happy. Maybe you were expecting a pay bump and didn't get one. Or perhaps you felt like you'd been doing great… but your boss didn't share that opinion and blindsided you with complaints.
A disappointing performance review isn't fun for anyone, so here … Read More »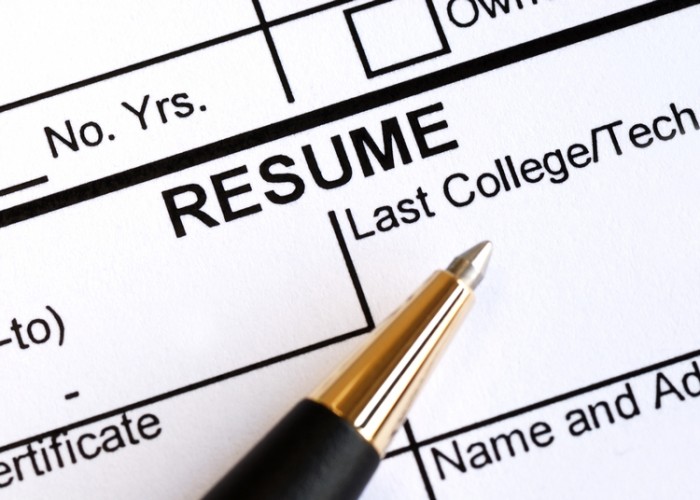 As a professional resume writer who has seen and written tens of thousands of resumes it does not take long to notice an average resume, a good resume and a great resume! In my experience talking with job seekers, the hardest part about actually writing the resume is knowing exactly what goes in the resume … Read More »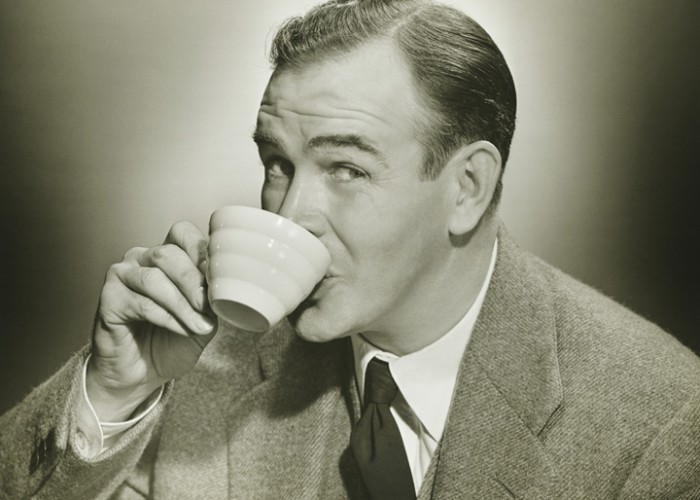 Beyond what is required by law, most places of business in America don't actively encourage their employees to take breaks. In fact, some companies even show preference to those workers willing to work through breaks and lunches, believing this shows initiative and dedication. And why shouldn't they? After all, you get better production out of … Read More »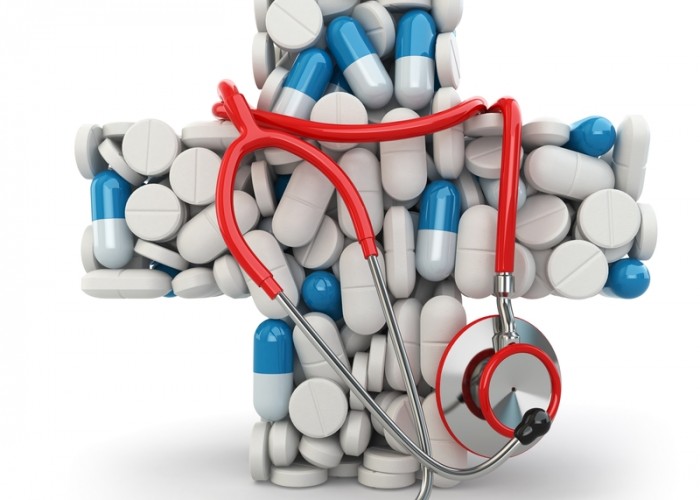 A Public Health Career has many diverse Pathways, offering a wide range of challenging opportunities for professionals from a variety of backgrounds. Public health practitioners are employed in both the public and private sectors through government agencies, universities, nonprofits, health care organizations and corporations. The issues addressed by a Public Health Career includes controlling infectious … Read More »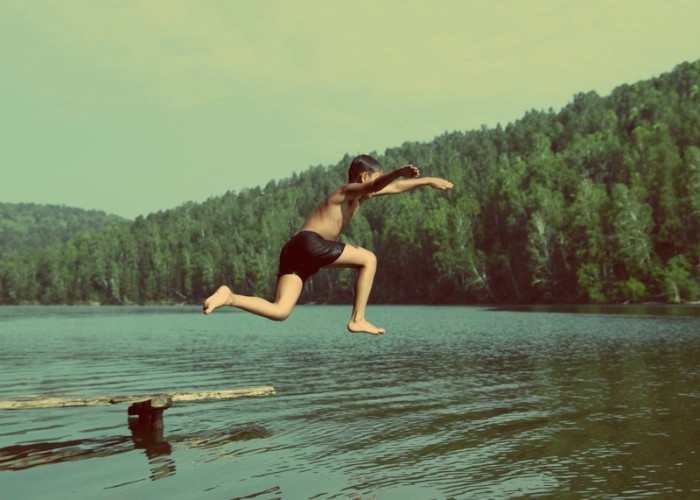 In pursuing A Career In Public Safety, I needed a new suit for several upcoming interviews as I ventured into a career in Public Safety. I visited a men's clothing store and was helped by a salesman who presented himself with a "kindred spirit" like connection. In the course of our conversations I discovered a … Read More »
---