Tag: career advice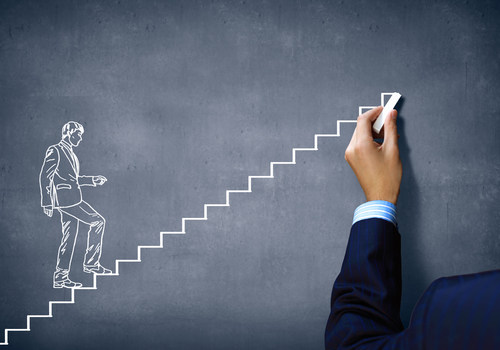 Have you ever been asked what you specialize in? Many personal branding experts argue you have to show you are a specialist in something in order for your voice to be heard amid the competitive noise. Being a generalist can appear anonymous. Is that fair?
Specialists can have their downside too as Mark Babbitt of YouTern.com … Read More »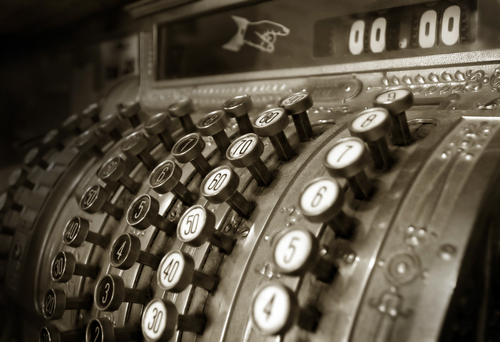 If you are fortunate enough to have a steady income or a large nest egg, you may not think twice about the financial investments of a job search, everything from taking your suits to the cleaners, to printing your resume and business cards, to traveling to and from an interview, job fair, or networking event. … Read More »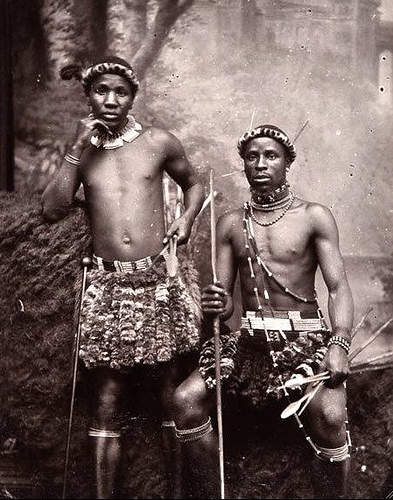 This is one of several HR Doctor Articles stemming one of several trips to South Africa and time spent in the Zulu homeland. Besides meeting many new friends and learning a great deal about Public Administration in South Africa, other highlights of weeks in Africa stood out. One in particular, of course, is the amazing … Read More »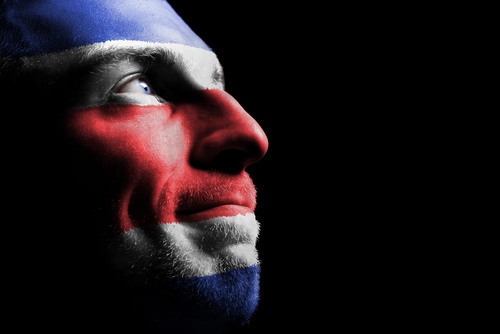 Professionals must be proficient within risk management in order for a 3P to be successful. Risk management is inclusive of administering many types of risks in order to avert a crisis and cause serious damage to a project. In my last article, I briefly touched on risk assessments within 3Ps. However, one of the principal … Read More »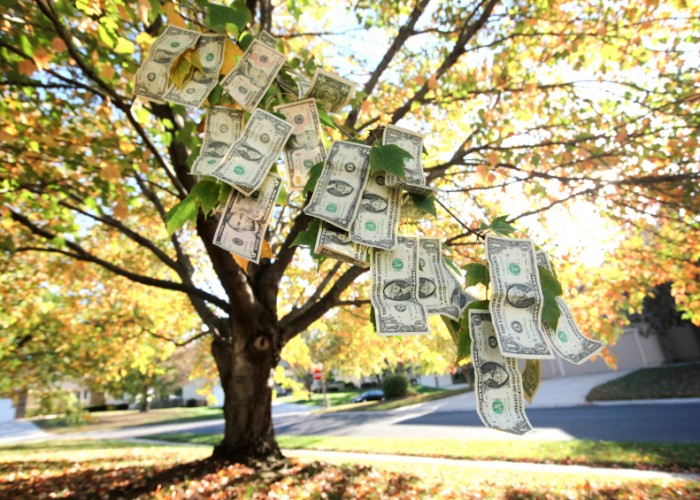 We are increasingly wasting the potential of a huge portion of our population. Higher Education has increased exponentially in its importance, but nations have not done enough to make it easily accessible by their populations. Currently, the costs of education can overwhelm ambitious youth, and potential future leaders, causing them to lose sight of their goals. … Read More »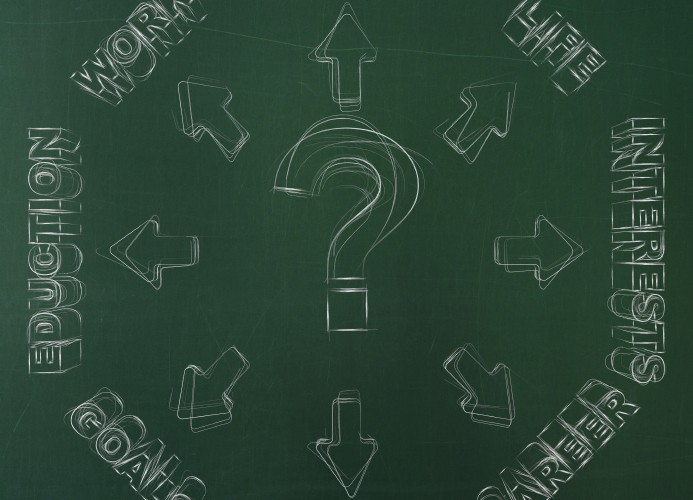 It is no secret that the job market is becoming more and more challenging, and companies are getting flooded with resumes of candidates who are interested in that particular position. So what are companies doing to separate the qualified from the unqualified candidates? A couple of the most common approaches are resume filtering and online profile evaluations.
A … Read More »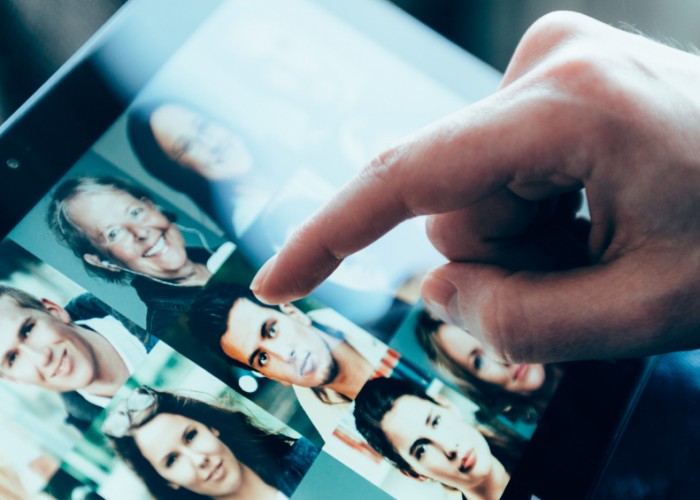 We hear it constantly. "You need to network".  "Networking is what you need to do in order to secure employment".  "You must network".  And so on, and so on, and so on……  But what really is networking?  When asked to define "networking", most people don't have a single definition.   I don't believe the value is … Read More »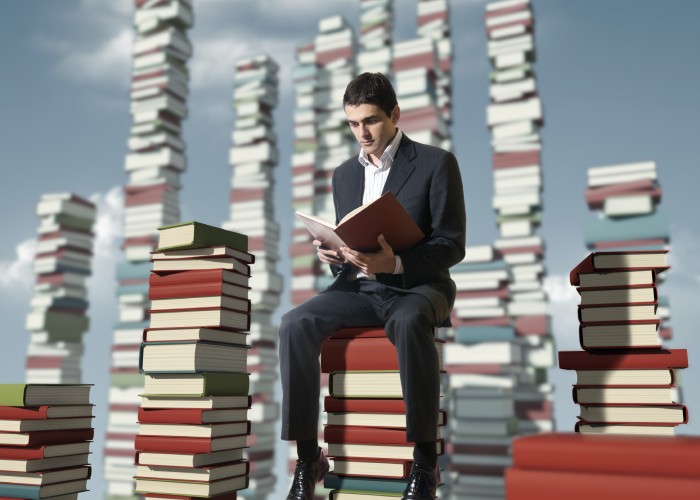 When a job seeker receives a call from a company about a potential interview a common reaction is to research the company via their website. Depending on the quality of the website, this may give the candidate a good idea of the work the company conducts. In great websites, candidates may get an idea of … Read More »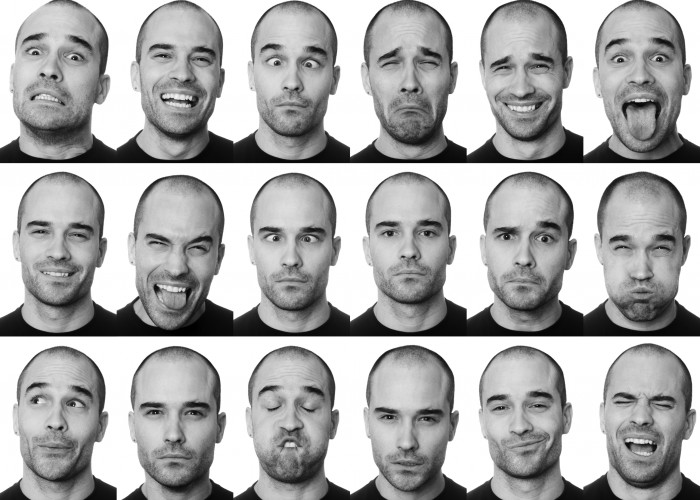 Have you ever had really exciting news you wanted to share with a friend…maybe you were planning on asking the girl you love to marry you, or you just got a big promotion at work? Then when you tell your friend, they say congratulations and that they are incredibly happy for you—except they don't have … Read More »
Chances are you've heard of The Golden Rule, which prescribes: "Do unto others as you would have them do unto you." It turns out, there's a better rule to live and work by: The Platinum Rule.
Unlike The Golden Rule, The Platinum Rule by Dr. Tony Alessandra says to "treat others the way they want to … Read More »
---