Tag: career advice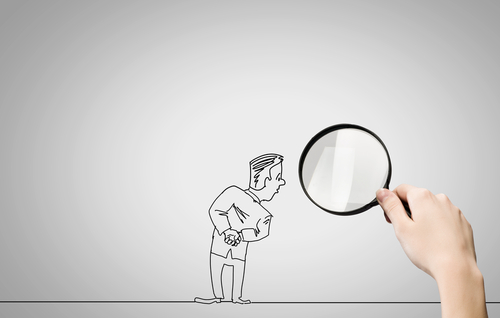 One of the first questions I ask any candidate who is applying for a role with our company is "Why are you interested in working here?" I use this question, not as an ego trip of "tell me why we're so good", but rather to see how much the candidate knows about us, and how … Read More »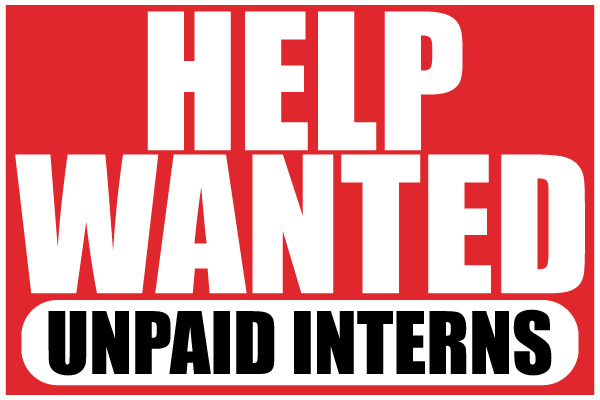 Many universities require seniors to complete an internship in order to learn more about their proposed career. My major, criminal justice, required one and I was told this would give me experience to put on my resume and make me more attractive to employers. I enjoyed my internship experience and I am happy to say … Read More »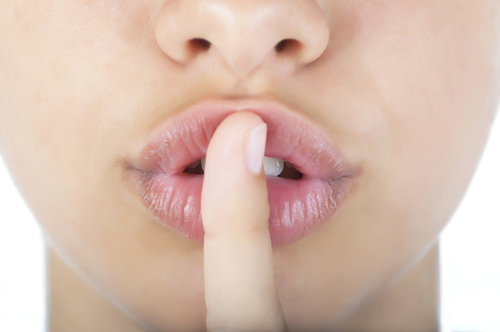 You leave an imprint throughout your life on other people, and vice versa, sometimes faint and slight, at other times clear and strong. You are subtly altered or touched in some way each time you cross paths with someone through the uncharted waters of your life. An imprint is authentic and lasting and is not … Read More »
According to the Gallup produced 2013 "State of the American Workplace Report," only 30% of the U.S. workforce was found to be engaged at work, leaving 70% of employees not engaged or actively disengaged. While there are many factors that contribute to an employee's engagement level in the workplace, I believe one of the underlying … Read More »
We've all heard the phrase "actions speak louder than words." Well, when it comes to resumes, "numbers speak louder than words." When you start changing your resume to be achievement based rather than duty based, a great thing to focus on is quantifiable experience. Wherever possible, try to use numbers in order to make your … Read More »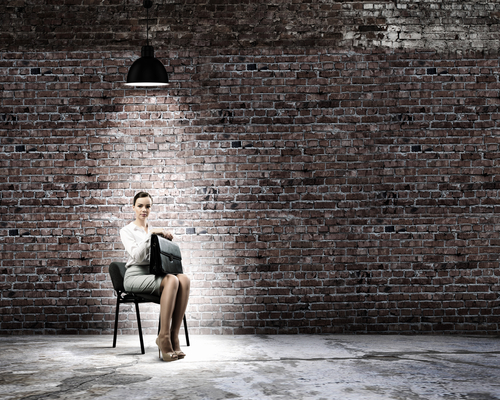 One of the reasons the job search process is so difficult for many is that it forces the individual to talk about themselves. They must be able to highlight their accomplishments and abilities through every step of the process. For many, knowing where to draw the line between explaining skill sets to bragging can be … Read More »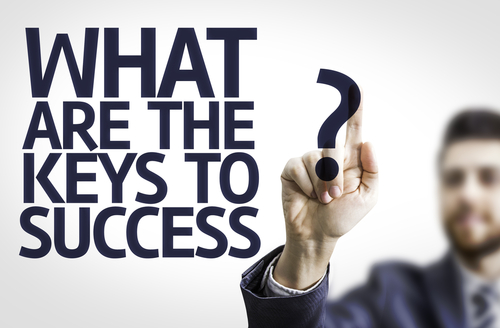 Have you lost that loving feeling for your career?
If so, you're not alone. According to most recent edition of  The Conference Board's Job Satisfaction survey (June 2014), a dismal 47.7% of survey respondents reported being satisfied with their jobs.
If you're feeling the effects of job dissatisfaction, there's good news! You can absolutely get back to … Read More »
Change is inevitable in the business environment, with globalization and the constant evolution of technology. To stay competitive, businesses must keep up with the rapid pace of change, and employees often shoulder the responsibility for making the change happen. But how can employees deal with change, and even use the experience to advance their careers, … Read More »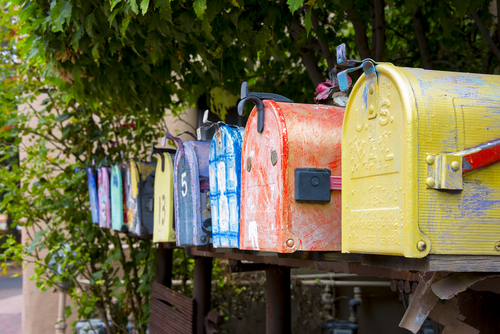 In our careers and in our lives, there are moments of key importance when news finally arrives that we have expected impatiently for a long time. The wait by the mailbox seems interminable.
The HR Doctor remembers as though it were yesterday running to the mailbox every day as a high school senior waiting for a … Read More »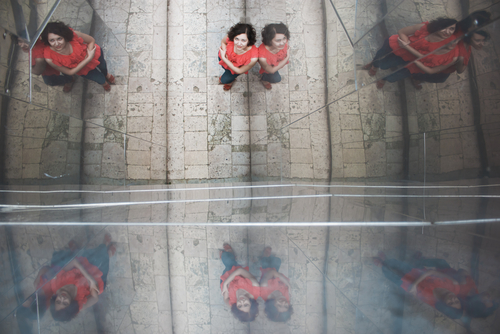 When I think of the word, "career", I think in terms of one's lifework. It's about the aspect of life devoted to working. For most of us, that is a long time span and, on average, consists of about 25% of the total hours in a year.
So what career strategies can be put in place … Read More »
---