Tag: career advice
First impressions are important when it comes to job seeking, and an email address can make quite a first impression. Often times, the email address is the first thing a hiring manager sees – before even seeing your name! Before you send out your next resume, consider what your email address alone might say about … Read More »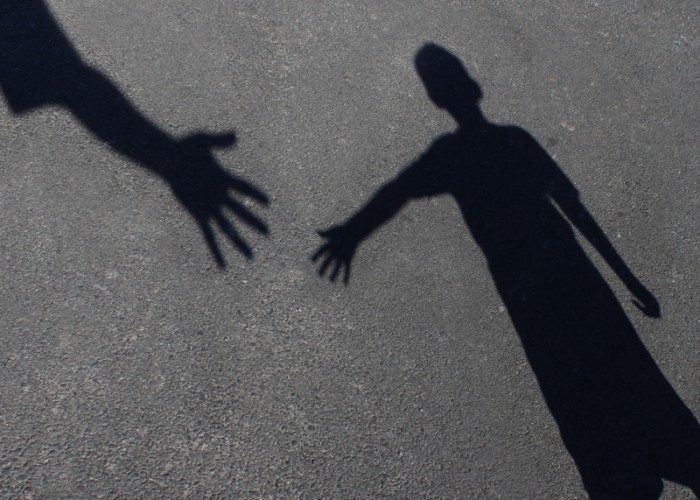 A master's degree in international relations provides the foundational knowledge and professional skills you will need for a career in the field—which may include a service career in the government and nonprofit sectors. Students in these programs gain an in-depth understanding of international politics, nation-to-nation relationships, the growing global morality gap, and sustainable international development. … Read More »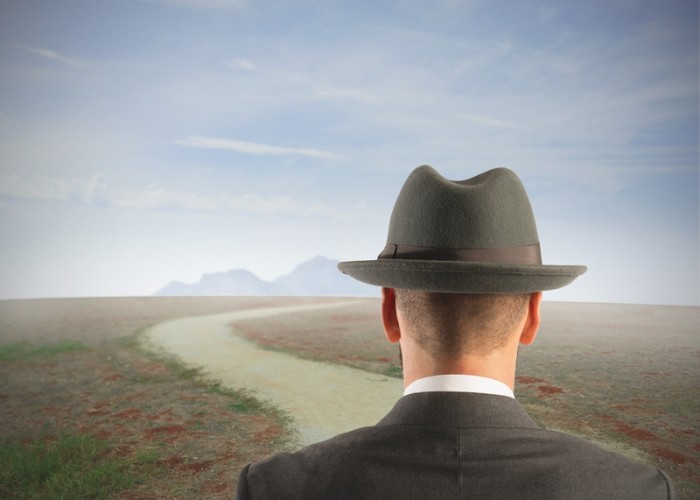 "What do you want to be when you grow up?" Remember that? I hated being asked that question. Granted, I disliked it most when I was in my teens, because well, what teen wants to think about that? And when I was a kid, I was sure I was going to hoist the Stanley … Read More »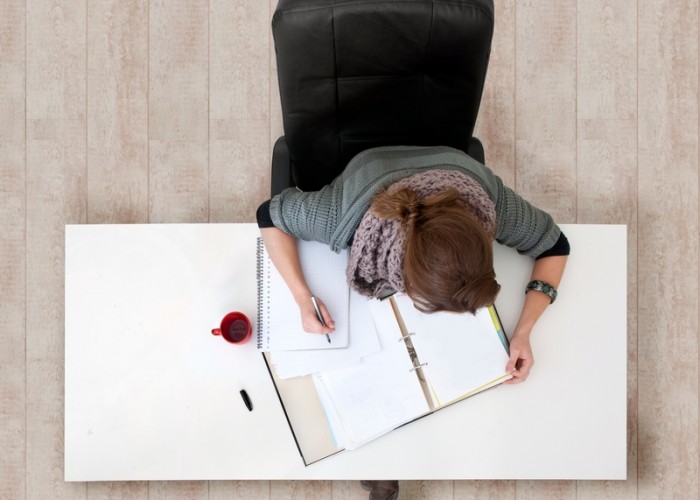 It's definitely not the SAT. As the portal for entry into most graduate programs, the Graduate Record Exam (GRE) is another academic animal altogether—and something you'd better be sure you've prepared for before you pull up that first question. As Neil … Read More »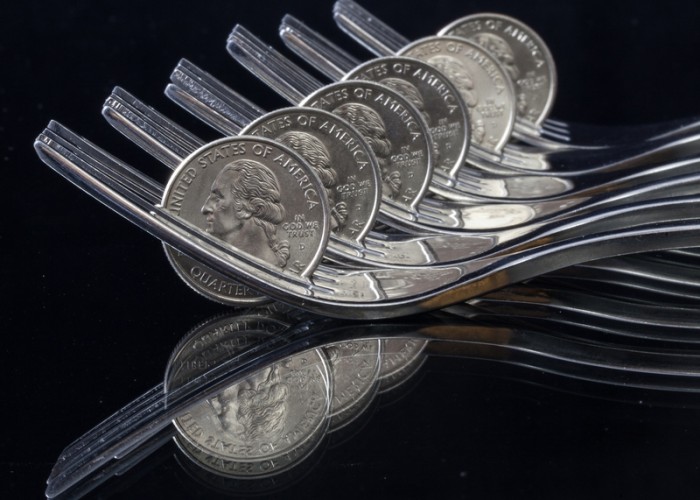 There is a growing trend in the private firms of staff development which has shown signs of success.  The lunch meeting with a potential new team member to see how the person interacts with potentially new coworkers has been on the rise.  The theory behind the concept is simple.  Does this person fit?  If so, … Read More »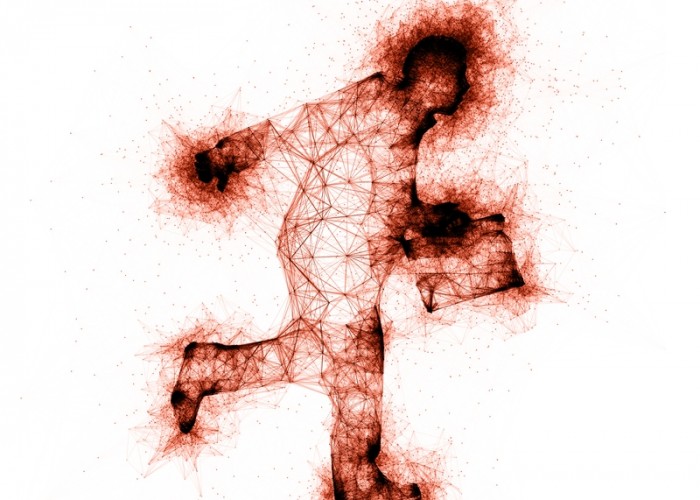 Increased competition for jobs means there is a growing need to stand out to hiring managers and have a Job Search strategy. Generic resumes and cover letters don't cut it. Each application needs customized application materials that speak to the specific needs of that company.  Researching jobs and companies plays a much bigger role now … Read More »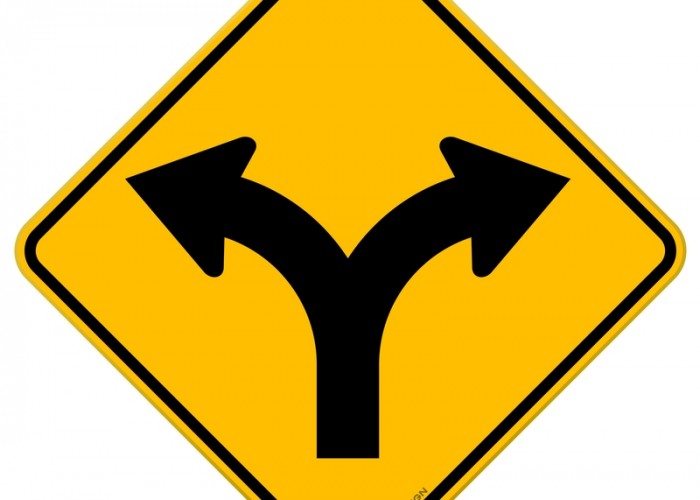 Gap Year. Recently these two words have been used, thought about, and planned around more than ever, but what is a gap year actually?  Most people understand a gap year to be time spent post-graduation before pursuing more schooling, jobs or other exciting opportunities. In some cases, it may mean traveling, getting a job … Read More »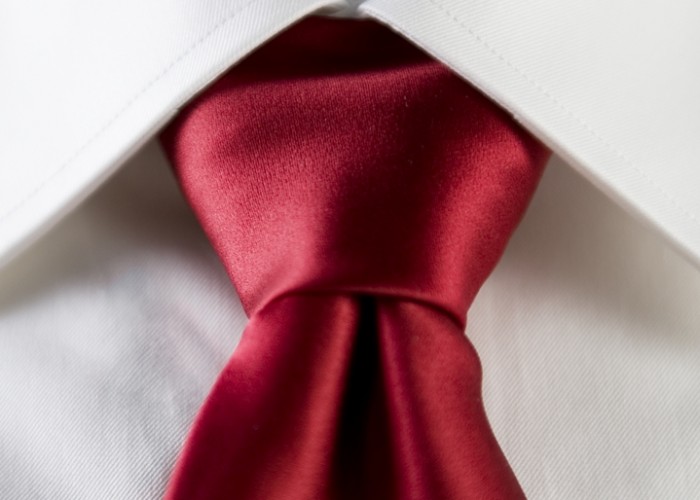 So you've found a pretty good possibility for a job and you're excited because not only do you tick all the boxes for the skill-set the organization is looking for, but you'd just love to work there!  So when you're invited to interview, you are very pleased indeed.  Except… you hate the whole assessment process, … Read More »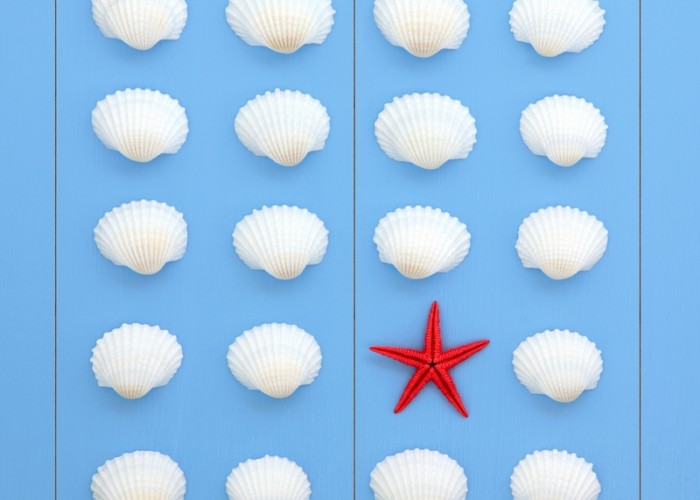 They just didn't work out.
The hardest part of selecting a new hire is figuring whether or not they will fit into your organization. A strong resume and skill set are impressive but most hiring managers would agree that long-term employee success depends on whether a new hire adds or subtracts from the energy in your … Read More »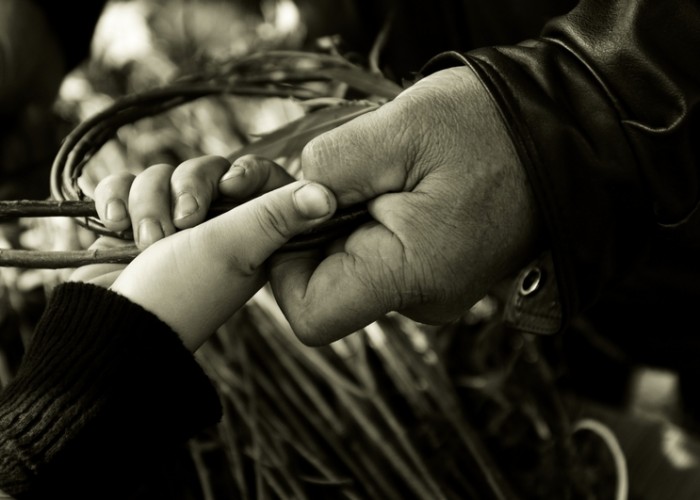 "No one can teach anyone anything of significance," wrote the famed psychologist Carl Rogers in his classic book, On Becoming a Person.  This philosophy is the foundation of effective mentoring.
I learned a lot of insignificant things in grade school.  Even today, I can name the capital of every state; I can tell you that the … Read More »
---