Tag: career advice
Once upon a time, people accepted jobs right out of school and stayed in them until they retired, at which time they received a nice pension to help them through retirement. Those days are long gone!
Today's employment environment is drastically different than it was for our parents and continues to evolve at a rapid pace. … Read More »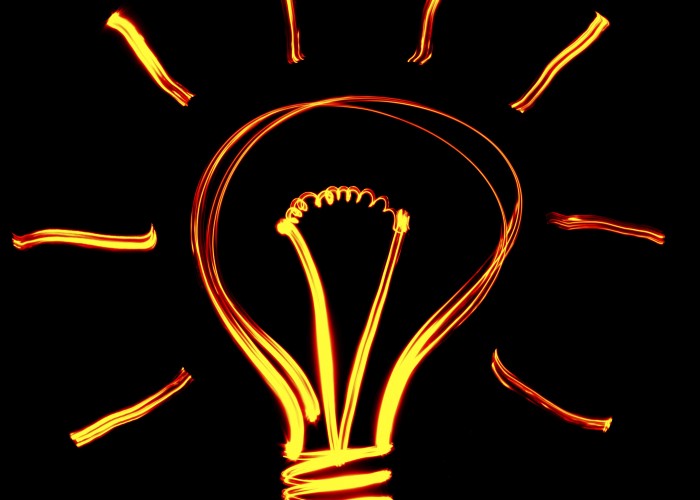 When job searching, you may wrestle over the option of "going it alone" or enlisting the services of a professional recruiter. Everyone's situation is different, but if you suspect that you might be in a situation where the aid of a recruiter should be considered, there are some benefits to weigh in making that decision. … Read More »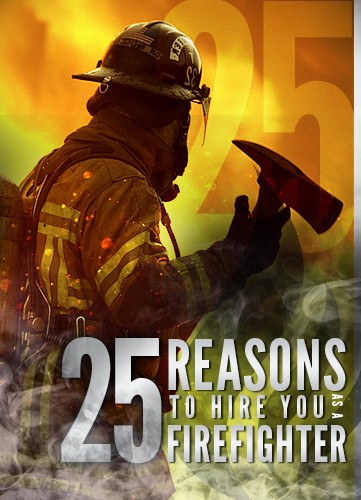 This is a noble goal to have and an exciting journey that you will remember for the rest of your life. If you have not totally embraced this fact yet, you will, as soon as you make the total commitment to the ultimate goal of becoming a professional firefighter. After many years of observing entry-level … Read More »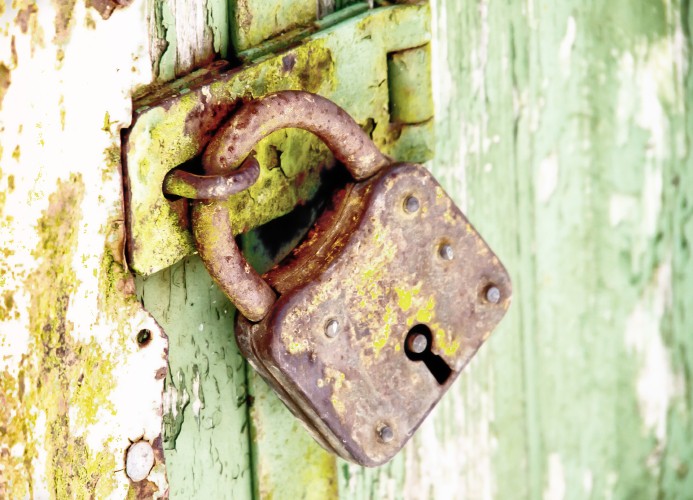 The only way to get anybody to do anything is by making them want to do it.
It's as simple as that. Of course, it's entirely possible to intimidate, threaten or plead; but to what avail? One might reach his intended (if diluted) result, yet in doing so will have sacrificed his dignity and will heedlessly … Read More »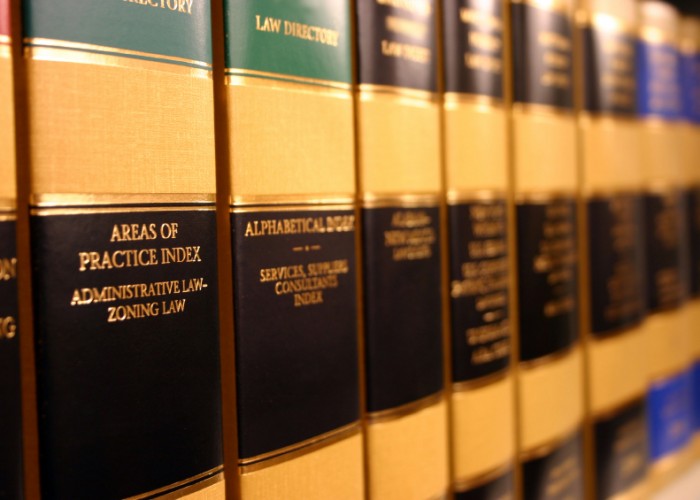 The federal government is a major employer of attorneys in the United States, and many of the most promising graduates from top law schools seek employment there. These highly sought-after positions task attorneys with determining the outcomes of many of the most significant legal conflicts.
Becoming a lawyer with the federal government generally requires:
A law degree … Read More »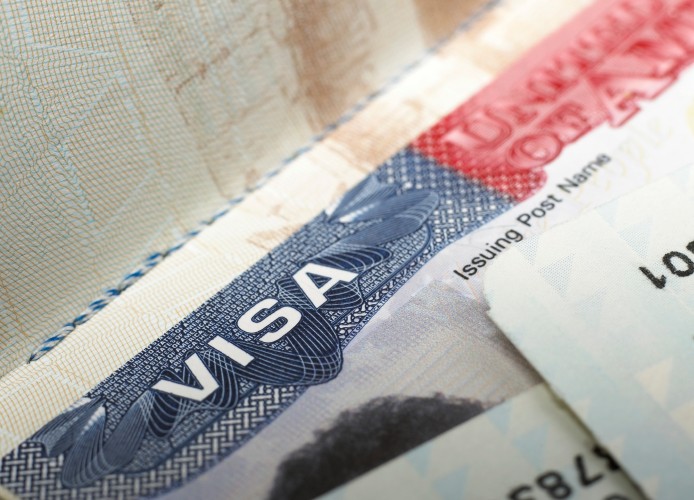 One of the core functions of the U.S. government, and many governments, is to interact abroad with both state and non-state actors, such as international organizations, large corporations, terrorist organizations, and NGOs. This purposeful, strategic interaction to protect national interests as well as shape the work around us is known as a country's foreign policy. … Read More »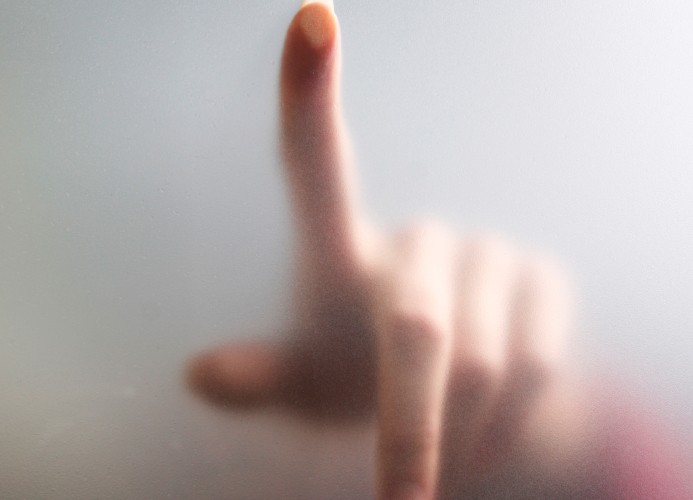 The use of video conferencing for job interviews is not going to stop. It's an efficient way to screen applicants for the first round of interviews, and the technology is there to make it happen from your laptop or smartphone, so you should be ready for this to happen sometime soon.
Everything makes a difference when … Read More »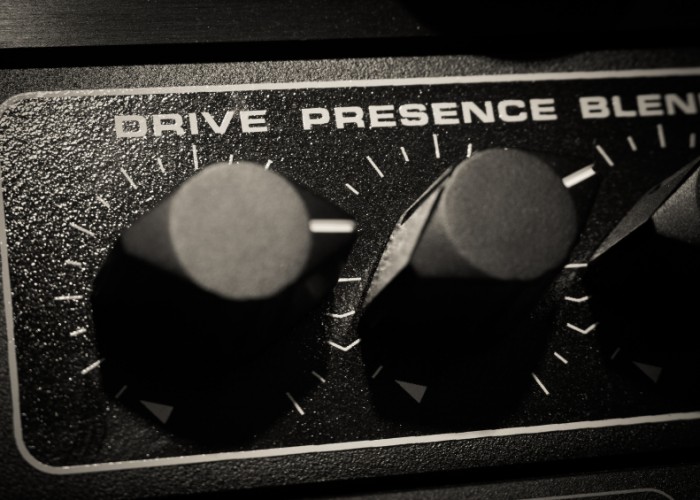 My career spans three decades in local government with wide-ranging administrative experiences in small cities, large counties and now with five years of private sector experience working in public sector recruitment, strategic planning and organizational management. My current position offers me unique opportunities to work with public agencies as small as 1,000 and as large … Read More »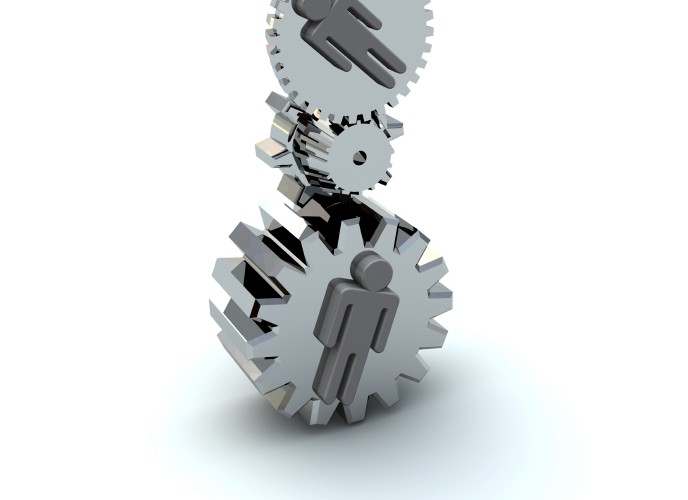 I have had this HR career conversation with many a person looking to get into the field of Human Resources.  Often it is with either a student who has commenced their studies in HR or has just graduated from an HR program.  Sometimes this discussion takes place with individuals looking to make a career switch … Read More »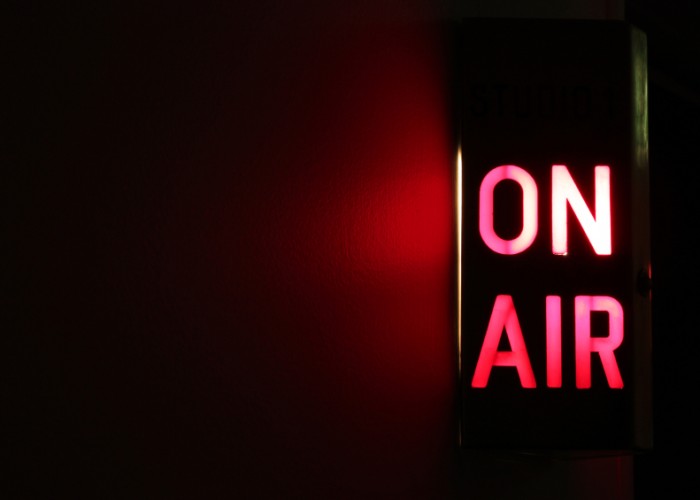 Do you find yourself saying this?  Do you send out multiple resumes and applications only to receive back, via email, an automated response saying, "Thank You for your interest in yadayadayada……"?  Do you feel like your resume goes into the infamous "Black Hole"???   Of course you do.
Unfortunately it's the nature of the job seeking market … Read More »
---