Tag: career advice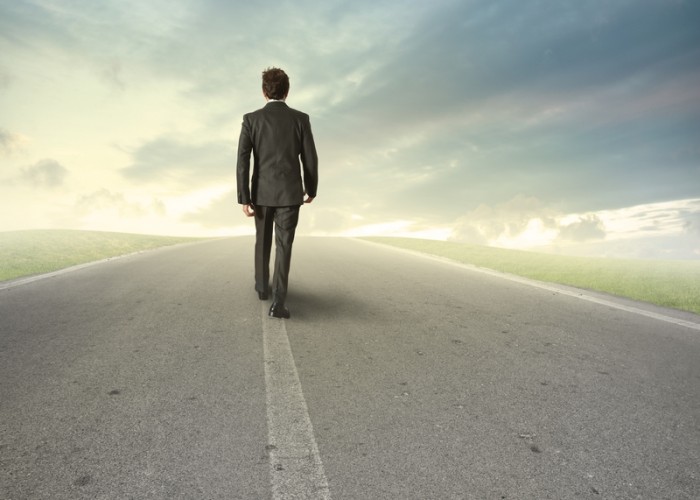 You are likely familiar with the phrase "actions speak louder than words".  The actions of leaders are, in particular, under scrutiny, and so are the actions of those who act on a leader's behalf.
Like it or not, people are more likely to listen for any inconsistency between your words and your actions than give you … Read More »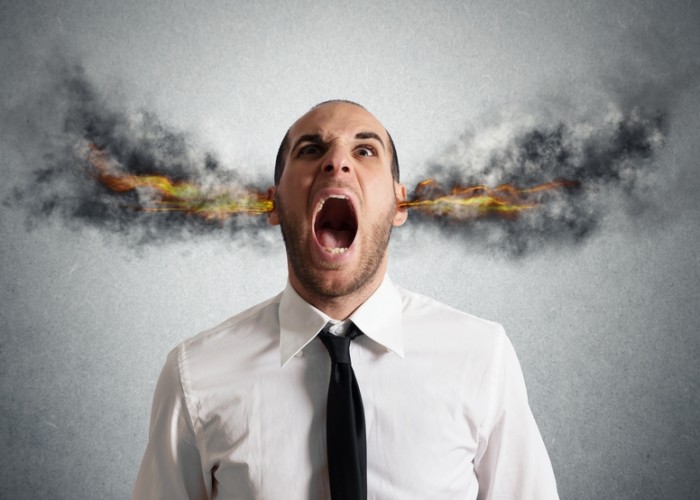 This is not a post about burnout or stress management. This is a conversation about a different kind of self-care.  Time to time, we hear about banks undergoing stress tests to determine how they would fare in the face of difficult economic scenarios.  What if you put your career through a similar stress test? Are you … Read More »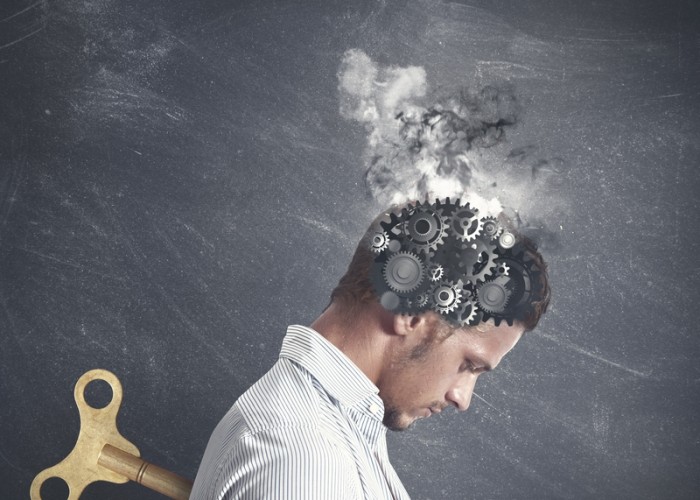 Research tends to show that workers who are passionate about their jobs and consider their work meaningful are more productive than those who don't. But there are limits to what leaders can do to create meaningful jobs that people can be passionate about, especially at the lower levels of organizations.
Think about how one might identify … Read More »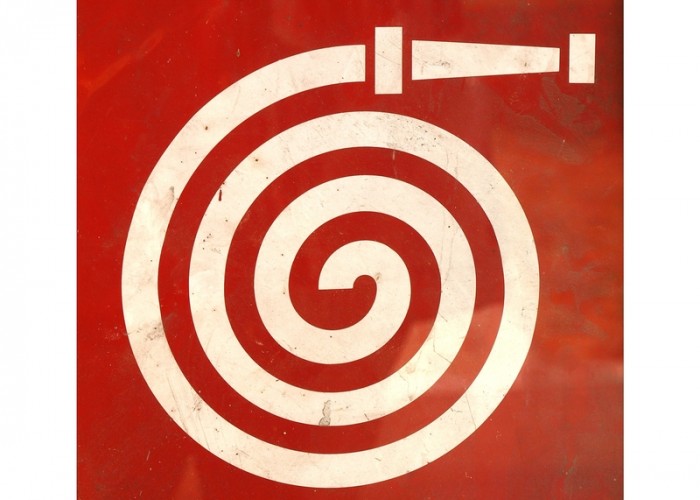 Congratulations!
You have made it to part 4 of 5 of your Fire Service Resume and we are headed down the home stretch.  Soon you will have a deep and complete understanding of what a winning firefighter resume should look like and what information should be contained in the document.  As you can tell creating something … Read More »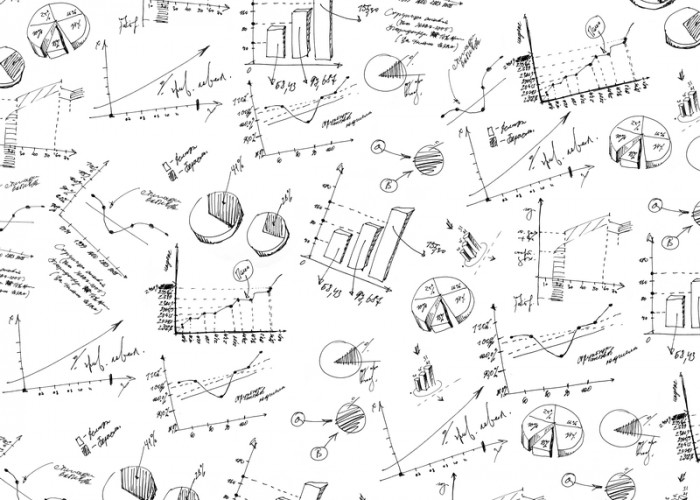 Big data is a hot topic. Mega corporations like Google and Amazon glean huge volumes of information about their customers' interests and spending patterns. The furore over the Edward Snowden revelations propelled the word metadata from the private lexicon of IT professionals into the mainstream political and media spotlight.
So how do you Treat Your Professional … Read More »
First impressions are important when it comes to job seeking, and an email address can make quite a first impression. Often times, the email address is the first thing a hiring manager sees – before even seeing your name! Before you send out your next resume, consider what your email address alone might say about … Read More »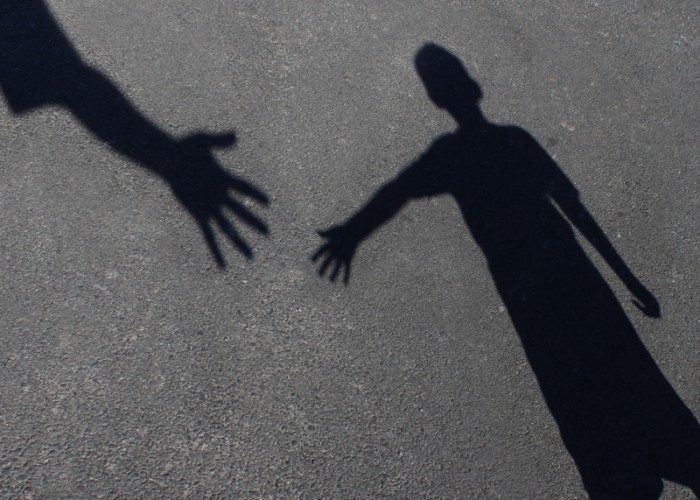 A master's degree in international relations provides the foundational knowledge and professional skills you will need for a career in the field—which may include a service career in the government and nonprofit sectors. Students in these programs gain an in-depth understanding of international politics, nation-to-nation relationships, the growing global morality gap, and sustainable international development. … Read More »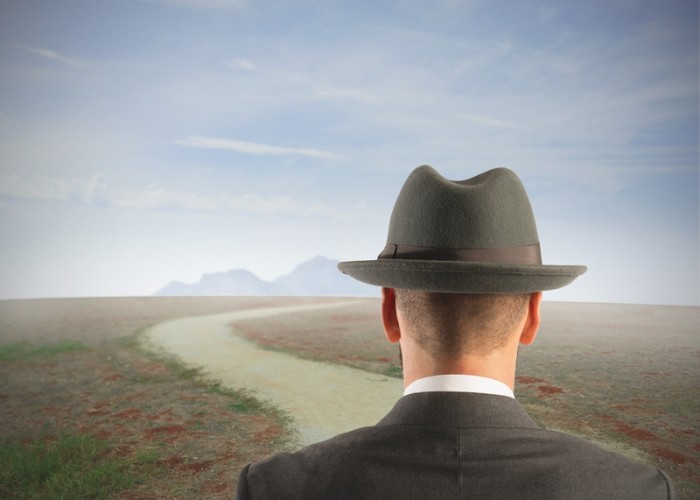 "What do you want to be when you grow up?" Remember that? I hated being asked that question. Granted, I disliked it most when I was in my teens, because well, what teen wants to think about that? And when I was a kid, I was sure I was going to hoist the Stanley … Read More »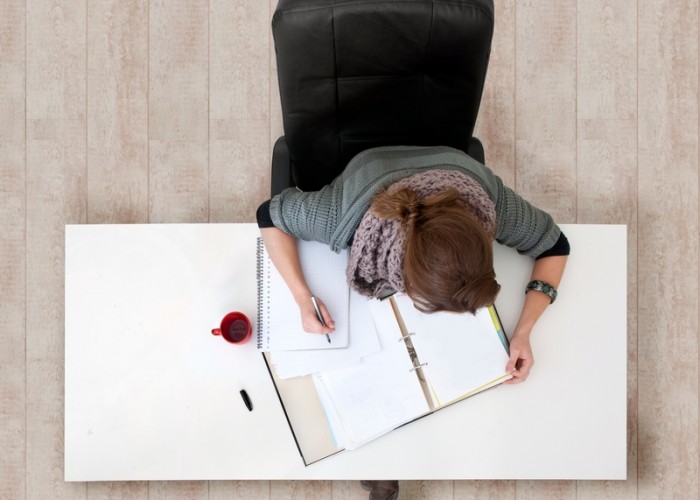 It's definitely not the SAT. As the portal for entry into most graduate programs, the Graduate Record Exam (GRE) is another academic animal altogether—and something you'd better be sure you've prepared for before you pull up that first question. As Neil … Read More »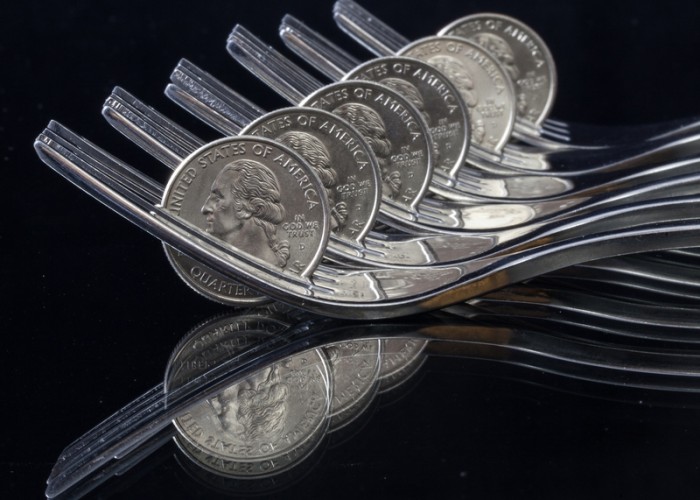 There is a growing trend in the private firms of staff development which has shown signs of success.  The lunch meeting with a potential new team member to see how the person interacts with potentially new coworkers has been on the rise.  The theory behind the concept is simple.  Does this person fit?  If so, … Read More »
---