Posts by Susan Ranford: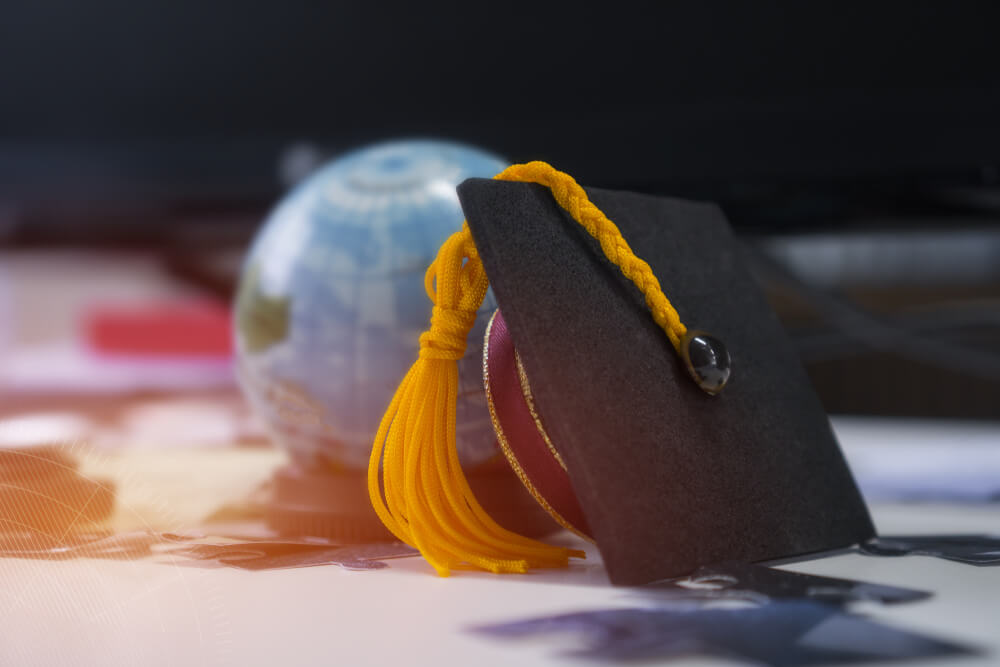 Studying online for an international master's program is hard work, and it takes discipline and dedication to work remotely.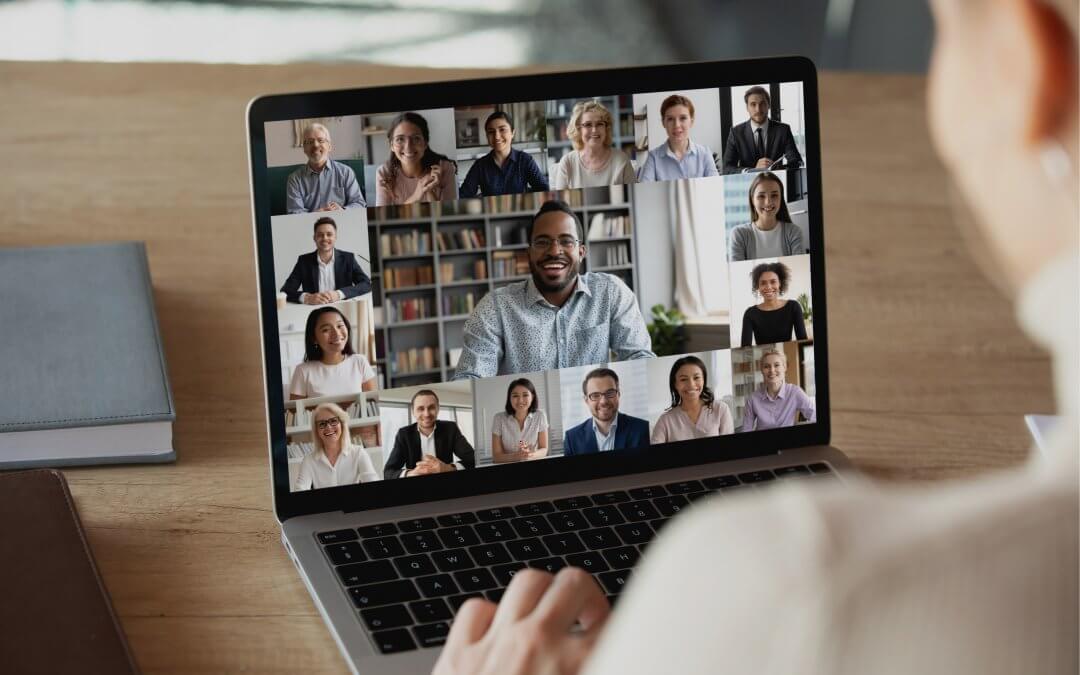 COVID-19 has already changed much of ordinary life, and its effect on the economy and the working industry is blatantly apparent.
Workers' compensation is a sort of insurance providing medical benefits and wage replacement to injured workers. Any employee with work-related injuries that happened during their employment can use their employee rights to sue their employer for negligence, which frequently means their medical expenses are paid, they are paid for long term care, as well as being compensated for suffering and pain.