<div class="ds-sticky-button" id="ds-sticky-button"><a href="#" class="shiftnav-toggle shiftnav-toggle-button shiftnav-toggle-manuals" data-shiftnav-target="manuals">Table of Content</a></div>
LEVERAGING YOUR ONLINE PRESENCE
HOW BEST TO BEGIN
Online recruiting and the use of social media represents a paradigm shift from traditional recruitment methods, however it need not be intimidating.  Many H.R. staff likely already participate online and may have personal social media profiles themselves.  Still, there are strategies and accompanying actions which should be undertaken to achieve desired results.
Accept the notion that today's job seeker is likely to screen prospective employers as vigorously as they are being viewed in the context of fit and suitability.  More than previous workforce generations, contemporary applicants take time to research organizations (and in government this extends to the community) to learn more about its mission, core values, major project initiatives; leadership vision and management style; culture, working conditions, training and career development opportunities; and financial stability.
Accordingly, the best place to begin may be with creating or enhancing your agency's online presence. Many government agencies are already doing an excellent job of broadcasting this information and creating a strong, recognizable brand.  Organizational websites serve as storehouses of such information.  Likewise an agency presence on social media extends your outreach, and is more agile imparting and responding to important information and fast moving events in today's rapid-fire, interactive digital world. Marketing your agency as an "employer of choice" requires the ability to continuously shape and reinforce your brand.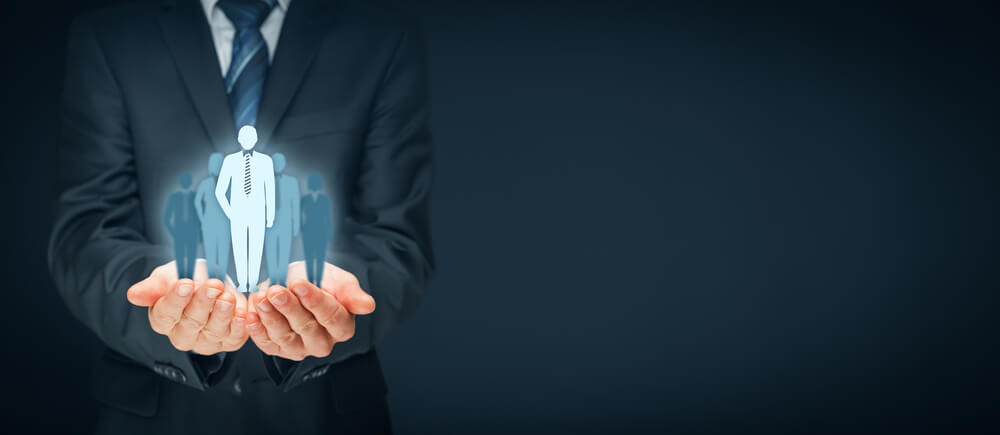 To this end use your employees as social media ambassadors for your agency and your community.  Employees who believe they are valued by their employer, engaged in meaningful work and enjoy their work environment will naturally and enthusiastically share social media messages that convey that sentiment.  These messages become valuable testimonials and will be noted and remembered when your recruitments are posted on these same social media sites.
If you have not yet done so, post a handful of job vacancies online; experiment with different sites, including niche government job boards.  Evaluate their site appearance, web traffic, features, customer service and support, advertising rates and –importantly—candidate responses to your offerings.
Adopt a written social media policy in conjunction with HR recruitment, legal and I.T. staff.  Include input from various other operating departments and stakeholders.
Provide training to all appropriate personnel.
Extend your recruitment outreach by announcing a small sampling of job opportunities on one or more social media sites.  Initially this can be done by using your agency's own Facebook or Twitter account, or perhaps through an HR Director's personal LinkedIn account.  Gauge response and begin to fine tune based on experience.
Be mindful that when you post a job opening to a job board or on a social media site, your agency image or brand can be affected by theirs. This is particularly important when considering more obscure job boards or social media sites.  Choosing well-known industry-leaders with stellar reputations in their industry minimizes or eliminates associated risk.
Consider hiring a Social Media administrator or coordinator to manage and oversee all elements of your agency's social media presence.  In smaller agencies these duties may be incorporated under other positions such as Web Coordinator or Public Information Officer.  However, where government agencies understand and appreciate the value of a strong social media presence, and budgets permit, staffing a dedicated position is the smart choice.  According to www.CareersInGovernment.com, salaries for Social Media Coordinators averaged around $62,000 annually in 2016.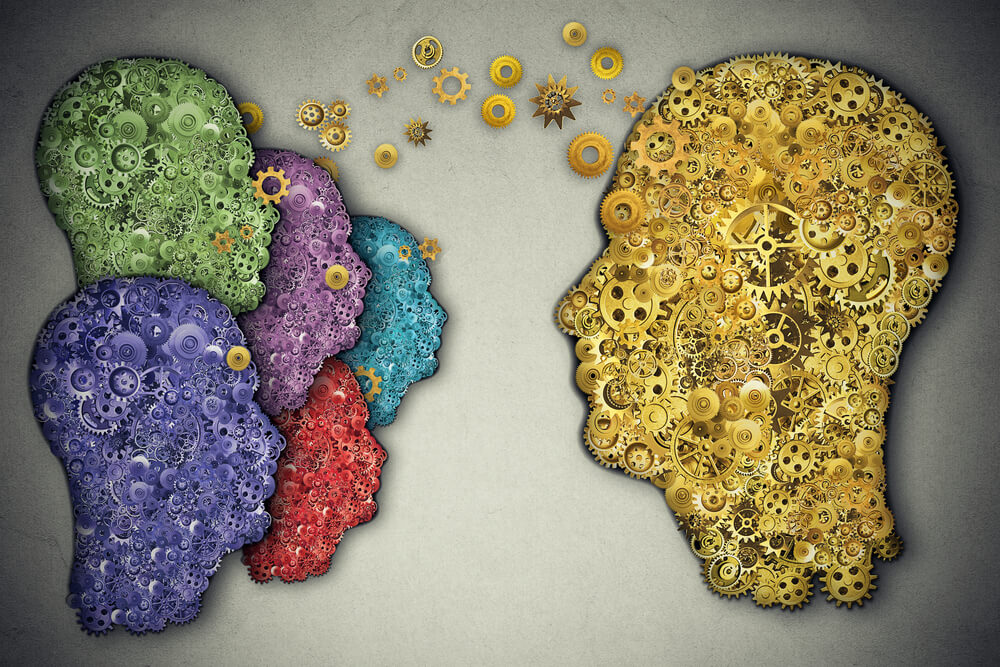 "Online recruiting and the use of social media represents a paradigm shift from traditional recruitment methods, however it need not be intimidating. "