<div class="ds-sticky-button" id="ds-sticky-button"><a href="#" class="shiftnav-toggle shiftnav-toggle-button shiftnav-toggle-manuals" data-shiftnav-target="manuals">Table of Content</a></div>
LEVERAGING YOUR ONLINE PRESENCE
USING SOCIAL MEDIA FOR TARGETED OUTREACH
Social media can be leveraged for targeted outreach, particularly as it relates to promoting workforce diversity and finding candidates with specific experience and skill sets.
Niche job boards, social media sites, blogs and other interactive online platforms are available for a wide variety of occupational specialties. However, the broad use of job boards and social media industry giants may mean that targeting certain candidates is more about keywords and hash tags than using sites with more narrow focus.
As always, protection of information which could identify or bias recruitment, selection or hiring processes is paramount.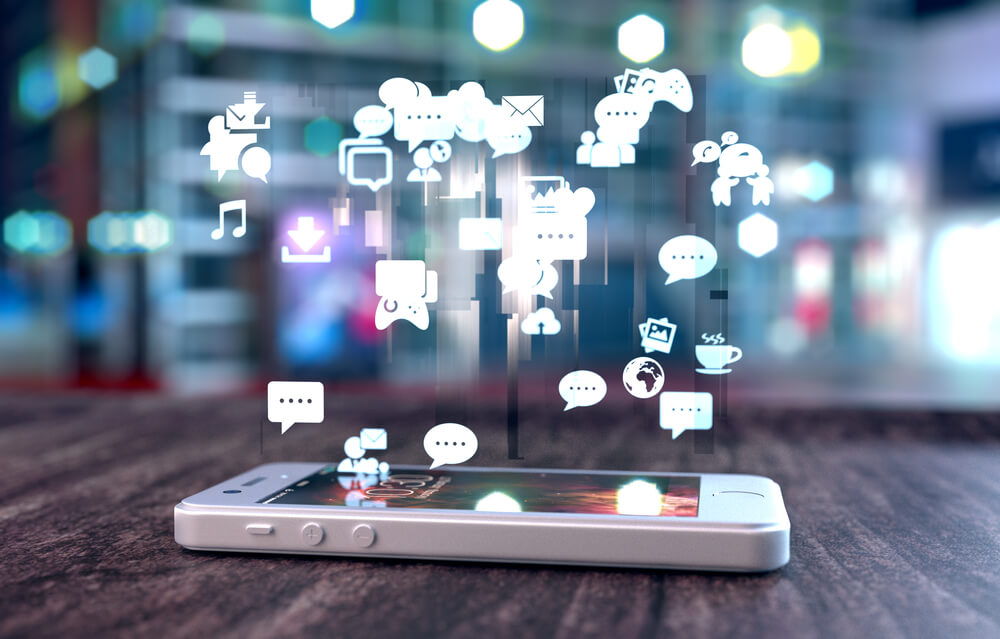 "According to Statistica.com, in 2016 78% of Americans had a social media profile. They place the number of worldwide social media users now at 1.96 billion and expect this figure to grow to 2.5 billion by 2018."