<div class="ds-sticky-button" id="ds-sticky-button"><a href="#" class="shiftnav-toggle shiftnav-toggle-button shiftnav-toggle-manuals" data-shiftnav-target="manuals">Table of Content</a></div>
LEVERAGING YOUR ONLINE PRESENCE
DOES INVESTING IN SOCIAL MEDIA RESULT IN MORE THAN JUST BUZZ?
In today's lightening speed world of emerging technology, lifestyle and pop culture it is prudent to contemplate which recruitment strategies may be transient and which might endure.
With respect to social media there are several solid reasons to believe it will persevere as an important job recruiting tool.  The most compelling argument for this view is how quickly the model moved from trendy to ubiquitous.  The Internet's growth and its profound impact on the human experience has itself been compared to the printing press and the telephone.
Depending on the source (SHRM or Social Media Strategies Summit) from 89% to 92% of all employers responding to surveys said they post jobs to social media, and 83% of all job seekers prefer to use social media for employment searchers.
According to the U.S. Bureau of Labor Statistics, tech-savvy and digitally-reliant Millennials make up 36% of the workforce today; however by 2025 that soars to 75%.  Just as Email and instant messaging has changed forever how we fulfill the basic human need of communicating, social media is addressing our need to interact in a relationship-building, meaningful way. The speed and mobility that characterize these tools will surely evolve and become further refined, but are not likely to go away.
Social scientists have observed that people may be rapidly reaching a point of social media saturation and fatigue. This effect may curb some social media usage, however practical and helpful uses that enhance our lives are expected to endure.
Perhaps most inspiring for the future of social media job recruiting is that it produces results. 70% of all hiring managers report that they have hired one or more candidates as a result of recruiting through social media.
networking candidate pool.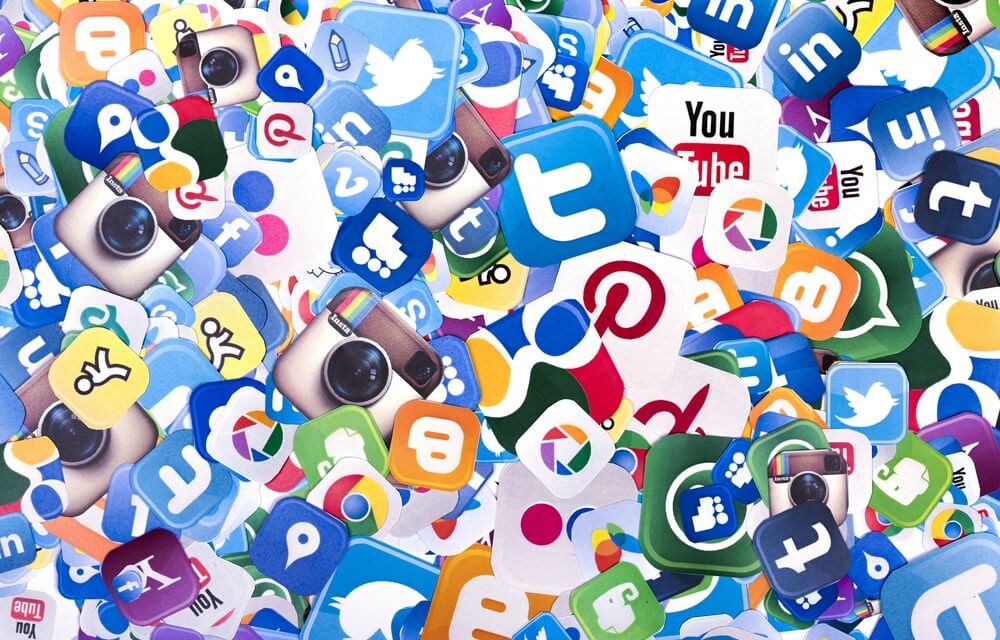 "According to the U.S. Bureau of Labor Statistics, tech-savvy and digitally-reliant Millennials make up 36% of the workforce today; however by 2025 that soars to 75%."