<div class="ds-sticky-button" id="ds-sticky-button"><a href="#" class="shiftnav-toggle shiftnav-toggle-button shiftnav-toggle-manuals" data-shiftnav-target="manuals">Table of Content</a></div>
LEVERAGING YOUR ONLINE PRESENCE
WHY SHOULD SOCIAL MEDIA BE PART OF YOUR RECRUITMENT STRATEGY?
Social media is the digital equivalent of traditional networking such as professional associations, conferences and job fairs, long recruiting staples. Today some 70% of all web content is produced by comments and interaction.  Interactivity leads to results.
In its 2016 Society for Human Resource Management (SHRM) Social Media survey 82% of HR Managers responding indicated the primary reason they used social media when job recruiting is to reach passive job candidates.  Other top reasons included strengthening brand recognition (77%) and targeting job candidates with specific skill sets (71%). Upon his capture in 1934 the legendary bank robber Willie Sutton was asked why he robbed banks.  With a bow to the obvious, Sutton is reputed to have answered, "I rob banks because that is where the money is".  Social media is where the active jobseekers are, as well as their more passive counterparts.
Its reach is unparalleled.  Given ambitious branding, both government organizations and the social media sites they use can provide exposure simply not possible through traditional print media.  The viral affect of a posted job on LinkedIn, Facebook or Twitter has the potential to reach 20 to 30 times the number of followers.  The multiplier effect is astounding; job postings can reach millions of people shortly after being posted.  This unparalleled reach makes social media job recruiting economical both by exposure metrics and in absolute terms.
Using social media instinctively also appeals to recruitment managers who want to insure inclusive outreach.  As pointed out above, a once problematic "digital divide" has been erased through the proliferation of smart phones and indistinguishable usage patterns.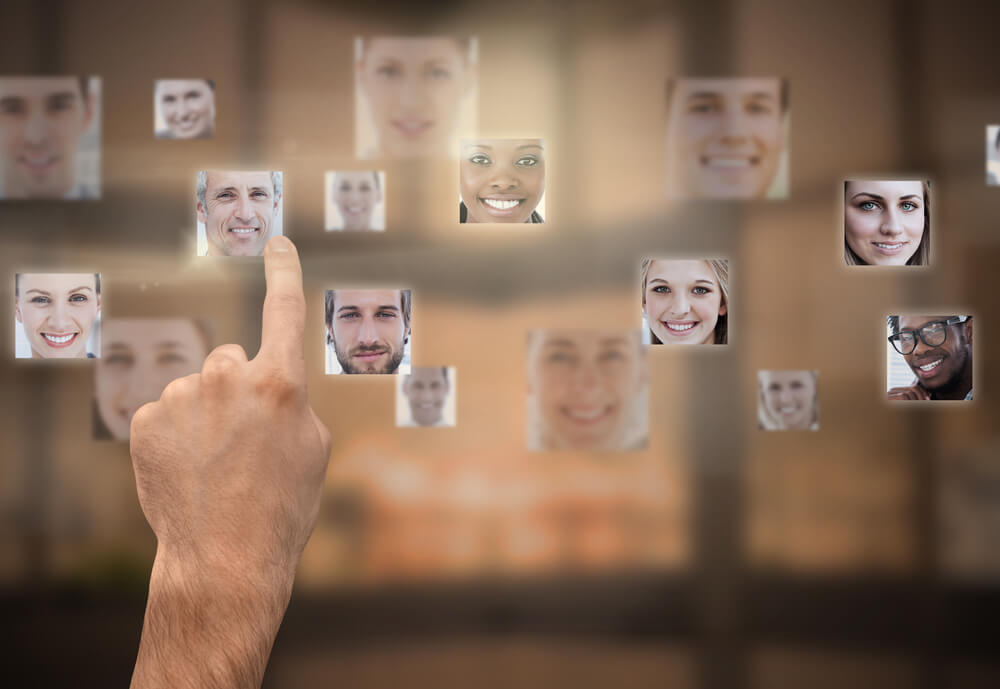 "Using social media instinctively also appeals to recruitment managers who want to insure inclusive outreach. "