<div class="ds-sticky-button" id="ds-sticky-button"><a href="#" class="shiftnav-toggle shiftnav-toggle-button shiftnav-toggle-manuals" data-shiftnav-target="manuals">Table of Content</a></div>
LEVERAGING YOUR ONLINE PRESENCE
Introduction
Government is a service industry and, by extension, is "staff-centric". As much as 80% of local government annual budgets are devoted to personnel wages and benefits. Like other service industries, staff sourcing and talent acquisition are critically important to all aspects of governing from administration and planning to operations and service delivery.
Government is unique in that many staff positions are highly visible and serve as community ambassadors. These include police, fire, public works, code enforcement and community and social services.
Government agencies enjoy a monopoly which, in some cases, leads to less of an emphasis on the need to acquire top human resource talent and to provide service quality excellence. By contrast, these are compelling goals for the private sector when trying to beat competitors, improve "market share" and maximize profitability.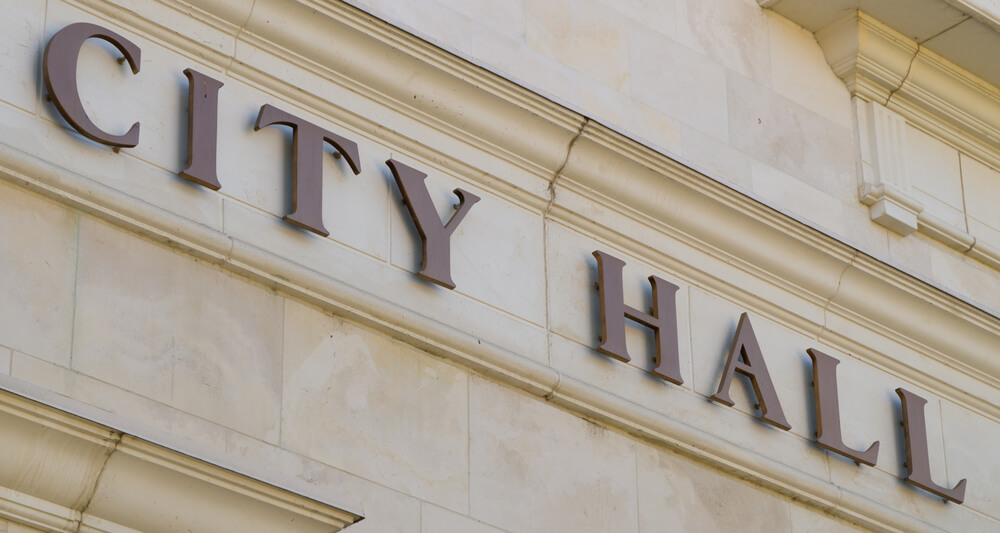 It is important to remember that the caliber of an agency's staff affects its productivity and overall performance. Quality service has a profound effect on agency brand, customer (constituent) satisfaction, public support, economic development, funding and intergovernmental collaboration opportunities.
As predominantly tax-supported entities, public sector agencies also have an obligation to create and cultivate government workforces that provide local employment opportunities, are inclusive and diverse, and which foster a sense of community.
"Staff sourcing and talent acquisition are critically important to all aspects of governing from administration and planning to operations and service delivery"