Tag: networking/interviewing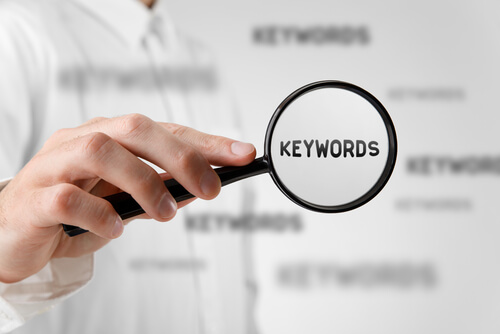 Ever wonder why your resume is not getting the attention you feel it deserves or you don't get offered an interview for a position you have all the right qualifications for?
The answer may be as simple as using strategic keywords in your resume!
With the high volume of applications employers receive for each position, more and … Read More »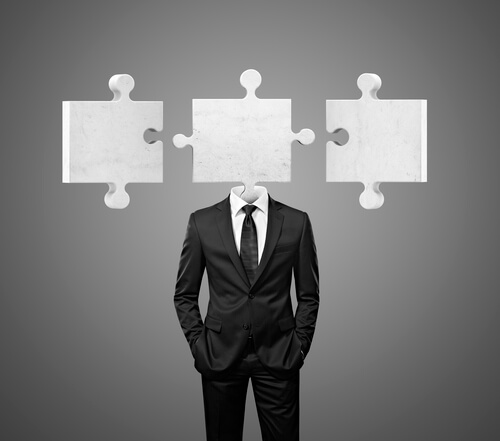 What does it take to become a master in effective networking? Should you follow up while networking? This article will try to answer all those questions that you have about networking. Read on!
For most, networking is as tough as striking a conversation in a strange party. You know there is a huge chance you will … Read More »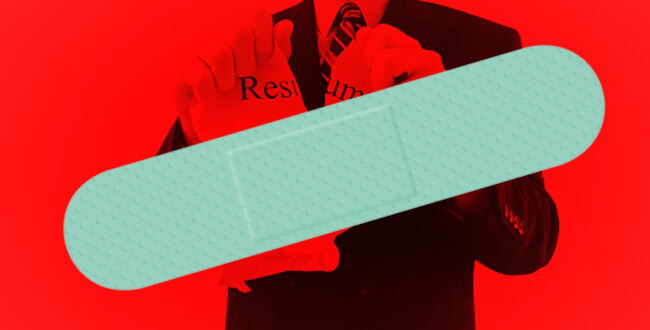 The job market is bouncing back and companies are hiring all across the country, and you need to be ready to hit the ground running.  If you are a prospective job seeker, then you need to understand that your resume is not a document that you just pass out at job fairs and networking events, … Read More »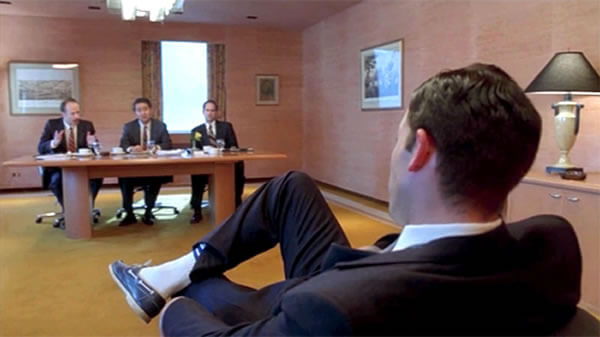 This month, I have some VERY EXCITING news to share with you. First, the success of the series Start Your Career In IT has resulted in a newly published E-Book that provides more in-depth information on the topics covered will be available on Oct. 1 of this year.  Second, an entire chapter on interviewing will … Read More »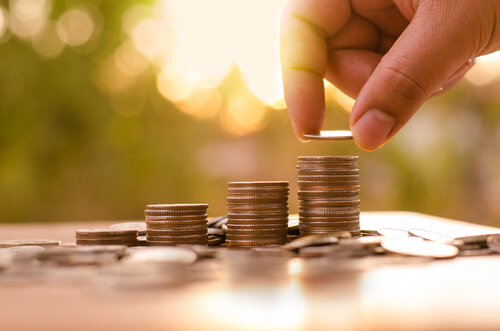 Some job advertisements ask you to include your desired salary, and if they ask for this, it usually means that you can't avoid doing so. Listing salary requirements is always tricky because it's hard to "guess" what the employer will think about your preference. Asking for too much can rule out your chances right away … Read More »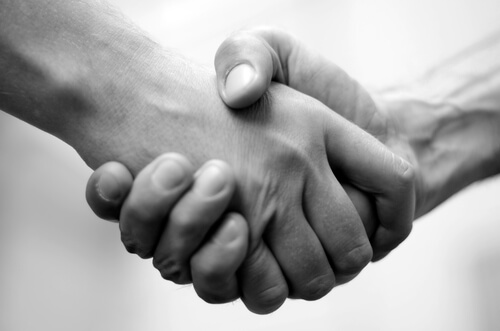 What's in a handshake? Quite a lot, apparently. Most of us have probably been told that you want a firm or strong handshake, but is that always true? Are there different kinds of handshakes that you can use to convey different things? What can a handshake make other people think about you?
Dry, firm handshake. This … Read More »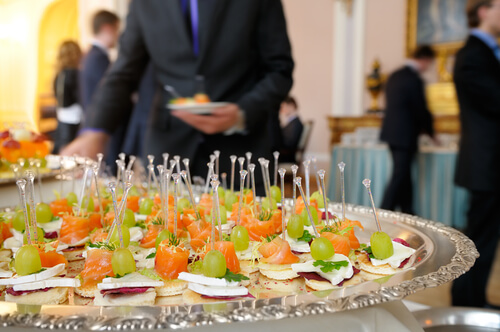 By Cathy Francois, career coach at American Public University
This year I had the opportunity to attend several conferences in my field. I was excited about traveling to cities I never been to, meeting new people, and gaining new industry knowledge. As a career coach, I encourage clients to network, but I do not believe many … Read More »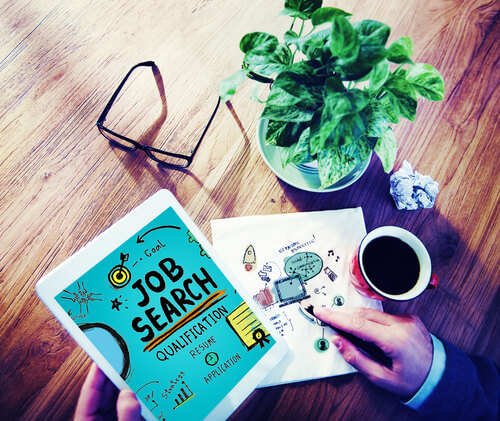 Crafting a perfect resume is a daunting task for anyone. The challenge to condense down a lifetime of learning and accomplishments into a compelling two-page narrative of why you're the best person for the job feels nigh impossible. It is especially disheartening for job seekers when they are faced with online job applications which feature … Read More »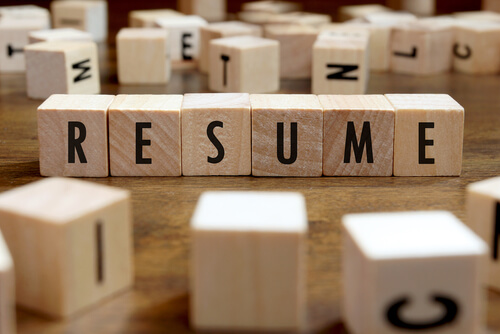 If you dislike the task of creating a resume from scratch, there's a good chance that you've either used a pre-formatted resume template, or you've contemplated it. Resume templates are both easy to find and easy to use. Many word processing programs and online websites offer free resume templates, where the document has already been … Read More »
In a job interview, the majority of the questions are directed at you. Interviews can seem very one-sided and intimidating at times. However at the end of each interview, most employers will leave some time to ask you if you have any questions for them. Some candidates get taken aback by this question or are … Read More »
---