Tag: networking/interviewing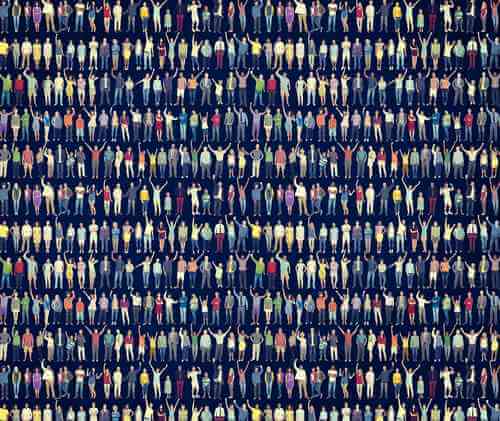 Ann Eastham, Career Coach
When you're a job seeker, the biggest frustration is by far the process of applying for jobs online and never knowing if your application is even reviewed. It can feel like your resume is just in outer space. You're not alone in feeling this way; so many people do. You may wonder … Read More »
An abundance of articles have been written on job interview do's (do be on time, do maintain eye contact) and don'ts (don't chew gum, don't criticize former supervisors).  However, there seems to be far less written about preparing for the actual interview questions and exchange.  Many candidates arrive for the job interview meticulously following prescribed … Read More »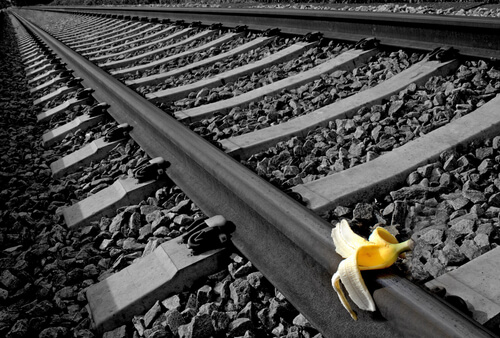 By Marcia Powers
Contributor, Career Services
A cover letter, when done right, can help set you apart from your competition and solidify your chances of getting the interview. However, using a poorly written cover letter (or no cover letter at all) can sabotage your opportunity. Before submitting your next job application, check to make sure you haven't … Read More »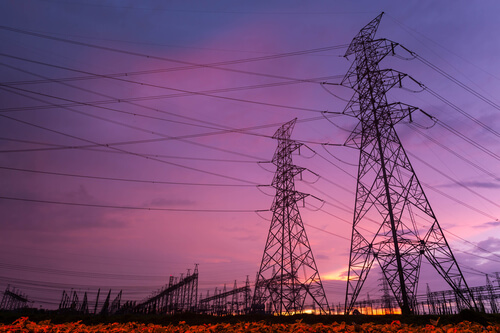 This is a continuation of our earlier article "Interview Tips for a Career in Public Utilities".
Types of Behavioral Questions You'll Be Asked When Interviewing For A Job at a Public Utility
In most cases, you will have a team of interviewers questioning you. The company needs to do this to ensure that you are the best … Read More »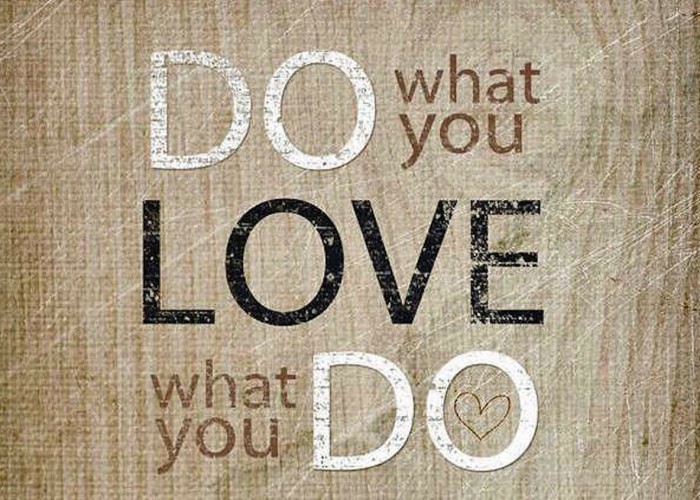 Working for the government has its benefits: Stable work, decent healthcare, and most importantly – interesting missions.
But…what if you hate it? Or, you are bored and want a change, but don't want to end up feeling the same way that you do now.
ARGGHHHHH. The agony.
But don't worry: There are a few things that you can … Read More »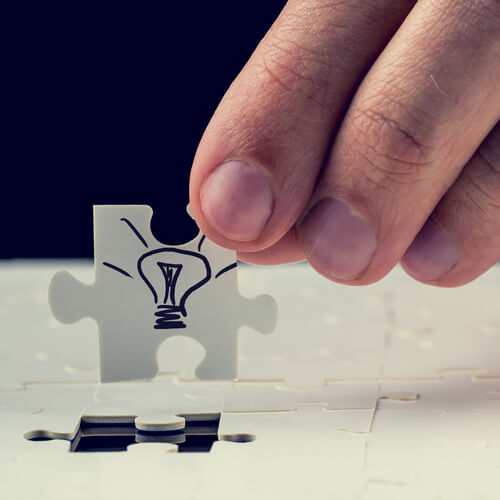 Informational interviews are a great way to network, meet professionals in your field and gain advice about moving forward in your career.  Informational interviews take of the pressure of interviewing for particular positions and instead allow you to ask questions, meet more informally and build relationships.  You're not asking directly for a job but rather … Read More »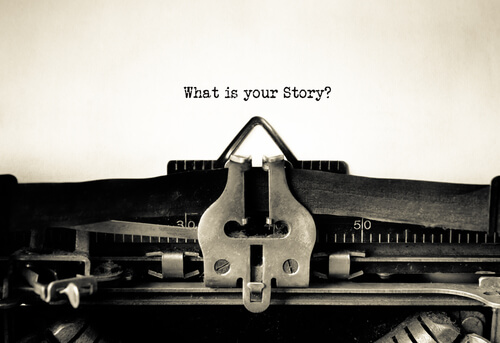 Think back to the last great presentation that you watched. How did the speaker begin? Did he or she start by jumping right into the details or did they launch into a narrative, setting the stage for what was to come?
As presenters, in our jobs, community involvement, or in the classroom, we have the opportunity … Read More »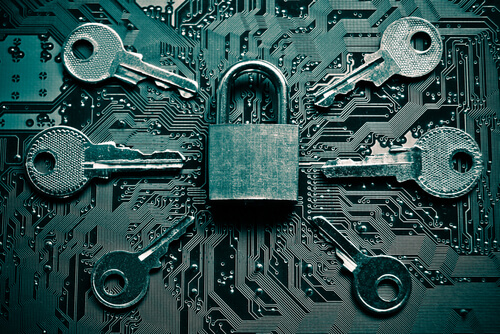 By Courtney Bousquet
Career Coach at American Public University
In the day and age of digital resumes and job applications you could be hurting yourself by doing this simple and common thing, sending attachments to recruiters. In the wake of credit card hacking and identity theft, companies are cracking down on hacking threats by suggesting employees avoid … Read More »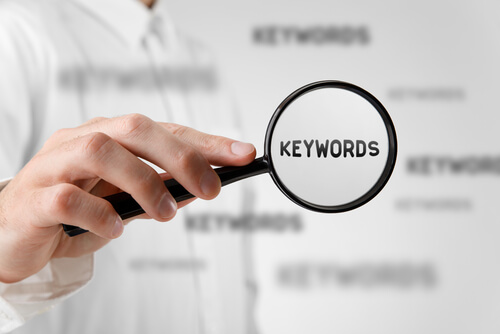 Ever wonder why your resume is not getting the attention you feel it deserves or you don't get offered an interview for a position you have all the right qualifications for?
The answer may be as simple as using strategic keywords in your resume!
With the high volume of applications employers receive for each position, more and … Read More »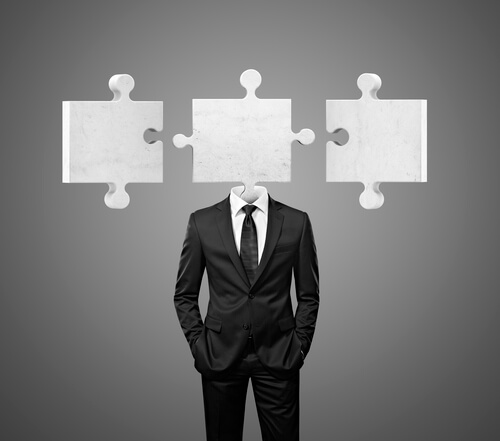 What does it take to become a master in effective networking? Should you follow up while networking? This article will try to answer all those questions that you have about networking. Read on!
For most, networking is as tough as striking a conversation in a strange party. You know there is a huge chance you will … Read More »
---