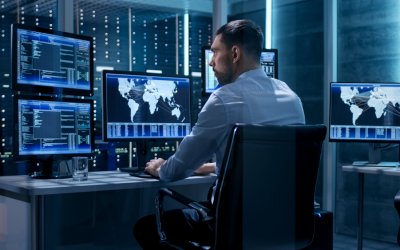 If you've been working in the Information Governance field for a while there are certain questions that continue to pop up. Some you will have a standard answer for and some that will change over time as technology or best practices evolve. In this article I would like to continue the series and give you another question and how I answer it so you can be ready for them as well.
read more
Want new articles before they get published? Subscribe to our Awesome Newsletter.
Are you looking for a government career? Your journey starts now!
Your Career Search Just Got Easier