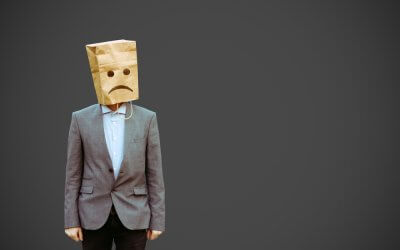 Frequently I will hear my clients complain about the same thing- when they send in a resume or application and never heard back from a potential employer. Ghosting is a phenomenon that has taken over hiring and recruiting. For those of you that are unclear, ghosting is the practice of ending a relationship by suddenly withdrawing from all means of communication without an explanation.
read more
Want new articles before they get published? Subscribe to our Awesome Newsletter.
Are you looking for a government career? Your journey starts now!
Your Career Search Just Got Easier