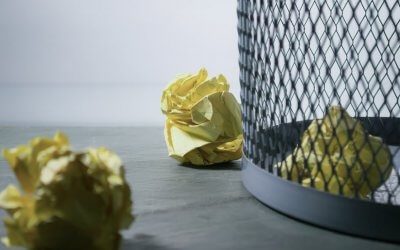 A new year means new beginnings and for the Information Governance Professional, it's no different. It's also time to get rid of your old files. This is the time of year when most organizations purge their archives of files that have reached their retention date. Many organizations prefer to use the generic month of January as a default disposition date for all records that can be disposed of in a given year, basically to get it over with. Regardless of when you do it, the important thing is that you follow the Retention Schedule and the Disposition process.
read more
Want new articles before they get published? Subscribe to our Awesome Newsletter.
Are you looking for a government career? Your journey starts now!
Your Career Search Just Got Easier