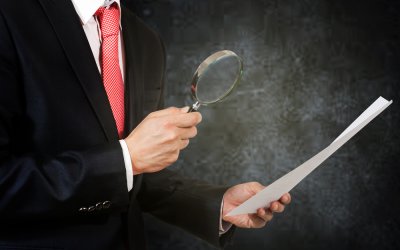 There's a lot of discussion around realizing value from an organization's data. Business Intelligence is all the rage nowadays and everyone is busy building data warehouses and that is a good thing. However, if you are in a regulated industry, it is extremely important to be vigilant on your compliance program so that you do not inadvertently cost your organization serious money in terms of fines and sanctions.
read more
Want new articles before they get published? Subscribe to our Awesome Newsletter.
Are you looking for a government career? Your journey starts now!
Your Career Search Just Got Easier