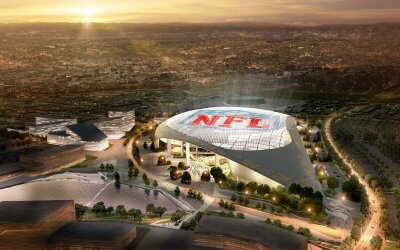 When Inglewood dubbed itself "The City of Champions" the proclamation produced enormous civic pride and instilled a great deal of inspiration throughout the community. Few mottos have the power to touch the hearts and souls of those tied to a City as much as one that speaks directly to the human spirit. A human spirit that combines character with grit and determination to succeed at a championship level, regardless of the endeavor.
read more
Want new articles before they get published? Subscribe to our Awesome Newsletter.
Are you looking for a government career? Your journey starts now!
Your Career Search Just Got Easier