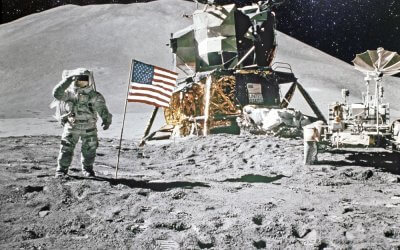 Arriving to the John F. Kennedy Presidential Library and Museum on a wonderful summer day in 2016, we parked the family car and began to step out. As I did, I looked up to the beautiful blue sky decorated with magnificent white clouds and a brilliant sun.  Turning, I...
read more
Want new articles before they get published? Subscribe to our Awesome Newsletter.
Are you looking for a government career? Your journey starts now!
Your Career Search Just Got Easier