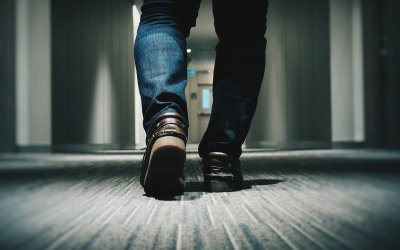 When I hear from my millennial clients that they are leaving their jobs it is usually one of three reasons. The first is that they are feeling bored, stagnant, and underutilized. After all, 64% of millennials would rather make less at a job they love than make more at a job they find boring. The second reason is that the workplace is lacking learning and growth opportunities to enhance their career potential. This is also demonstrated by the 64% of millennials who state that they will leave their job if they feel that there is a lack of career growth. The third is that they are seeking flexibility within the workplace.
read more
Want new articles before they get published? Subscribe to our Awesome Newsletter.
Are you looking for a government career? Your journey starts now!
Your Career Search Just Got Easier