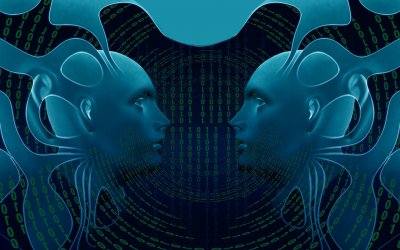 Each day you make over 35,000 decisions. Some you may not even notice, like choosing a bagel instead of cereal. Others, like choosing between putting in another hour at work or heading home early, take more consideration. It's not uncommon after a long day of dedicated work to feel like our willpower is gone. This is a phenomenon known as ego depletion.
read more
Want new articles before they get published? Subscribe to our Awesome Newsletter.
Are you looking for a government career? Your journey starts now!
Your Career Search Just Got Easier