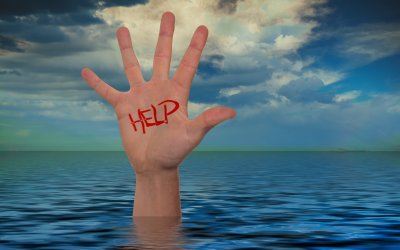 When it comes to your career, sunk costs are everywhere. To help you spot and avoid them, Coupon Chief created an infographic with helpful advice to keep you out of the sunk cost trap. Whether you're hunting for the next great job opportunity or figuring out how to change careers, it's important to recognize sunk costs and avoid the fallacy.
read more
Want new articles before they get published? Subscribe to our Awesome Newsletter.
Are you looking for a government career? Your journey starts now!
Your Career Search Just Got Easier