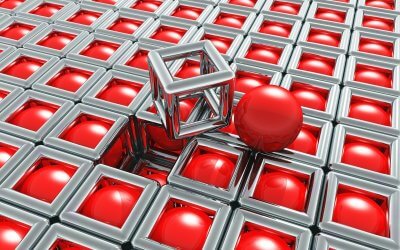 When it's time to make a big decision, do you ask for advice? Many of us do, and our default behavior is to go to our most trusted friends or colleagues. These are the people you already talk to often, and who know you well. There is a reason you are inclined to talk with them. It is easier and less energy-intensive for your brain and theirs because they are familiar.
read more
Want new articles before they get published? Subscribe to our Awesome Newsletter.
Are you looking for a government career? Your journey starts now!
Your Career Search Just Got Easier