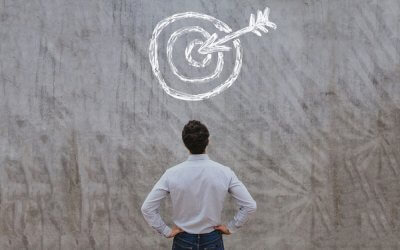 I was recently visiting with a friend who just so happens to be a vice president within her company. I could tell that she was frustrated so I asked her about it. She told me that she was frustrated because of something that had happened in an important meeting. She indicated that one of her colleagues had spent most of their meeting complaining about having to fire one of his key people. When she asked why he had to terminate the individual, he indicated that his employee was not meeting his expectations. When she asked him if he had given this individual that feedback, he stated, "No. I hate doing that kind of thing, but now I have to get rid of him anyway, which is even harder." She was troubled by not only his lack of candor, but also of his unwillingness to manage his own expectations.
read more
Want new articles before they get published? Subscribe to our Awesome Newsletter.
Are you looking for a government career? Your journey starts now!
Your Career Search Just Got Easier