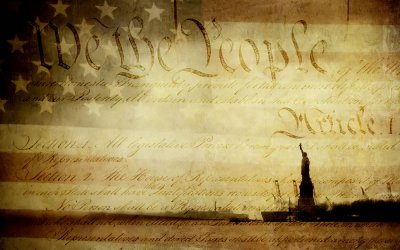 In the United States of America, September 17, 1787 is etched in the memory of its citizens as the day that 38 delegates signed a new 'Constitution' that would bring into existence the United States of America with a central, federal government. Through the echoes of history, such an event stands as a great achievement and the words of Stephen. R. Covey ring true. If the founding fathers were not focused, consciously committed to the task of creating a new 'Constitution', they would have, according to Covey, been committed to something else less important and thus history may well have taken a different course.
read more
Want new articles before they get published? Subscribe to our Awesome Newsletter.
Are you looking for a government career? Your journey starts now!
Your Career Search Just Got Easier