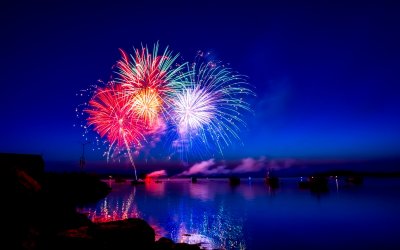 July in the United States of America is best thought of as the month in which Independence Day is celebrated. Independence for the United States of America was born out of conflict. By its very nature, that conflict was won and independence declared because of a strategy based on solid information and knowledge of the area in which the conflict was being fought and an equally good working knowledge of the capacity and capabilities of the soldiers involved. However, George Washington would not have proven himself to be the great military leader and indeed the great President of the United States that he was, if he were not also 'attuned' to the culture within the military he led and as President, within the newly formed union of the United States of America.
read more
Want new articles before they get published? Subscribe to our Awesome Newsletter.
Are you looking for a government career? Your journey starts now!
Your Career Search Just Got Easier