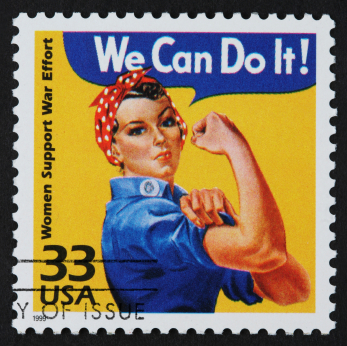 Government outsourcing, or privatization, is a central strategy to the notion of reengineering government which has been widely discussed and written about since the 1970s.  However, while recession-choked cities and counties are now looking closer at outsourcing,...
read more
Want new articles before they get published? Subscribe to our Awesome Newsletter.
Are you looking for a government career? Your journey starts now!
Your Career Search Just Got Easier